From old industrial English cityscapes now booming with culture and life to romantic metropolises laden with fine dining and Beaujolais to boot, this selection of the 10 cheapest European destinations served by flights out of Philadelphia's International Airport is sure to get you reaching for the guide books and pining for a holiday! It's been put together by the folk over on Hopper's expert flight team, who use their complex system of big data analysis to get the most accurate and up-to-date stats the Internet has to offer when it comes to air connections around the world, helping fliers save some of those much-needed euros on their tickets into town!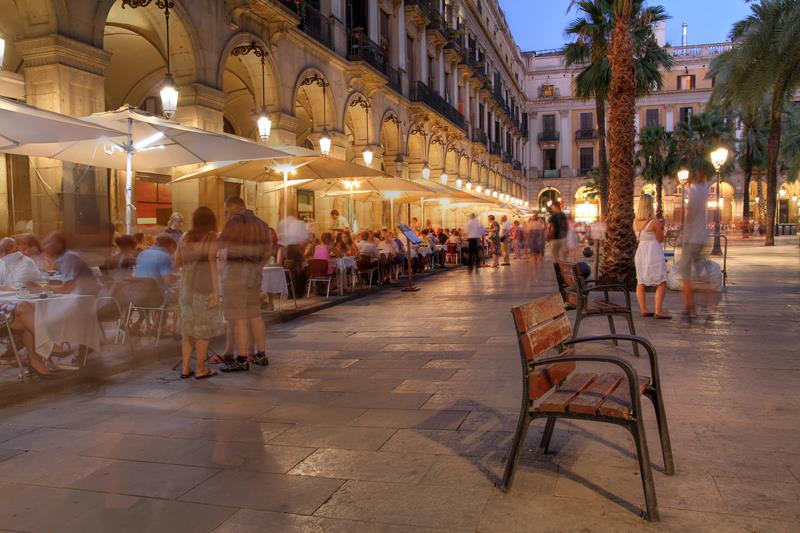 Awash with palm-peppered placas, curious churches and countless UNESCO sights, the city of Barcelona rarely fails to impress. For travelers out of Philadelphia this year the Catalan capital is even more enticing, with flights between Philly International and the city's El Prat Airport enjoying a round trip average price tag of just $1,024! US Airways have the cheapest tickets on both indirect and nonstop connections, while Iberia Airlines and American Airlines are also relatively wallet-friendly when flying with stopovers.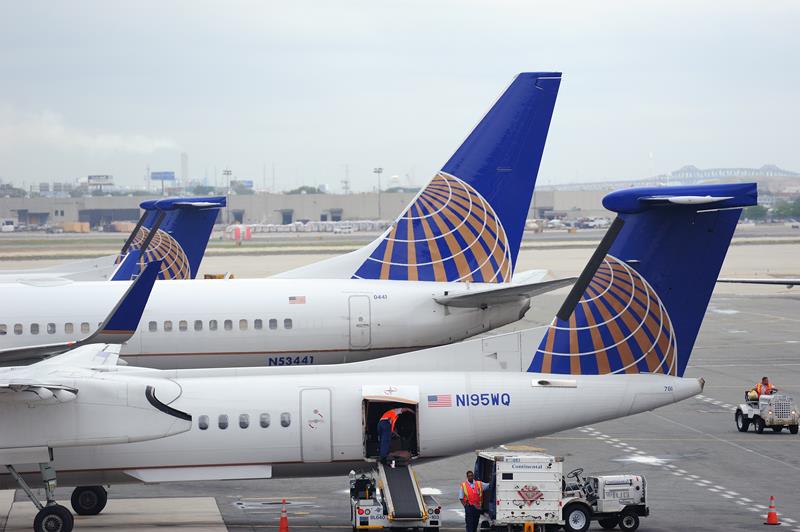 A whopping seven separate airlines are currently flying nonstop between the Philadelphia International Airport and Germany's largest airport, Frankfurt am Main, which is excellent news for any Pennsylvania locals looking to touch down in central Europe as quickly as possible. For deal hunters, though, the best prices are definitely indirect, going on United Airlines or flag carrier Lufthansa via Houston's George Bush International. Expect to pay around $1,012 for your tickets into town, and even less than that on flights with stopovers.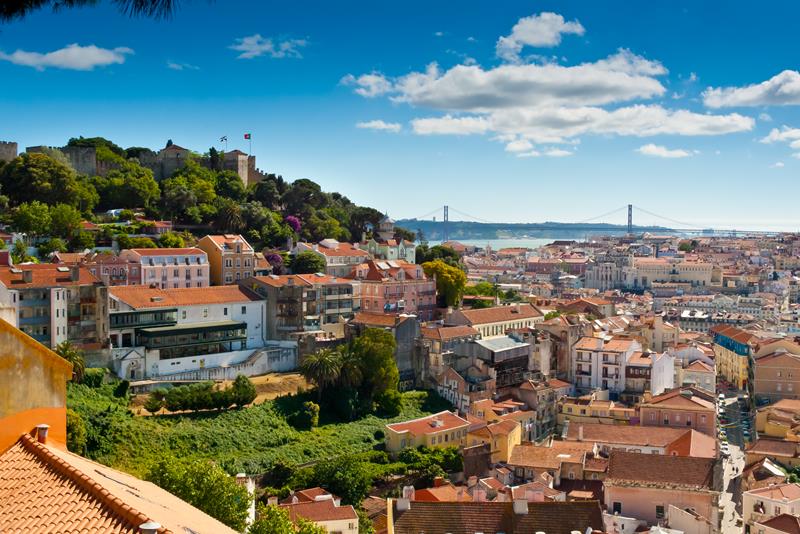 Sprawled out over seven hills at the mouth of the River Tagus, Lisbon is both the energetic cultural hub of Portugal as a whole, and the perfect gateway to the eye-wateringly beautiful coastal stretches of Alentejo and the Algarve. For Pennsylvania locals with just the shores of Lake Erie to please them, that's no doubt a very attractive prospect — not to mention a wallet-friendly one too, with nonstop flight prices between Philadelphia and the city's Portela Airport coming in at an average of just $1,003 round trip.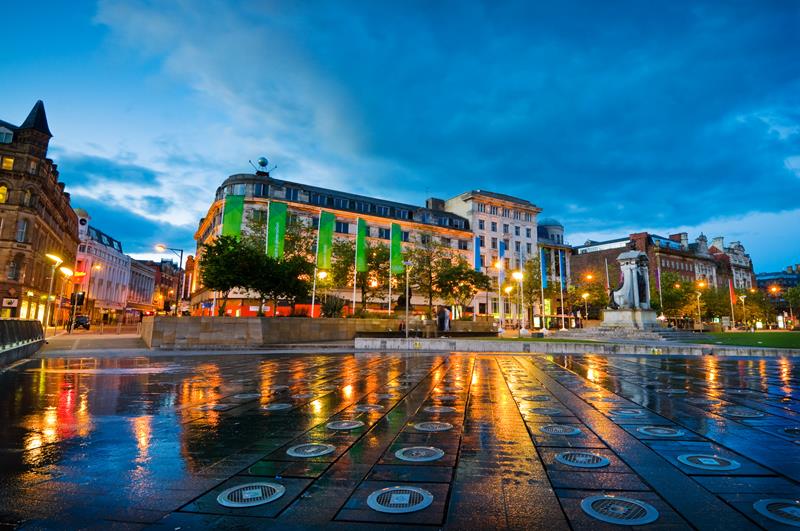 Forever vying with its metropolitan neighbors of Liverpool and Birmingham for the title of England's second city, Manchester is unquestionably one of the most cutting-edge and culturally endowed towns the UK has to offer. Aside from oodles of museums concealed beneath the aged facades of 19th century mills and factories, it's also got a throbbing nightlife scene and some of the top Anglo-Asian eateries around. Expect to pay about $1,002 for return trip flights from Philadelphia this year, going indirect with United Airlines for the cheapest tickets overall.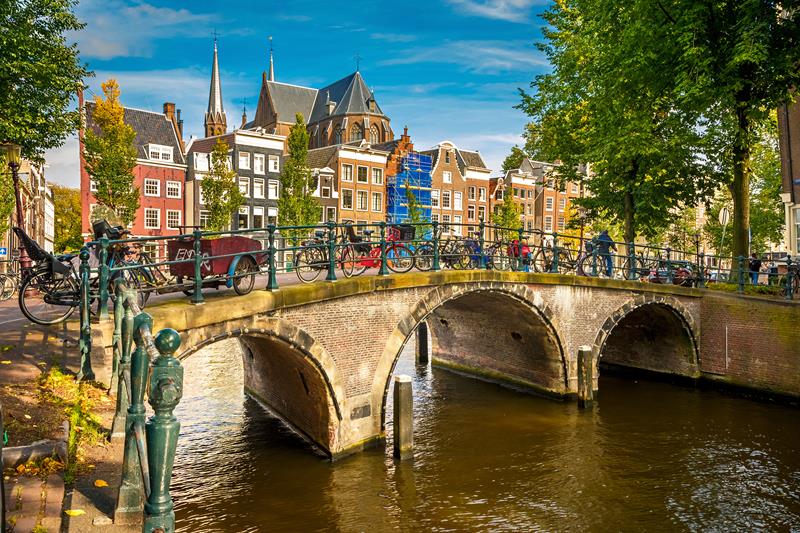 Who could pass up a chance to explore the hedonistic, canal-side haunts of Amsterdam — the gaudy red-light joints, the smoky coffee shops, and the unassuming entranceways to subterranean blues bars and jazz halls just waiting to be explored? Certainly not any local of Philadelphia, for whom nonstop flights into the city's sprawling Schiphol Airport will cost an average of just $971 this year, with bargain seats available on US Airways, Finnair and Iberia!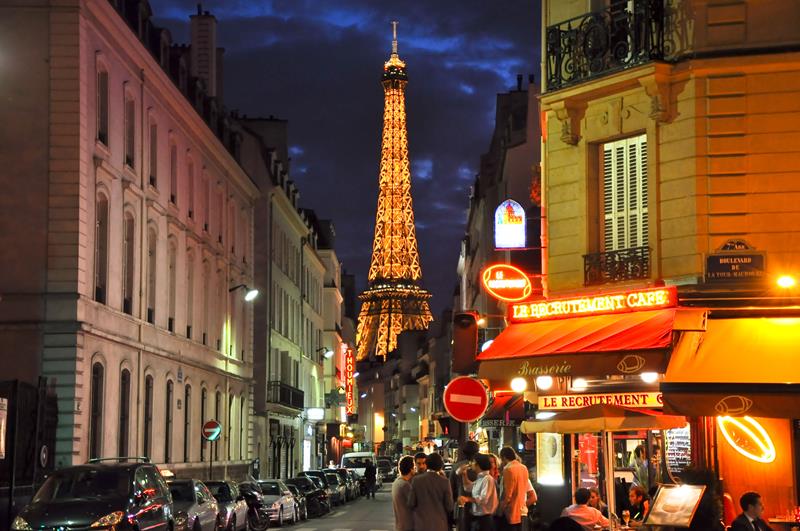 A veritable treasure trove of activities for the budding culture vultures of Philly, not to mention one of the most romantic cityscapes on the planet (prospective honeymooners take note!), Paris promises such wonders as the Mona Lisa, the domed tops of the Sacré-Cœur and the Palace of Versailles. All that and more for just $970 round trip may sound too good to be true, but it's not, and what's more, travelers from Philadelphia can expect to pay even less when flying nonstop to the city, arriving at the Charles de Gaulle Airport just north-east of town.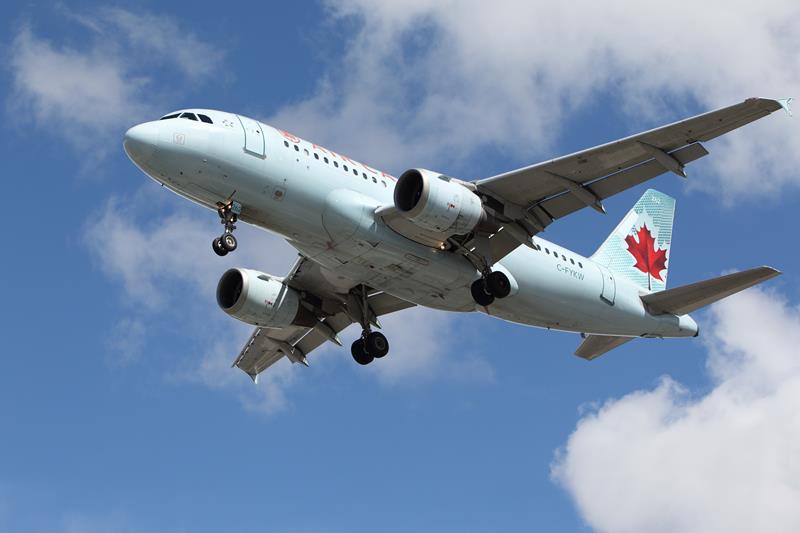 Whether you come in search of mayo-doused, double-cooked French Fries (or perhaps it's Belgian Fries?), dark and brooding beers to rival any Philly microbrew, or the legendary chocolatiers of the capital, these bargain round trip flight connections from Philadelphia to the Brussels International Airport are sure to help save some euros on the ride. For the cheapest tickets, be sure to check out the indirect offering from Air Canada via Toronto, while relatively low-cost nonstop flights are also available with US Airways.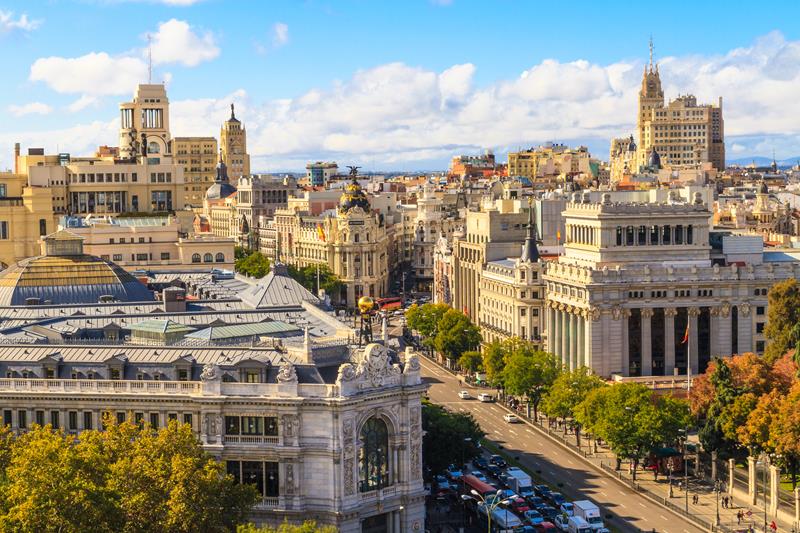 It's a mouth-watering medley of cocido Madrileno pork stews, paprika-infused chorizo tapas, curled churros sweet cakes and potato-packed Spanish omelettes that awaits Philadelphia locals hitting the happening streets of Madrid this year. Most should have plenty of spare cash to splash in the culinary institutions of the capital too, with average tickets on the route into town costing just $921 return, and nonstop flights on British Airways and US Airways selling for even less!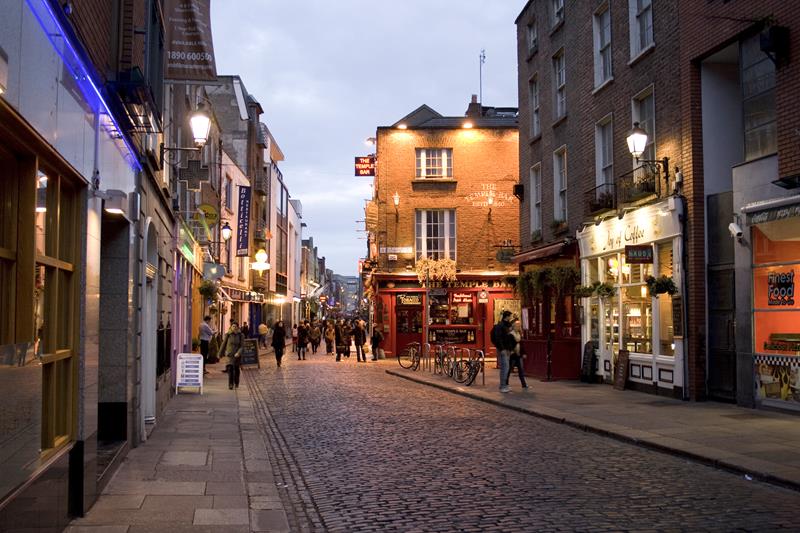 A whopping 12 separate airlines are currently making the regular hop across the Atlantic to Dublin International Airport from Philadelphia, which means the rolling green hills, mysterious castles and rowdy pubs of the Emerald Isle are some of the most accessible attractions in all of Europe for Pennsylvania locals this year. For the cheapest seats, be sure to check out the indirect offering from US Airways, Aer Lingus and JetBlue, while for nonstop fares, Finnair and BA have the best bargains overall.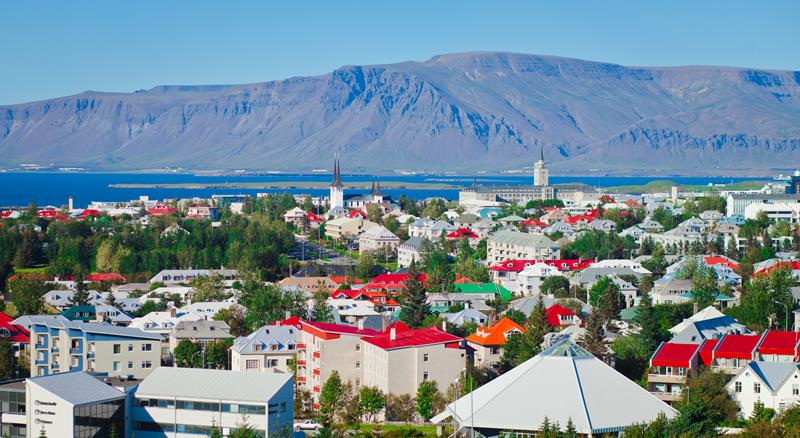 Soaring well ahead of all the other flight connections on this list are these routes between Philadelphia International and the Icelandic capital of Reykjavík, which boast an average round trip price tag of just $796 return, going on national flag carrier Icelandair via Toronto, Canada for the cheapest tickets overall. That's great news for any travelers looking to escape the hubbub of Philly for some volcanic spa treatments under the Northern Lights, or for intrepid explorations through the canyons and crags of the Thingvellir National Park!