South America draws travelers with its inviting culture, warm weather and abundance of historic sites. Visitors looking for culture can travel to major cities such as Rio de Janeiro and Sao Paolo in Brazil for a melting pot of ethnic cuisines, up-all-night salsa clubs and truly unique Carnaval celebrations. If you're looking for a brush with history, Peru's Machu Picchu is one of the most famous Inca sites built into the mountains. Of course, Ecuador's Quito also offers a beautiful collection of historic architecture and sculptures that will keep art aficionados engaged for days. Whatever you prefer, South America is there to offer Philadelphians a new experience that simply can't be found anywhere else in the world.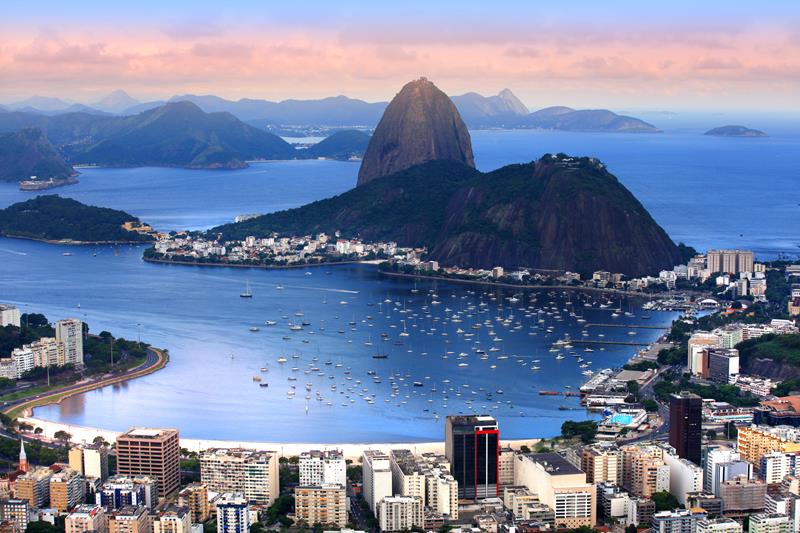 Rio de Janeiro has two airports, and flights to both are about the same price from Philadelphia. Located right in the city center, Santos Dumont Airport (SDU) is Rio's smaller airport. The smaller crowds makes it easier for you to get a rental car or taxi faster and be off to explore Brazil's second largest city in no time. Flights with stops are the cheapest on Air Canada and usually take about 16.5 hours. Once you arrive, the beaches and up-all-night culture are definitely worth the trek.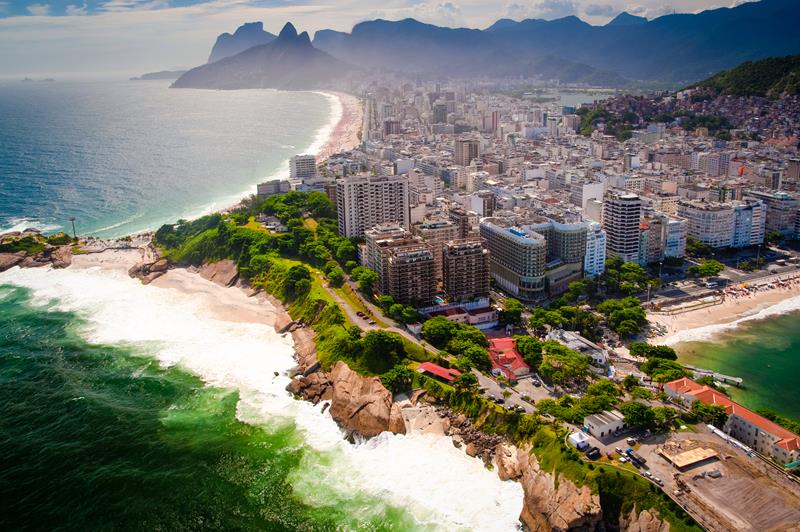 Rio's larger airport, Galeao-Antonio Carlos Jobm International Airport (GIG), is sometimes referred to as Rio de Janeiro International. The average flight to this airport from Philadelphia takes about 15 hours on flights with stops. Go during Carnaval to experience the local culture—on steroids. The city hosts several Carnaval parades, one of which is Cardao do Bola Preta, which attracted 2 million people in 2011. During the festivities, expect to see African-Brazilian drums and music combined with colorful costumes so inviting that you'll want to join in on the fun.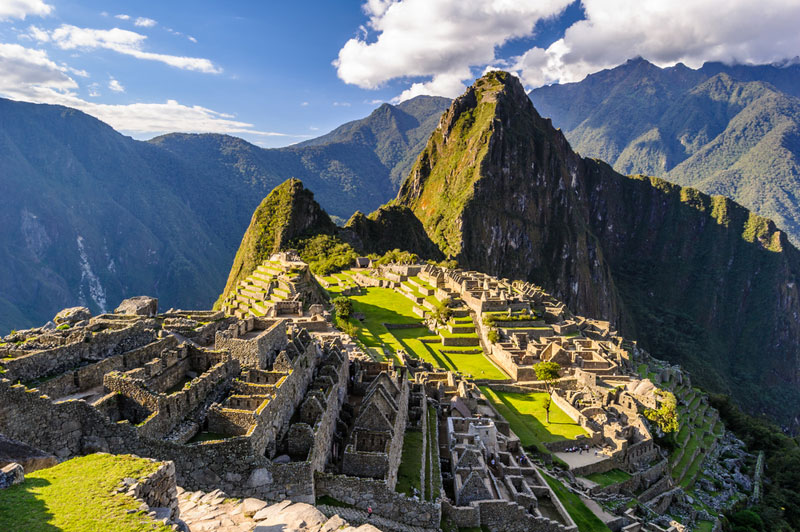 Alejandro Velasco Astete International Airport is the closest airport to Peru's Machu Picchu. The famous Inca site is located in the southeastern part of the country nearby the cities of Cusco and Pisac. It attracts about 400,000 visitors each year, with the 200 ancient buildings that are built into the natural form of the mountains. The bright-green mountainside mixed with the ancient architecture make it an awe-inspiring experience. Flights from Philadelphia with stops take about 16.5 hours on average.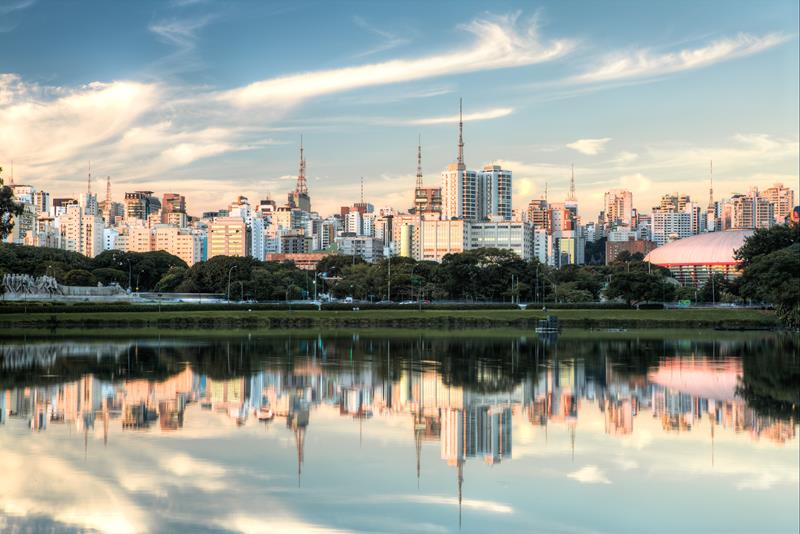 The most populated city in Brazil, Sao Paulo has the largest economy in Latin America. Whether traveling for business or pleasure, visitors can expect a bustling, New York City-like metropolis, featuring a melting pot of cultures. As such, the city is known for its diverse cuisine and more than 12,000 restaurants. Pancake fans should come visit during the summer when thousands of amateur chefs from across the country compete in the Sao Paulo Pancake Cook-Off. American Airlines offers the best prices on flights with stops to this city.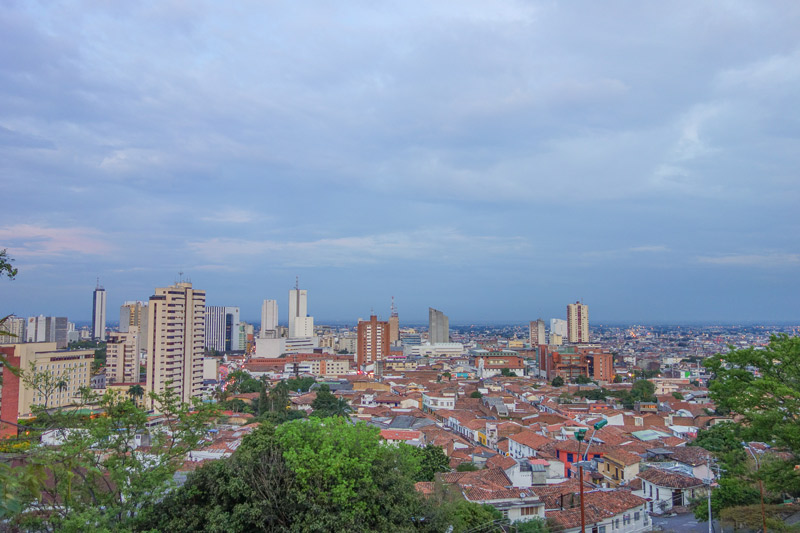 For a more authentic South American experience, head to Cali, Colombia. Rich in Afro-Colombian heritage, Cali caters to locals more than the tourists. The city is known for its music scene, which means its nightlife and dance clubs are a must see. Visitors will experience nightclubs that blast salsa music for everyone to move to the same beat. American Airlines offers the best prices on flights, and some lucky travelers have found them for as low as $525.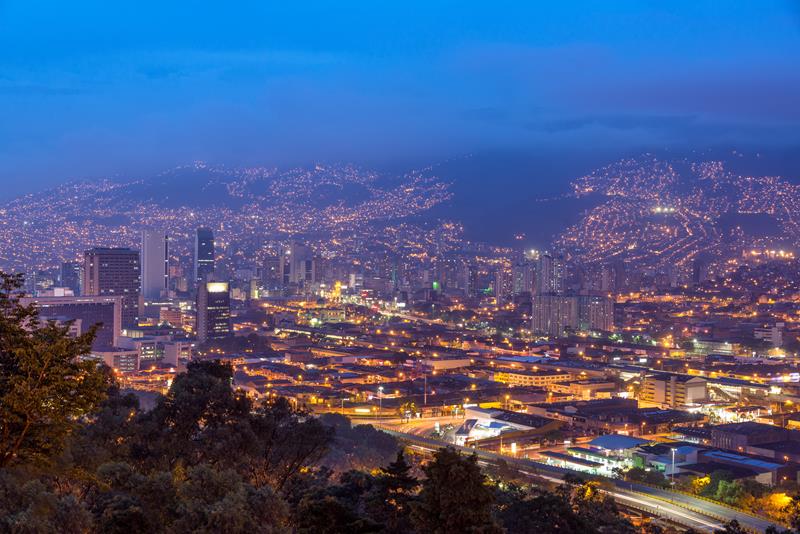 The second-largest city in Colombia, Medellin is a 2.4 million-people metropolis situated in the Andes Mountains. It is surrounded by seven hills, which offer viewpoints of the city combined with a variety of things to do and see. These natural public spaces feature everything from pre-Hispanic roads to the remains of early settlers native to the city to religious icons to bird watching. JetBlue Airways offers the best prices on flights to Medellin from Philadelphia—some for as low as $613.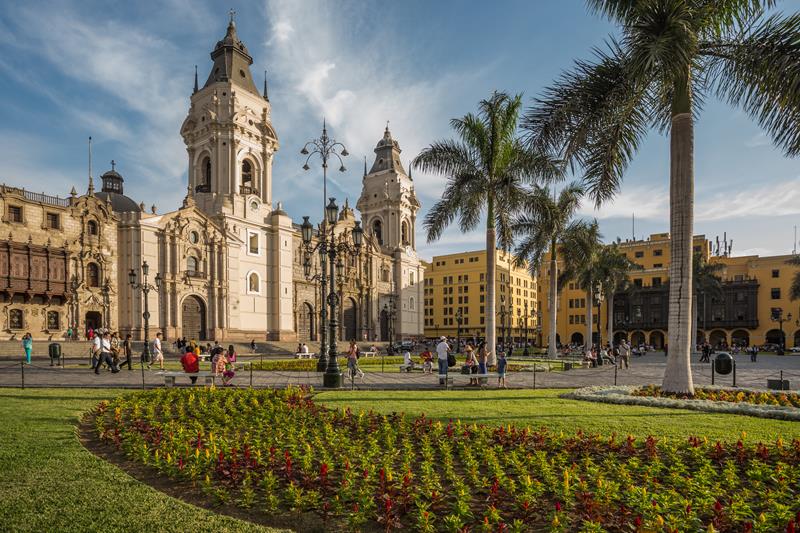 Lima, Peru's largest city, is home to almost 10 million people and its historic center was declared a UNESCO World Heritage Site. Several restaurants, clubs and hotels line the city's beaches to serve the thousands of visitors that travel from all over the world to visit in the summer. The city is also known for its theater scene, featuring everything from cultural presentations to dramas to dance performances. Only flights with stops are available from Philadelphia to Lima, and some lucky travelers have found ones for as little as $573.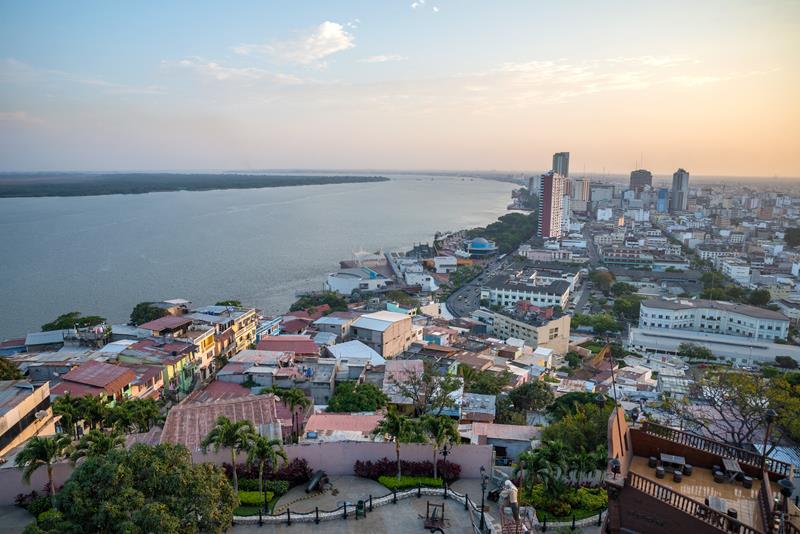 Ecuador's largest city, Guayaquil, is located on the western bank of the Guayas River, which flows into the Pacific Ocean. Artsy tourists will want to check out the Mercado Artesanal, the largest artisan market in the city, where vendors sell indigenous crafts, jewelry and paintings. They will also want to visit Las Penas, a neighborhood in the city's northeast corner known as the city's art center. The area features 400-year-old houses that have been converted into art galleries and studios over the years. A typical flight with stops from Philadelphia to Guayaquil takes about nine hours.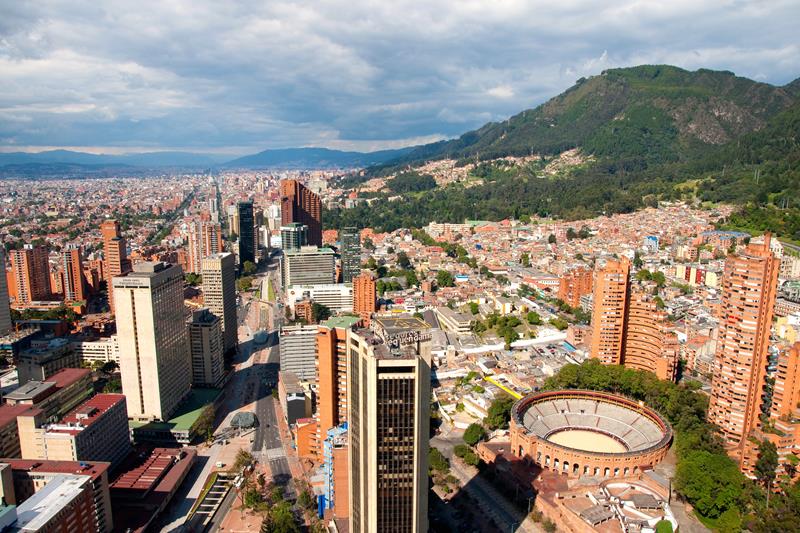 Bogota, the capital of Colombia, is the country's largest city in terms of land area, and the greater metropolitan area has a population of about 12 million people. Located at 8,660 feet above sea level, the city is Colombia's cultural epicenter. Visitors flock to La Candelaria, the cobblestone historic downtown featuring colonial buildings that house museums, restaurants and hotels. JetBlue Airways offers the cheapest flights to Bogota, and some travelers have even found ones for as low as $522.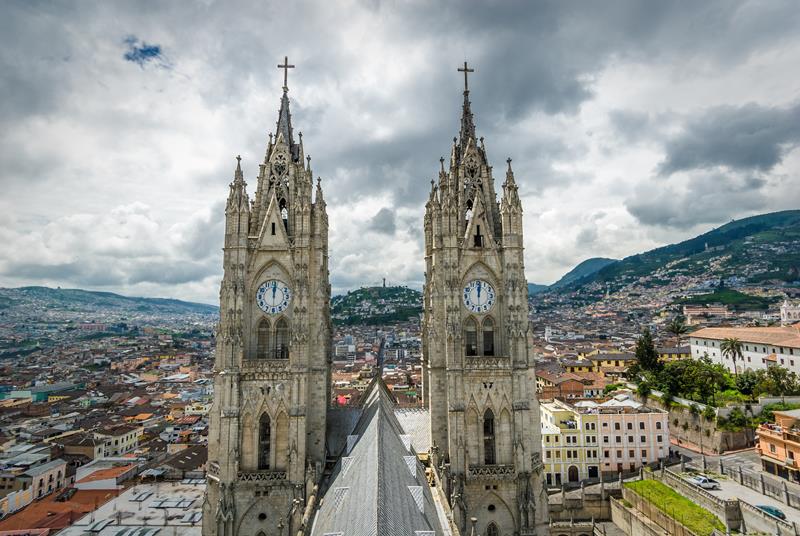 Located at 9,350 feet above sea level, Ecuador's capital of Quito is the highest official capital city in the world. Its historic center has one of the largest and best-preserved city centers in the Americas. It features 130 monumental buildings, which are designed to include religion-inspired pieces of art and sculpture, as well as 5,000 properties registered in the municipal inventory of heritage properties. It is one of the closer South American destinations to Philadelphia, as flights with stops average about 10 hours and 45 minutes.