The Caribbean beckons Philadelphia travelers this winter. Its tropical climate, white-sand beaches and decadent palm trees will provide the perfect escape from the dreary, Philly sleet and snow. Philadelphia's location on the East Coast also makes it a quick and easy jaunt down the Atlantic Coast to the clear blue waters of the Caribbean. Lucky for you, Hopper found the 10 cheapest flights to the Caribbean on average, with prices ranging from $390 to $550. Because Philadelphia International Airport is the primary international hub of US Airways, travelers can also expect affordable direct flights to most of these destinations. So, start packing your swimsuit now, and you could have a pina colada in your hands before sundown.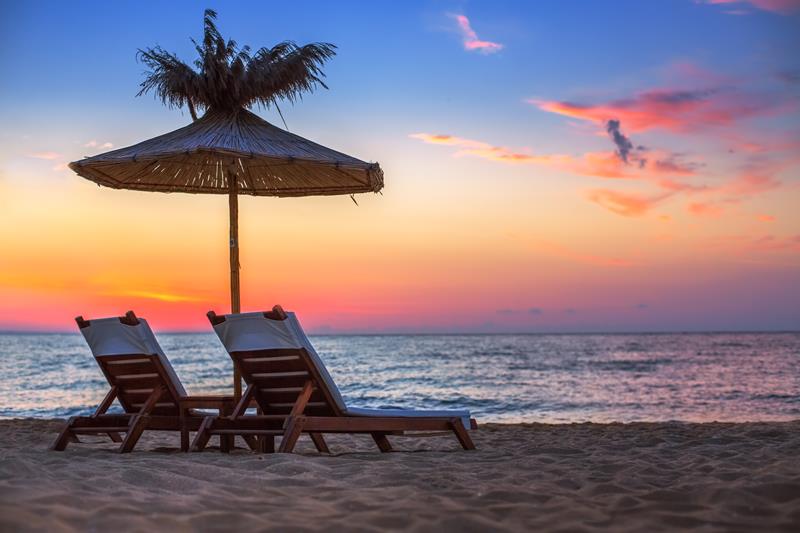 The Dominican Republic's Punta Cana is widely known for its beaches, which face both the Caribbean and the Atlantic Ocean. Visitors will also enjoy the water activities such as catamaran sailing, party boats, deep sea sport fishing, swimming with dolphins, snorkeling cruises, swimming with sharks and stingrays, whale watching, reef exploring and visiting small islands like Catalina and Saona. The Philadelphia-to-Punta Cana route offers direct flights on American, Frontier and US Airways for cheaper than most flights with stops.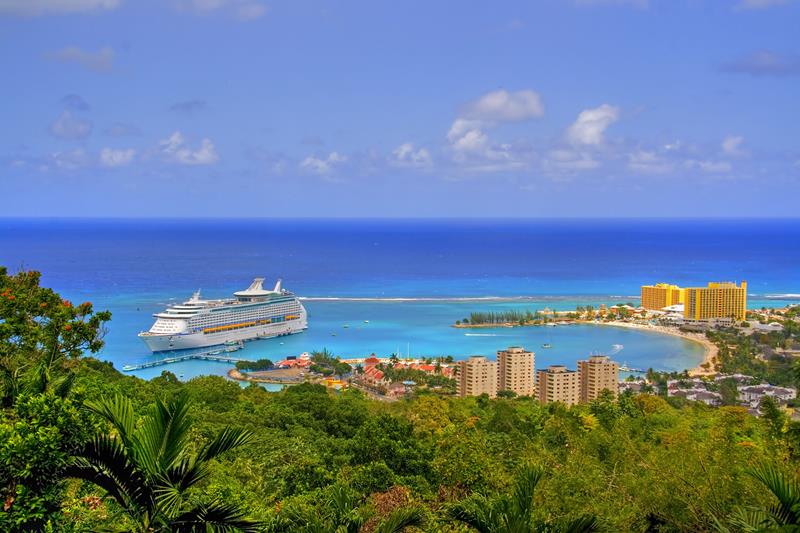 Jamaica's vibrant culture attracts travelers from all over the world to this small nation. Reggae, ska, rocksteady, dub and rocksteady are just a few of the musical genres that originated here. As such, guests can expect some quality local music in Kingston, the island's largest city, located on the southeastern coast. There are no direct flights to Kingston, so travelers can expect to fly seven hours on average. If you're looking for a deal, however, some lucky travelers have found flights for as low as $443 in recent months.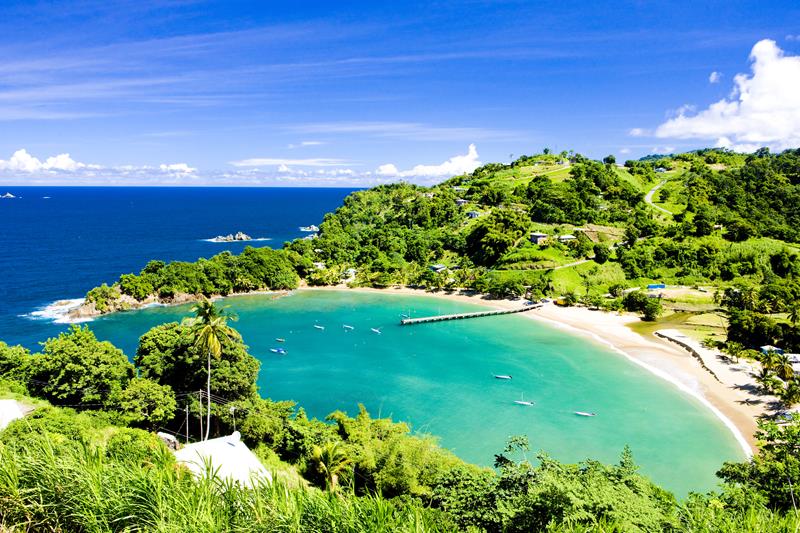 The capital of the Republic of Trinidad and Tobago, Port of Spain is known for its commerce, home to two of the largest banks in the Caribbean. It is one of the Caribbean's main shipping hubs, exporting both agricultural and manufactured goods. It is also hope to beautiful gardens and green spaces such as Woodford Square, which has become a notable site for political rallies. The city is also known for its music scene and booming nightlife, so plan to stay up into the wee hours. Only flights with stops are available for the Philadelphia-to-Port-of-Spain route.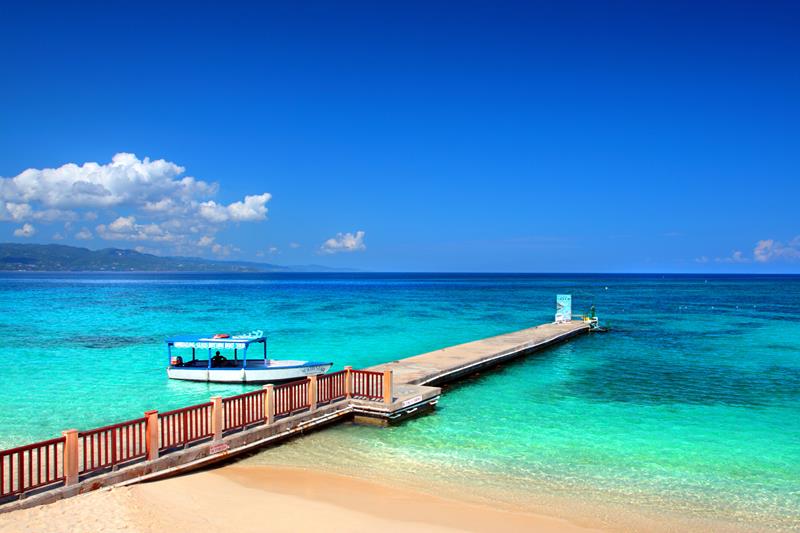 Jamaica's Montego Bay is popular for its beaches such as Doctor's Cave Beach Club. Its sheltered location provides calm waters, and its crystal-clear turquoise waters and white-sand beaches provide a setting straight out of a postcard. The beach is part of the protected Montego Bay Marine Park, which houses many species and coral reefs perfect for snorkeling and scuba diving. Both American Airlines and US Airways offers direct flights from Philadelphia to Montego Bay.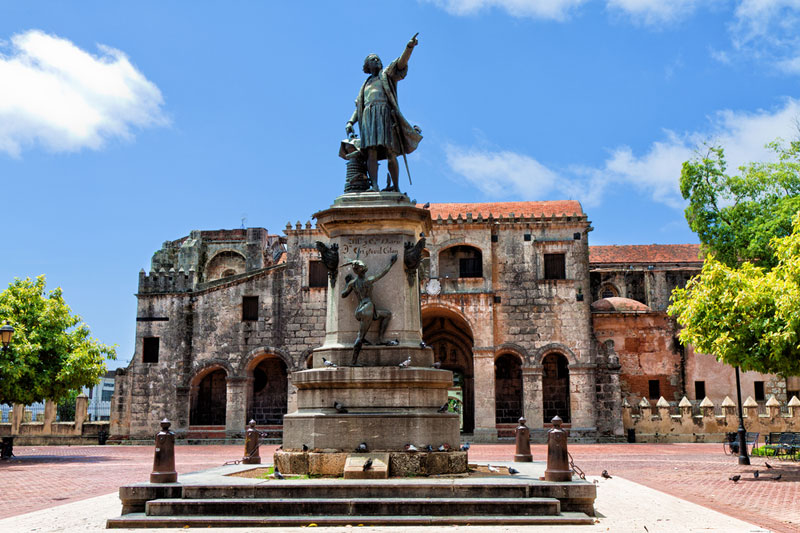 Santo Domingo is the largest city in the Dominican Republic. Visitors won't want to miss the Colonial Zone, which has an impressive collection of 16th century buildings that include palatial houses and churches that reflect the architectural style of the late medieval period. Plaza de la Cultura houses some other important cultural venues such as the National Theater, Palace of Fine Arts and the National Palace. Direct flights are available on both American Airlines and US Airways, and flights average about 3.5 hours.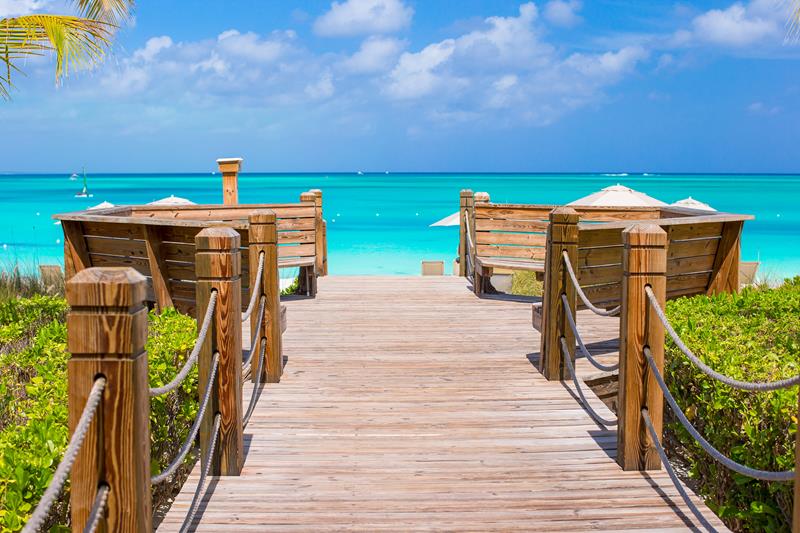 Providenciales, an island in the northwest Caicos Islands, is the most tourist-oriented and developed of the Turks and Caicos Islands. Its known for its world-class diving with miles of coral reefs and its uninhabited cays that can be easily reached by a chartered boat. It is also a popular migration route for the humpback whale. American Airlines and US Airways both offer direct flights to the island, with nonstop flights averaging about 3.5 hours.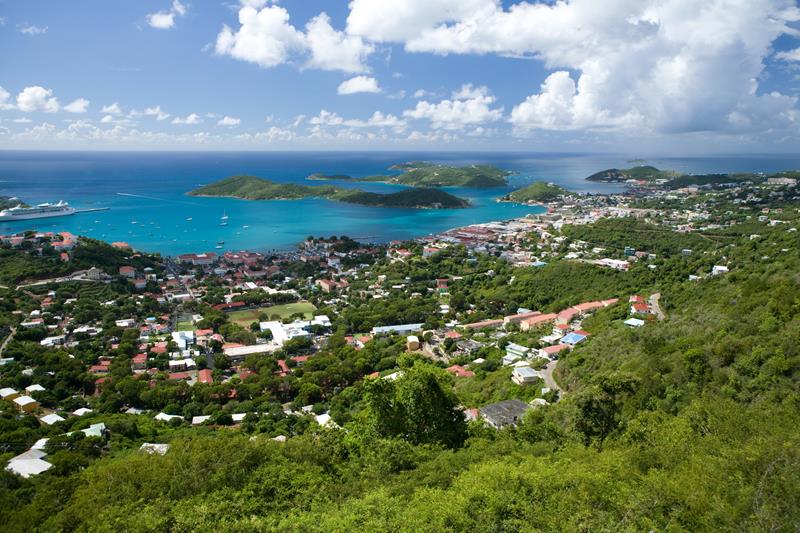 Founded in 1666 as Taphus (meaning "beer houses" or "beer halls"), Charlotte Amalie on St. Thomas island has long been a popular spot for travelers. Once a stomping ground for pirates, the city has now become a destination for cruise travelers and East Coasters looking for a quick getaway. Like several islands in the Caribbean, it features Dutch Colonial architecture, including Blackbeard Castle, which the Danes built as a watchtower to protect the harbor. While travelers can find nonstop flights to Charlotte Amalie, expect to pay almost twice the price as flights with stops.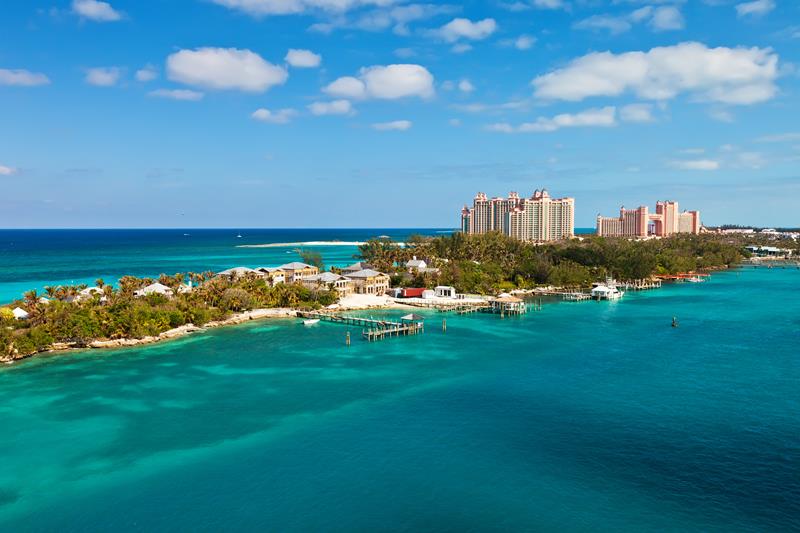 Nassau dominates the entire island of New Providence in The Bahamas. The city features a colorful blend of old world and colonial architecture, and it is fronted by an attractive harbor. Snorkelers and divers will want to check out the coral reefs, while James Bond fans may want to visit the British Colonial Hotel, which was used as a filming location for two of the Sean Connery films. Travelers can find direct flights on American Airlines and US Airways for about the same price as flights with stops. A few lucky people even found tickets for as low as $389.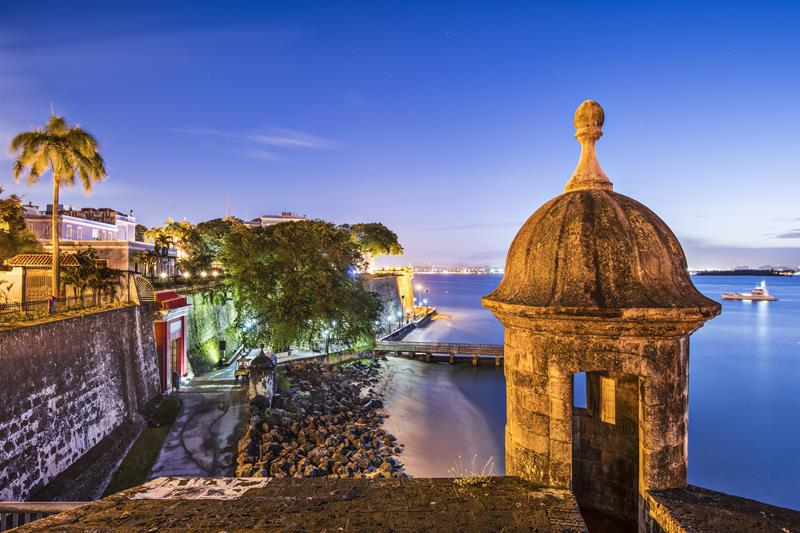 When visiting San Juan in Puerto Rico, head to Old San Juan where colorful doors welcome visitors into the various artisan shops and delicious Puerto Rican restaurants. You can smell the fried plantains as you walk down the cobblestone streets. The area's beaches, historic forts and Bacardi distillery are also something you want to check out. Both American Airlines and US Airways offer direct flights, and some flights to San Juan have cost as little as $310 in recent months.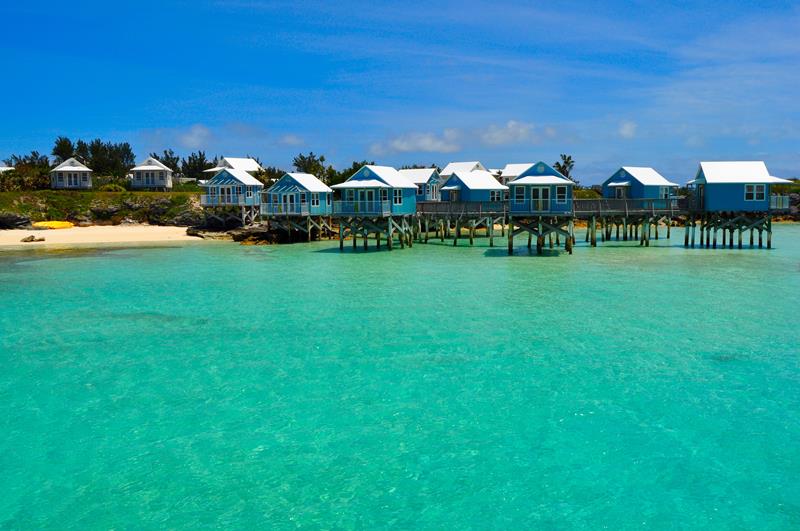 Hamilton is the capital of the British Overseas Territory of Bermuda. The city has beautiful beaches, ideal for watersports such as surfing, water skiing, jet skiing, sailing and diving. The city attracts sailors from all over the world to the Bermuda Gold Cup sailing competition every year. Travelers flock to Front Street, where pastel Colonial buildings house retail shops, restaurants and bars. Nonstop flights are available on American Airlines and US Airways for cheaper than most flights with stops.