Philadelphia International Airport is the second largest hub of US Airways, which means Philadelphians can find cheap, direct flights in the U.S. Lucky for you, Hopper found the 10 cheapest routes from Philadelphia, ranging from $111 to $241 round trip. That means nonstop flights to hip places such as Miami, Chicago, Atlanta and Boston are all under $250. Whether you're flying for business or pleasure, a Cuban sandwich in Miami, a comedy show in Chicago, a ferris-wheel ride in Atlanta or a pint of brew in Boston are all a mere few hours away. So, what are you waiting for?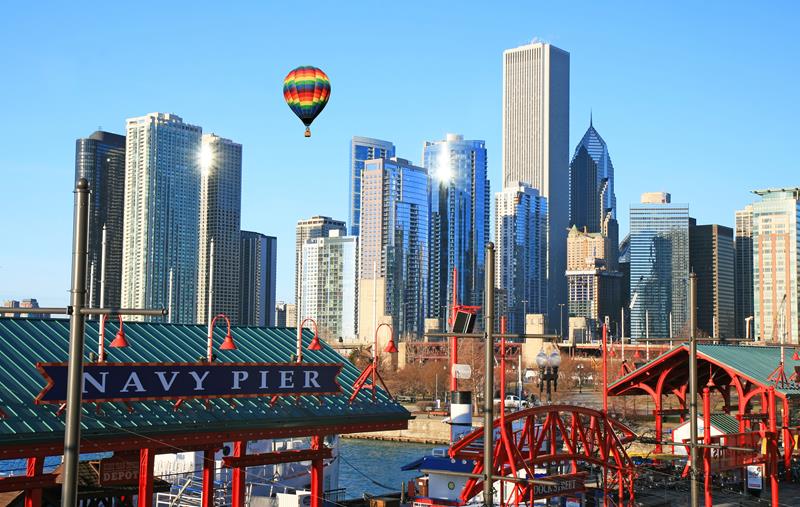 A flight to Chicago's O'Hare International Airport can cost as low as $241 round trip. Direct flights are available for about $300 on American Airlines, United Airlines and US Airways; however, Spirit Airlines offers them for as little as $166. The quick, two-hour flight can get you to the Windy City in time to catch a comedy show at Second City, where comedians such as Bill Murray, Steve Carell, Stephen Colbert and Tina Fey got their start.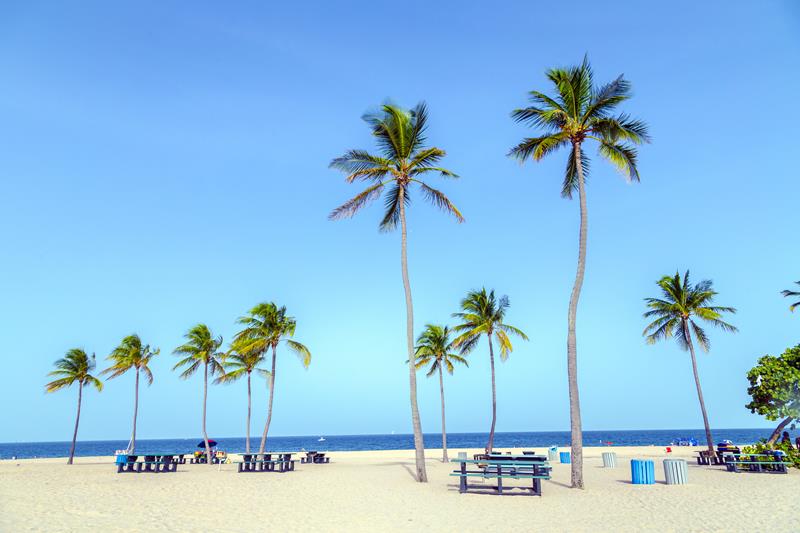 Located just north of Miami, Fort Lauderdale offers the same sunny beaches without the noisy club scene. In fact, it is known for deterring the college spring break crowd and instead attracting more sophisticated travelers. Known as the Venice of America, the city features water canals that serve as a popular thoroughfare for water taxis and visitors looking to check out some of the wildlife along New River. Nonstop flights to this Floridian city are available on American Airlines and US Airways.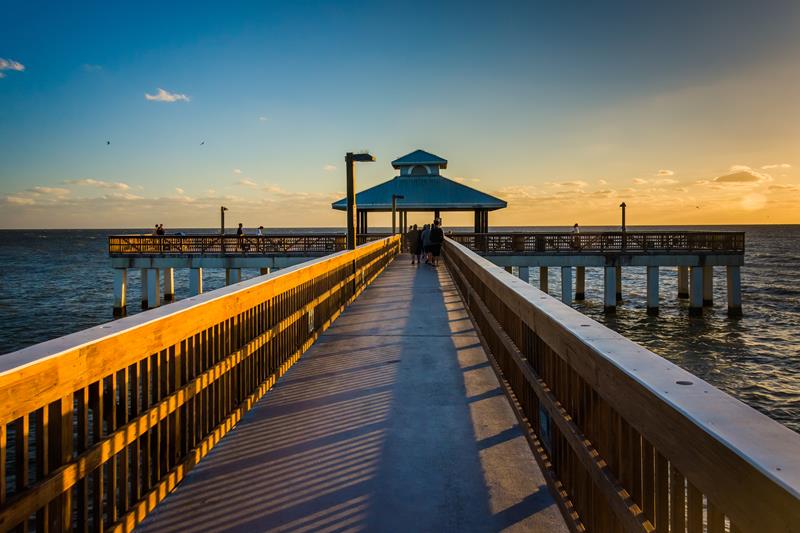 Located in Southwest Florida, Fort Myers is known for attracting the rich and famous during the winter. While its beaches are what draw the crowds, the Thomas Edison and Gerald Ford winter estates are two of the area's most visited attractions. The Seminole Gulf Railway also takes visitors to explore the surrounding countryside. Direct flights are available on Delta, United and US Airways, and they average about two hours and 45 minutes.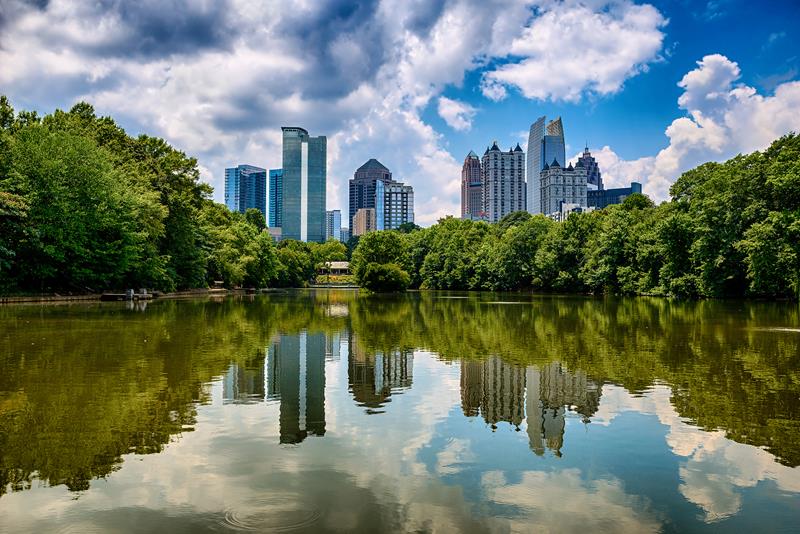 Atlanta is gaining in popularity in recent years with attractions such as the Georgia Aquarium — the world's largest indoor aquarium — the World of Coca-Cola and the National Center for Civil and Human Rights. All three are located within walking distance of each other in Centennial Olympic Park. The park's latest attraction is SkyView Atlanta, a ferris wheel that rises above the downtown skyline. Philadelphians can come visit this Southern city on nonstop flights. Some lucky travelers have found them for as low as $178.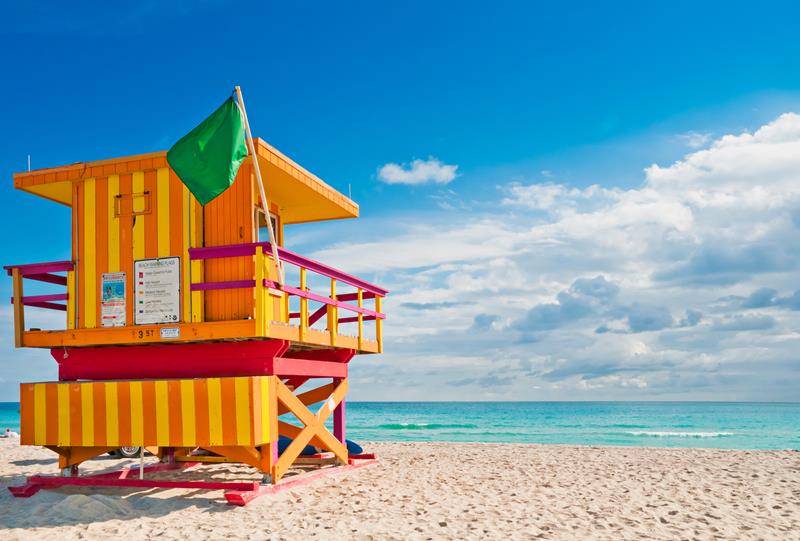 Travelers looking for a city that stays up all night, Miami is a sure bet. The party doesn't even start at most nightclubs until after midnight. While the club scene is always on, so is the food scene. The city's heavy Cuban influence inspires delicious Cuban sandwiches, fresh seafood and fried plantains — a perfect cure after a night of salsa dancing. Direct flights to Miami from Philadelphia can cost as low as $198 on Frontier Airlines.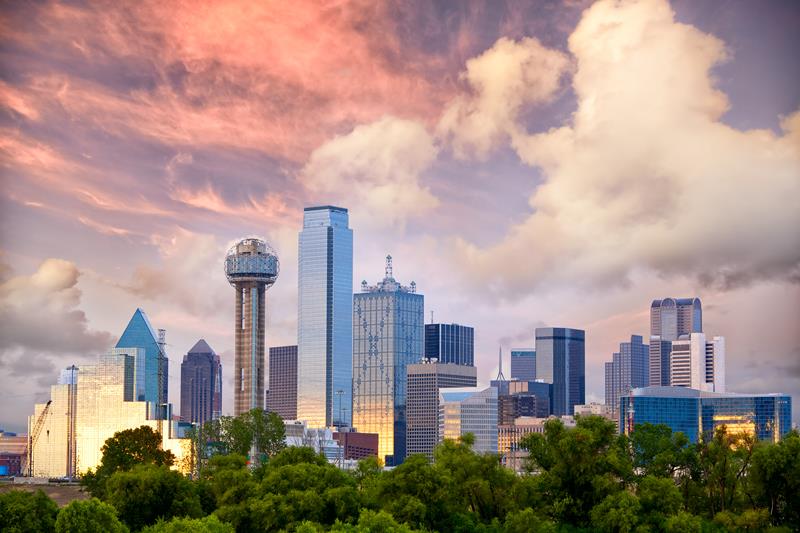 Dallas Love Field Airport is about six miles northwest of downtown Dallas and is convenient for travelers looking for a quick trip (compared to DFW, which is 20 miles outside of town). Its particularly close to neighborhoods such as University Park and Highland Park. In no time, visitors will be tasting some of the country's best barbecue, known for its brisket and other smoked meats. The cheapest direct flights are available on American and United airlines.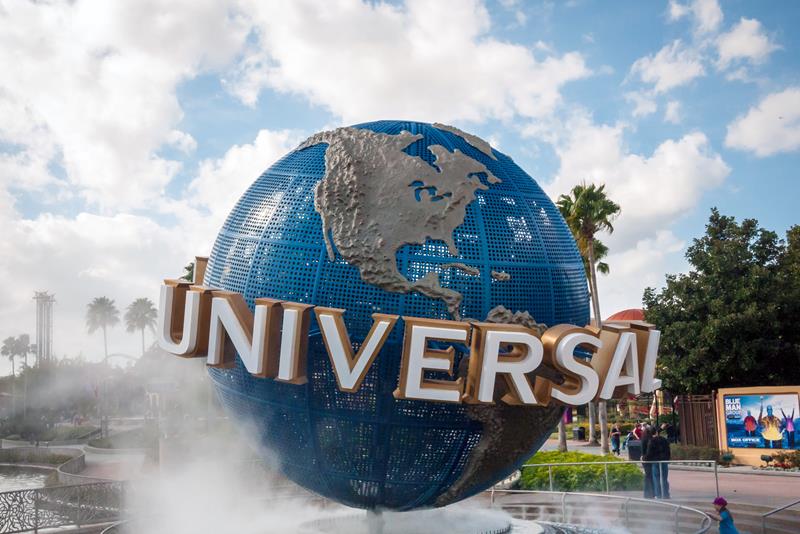 Home of Disney World, Orlando draws travelers of all ages looking to bring out their inner kids. While the destination is known for its theme parks, it also offers some of Florida's best golf courses, restaurants and shopping. Shows such as Cirque du Soleil's La Nouba also attract adult crowds. And with direct flights as low as $152, parents no longer have a reason to tell their kids "no." In fact, some lucky travelers have found tickets for as low as $118 round trip.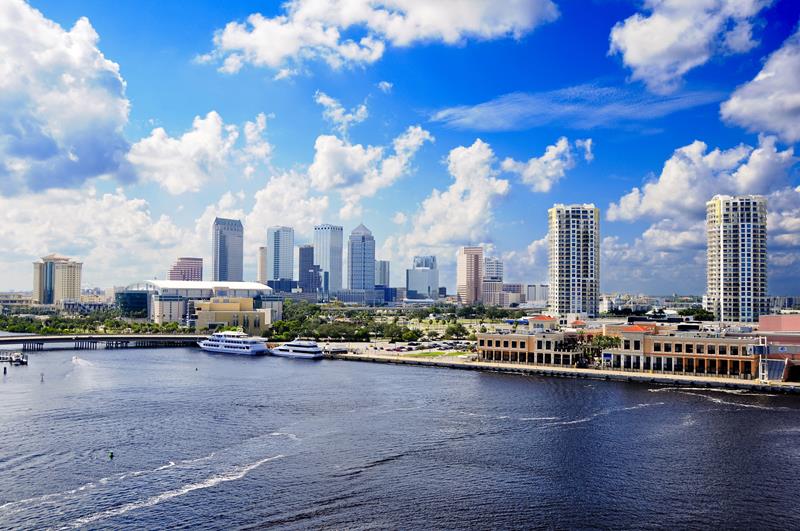 Located on Florida's West Coast, Tampa also has its fair share of attractions. Busch Gardens Tampa Bay, an African-themed park features thrilling roller coasters combined with African wildlife. The Florida Aquarium is also perfect for animal lovers, with its aquatic plants and animals. For a truly unique experience, visit in late January or early February for the city's Gasparilla Pirate Festival, a mock pirate invasion held since 1904. Nonstop flights can be as low as $144 on Frontier Airlines, and some travelers have found tickets for as low as $78 in recent months.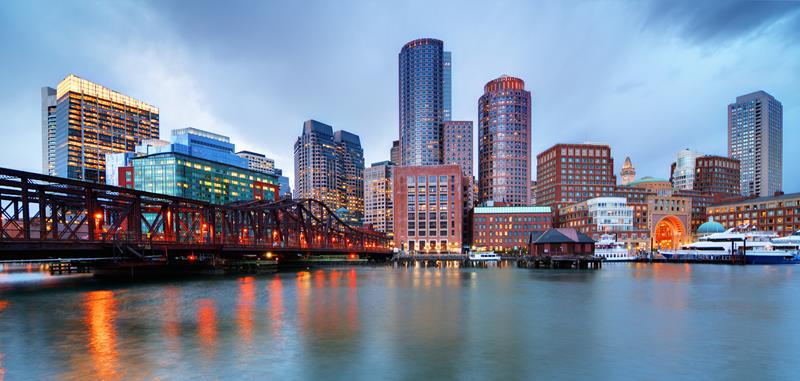 The quick flight from Philly to Boston takes only about 1.5 hours. In no time, you can be walking down the city's New England streets, stopping into Irish pubs along the way. While the city is certainly known for its Irish roots, it also plays a large part in American history. Travelers can visit the famous sites of the Boston Massacre and the Paul Revere House as well as other historical highlights on the Freedom Trail.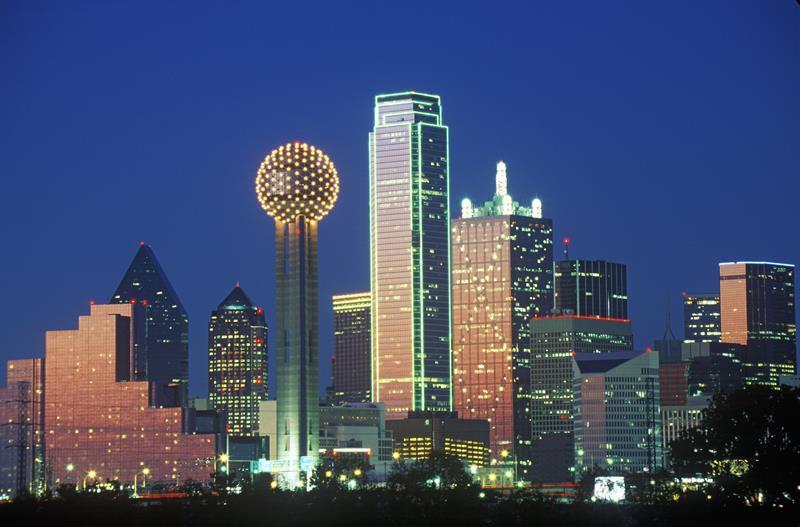 Dallas/Fort Worth International Airport is Texas' largest airport. While it's located 20 miles outside of downtown (compared to Dallas Love Field, only six miles away), it serves as a hub to several airlines, making flights here cheaper. In fact, direct flights can be found for under $100 on Spirit Airlines. That savings can be used towards a show at one of the performing arts institutions in the Dallas Arts District, a booming area in the city ever since the Dallas City Performance Hall, Klyde Warren Park and The Perot Museum of Nature and Science opened in 2012.