The ornate church spires, charming waterways and impressive medieval structures of popular European capitals give them a sense of history that just can't be found anywhere in the US. If you're dying to trade the arid deserts of Arizona for fairytale cityscapes (without breaking the bank), look no further than the following list of the 10 cheapest flights from Phoenix to Europe to start building a dream vacation. These destinations have been compiled using countless pieces of flight data from Hopper's When to Fly and Buy reports, ensuring an accurate representation of the cheapest average flights from Phoenix Sky Harbor International Airport (although actual rates may vary when you're shopping around). Enjoy!
10. Fly from Phoenix to Prague, Czech Republic, for as low as $1,020 round trip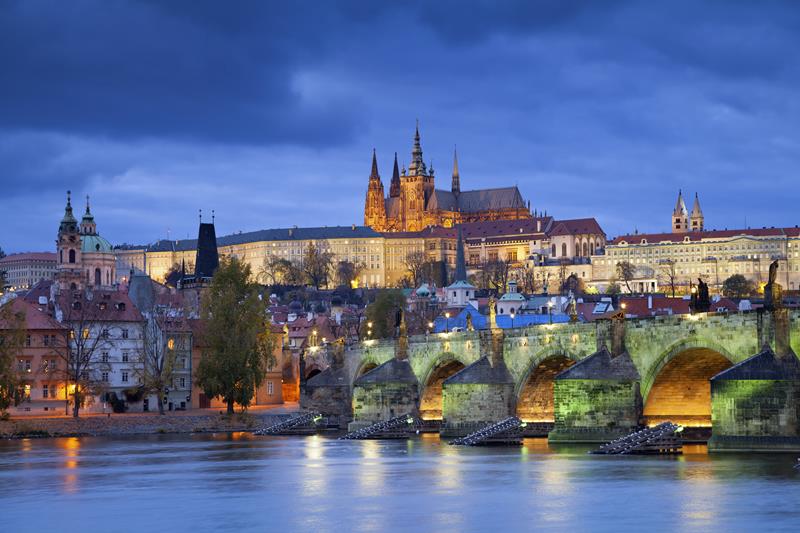 Prague's medieval center is no doubt the crowning jewel of this capital, with its cobbled streets, 9th-century castle, cathedrals and church spires all working to plunge tourists straight into the past. While you're there, though, don't miss Josefov, which boasts the oldest Jewish cemetery in Europe and Franz Kafka's house. Looking for something more modern? Visit one of the modern art museums or hit New Town for trendy discos and restaurants. Although there are nine airlines offering flights from Phoenix to Prague, Aeroflot Russian Airlines is by far the best choice, with round trips priced as low as $914.
Warsaw boasts a mix of picturesque medieval squares, history and art museums, 19th-century houses, impressive Gothic and baroque architecture, and cozy cafes and restaurants — the ideal European vacation experience, although the city is also dotted with moving World War II monuments that will provide some food for thought. Again, Russian flag carrier Aeroflot offers the best deals out of eight airlines, with round trips that are well below the overall average price of $1,012.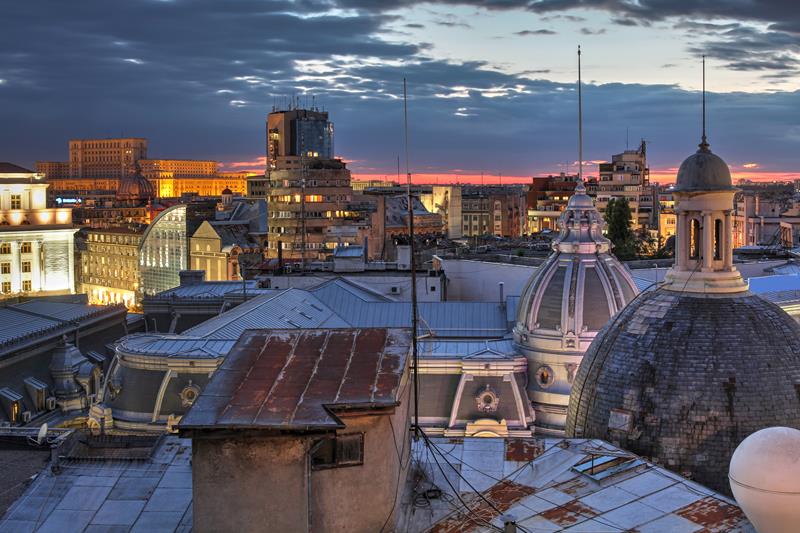 Although it was once known as "Little Paris", Bucharest has recently undergone many changes that have given it the trendy feel of a typical European capital while retaining its ancient charm. The cobblestone streets of the city's historical center beg to be explored, but other must-sees include the Old Court Church and the Village Museum, both of which offer glimpses into the city's history. Go with Lufthansa for the best deals on airfare and choose a Tuesday departure and a Monday return to save up to $184.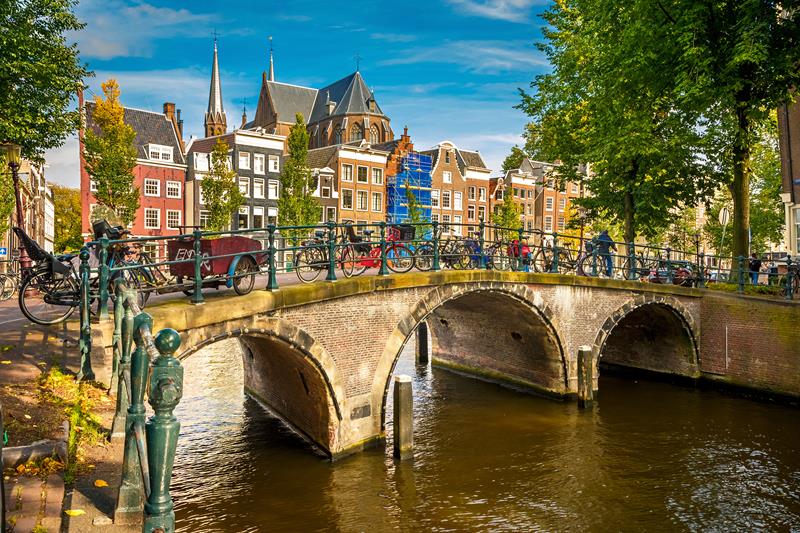 Just like Bucharest, Amsterdam is at once charmingly quaint and full of urban sophistication, providing travelers with the chance to go on a romantic gondola ride, visit the touching Anne Frank House, hop over to the Vodka Museum, and admire the world's largest collection of van Gogh works in the world — all in one day. Couple United's round trips with a Wednesday departure and a Monday return, and you're sure to save as much as possible on airfare.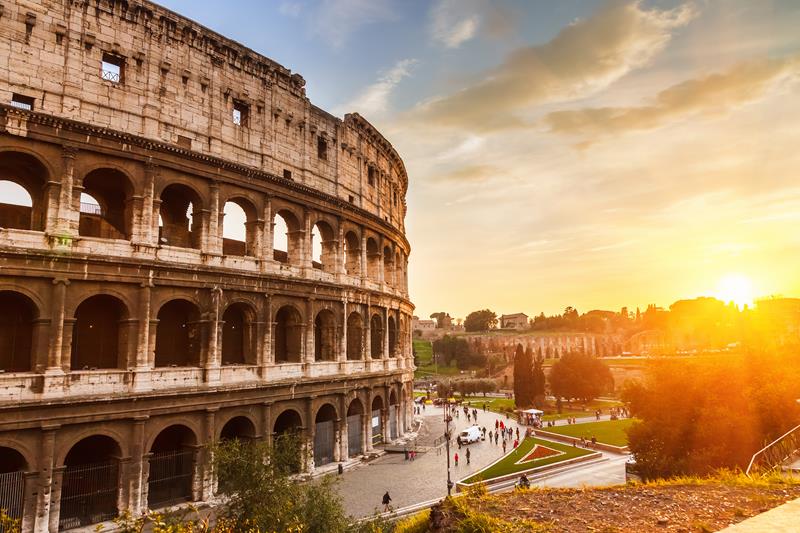 The ancient monuments and spectacular ruins and statues found in every corner of Rome make it easy to see why it's considered one of the most beautiful, influential cities in Europe. And with deals under a thousand dollars on United Airlines' round trips with stops, there's no reason for Phoenix residents not to cross this amazing city off their bucket lists. Don't just focus on Rome's rich history, though — the huge nightlife scene and high-end shopping are also well worth your time.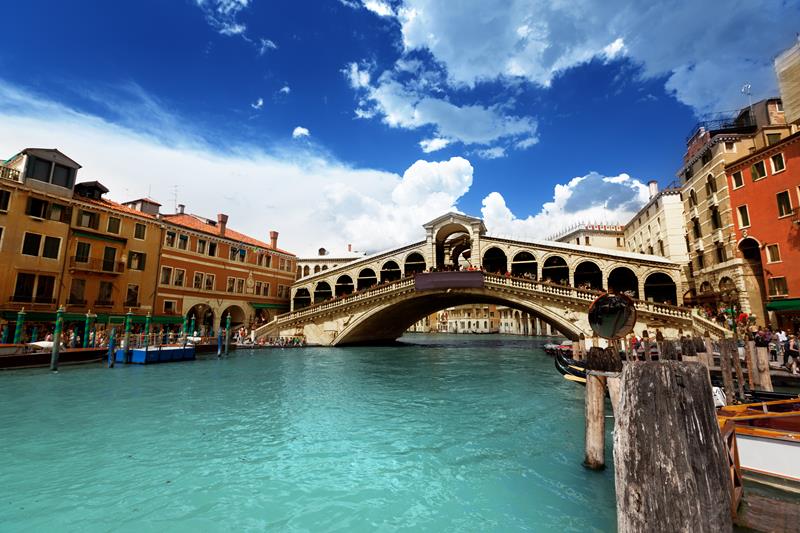 Who hasn't dreamed of an idyllic gondola ride along Venice's iconic waterways? For just around $922 on Aeroflot, travelers can make that dream a reality. Frozen in time despite being precariously built on an archipelago of 117 islands, Venice is full of winding streets where beautiful buildings like the Gothic Doge's Palace and the Basilica di San Marco await. But for an overview of the very best attractions and monuments, nothing beats a ride down the Grand Canal.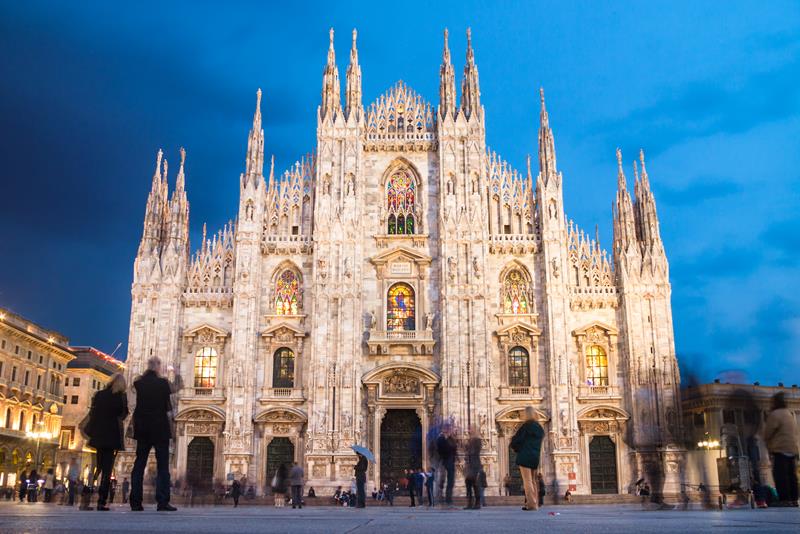 Phoenix fashionistas will no doubt be happy to see this famously stylish city so close to the top of the list, with Aeroflot's affordable round trips with stops making it that much easier to put some money aside for chic clothes and shoes at the Fashion Quadrangle. Look away from the show windows long enough to explore the city's historical and artistic treasures, though — The Last Supper, the Duomo, and La Scala Opera are just a few of many highlights.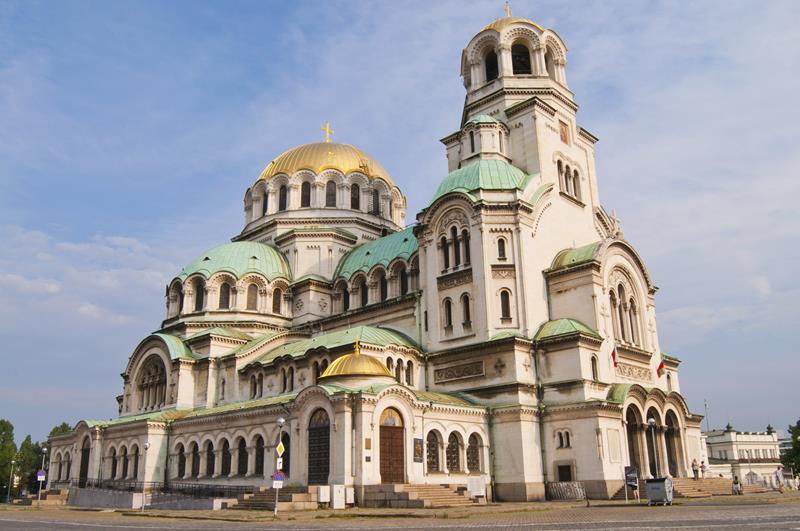 Sofia squeezes into the top three with eight different airlines vying for passengers, although budget-minded fliers are usually better off opting for Turkish Airlines' indirect round trips. This Eastern European capital is one of the continent's oldest cities, offering no shortage of monuments and ruins from the Roman and Turkish Ottoman empires along with centuries-old places of worship. Not into history? Try one of the cozy bars on Vitosha Street or a day trip to the magnificent Vitosha mountain for skiing or hiking.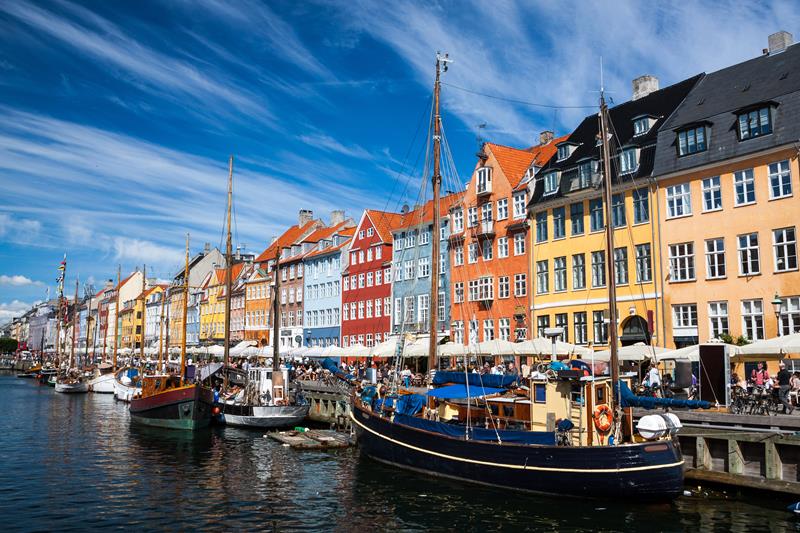 Dynamic Copenhagen provides a good balance between the beautiful old buildings and canals of popular European destinations and the modern architecture, world-class attractions and eclectic nightlife of large metropolises. But whether you go for the cobbled squares or for the super-modern opera house, expect to spend a lot on food and lodging. Luckily, it's easy to save on airfare with United Airways and Scandinavian Airlines System standing neck-and-neck when it comes to low-priced round trips with stops.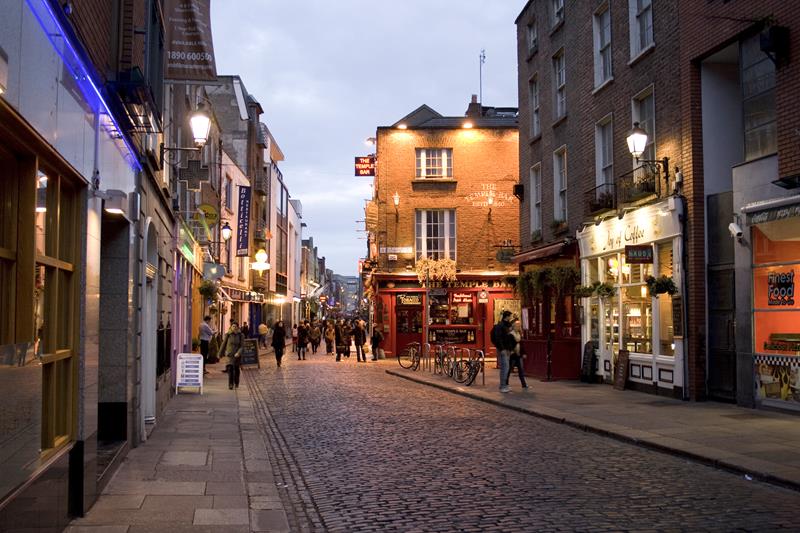 Coming in at number one is Dublin, a perfect destination not only for Guinness fans eager to party but also for families, who'll enjoy attractions such as the Dublin Writers Museum, the crypts of the Christ Church Cathedral and historic Grafton Street for shopping and beautiful architecture. Air Canada is the clear winner for airfare to Dublin, with round trips coming in at just $878, but flying out and returning on Mondays could save you up to $117!