South America offers not only beautiful landscapes that range from lush jungles to ominous volcanoes but also a rich cultural heritage shaped by the Incan civilization and by a long period of colonial rule. That era left the entire continent dotted with a mix of mysterious temple ruins, quaint churches and cobbled streets. Of course, there's plenty of top-notch modern attractions to go around, too, and as the following list will demonstrate, there's no need to pour your life savings into airfare to enjoy this incredible variety. Using data from Hopper's When to Fly and Buy reports, we've come up with a list of the ten cheapest flights from Phoenix Sky Harbor International Airport to South America. And we've thrown in some extra tips to help you save as much as possible on your next vacation. Enjoy!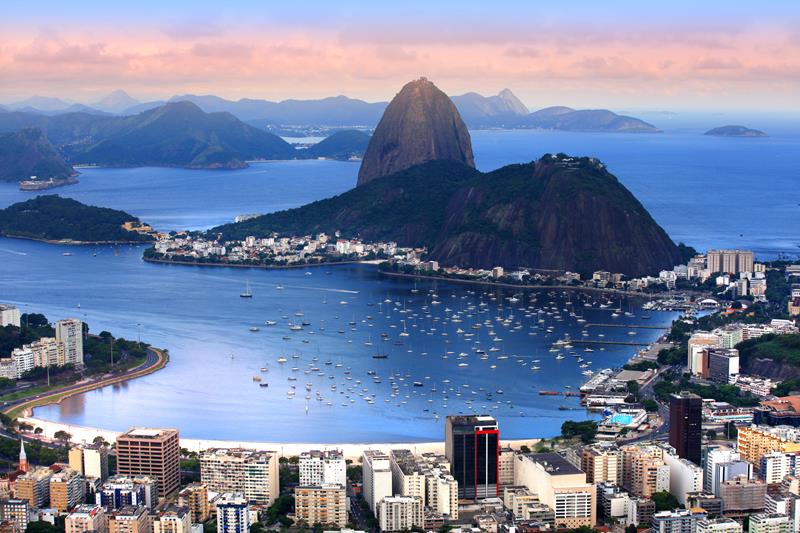 From Sugar Loaf mountain and the Tijuaca hills to the famous beaches of Copacabana and Ipanema, Rio de Janeiro is a huge city that's packed with amazing sights and attractions. One of the most popular is the annual Carnival, where thousands hit the streets to create dazzling, colorful displays. Airfare-wise, budget-minded travelers are better off avoiding this busy period and flying in mid May, when rates are at their lowest. For the very best deals on indirect round trips, check with US Airways.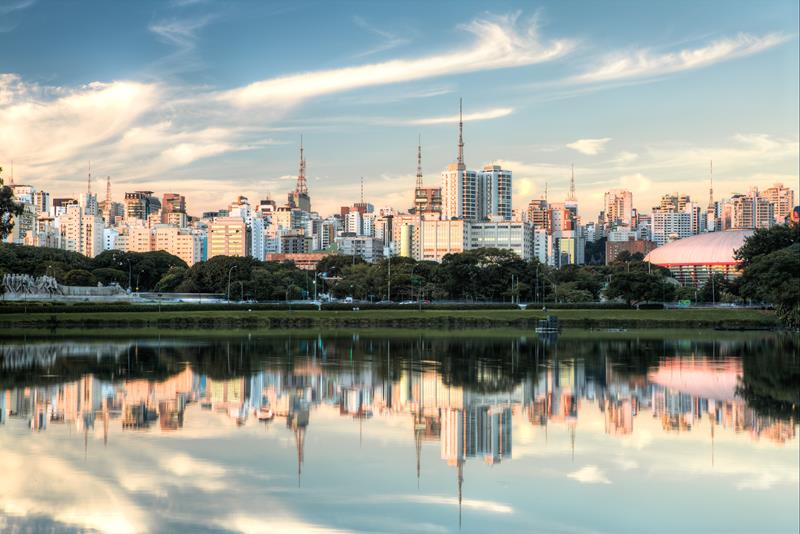 Rio may be the most popular destination, but don't let its parades and beaches lure you away from visiting Sao Paulo, a hugely diverse city where everyone can find top-notch restaurants, nightlife, shopping and cultural activities suited to their needs. And if the samba clubs, museums and busy historic center don't do it for you, you'll be just a stone's throw away from the rainforest-covered mountain range of the Parque Estadual Serra do Mar. Six airlines on the route from Phoenix to Sao Paulo mean round-trip rates are often under a thousand dollars, with US Airways and American Airlines usually offering the best deals around.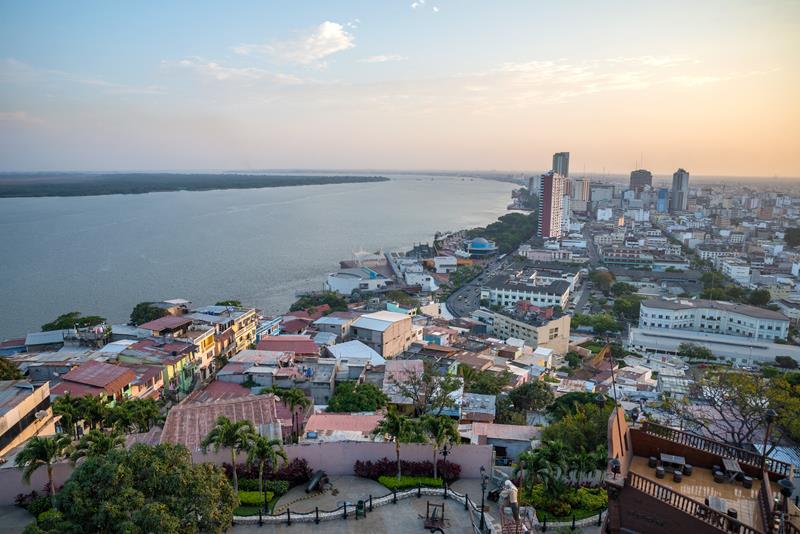 United Airlines' lowest-priced round trips with stops to the main port of Ecuador clock in at just $965 — a real bargain considering the natural beauty of the Santa Ana and El Carmen hills, the gorgeous riverfront promenade, the fresh seafood cuisine and the colorful colonial-era buildings that await there. And that's only the start, with rainforest and plantation tours, beaches, rafting expeditions, and even trips to the spectacular Galapagos Islands all within easy reach just outside the city.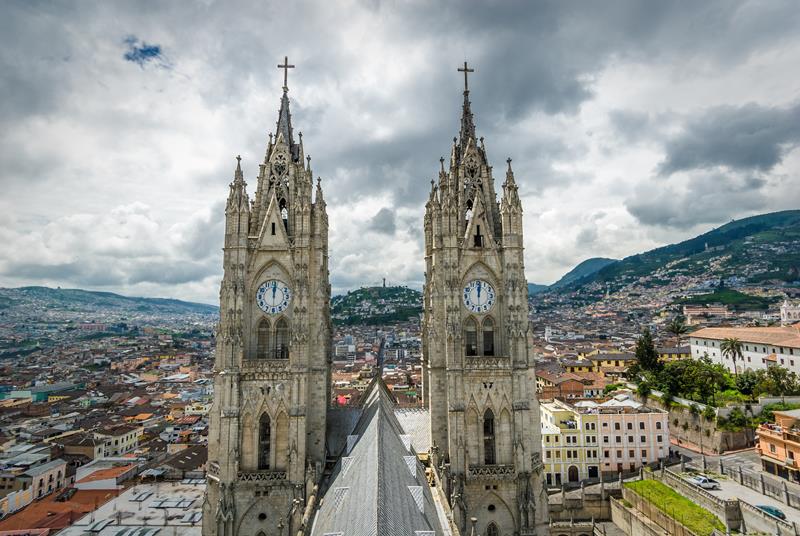 Travelers interested in history should forget Guayaquil and instead make the beautiful city of Quito their gateway to Ecuador. Perched on the slope of an active volcano, Quito's historic center is one of the best-preserved in South America, with beautiful plazas, colonial churches and museums at every corner. The dining and nightlife scenes are nothing to sneeze at — just hit cobblestoned La Ronda in the late evening to see what we mean. Go with United for the best rates on round trips and save up to $183 by choosing a Wednesday departure and a Tuesday return.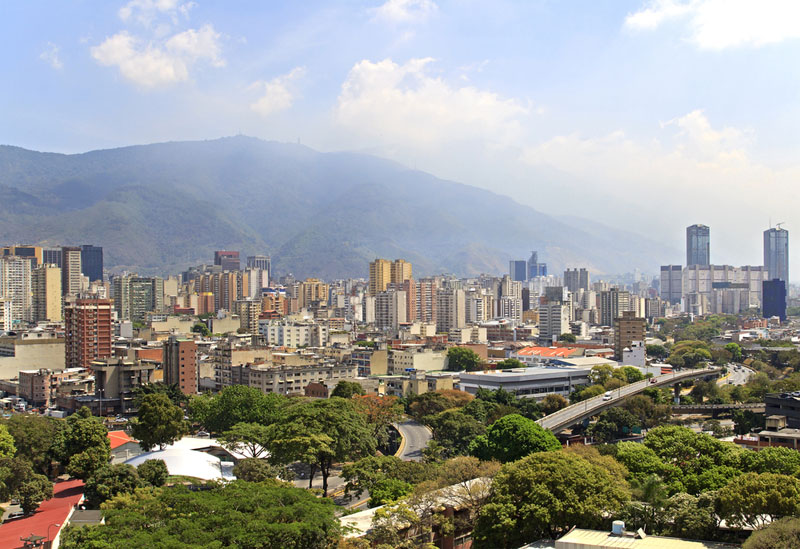 Located in a lush valley and cut off from the Caribbean Sea by the imposing Mount Avila, Caracas' scenery alone is the stuff of bucket lists. Want to see it for yourself? US Airways makes it easy with round trips as low as $814, which should leave most travelers with plenty of bolivars to explore the countless shops of Bulevar de Sabana Grande, the colonial architecture of La Plaza Bolivar and the beaches of El Litoral.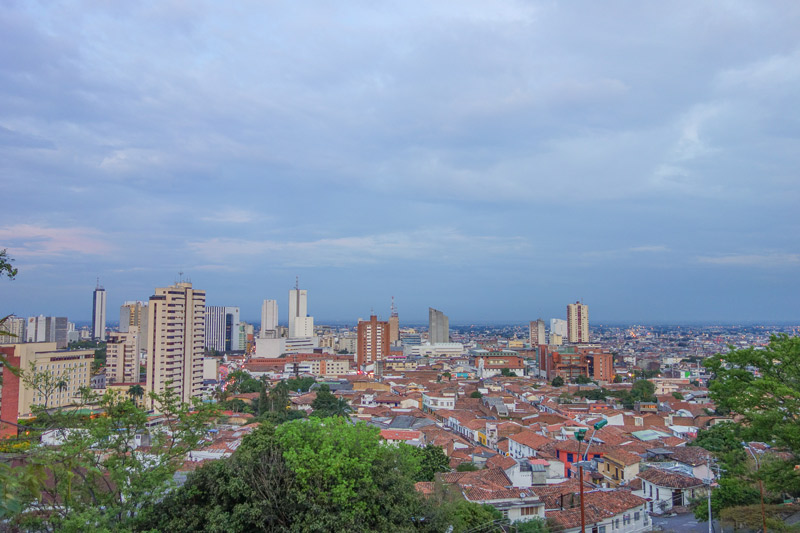 Prefer sports and outdoor activities to colonial buildings and museums? Hop onto one of Avianca's super affordable flights with stops to Cali to find a wealth of opportunities for kite surfing, golfing, hiking, mountain biking and more. Wind down with a visit to a fun coffee-themed amusement park or an evening in a salsa club. Or simply take a look at the indigenous ruins found in nearby parks, and you've got the makings of a truly great vacation.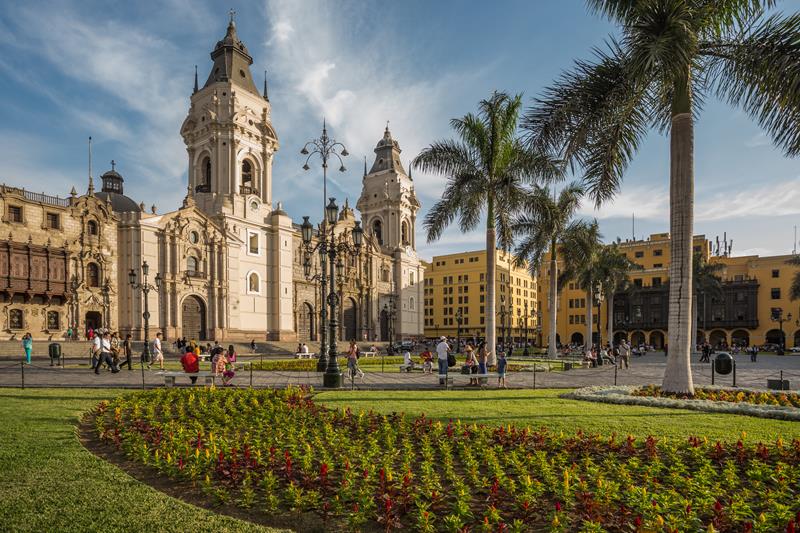 Lima is a sprawling treasure trove that offers superb beachfront areas, the largest fountain complex in the world, and wonderful Peruvian cuisine influenced by the nearby rainforest and Amazon River. Incan ruins can even be explored without leaving the city. Low-cost carrier Spirit Airlines' awesome deals on round trips to Lima make them a great choice for most travelers from Phoenix, although there are seven more airlines to choose from for those more concerned with comfort than budget.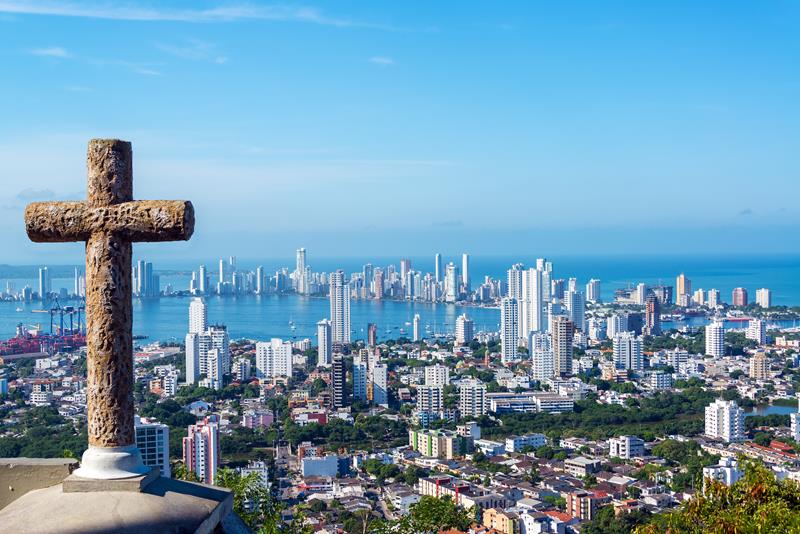 Cartagena cracks the top three with budget carrier Spirit, who offer round trips that are often hundreds of dollars cheaper than their competitors. The attractive price tag makes it hard to resist the perfect balance of South American colonial charm and Caribbean beach extravagance that characterizes this destination. Take a mud bath in a volcano crater, visit imposing coral forts, wander around the historic old town or simply kick back on Playa Blanca and work on your tan.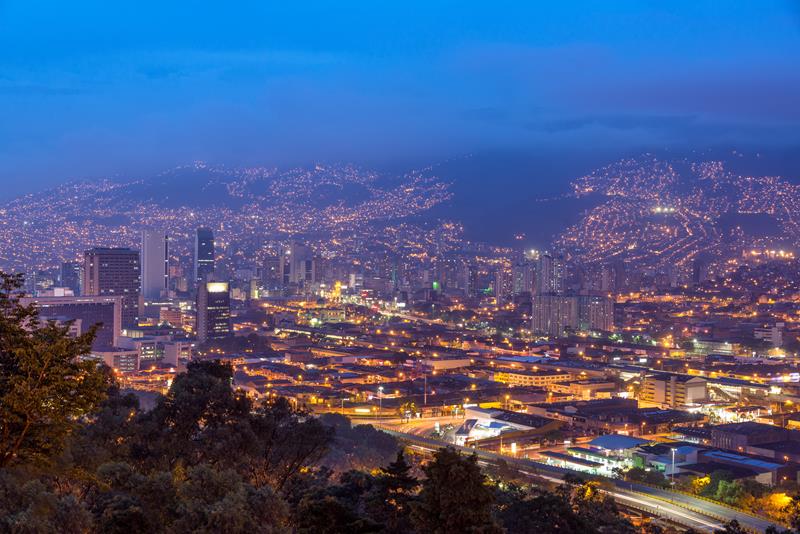 Medellin has risen above its previous negative reputation to become a huge industrial center that's home to more markets, nightlife and cultural activities than one can possibly see in a single trip. Start with the Botero Museum, which consistently earns top ratings, but don't hesitate to venture out for some kayaking, hiking or cave trekking in one of the many mountain ranges, lakes and nature reserves that surround the city. Spirit is by far the lowest priced option on this route, and US Airways are a distant second with round trips around $719.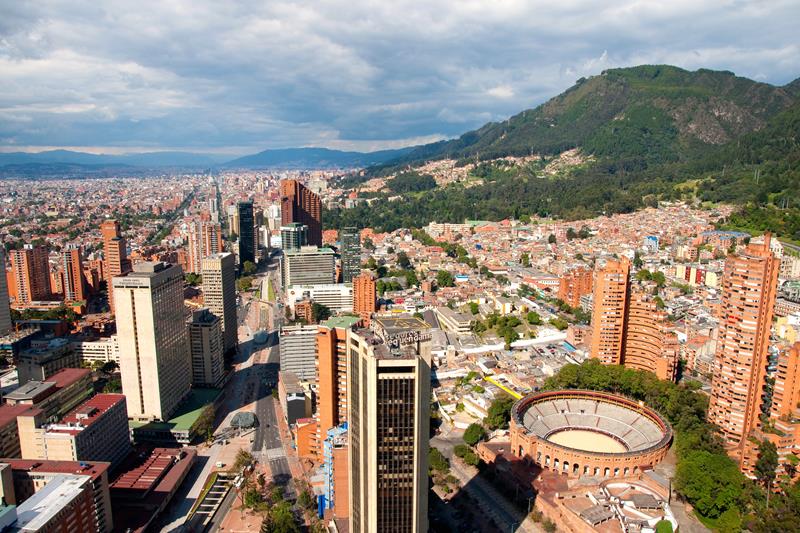 Colombia dominates the top three, once again thanks to Spirit, whose round trips with stops make it easy to cross Bogota's amazing sights off the bucket list without breaking the bank. And although Bogota's right behind New York City in terms of size, with all the shopping centers, trendy clubs and restaurants that entails, its cultural attractions such as the Gold Museum's dazzling collection and the narrow colonial-era cobblestone streets of La Candelaria that really make this destination shine.