Encircled by the Sonoran Desert, Phoenix began as a hardy agricultural community with few links to the outside world. All this was transformed in 1928 with the building of the city's evocatively named Sky Harbour International Airport which, nowadays, is one of the top ten busiest airports in the United States. Here we've analysed thousands of individual flight searches to calculate the ten cheapest destinations, on average, that Phoenix residents can fly to from the airport. The results encompass the length of the United States, from the skyscraping cities of the Midwest to the dusty, bustling metropolises of Texas.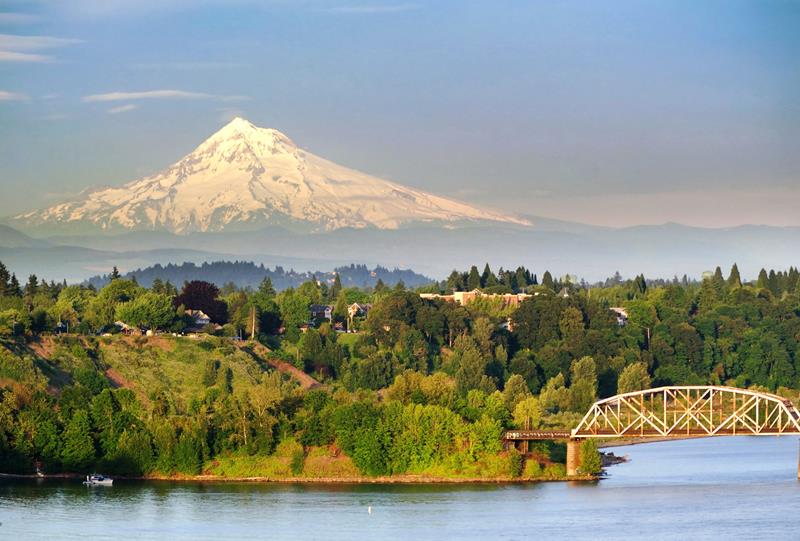 It's a three hour flight over the American West to reach Portland from Phoenix, with Alaska Airlines operating a direct route with airfares hovering around $270. And if you fancy leaving the desert behind and discovering a new, green city, where verdant parks merge seamlessly into unmanicured nature, then Portland is a terrific choice. Many of its attractions are pretty much cliches by now, its happening hipster culture, eclectic nightlife and myriad micro-breweries made famous by the series Portlandia. But the city has its surprises, too, such as the exquisite Japanese Garden, among the finest in the world outside of Japan.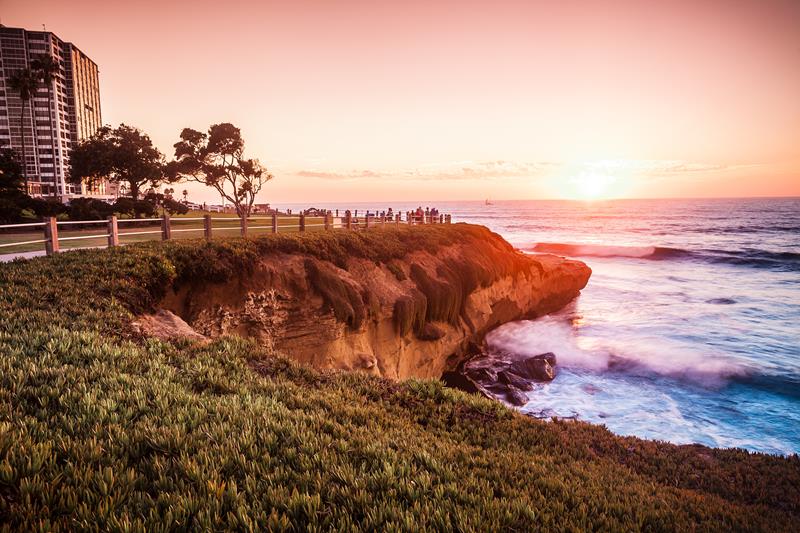 Located on the Pacific down at California's southern tip, San Diego is a big yet chilled-out city with an ideal climate cooled by the ocean breeze. On the shoreline stretch a string of lovely beach communities, from scenic and bohemian Point Loma-Ocean Beach to sophisticated La Jolla, and the city is a great base for surfing, sailing, diving, water sports and whale-watching. Along with a lively arts scene and delightful outdoor cafe culture, these factors combine to make it an excellent destination for a short break from the daily routine. And to make it even easier, US-American operate direct flights from Phoenix that cost little more than $200.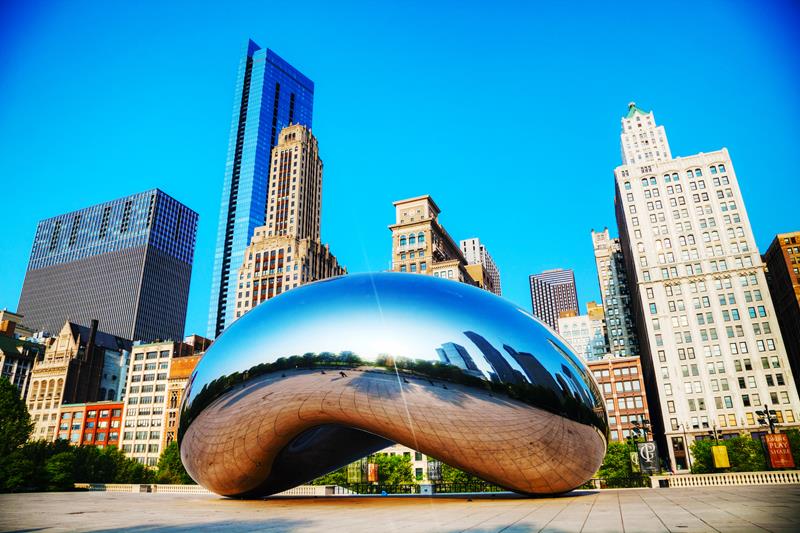 Drop into the Midwest's biggest city on these direct Spirit Airlines flights, which take just under four hours to cross the heart of the United States. Beneath it's iconic skyscrapers, Chicago has some great museums of art and science chronicling and evoking the region's industrial heritage, along with vast green parks, downtown architecture that's worth crossing a country to see, and some fine sandy beaches alongside the sparkling blue immensity of Lake Michigan. There's also a terrific food scene and innumerable atmospheric blues and jazz bars.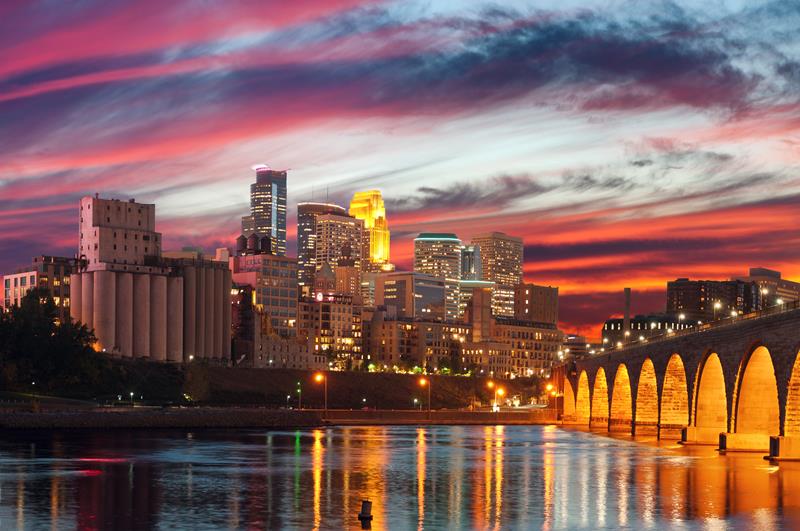 Prettily situated on the banks of the Mississippi River, Minneapolis is a smaller, quieter Midwest city with a welcoming, laid-back attitude. It's an easy city to get to know, and its blend of renowned museums and theaters (try to catch a show at the superb Guthrie) with natural attractions including green parks, lakes and wildlife sanctuaries make it a highly enjoyable city in which to pass a raft of relaxed days. Delta and Spirit both operate a direct route with airfares priced at around $200.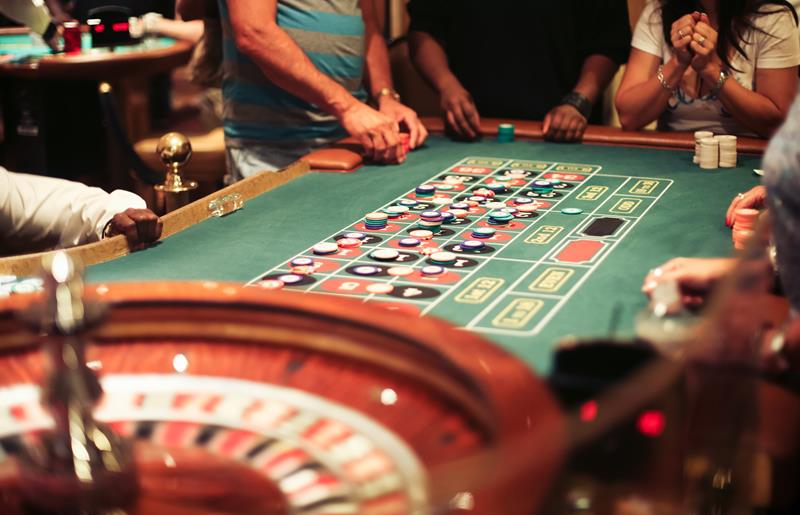 Considering their relative proximity, flights between Phoenix and neon-lit Vegas are not quite as extravagantly cheap as we might have hoped. But if you're craving a taste of the City of Sin and want to save yourself the five hour car journey, these direct US-American flights will have you among the casinos, gun shows, racetracks and Vegas's myriad other joys and indulgences in little more than an hour.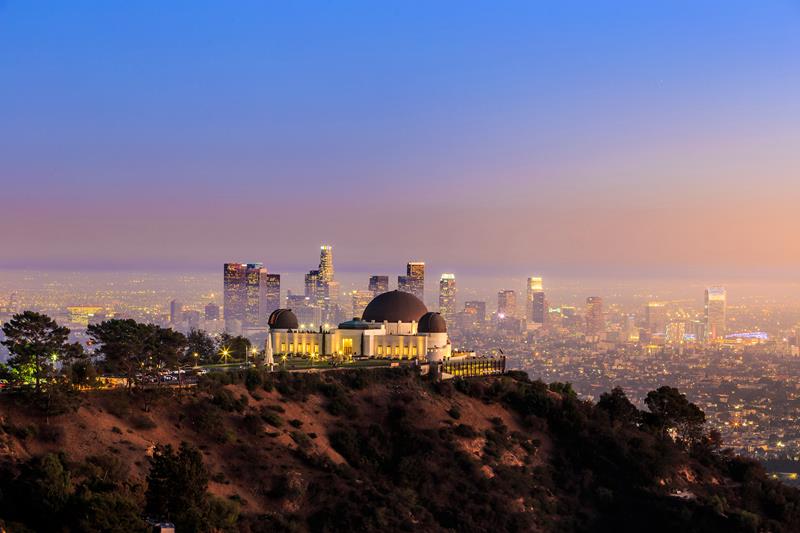 Hit the Californian coast on these direct US-American flights, and one of the USA's greatest and most iconic cities, spread beneath the austere dome of the Griffith Observatory and the stylishly slanting letters of the world's greatest entertainment company. And once you've taken in these big-name sights - along with Mulholland Drive, Universal Studios, Venice Beach and Beverly Hills - there's still the living, thriving city itself to explore, from the renascent Downtown to the dive bars and hipster cafes of Silver Lake and Echo Park. And beyond all this lie rolling forests, towering mountains, dry deserts and beautiful beaches flanking the immense blue expanse of the Pacific.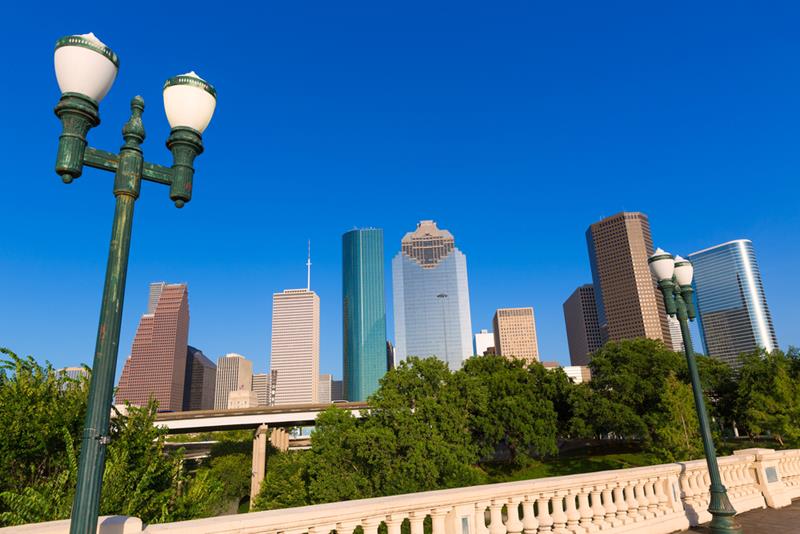 Head south into the heartlands of Texas on these direct Frontier flights, with airfares that fall particularly low during the spring months of February, March and April. Houston is a city that mixes cosmopolitan style with local traditions in its honky-tonk country bars, uncountable BBQ joints and raucous rodeo shows, including the massive Houston Livestock Show and Rodeo that takes place every year between February and March, when airfares are at their cheapest.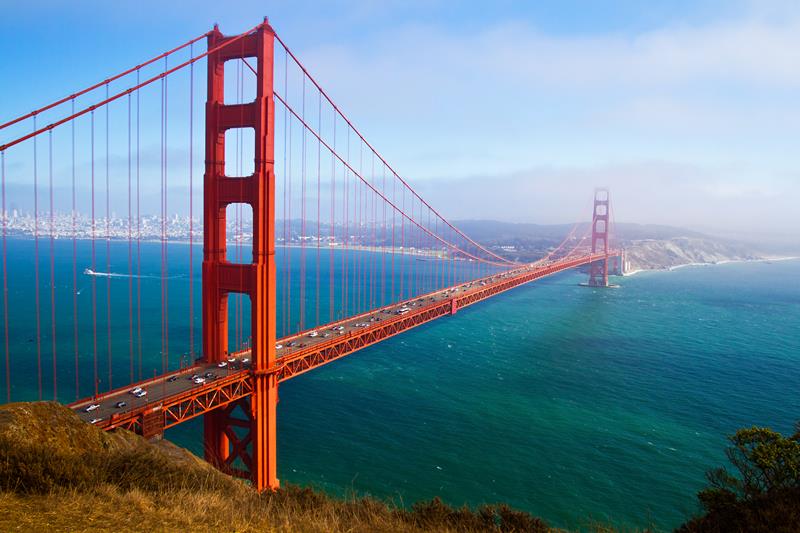 Frontier also run a low-cost direct route between Phoenix and San Francisco, which is great news for any Phoenix residents yet to experience the many joys of the US's most livable city. These range from the trails that wind around San Fran's outskirts, providing spectacular views out over the bay and Golden Gate Bridge, to the culture and variety of its diverse districts. Alternative US histories are enshrined in areas such as Haight and Castro, while an endless roster of events - LGBT, film, art, literature, theater, sports, music - is guaranteed to be unfolding whenever you arrive.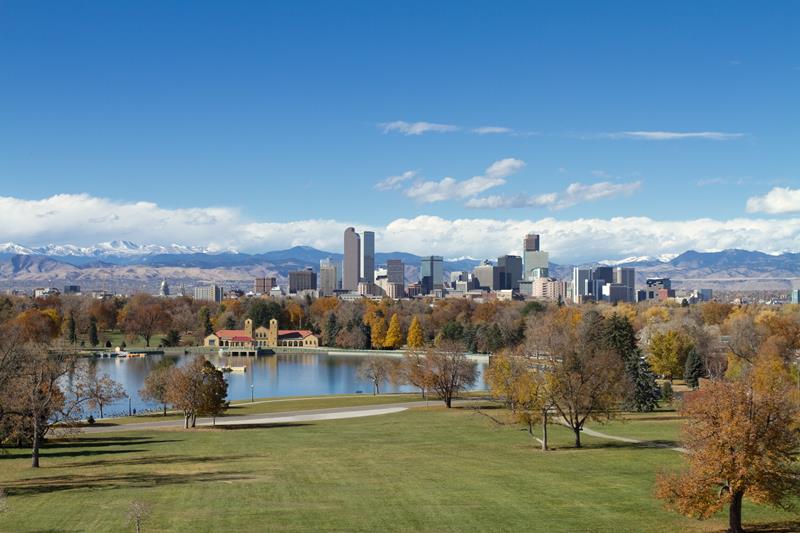 Swap the dusty heat of the Sonoran Desert for the crisp cool of Colorado's mile-high state capital, situated where the Great Plains buckle up to form the Rocky Mountains. The Rocky Mountain National Park is only a short drive from Denver, so these absurdly cheap airfares, frequently less than $90 for direct flights with both Spirit and United, are a gift for outdoors enthusiasts. But Denver has its urban pleasures, too, packed with peaceful parks, fascinating museums chronicling Colorado's pioneer past, and a terrific craft beer culture.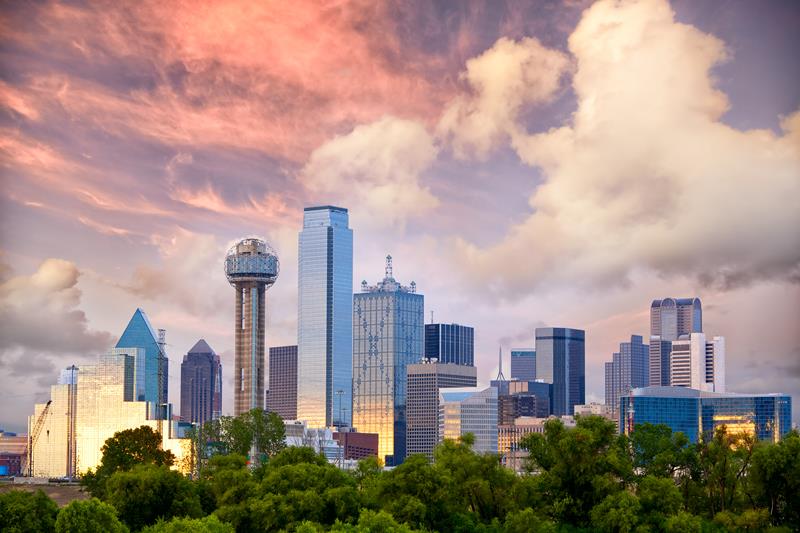 Oil money and conspicuous consumption displacing spurs and cowboy boots: this is the popular narrative of Dallas's cultural history. And undoubtedly, shopaholics will love these super-cheap direct Spirit airfares, which will leave plenty in their pockets to spend in the city's malls, of which there are more per square capita than in any other US city. But the city has lots more to it, too, from watching a Dallas Mavericks game with the fervent local fans, to restaurant-hopping in the city's sophisticated Uptown.