While Salt Lake City has its own charms, few things can compare to the fairytale cityscapes, breathtaking medieval architecture, and millennia of cultural heritage found in Europe. By analyzing the data we use to compile our When to Fly and Buy reports, we've come up with a list of ten European destinations that won't set you back more than about a thousand dollars in airfare, making it that much easier to immerse yourself in the varied cultures and entertainment Europe has to offer. The prices listed in this article reflect the average rates for the ten cheapest round trips departing from Salt Lake City International Airport. While actual rates may vary a bit, the destinations themselves rarely do, so these cities will be your best bet for an affordable European vacation no matter when you decide to fly. Enjoy!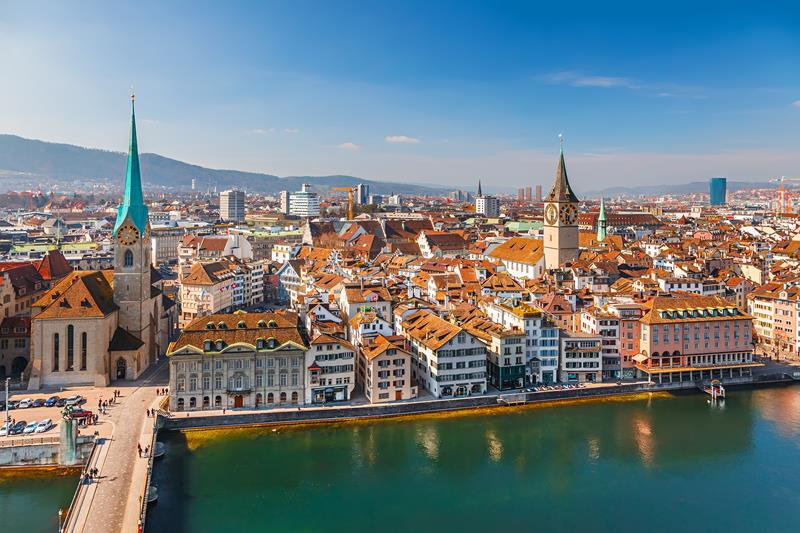 Often voted one of the most desirable places to live, Zurich is a clean, efficient city that's full of top-notch museums, beautiful historic areas, stylish bars, and refined shopping. Enjoy the charming buildings that line the Limmat river, eat grilled bratwurst from street stands, and drool over the fur coats and expensive chocolates of Bahnhofstrasse. The best period to find cheap round trip tickets is late May, and you'd be wise to keep an eye on United Airlines, who often have the best deals.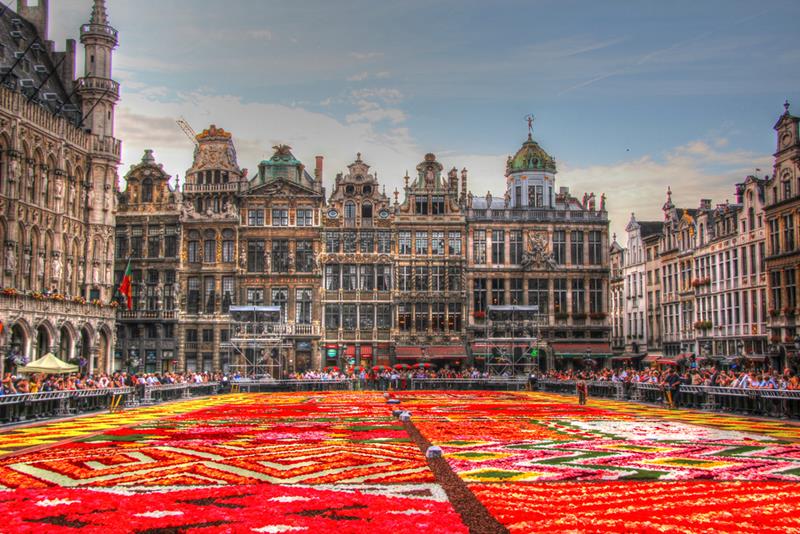 There's nothing like standing in front of Brussel's brightly illuminated city tower at night with a delicious waffle in your hand and spectacular 300-year-old buildings everywhere you look. The city has much more to offer than its architecture, though, ranging from a plethora of museum and art galleries to hip bars and clubs where travelers can sample local beers. Again, United usually has the best prices on indirect flights, and you should consider flying in late January, when rates are lowest, if you can stand the chilly winter.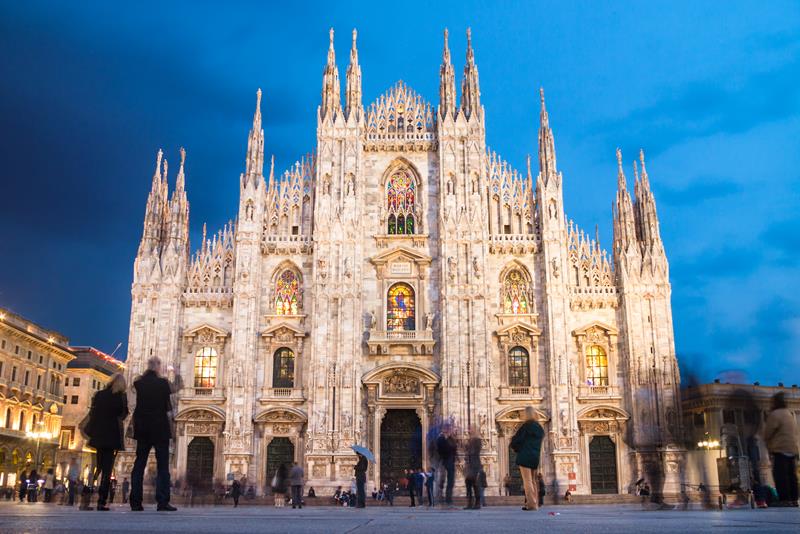 Round trips as low as $1075 with JetBlue Airways will leave fashionistas will plenty of money to shop their way through this famously stylish capital. And although Milan has a very busy, modern feel, there are many historical attractions to see as well, from the imposing Duomo cathedral to bright orange streetcars from the 1920s. Consider flying out and returning on Tuesdays to save up to $290 on airfare — we guarantee you'll find something to put those dollars toward within the shining show windows of the Fashion Quadrangle.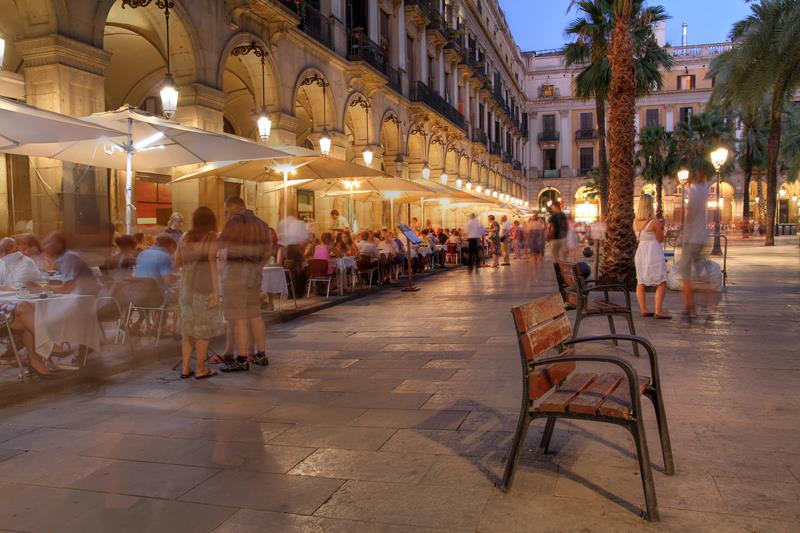 Can't decide between a beach vacation and the typical outdoor markets, restaurants, and museums of a European vacation? Barcelona offers both. Explore the streets of the Old City, gape up at the tree-shaped columns of La Sagrada Familia, or even visit a Roman temple. World-renowned beaches will be waiting for you once you've had your fill of the city. KLM Royal Dutch Airlines offer the best deals to this destination, and as with Milan, the days you pick can make quite a difference in terms of airfare: aim for a Monday departure and Tuesday return to save up to $304.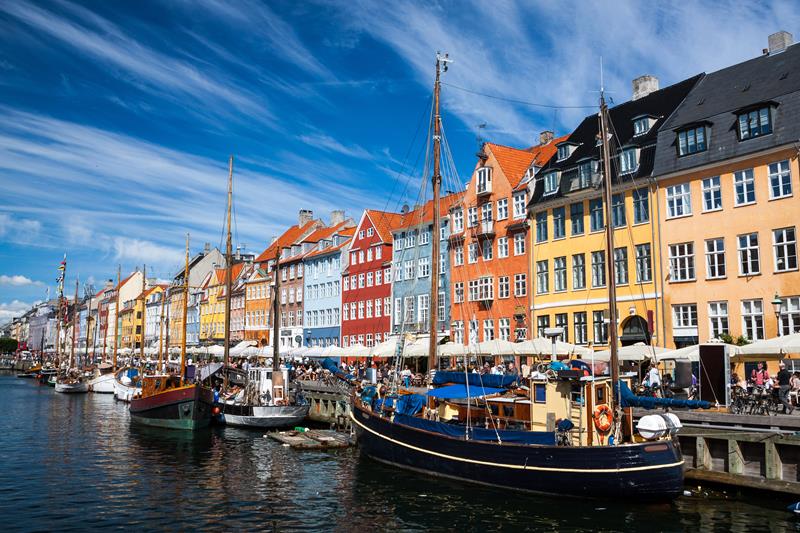 This dynamic, progressive city is packed with modern architecture, eclectic shopping, world-class dining, and vibrant nightlife that could keep you busy for weeks. As one of Europe's oldest cities, though, it's also got plenty for history buffs to see, from the waterfront district of Nyhavn to the beautiful Tivoli Gardens amusement park located right in the center of the city. Visit in late January and check Air France, US, and United for the cheapest indirect round trip tickets.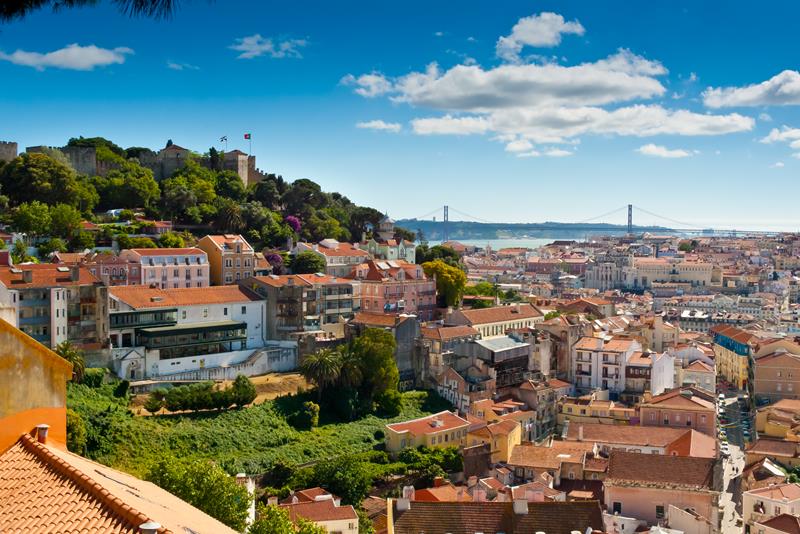 Lisbon has been growing in popularity due to its warm Mediterranean climate and to the wealth of cultural activities available within the city. The best period for inexpensive tickets to this destination is late January — the perfect time to enjoy the warmest winter in Europe. Walk through intimate streets lined with red-roofed limestone buildings, explore the many monuments of the Belem district, and make sure to stop by a few of the countless art and historical museums.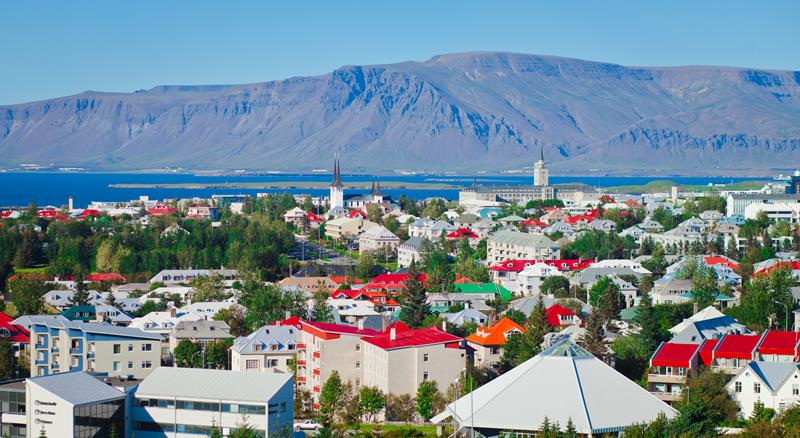 Reykjavik is most famous for its quaint, colorful old town and imposing volcano-dotted backdrop, but there's much more to this destination than its scenery. Reykjavik is packed with nightlife options, great food, a hip cultural scene, and friendly locals to chat with over glasses of Brennivin. Don't miss the geothermal pools central to Icelandic culture — they're a perfect way to relax before partying downtown. Alaska Airlines usually offers the best rates on round trip tickets to Reykjavik, with Air France and JetBlue Airways not far behind.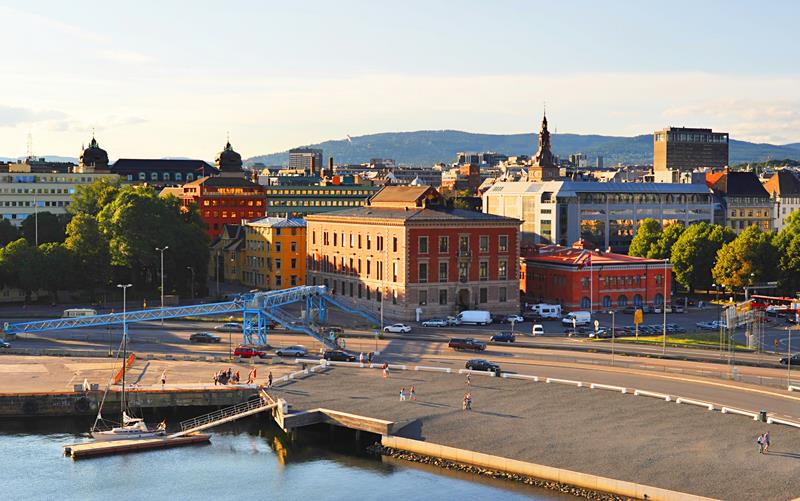 Hop on a city bike and cycle your way through the relaxing parks and historical attractions scattered through this beautiful, modern city. Oslo is also surrounded by great locations for skiing in the winter and hiking in the summer, and the suburbs will offer a taste of the Northern European wooden house tradition. You're spoilt for choice with nine airlines offering flights to this destination, but check with United, Lufthansa, and Air France, and fly in early May for the best rates.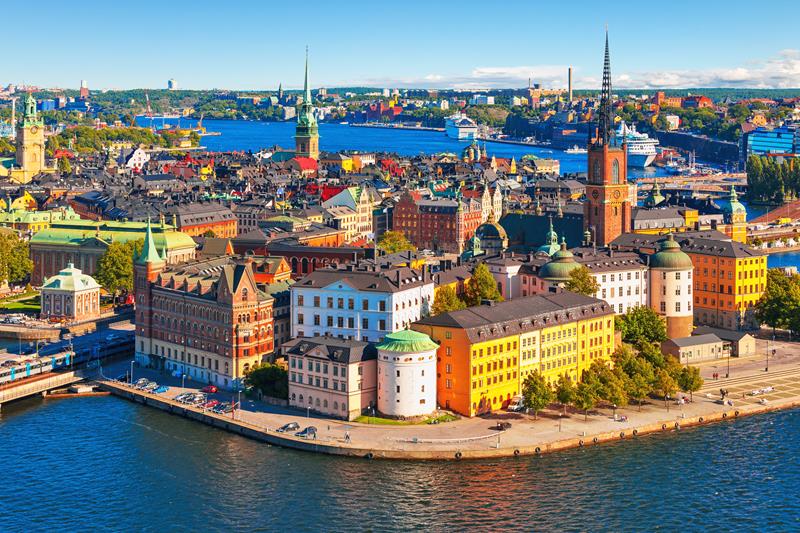 Scandinavia makes the list again with Stockholm, whose waterfront squares, green spaces, and unique open-air museum make it a great destination for a family vacation. History geeks won't want to miss the medieval churches of the Old Town and the 70 museums that dot the city, but if you're more into shopping and nightlife, head over to the island of Södermalm for trendy boutiques and quirky clubs. As with Oslo, United, Air France, and Lufthansa typically have the best deals on round trips to Stockholm.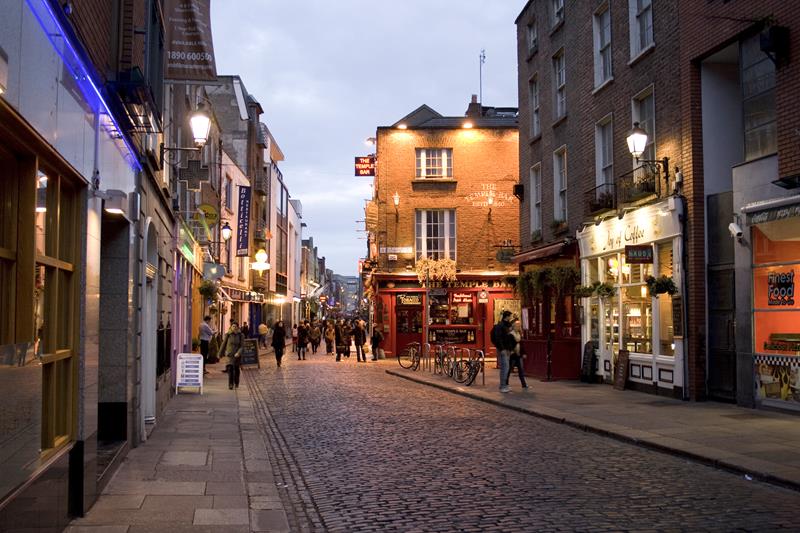 From the 11th-century crypt of the Christ Church Cathedral to the charming shops that line Grafton Street, Dublin's attractions are full of history and character. Navigate the narrow cobblestone streets of Temple Bar to grab a pint of Guinness, take a stroll through the largest urban park in Europe, or visit Dublinia to immerse yourself in Viking history. JetBlue Airways is great for cheap tickets, and you should fly in May to save on airfare and avoid the crowds of the summer season.