Intentionally isolated in rough and rugged northern Utah, Salt Lake City is a world away from the pearly sands, turquoise waters and international harbours of the Caribbean. But with its airport expanding every year, flying across the States for a beach vacation in the tropical sun is only getting easier and easier for residents of SLC. Here we've analysed the results of millions of individual searches to calculate the ten Caribbean destinations with the cheapest flights from Salt Lake City. Having done so we've found that its cheap and easy to get everywhere from Aruba to Puerto Rico - and especially so to fly to the Dominican Republic, which has three separate airports in the top ten. So just take your pick, pack your shorts and hop on that flight outta Utah!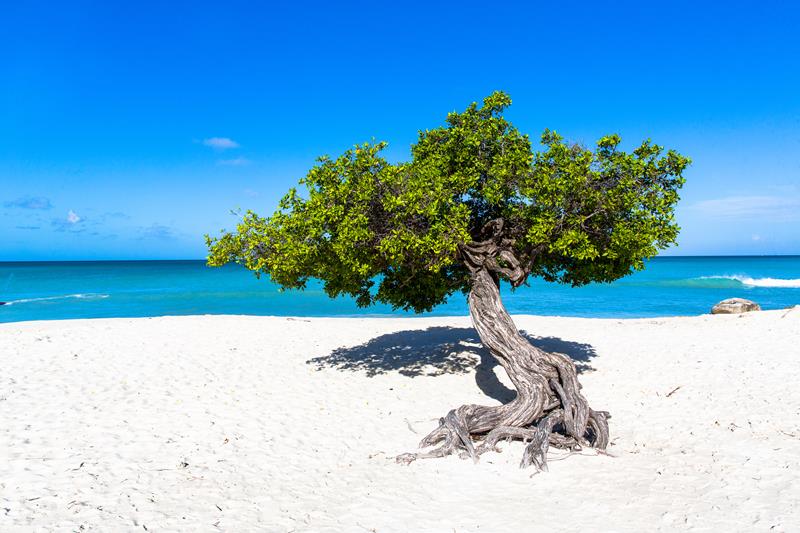 Flights to the Dutch colony of Aruba, an island just off the northern Venezuelan coast, are remarkably cheap from landlocked Utah, with United operating the cheapest flights and JetBlue coming a close second. Once there, while there are numerous sights and activities - historic chapels and industrial sites, bird sanctuaries and butterfly farms - one activity will inevitably take precedence: stretching out on the pristine white sand beaches lining the island's southwest shore.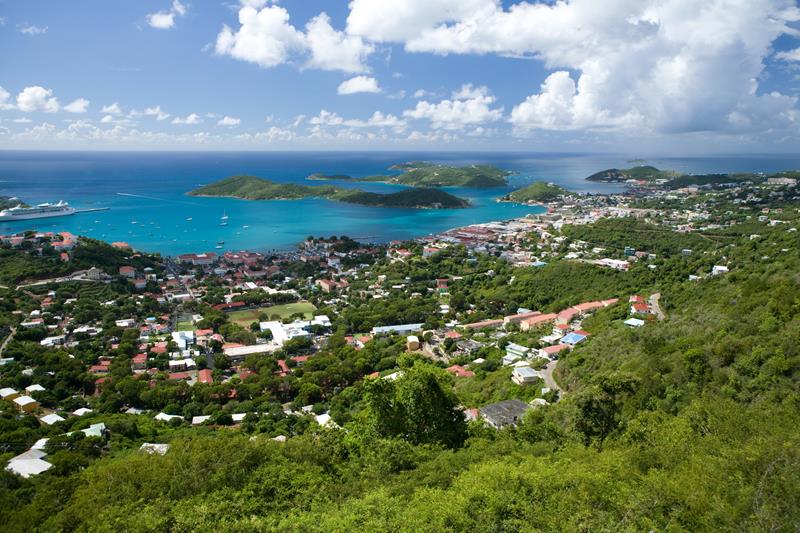 Take yourself out of rugged Utah and join the cruise ships and pleasure seekers flooding the streets and beaches of Saint Thomas, the most populated of the Virgin Isles. Charlotte Amalie itself is an international shopping destination, famous for its jewelry shops and for the sophisticated restaurants of Frenchtown. Then hit the crescent sand and warm Caribbean water of picture-perfect Magen's Bay. The cheapest flights are indirect with JetBlue Airways, with particularly good deals available in May.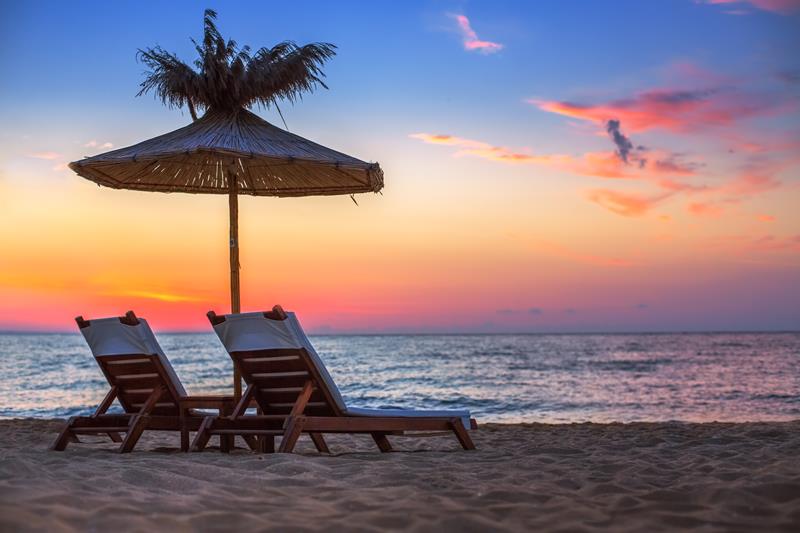 Punta Cana's tropical beauty, combined with the luxuriant all-inclusive resorts lining its perpetually sun-kissed shoreline, has made it one of the top vacation destinations in the whole Caribbean. There are historic cities to explore, such as the Dominican Republic's UNESCO-attested capital Santo Domingo, the first European settlement on the western hemisphere. But even the most hardened history buff won't be able to resist the lure of the region's beaches, which make ideal launching points for SCUBA trips, water sports and dolphin-accompanied swims. The only downside is the journey time: Delta operate the cheapest flights, with at least one stop and a journey time of over 20 hours, while United offer similarly affordable airfares with a marginally shorter flight time.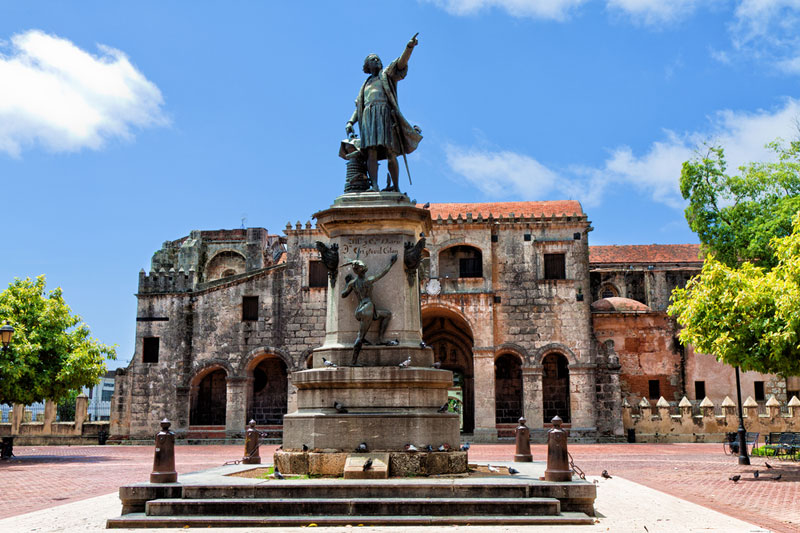 The Dominican Republic hosts the Caribbean HQ of the Church of the Latter Day Saints, a fact reflected in the cut-price flights connecting the country with Salt Lake City. But you don't have to be traveling for spiritual reasons to justify a trip to Santo Domingo: its Old Town is listed by UNESCO, and structures such as the Ozama Fort, Alcazar de Colon and the city's stunning Cathedral were all built in Columbus's lifetime. Meanwhile, more direct pleasures can be had among the bars, clubs and casinos of the city's Malecon waterfront boulevard. JetBlue operate by far the cheapest flights, almost $200 cheaper than any of its competitors, although it will take a little earthly patience to tolerate the lengthy journey times.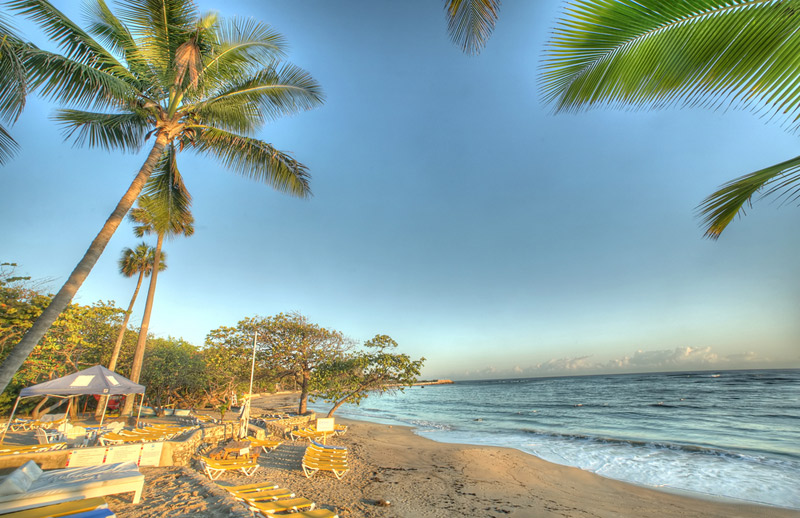 Yet another Dominican destination is up next, further cementing the links between the country and Utah's state capital. Puerto Plata sits on the country's north shore and is notable for its fine palm-studded beaches, its replica of Rio's Christo Redentor statue and its thriving live music culture. United and American-US operate super-cheap flights between the two cities, both with stops and a lengthy journey time.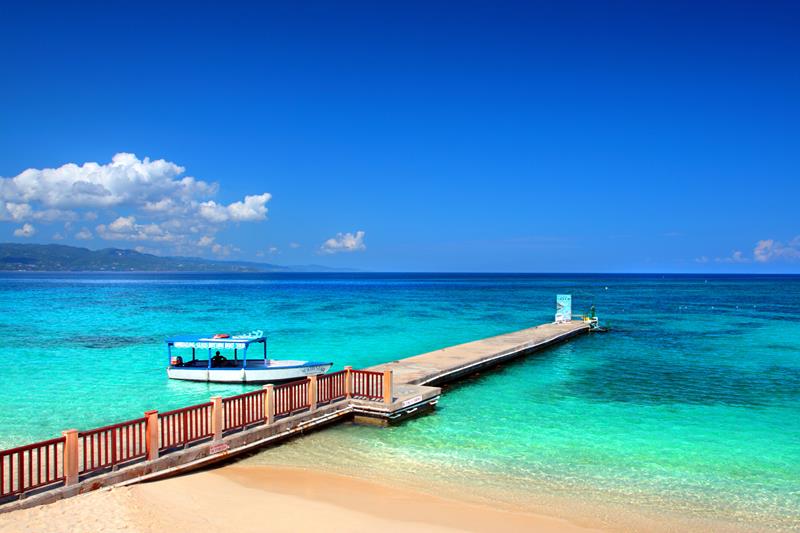 Spectacularly positioned around the rim of a huge circular bay, Jamaica's second-largest city was nicknamed Fair Weather Bay by Christopher Columbus and is now a popular vacation destination packed with tourists taking advantage of its gorgeous climate. Other highlights include its duty-free shopping and string of fabulous beaches, including sheltered Doctor's Cave, picturesque Cornwall and fun-filled Walter Fletcher. The cheapest flights are with United, while JetBlue comes a close second; both involve connections in other US cities.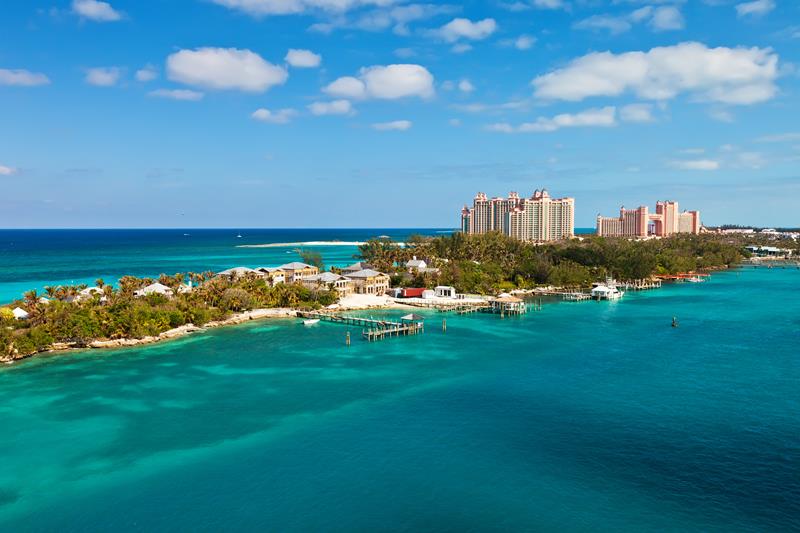 Bahamas capital Nassau is the perfect gateway to the archipelago's wealth of white sand, turquoise water, hot blue skies and plethora of luxury resorts. But despite the noise and congestion, Nassau has treasures of its own for the more intrepid, from superb seafood restaurants to engaging piratical history chronicled at the Pirates Museum. JetBlue and United operate connecting flights from SLC, both with wildly variable airfares so a little searching may be necessary to track down the excellent deals that are regularly available.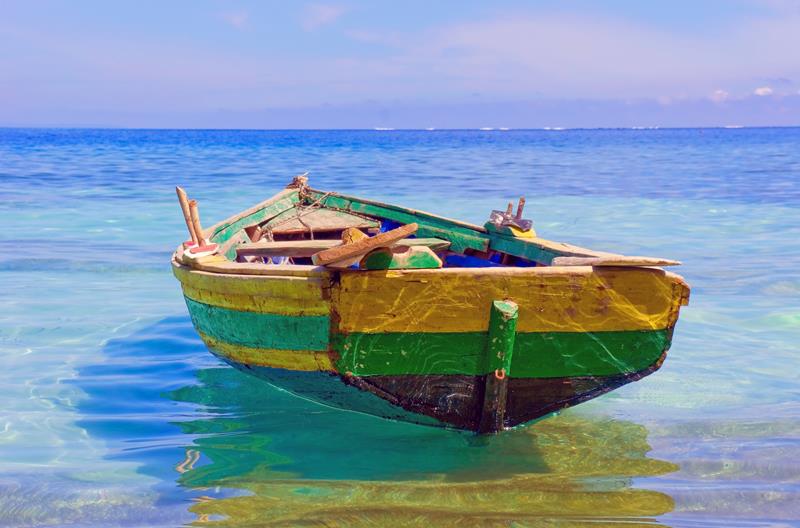 Poverty-stricken, wildly unequal, politically unstable and decimated by the 2010 earthquake, Port au Prince is probably not suited to travelers seeking to catch some rays on a chilled-out beach vacation. But if instead you're searching for something more challenging, exciting and eye-opening, something that will both place your life in perspective and remind you of the resilience of the human spirit, then it could be one of the most memorable trips you ever take. And don't worry, it's not all so heavy - the city has a great rum-laced bar and club scene where you can dance til the sun lifts itself above the shimmering horizon. JetBlue operate the cheapest flights, indirect and lengthy but $200 cheaper than those of any other airline.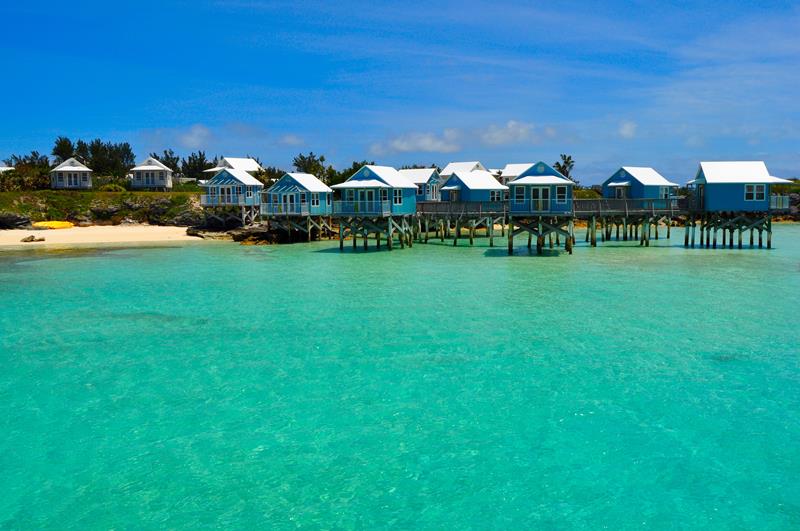 Capital of Bermuda (which isn't really in the Caribbean, but whatever), Hamilton is composed of colourful houses, quality restaurants, vibrant markets and scattered fragments of Royal Navy history. It's actually a pretty pleasant place to hang out, but with one of the most stunning beaches in the world in Horseshoe Bay and numerous other exquisite coves and headlands dotted around the island, you're unlikely to spend much time strolling Hamilton's dusty city streets. JetBlue again offer the lowest airfares; their cheapest flights involve one stop and a journey time of 12 or 13 hours.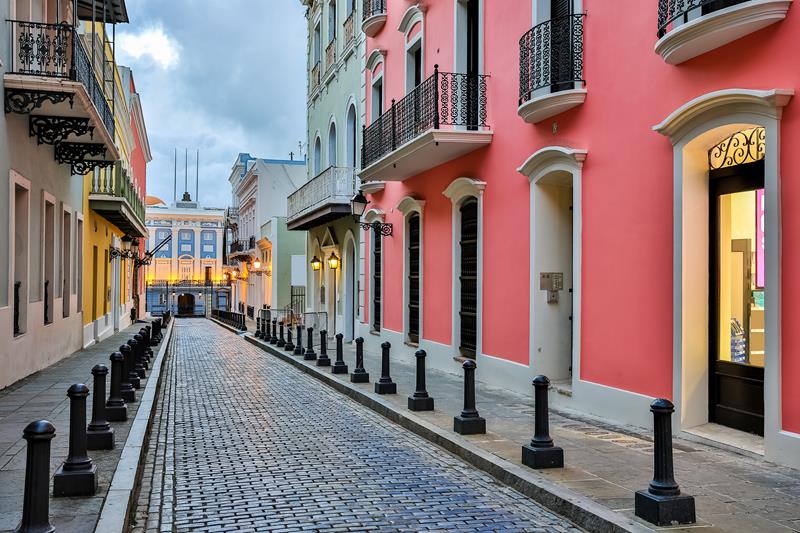 From its pretty and fascinating colonial old town to its tasty restaurants, leafy parks, picturesque harbour, numerous stone-walled forts and citadels and lively rum-fueled nightlife, San Juan's popularity with a wide spectrum of tourists and travelers is well merited. And if the city crowds get too much for you, you can easily escape onto the surrounding beaches, or hire a kayak to ply the turquoise waters enclosing Puerto Rico. JetBlue have more terrific deals from Salt Lake City, operating flights with one stop and a travel time of around 12 hours.