Salt Lake City was a settlement designed to be isolated — Brigham Young and his Mormon followers were searching for a remote spot where they could practice their religion free from the persecution they experienced in the East when they established it in 1847. But modern technology has blown this intentional isolation apart, and now residents of the city can, if they wish, fly around the world from SLC International Airport.
To help them on their way, we've turned our number-crunching skills to calculating the ten cheapest destinations, on average, that travelers can fly to from Salt Lake City. So now residents can reach Las Vegas in under two hours for only $149 return — perhaps not what the city's founders intended, but an evolution that will be appreciated by many nonetheless.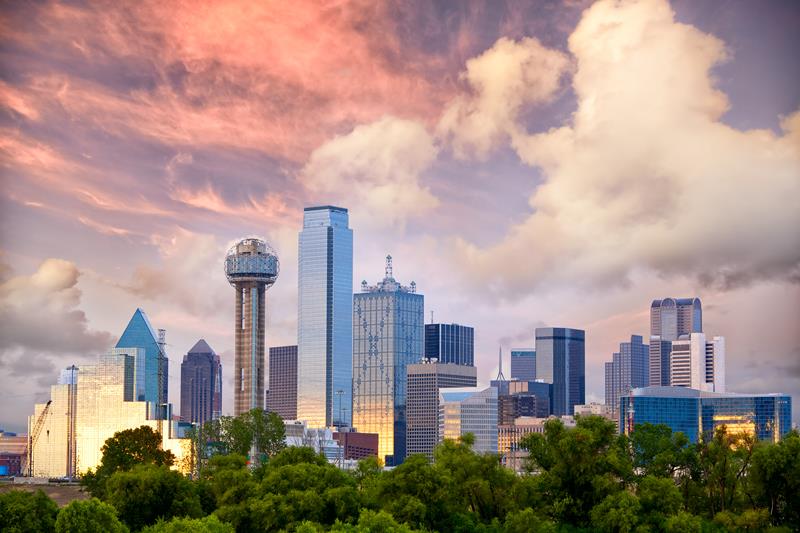 Oil wealth, financial tycoons and melodramatic soap operas may be what Dallas is famous for, but while the city certainly enjoys a little conspicuous consumption, it has a lot to offer beyond this too. Its cultural scene spans Texan traditions like rodeo shows and high-brow imports like Shakespearean theater, and the city's also pretty damn good for sport, visual art and science museums. Traveling south from Salt Lake City is cheap with indirect flights on Frontier or US-American that take around six hours, but you can speed it up by jumping on a direct Delta flight for around $100 more.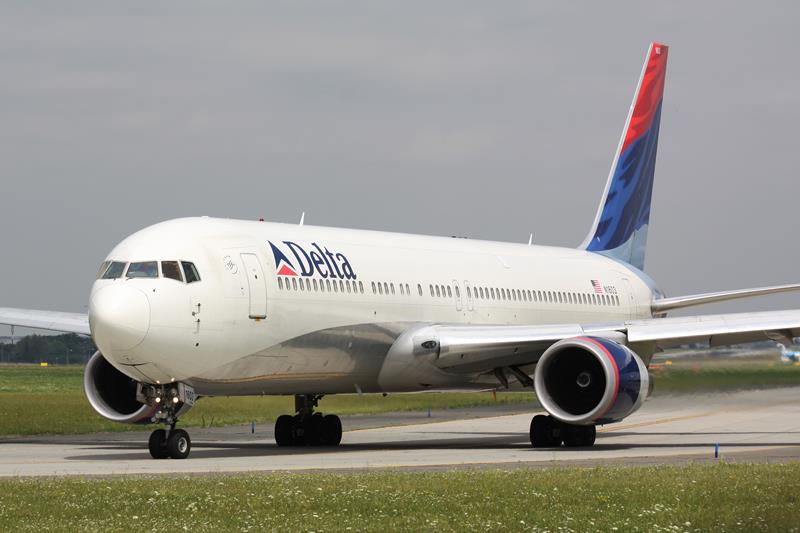 A Californian vacation is within easy reach of Salt Lake City, as Delta operate direct flights to Santa Ana that cost as little as $209 return. And while Santa Ana, a suburb of LA, isn't the most popular SoCal destination, there's still a lot to enjoy: the Artist Village with its galleries, shops and restaurants, the sizable and primate-populated Ana Zoo and the exquisite architecture of the Floral Park district, as well as areas of authentic urban grit.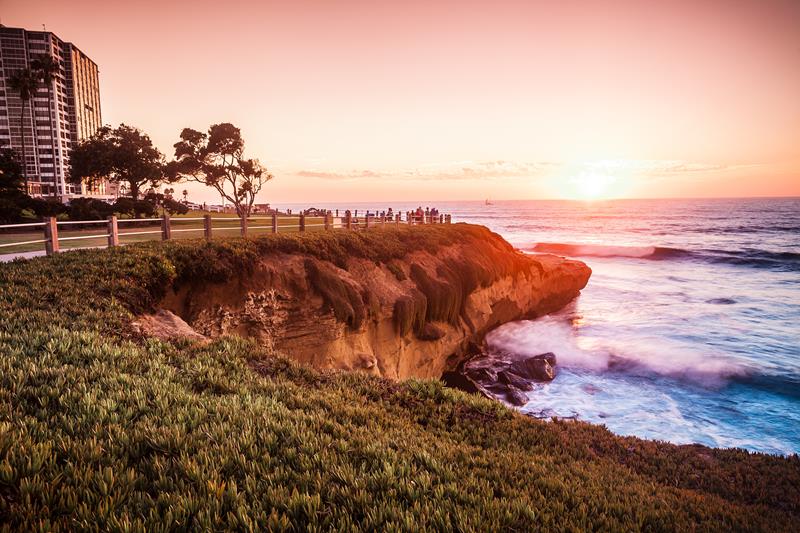 Alternatively, located right on California's southern border, San Diego is a big, exciting city with great nightlife, a string of fine swimming beaches, and a stress-free Spanish-influenced outdoor culture. Highlights include the idyllic coves and sea cliffs of La Jolla district and the evocative Spanish and Old West heritage of the Old Town, though there are plenty of more fast-paced attractions as well. It makes a great break from remote, mountain-encircled Salt Lake City, and if you need any more reasons to make the trip, both Alaska and Delta operate super-cheap direct flights with a journey time of only two hours.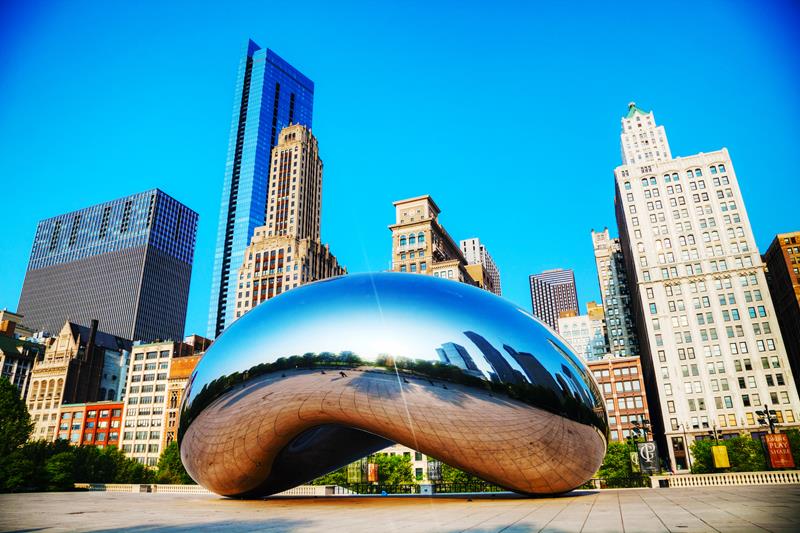 If you're craving a little more of the big city life than Salt Lake City can offer, these direct Delta flights to the Midwest metropolis of Chicago could be exactly what you need. Set on the shores of Lake Michigan and with a hard-working history of entrepreneurship and industry etched on its skyscraping skyline, Chicago is also a city that knows how to have fun: blues and jazz drift from its dimly lit, smoky bars, laughter rattles from the neighboring comedy clubs, and there's always a great eatery on hand if you notice a sudden hunger creeping on.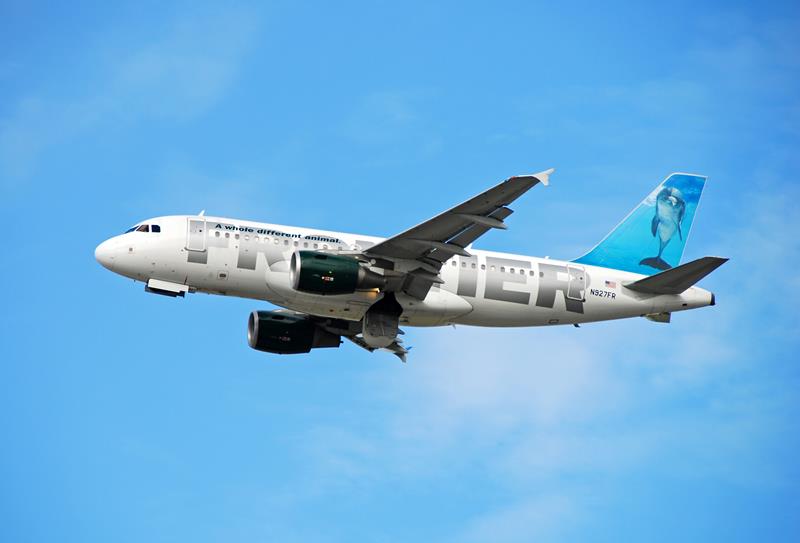 Another of the cities orbiting Los Angeles, Long Beach has an even higher density rate than its famously clogged big brother. As a result, it's not always at the top of the itinerary when a traveler reaches California's Pacific coast. But its huge cultural diversity invests Long Beach with a vibrancy that is matched by few other places in the US west, with an eclectic mix of attractions (the Museum of Latin American Art, a Japanese Garden, and lively festivals from Greek to Gay Pride) that make it strikingly different from relatively uniform Salt Lake City. Both Delta and Frontier Airlines operate direct flights that can cost as little as $160.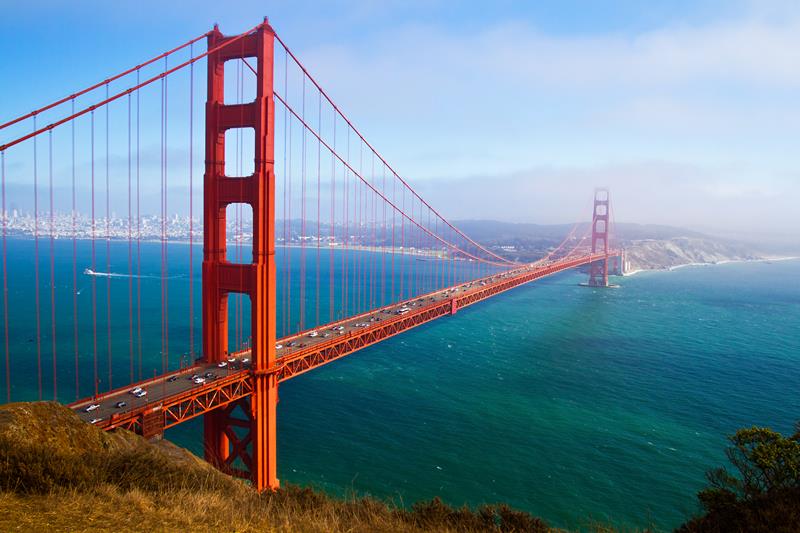 San Francisco is another Californian city that, with its sun-drenched Pacific setting and ethnic, cultural and sexual diversity, is a world away from Utah's state capital. And regardless of where you come from, San Francisco is a fantastic city to visit at any time of the year. Gaze over the views from grassy headlands above the Golden Gate Bridge, hike the Pacific coastal paths and stroll San Fran's diverse neighborhoods, dropping into cafes, restaurants, bars and Castro clubs as you go. Alaska, Delta and United all offer very affordable direct flights from Salt Lake City, so you'll never be short of cheap airfare whenever you wish to fly.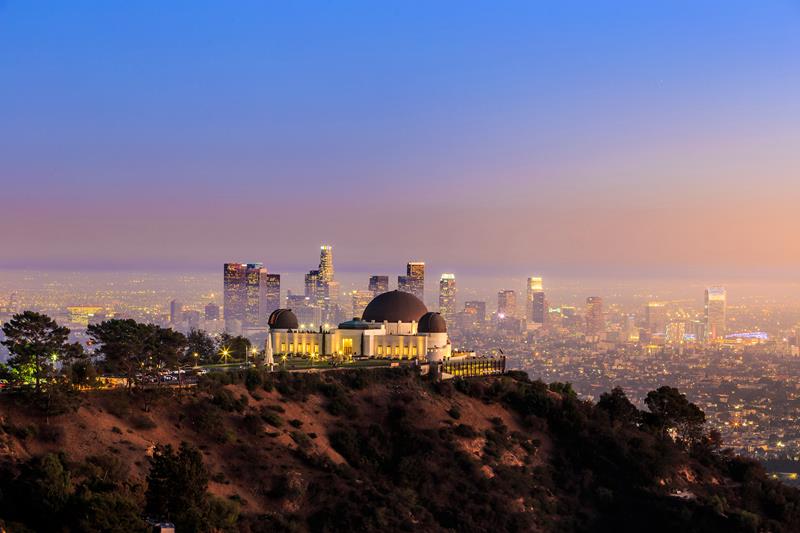 This round-up has been circling in on Los Angeles since the start, and now we finally touch down in the City of Angels itself, a hub of everything from celebrity culture to pro sports to hipster dive bars and cafes. There are stellar sights, such as Universal City, Hollywood, Venice Beach, Mulholland Drive and the Griffith Observatory. There are unique and excellent museums, such as the Getty Center and the Museum of Tolerance. And then there's the city's diverse and vibrant nightlife, from the upmarket to the more disheveled but still hip. United, Delta, Alaska and American all operate round trip flights that can cost as little as $150.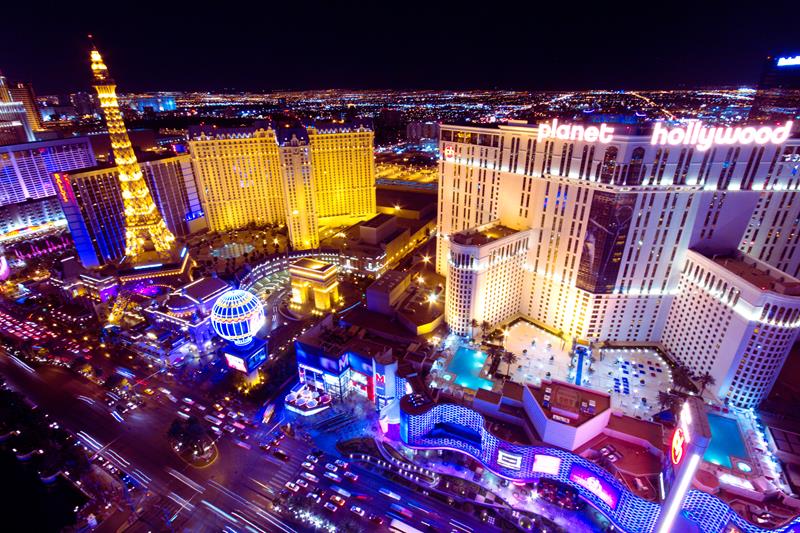 According to their founding myths, Salt Lake City and Las Vegas stand at opposite ends of the spectrum of American culture: one the product of pious outsider endeavor, the other where you go to indulge every vice and impulse. Such characterizations are half-fantasy, of course, but this might be easy to forget once you step out into the City of Sin itself. What will it be this evening: dining in the shadow of semi-naked women at the Cathouse, opulent gambling at Caesars Palace, vanity-driven body pruning at the Box Waxing Boutique, or intoxicated dance floor action at The Palms nightclub? Just jump on one of these direct flights with Delta or Alaska and take your pick.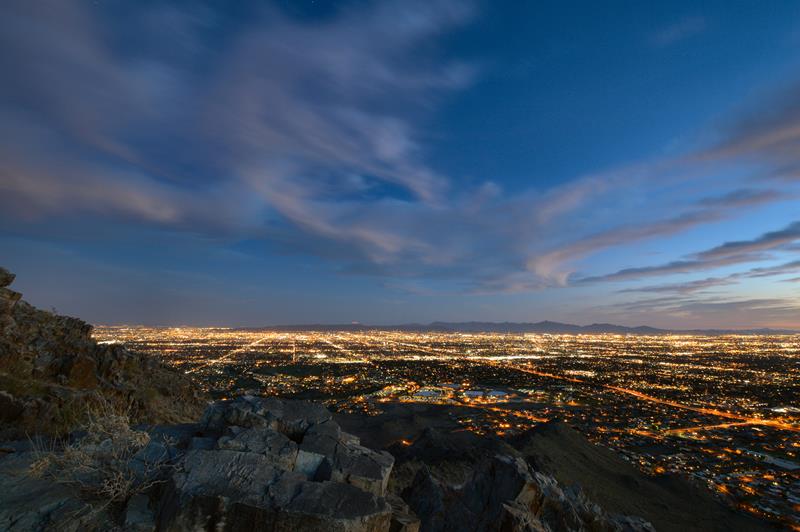 Situated in the low-lying Sonoran Desert, Phoenix is about as far from Salt Lake City's ski resorts and icy mountaineering routes as you can get. This desert setting makes Arizona's capital a fascinating place to visit, host to one of the world's best collections of arid environment plants at the Desert Botanical Gardens, and with great hiking trails and Hummer routes through the surrounding sand and red rock desert. North Utah residents will have no difficulty making the 500 mile trip south, as Frontier operate direct flights with a journey time of just 100 minutes.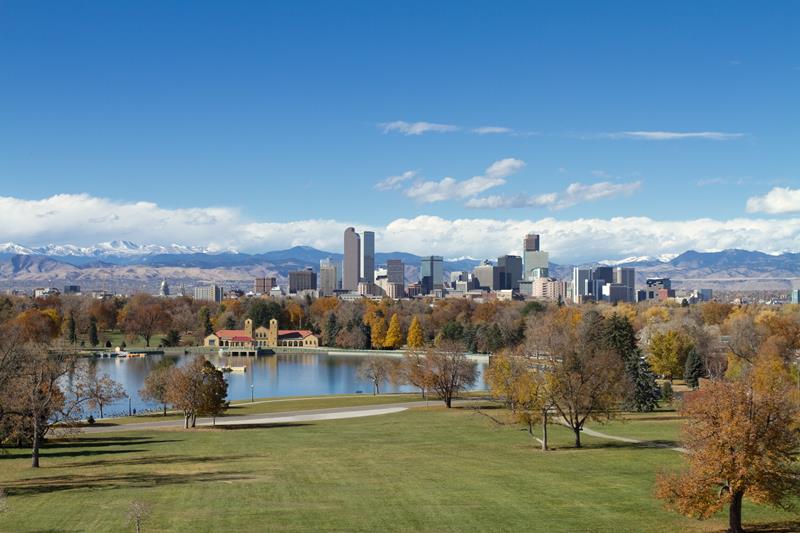 If the mountains and ski resorts around Salt Lake City aren't quite high or dramatic enough for you, there's an easy solution in the form of direct flights to Denver, available for as little as $114 with Frontier. From there, you not only have easy access to Rocky Mountain National Park and some of the nation's best ski resorts including Beaver Creek, but you'll have all the benefits of big city life in Denver itself: vibrant arts and theater scenes, great food, happening nightlife and heaps of terrific festivals scattered through the warmer months.