With its iconic bridge, world-famous Chinatown, and pleasantly mild weather, San Francisco doesn't have much to envy of other popular touristic cities. It can all get a bit old for locals who see it every day, though, so what better way to break away from your routine than to explore the mosaic of cultures, rich history, and sophisticated entertainment European destinations have to offer? The following list, compiled using Hopper covers the ten cheapest average flights departing from San Francisco International Airport. We've also thrown in some extra tips that will help you decide when to take your vacation and which airline to choose depending on the European city that strikes your fancy. Enjoy!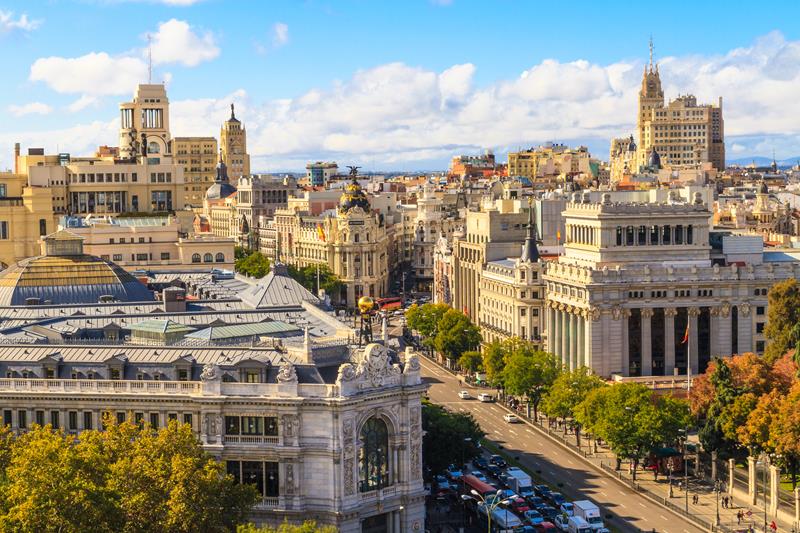 Turkish Airlines usually has great deals on indirect flights to Madrid, a huge, lively city that's packed with enough cultural and historical attractions to keep most travelers busy for weeks. See Picasso paintings at the Centro de Arte Reina Sofía, tour the elaborately gilded rooms of the Royal Palace, visit Roman ruins, or simply enjoy some excellent shopping, food, and nightlife. If you don't mind a bit of frost, plan your trip for late February, which has the cheapest average airfare rates.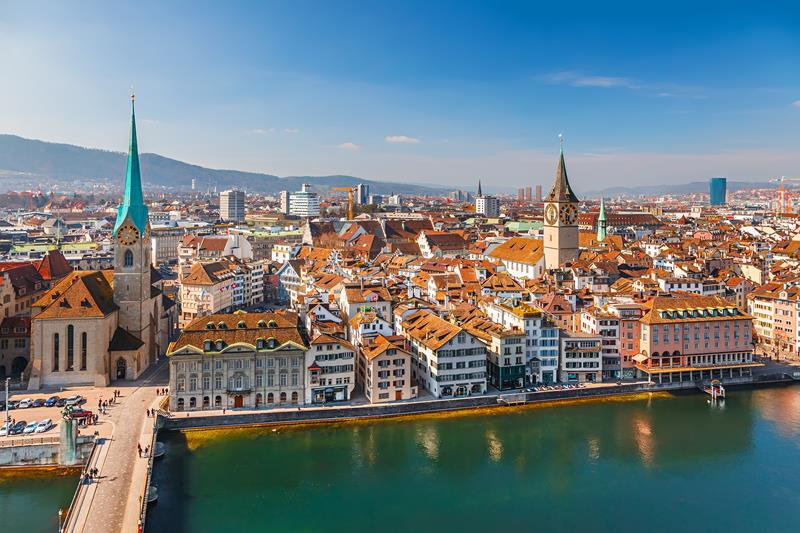 Between the Kunsthaus and Rietberg museums and the beautiful old churches that dot its streets, Zurich is just as fascinating as Madrid on the artistic and cultural front. This city also has an affluent and stylish edge, though, with the high-end boutiques of Bahnhoffstrasse and hundreds of trendy clubs and bars contributing to its charm. It's possible to fly there directly from San Francisco with Swiss International Airlines, but to save money, go with Air France or Turkish Airlines' indirect flights, and fly in mid March when rates are at their lowest.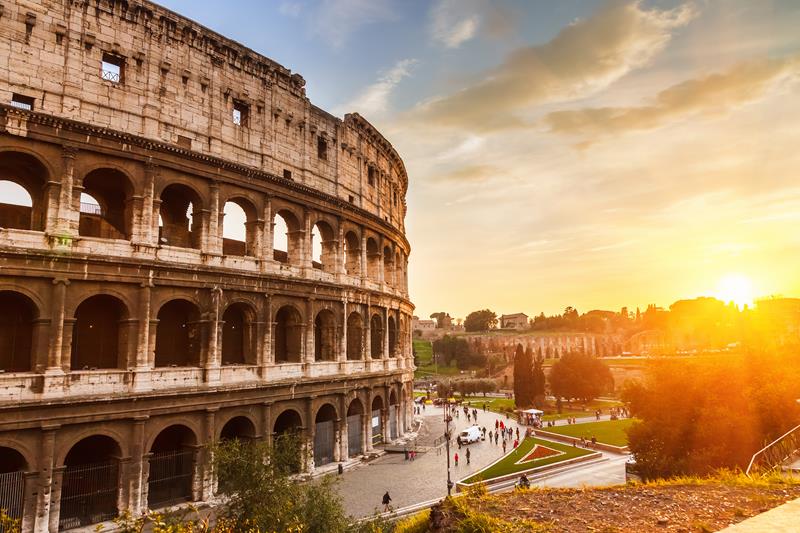 One look at its long list of spectacular monuments, statues and ruins makes it clear why Rome is considered one of Europe's most beautiful and influential cities. Its millennia-old historical heritage isn't all there is to explore, though — the nightlife scene is huge, too, and as one of the fashion capitals of the world, Rome's shopping is hard to beat. Turkish Airlines is usually the only option for round trips under $1000, but put the odds on your side by flying out on a Monday and returning on a Tuesday and you could save up to $384 on airfare.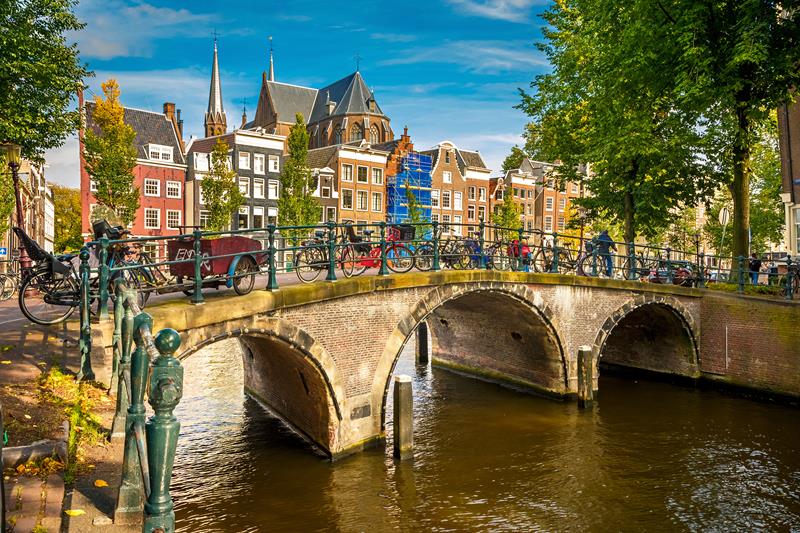 At once charmingly quaint and full of urban sophistication, Amsterdam is a great destination for any type of traveler, and its attractions run the gamut from serious to quirky. Visit the moving Anne Frank House and then the Vodka Museum, or explore the canals that criss-cross the city on a gondola before venturing into the infamous Red Light District. Keep an eye on Turkish Airlines for affordable indirect flights, and consider visiting in April — it's both a great period to find cheap tickets and the perfect time to see the tulips of Keukenhof Gardens.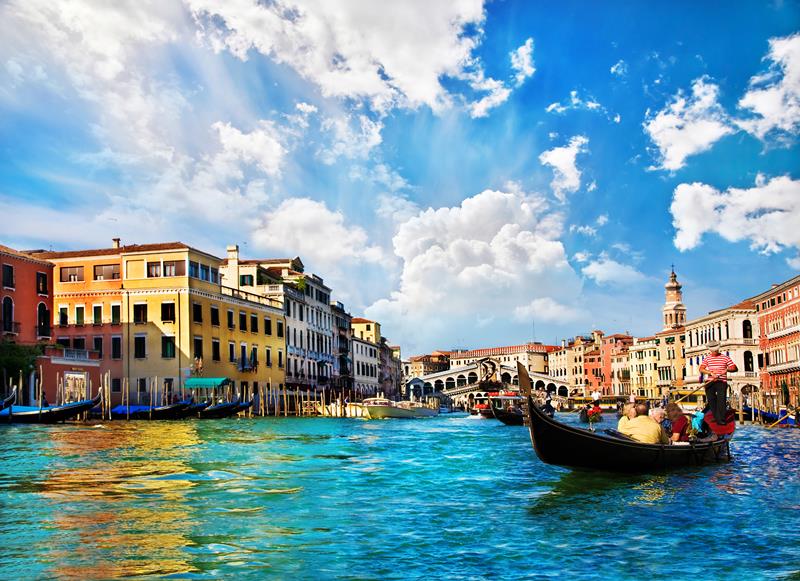 Seemingly frozen in time and unchanging despite its precarious location, Venice is full of gorgeous buildings, such as the Gothic Doge's Palace or the imposing Basilica di San Marco, that give the city its romantic charm. Ride a gondola along the Grand Canal to see the very best attractions and monuments, or explore the winding streets on foot to enjoy some great art and architecture up close. Visit in mid May for cheaper tickets and to avoid the peak tourist season, and save up to $404 by leaving San Francisco on a Friday and returning on a Thursday.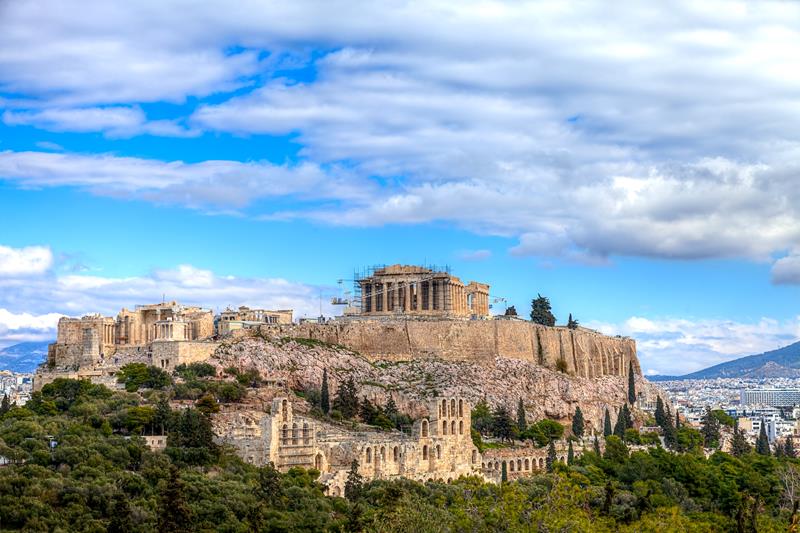 Athens is a city that's both sophisticated and packed with history, with as many ruins and monuments to visit as there are trendy cafes, bars, and restaurants. See the famous Acropolis, shop in the upscale boutiques of Kolonaki, and make your way to the top of Lykavittos Hill for a great view of the city. Late January usually has the lowest rates for round trips, and if you also take advantage of awesome deals from Air France and Turkish Airlines, you'll have plenty left over for a day trip to the Corinth Canal or to one of the nearby islands.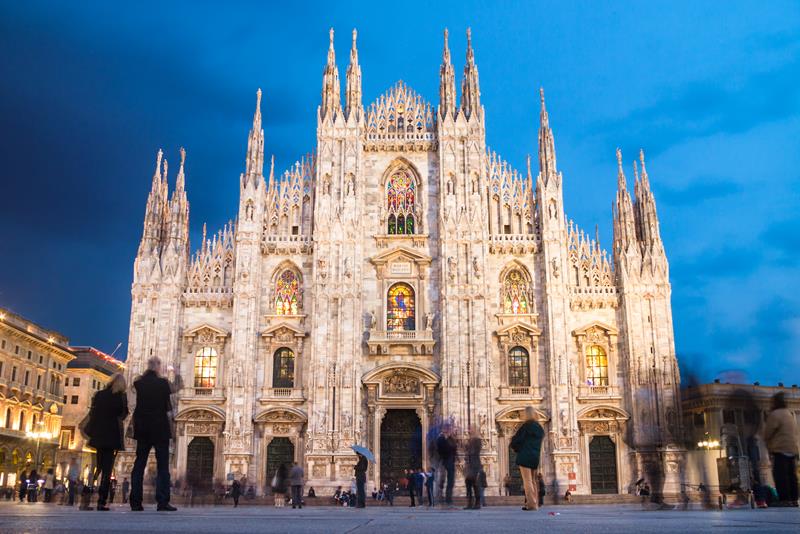 Whether travelers go for the Duomo, one of the world's most impressive cathedrals, or for the exciting buzz of the spring and autumn Fashion Weeks, Milan offers a wealth of historical sights and modern entertainment that never ceases to impress. The list of must-sees ranges from Leonardo da Vinci's The Last Supper to the modernist Pirelli tower, and sampling some delicious, filling Milanese fare will ensure you have enough energy to see it all. Turkish Airlines and, perhaps unexpectedly, Scandinavian Airlines System are your best bets for cheap round trips to Milan.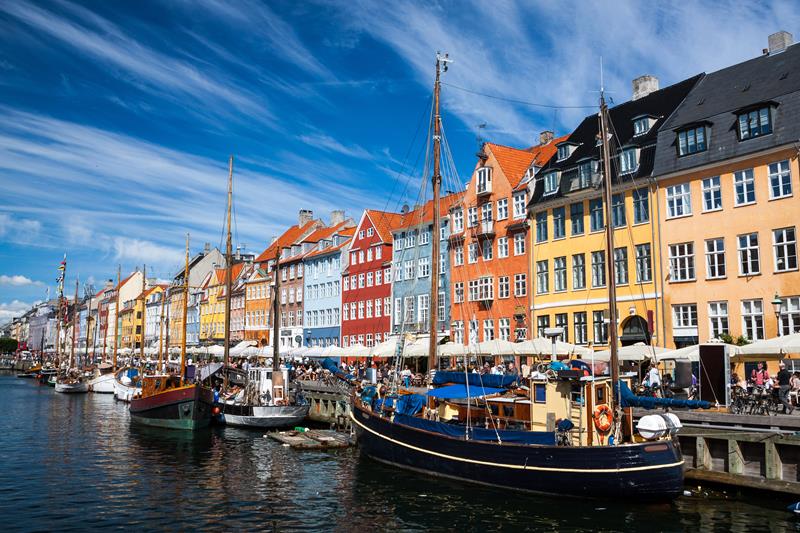 This friendly metropolis offers all the convenience and world-class attractions of a modern city combined with a cozy, romantic atmosphere created by its beautiful canals, cobbled squares, and medieval church spires. It's one of the few destinations on this list that San Franciscans can reach with a direct flight, in this case with Scandinavian Airlines System. And since Copenhagen is by no means a budget destination, save as much as you can on your plane tickets by visiting in late February and by flying out on a Wednesday and returning on a Monday.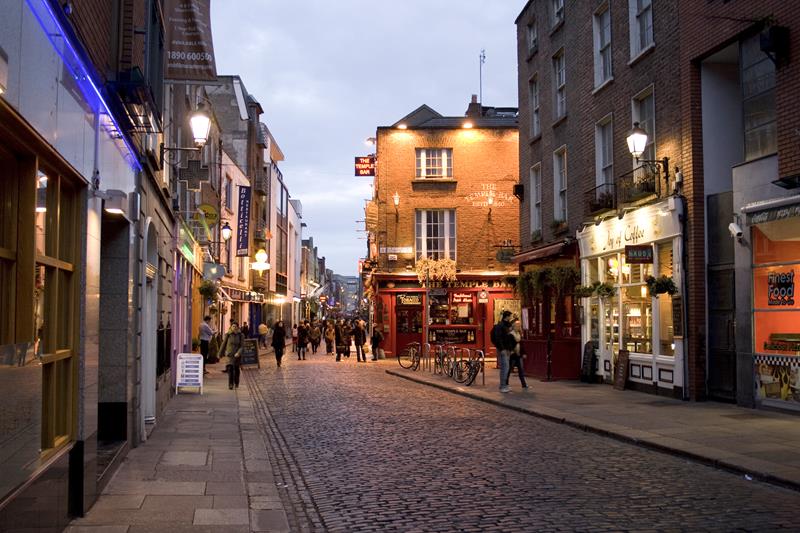 Although sitting at one of Dublin's thousand pubs over a pint of Guinness is an essential part of any vacation there, Ireland's capital city may surprise you with its great shopping and family-friendly attractions. Visit the crypts of the Christ Church Cathedral, learn more about Joyce at the Dublin Writers Museum, or hit the medieval heart of the city to discover its Viking past. Check with Aer Lingus for great deals on direct flights, and if you don't mind the cold, visit in February to save a few more bucks.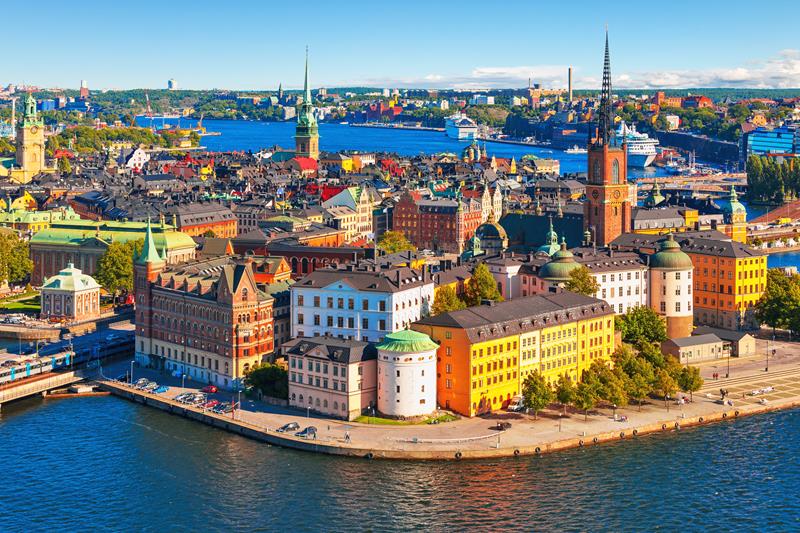 Sweden's capital city tops the list thanks to Air France, Virgin America, and Swiss International Air Lines' amazingly cheap indirect round trips. Stockholm is a large, cosmopolitan destination with world-class restaurants and nightclubs, but also offers the typical cobblestone streets of popular European destinations along with a wealth of museums to wander through. Fans of the sleek, modern Swedish aesthetic will also find plenty of stores filled with locally-designed clothing and interior decoration items.