Between the eclectic nightlife and shopping, the thousands of years of history, and varied landscapes that range from the sunny beaches of Spain to the snow-dusted forests of Norway, Europe has something to offer to every kind of traveler. By analyzing tons of flight data here at Hopper, we've compiled the ten cheapest average flights to Europe departing from San Jose International Airport, and thrown in a few tips that will help you save as much as possible on airfare. If you're looking to leave the boring concrete-and-asphalt landscape of San Jose behind, read on to find out how to trade it for ornate old buildings and cobblestones without breaking the bank. Bon voyage!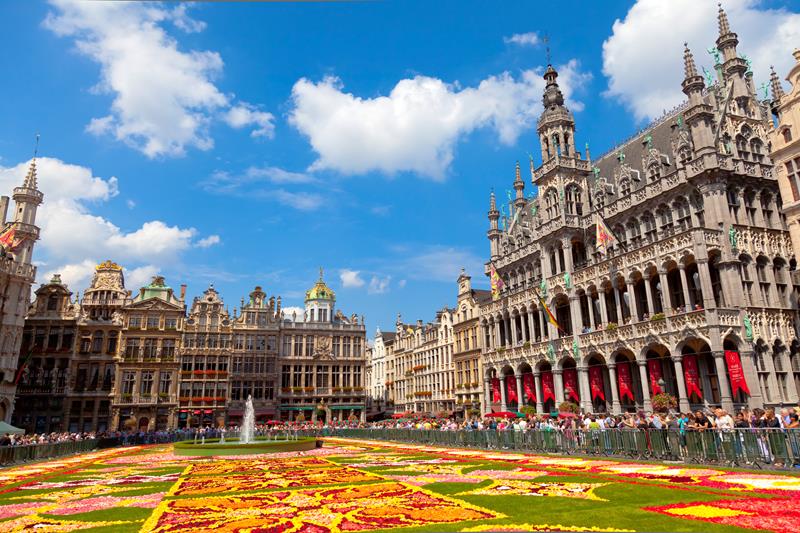 United and Delta kick off the list with indirect round trips as low as $1146 to its Brussels, full of medieval charm and influenced by both French and Dutch culture. Browse through the colorful flower markets in Grand-Place, climb up to the upper sphere of the Atomium for a great view of the city, or simply take in the ornate architecture of beautiful buildings such as Bourse-Beurs and the Basilique du Sacré Coeur. Plan your trip for mid May to enjoy the lowest average airfare rates in the year.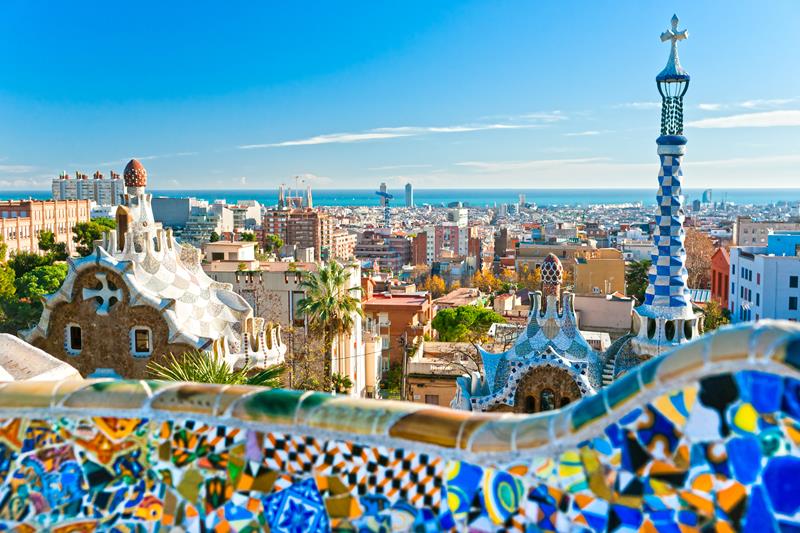 The capital of Catalonia offers all the trappings of the typical European cities — churches, restaurants, outdoor markets, and museums, all set in winding, narrow streets that are fantastic to explore on foot. The beaches don't disappoint either, so we recommend flying in mid March, at the start of Barcelona's beach season, which will also increase your chance of finding cheap plane tickets. You'll be spoilt for choice with nine airlines to choose from, but JetBlue and US Airways usually have the best rates.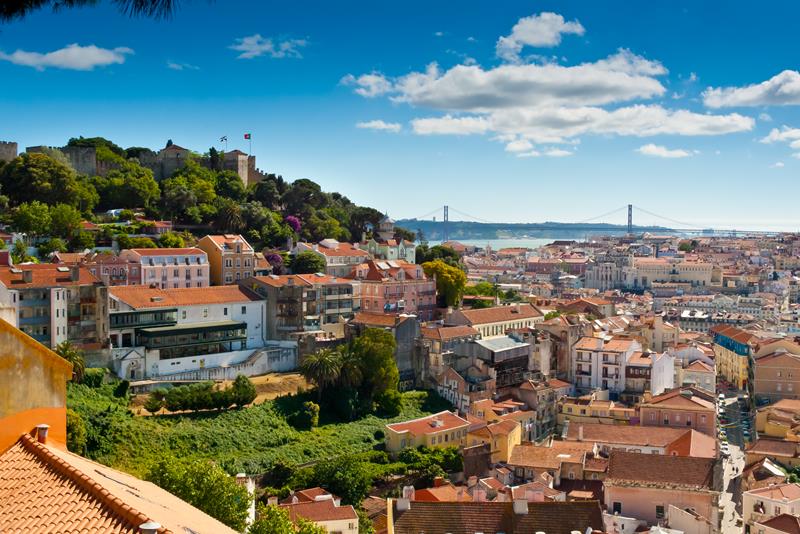 Although it faces the Atlantic ocean, Lisbon will let you enjoy balmy Mediterranean weather as you lie on the beach. The city itself also offers a lot to do, starting with great museums and galleries such as the Belem Cultural Centre, where you'll find works by Dali and Picasso. Make sure to climb up the Cristo Rei, and get lost in the labyrinth of historical landmarks found in Alfama for a taste of the Middle Ages. Check with Air France or KLM Royal Dutch Airlines for the cheapest round trips, and fly out on a Tuesday and return on a Monday to save up to $178.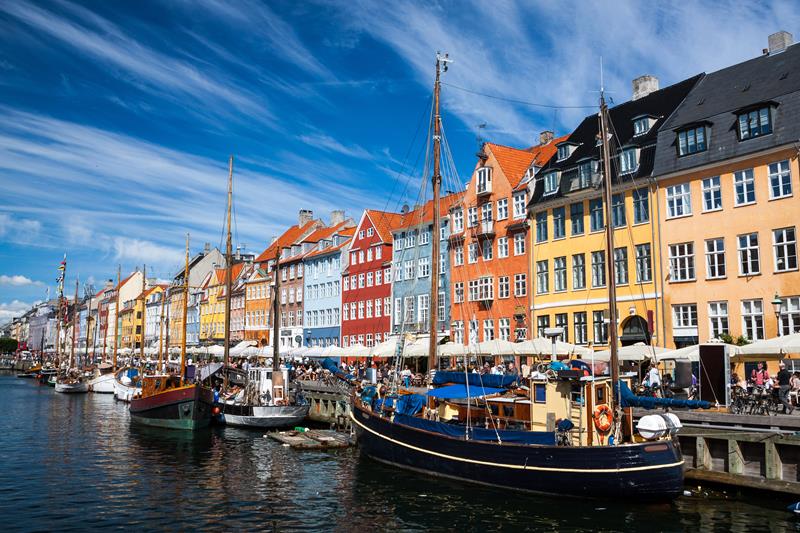 We move away from sunny beach destinations and on to sophisticated Copenhagen, which offers both clean, modern architecture and the beautiful old buildings and canal you'd expect from one of Europe's oldest cities. Don't miss the Tivoli amusement park, one of the oldest in the world, set in a fantastic park right in the center of the city. Icelandair is the clear winner for this destination with round trips that are priced well below other airlines — sometimes below $1000.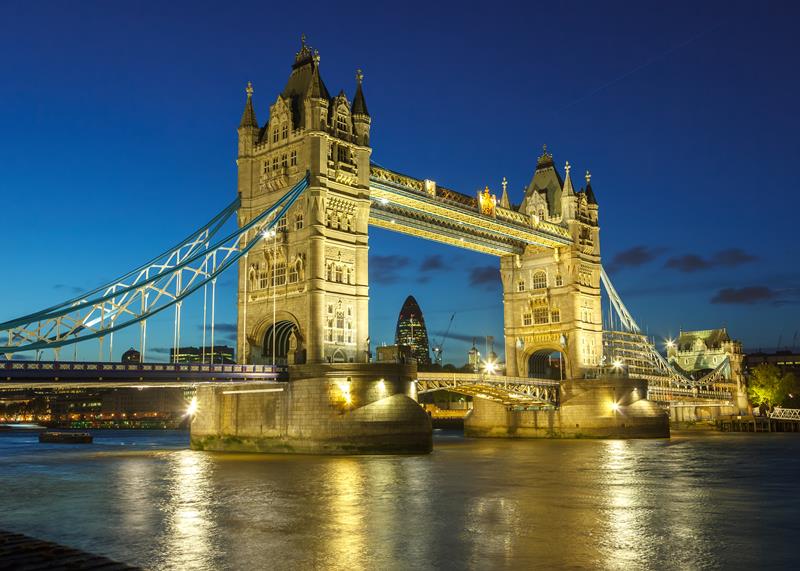 London has a reputation for rain, but with all the wonderful art gallery and museums to wander through, such as the National Gallery and the Cabinet War Rooms, it's easy not to even notice the weather. Once you venture out, though, you'll find a vibrant, multicultural city packed with iconic landmarks, plenty of shopping for the fashion-conscious, and fabulous dining that shatters British cuisine stereotypes. For the best deals on round trips, fly in February or March, and try booking a Tuesday departure and a Wednesday return.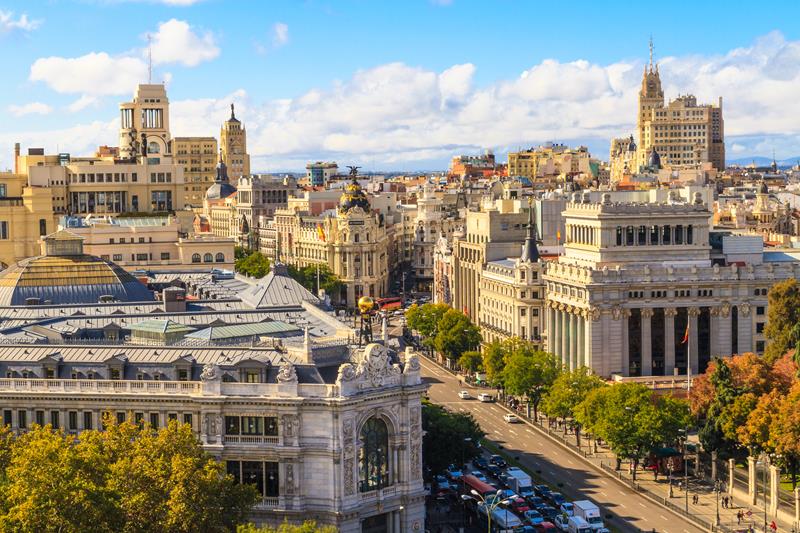 Spain makes the list again with Madrid, famous for its historical and cultural attractions. The Reina Sofia Museum and Prado Museums are absolute must-sees for art lovers, while history buffs may prefer a day trip to the medieval city Segovia. You can also expect great seafood, and the nightlife is hard to beat if you want to party it up with Madrileños. US Airways and KLM Royal Dutch Airlines usually have the cheapest round trips around, and you'll put the odds on your side by flying in February, when airfare rates are lowest.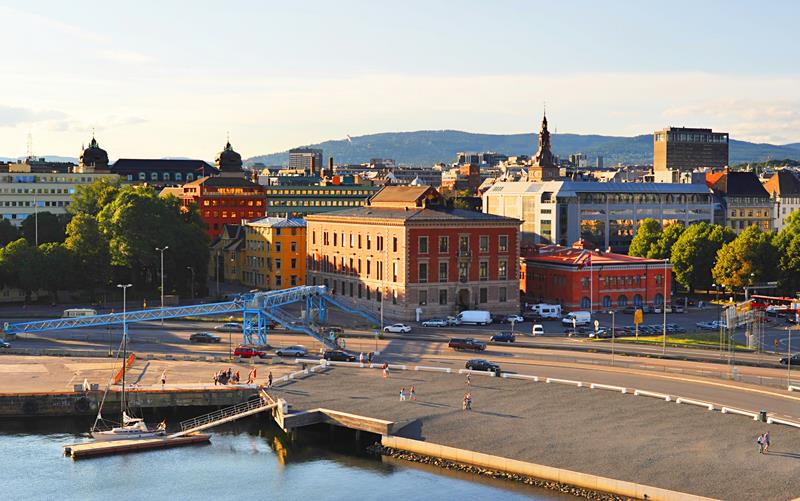 This 1,000-year-old capital is quite tourist friendly, offering an Oslo Pass that will allow you to use public transportation and enter many museums and attractions for free. Visit the Vigeland Sculpture Park and the Munch Museum, go hiking in one of the many forests around the city, and make sure to try a pølse, Oslo's answer to hot dogs. The cheapest tickets can be found in February (or late April, if you can't face the cold), and you may be able to score round trips for less than $1000 with United or Icelandair.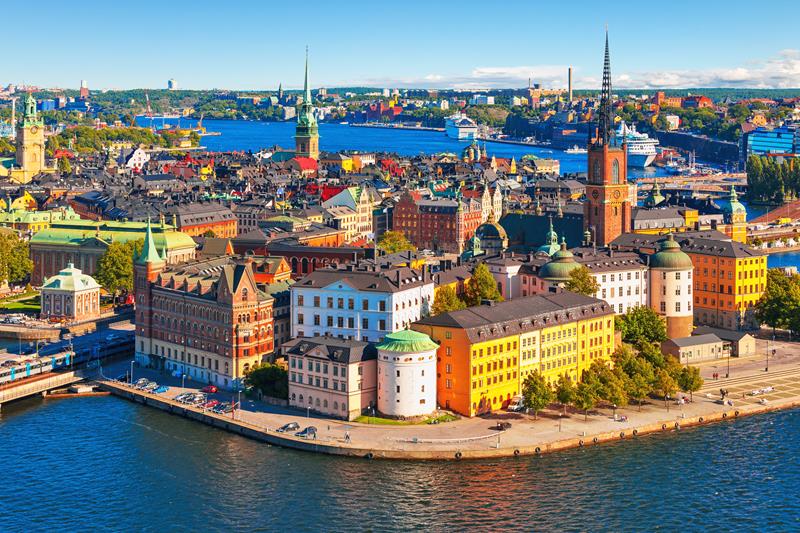 Keeping the Scandinavian theme going, KLM Royal Dutch Airlines and Air France offer great deals on round trips to Stockholm, which boasts both a charming Old Town and enough trendy boutiques and restaurants to satisfy any traveler. Don't miss the unique Skansen open-air museum and take a ferry to enjoy spectacular sight of the Stockholm Archipelago. Consider a Sunday departure and a Monday return to save up to a whopping $443 on airfare.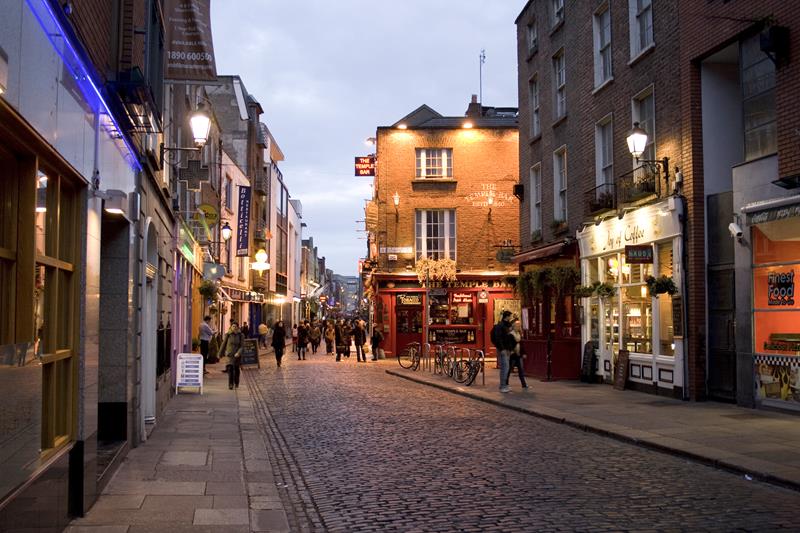 We can't mention Dublin without also mentioning the myriad of pubs and the Guinness Storehouse, but you'll be surprised by the wide range of family-friendly attractions and activities the city has to offer. From Phoenix Park, which is so big you may not even see the herd of deer that live there, to the charming old shops of Grafton Street, Dublin will delight travelers of any age. You'll find great deals on round trips to this destination with United Airlines, especially if you fly in February.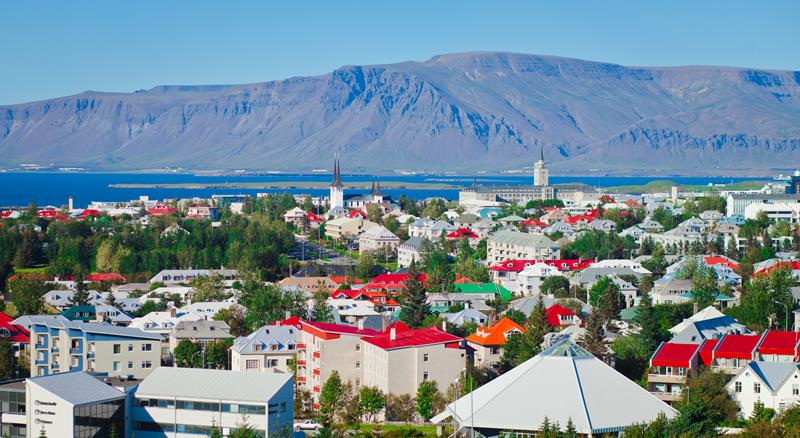 The spectacular volcanic landscape and colorful houses of its old town make Reykjavik a must-see, and Icelandair has just made it easier to cross this unique destination off your bucket list with round trips as low as $956. Although Reykjavik isn't a big city, you'll be amazed by the quality of the shopping and dining and the eclectic nightlife that awaits you. Fly out on a Friday and return on a Wednesday to save up to $254, which will leave you plenty of money to try the geothermal swimming pools and a few glasses of Brennivín.