Pristine beaches, rainforests, colorful carnivals, ornate colonial architecture and mysterious Incan ruins... with such a wide range of attractions and landmarks to explore, South America is a perfect destination for San Jose residents dreaming of more exciting landscapes. To help you plan your next trip to this diverse, exciting continent, we've put together a list of the ten cheapest average flights departing from San Jose International Airport toward South America. Although you'll have to put up with layovers for all of these destinations, the amazing sights and especially the super-cheap rates on round trips will be enough to make you forget all about the boring wait. Enjoy!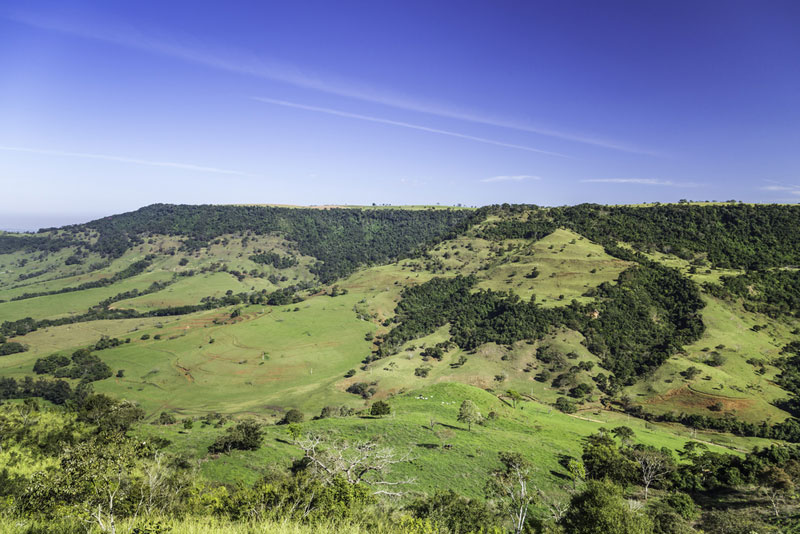 Containing some of the largest urban forests in Brazil, Campinas has a lot to offer to nature lovers, including a rainforest zoo and a lagoon travelers can explore in swan-shaped pedal boats. Refuel with a slice of the chocolatey local specialty torta holandesa, or for some adventure, head to Anhuma station and catch a steam train that will take you on a picturesque ride along old coffee farms. US Airways often has the best rates on round trips to Campinas, and you'll find better deals across the board throughout the month of March.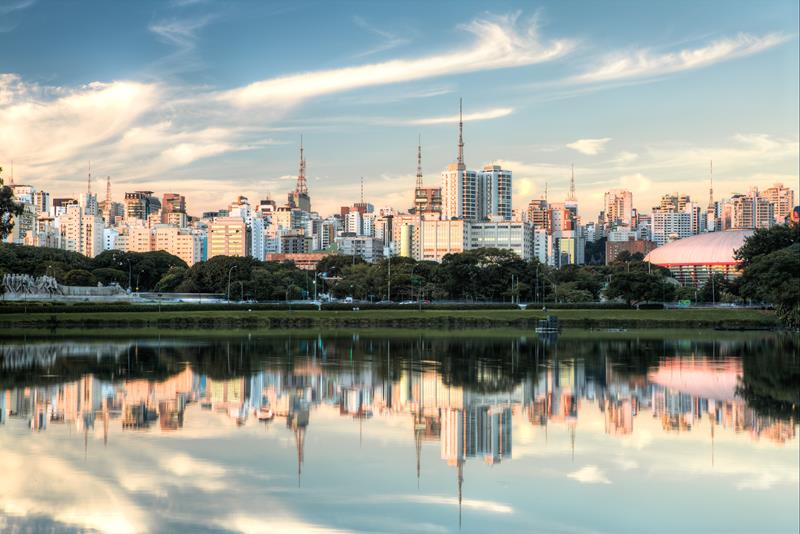 We move on from quiet, grassy hills to a booming, diverse city that's too often forgotten by travelers. Enjoy world-class dining and clubbing, and discover Sao Paulo's history by walking through its historic center. If you get sick of concrete, you'll be close the Parque Estadual Serra do Mar, where a rainforest-covered mountain range awaits. American and United often have the best deals on round trips, and you can save up to $174 just by flying out on a Wednesday and returning on a Monday.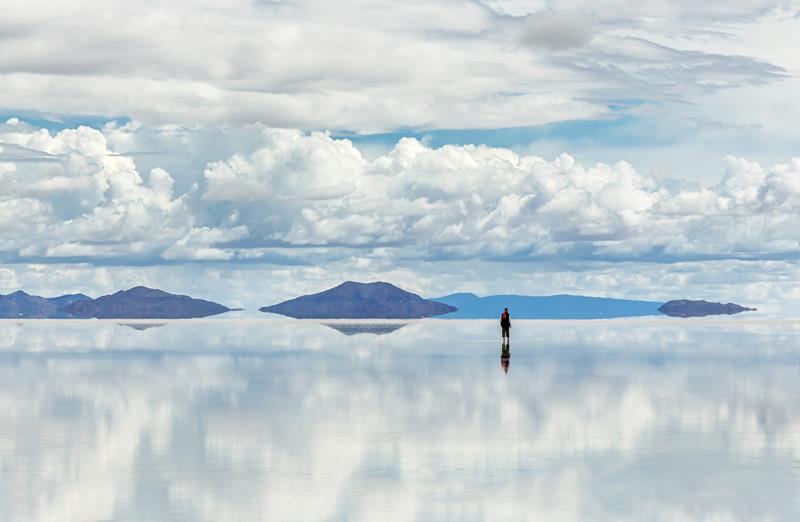 Perched along the edges of a canyon that offers an amazing view as your plane approaches, the world's highest national capital is full of 19th-century charm and colorful sights. Buy esoteric ingredients at the Witches' Market, catch a lucha libre match, or take a bus to the surreal eroded rock of the Valle de la Luna. Avianca has by far the best deals on flights to this destination, sometimes offering round trips under $1000. Regardless of the airline you go with, though, fly out and return on Tuesdays to save up to $283.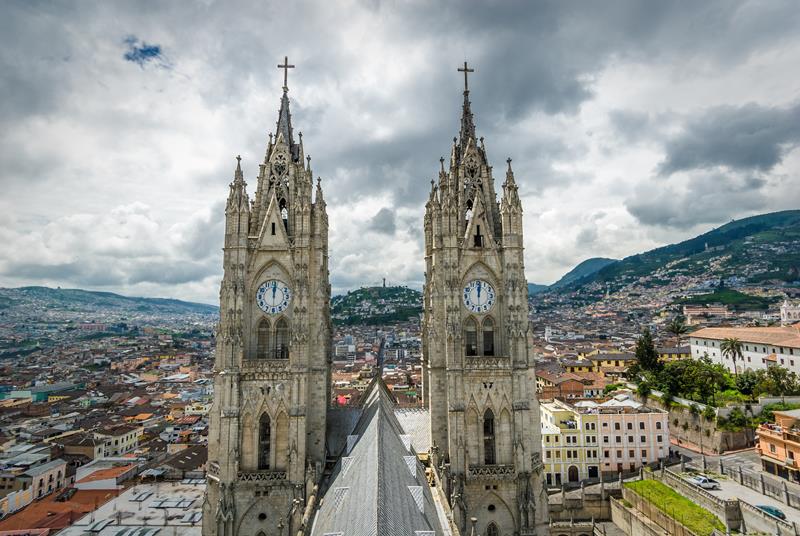 Quito's historic center is one of the best-preserved and largest on the continent — a must for history buffs, although you'll also find plenty of great food, music, and live entertainment along he cobblestone streets of La Ronda if colonial architecture isn't your thing. Quito also puts you in a great location to explore the rest of Ecuador, with rainforest tours and a hot spring resort town just a bus ride away. You'll find the best airfare rates in mid March, usually by checking with Delta or Avianca.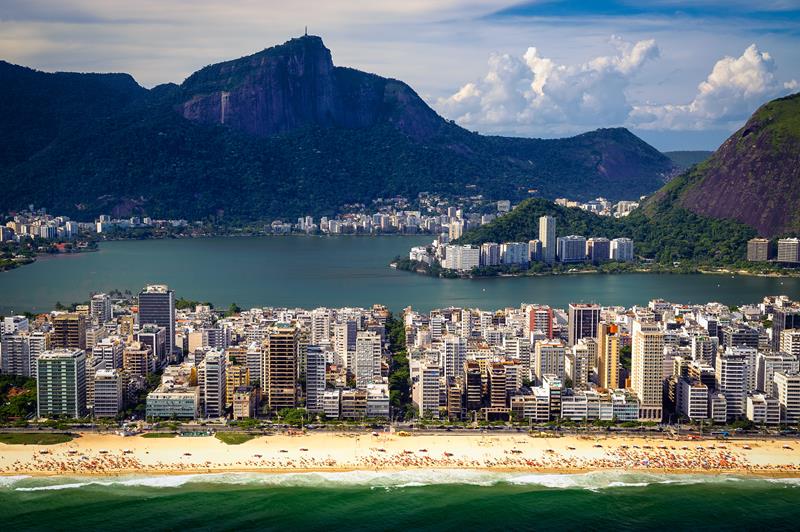 This next destination is most famous for its Carnival and for the sunny Copacabana beach, but there are countless ways to enjoy Rio regardless of your traveling style, and Delta and American makes it even easier with their inexpensive round trip tickets. Don't miss the impressive sight of the Christ the Redeemer, hike around the spectacular Sugarloaf Mountain and Tijuaca hills, or shop for amazing deals in more malls and markets than you can cover in one trip.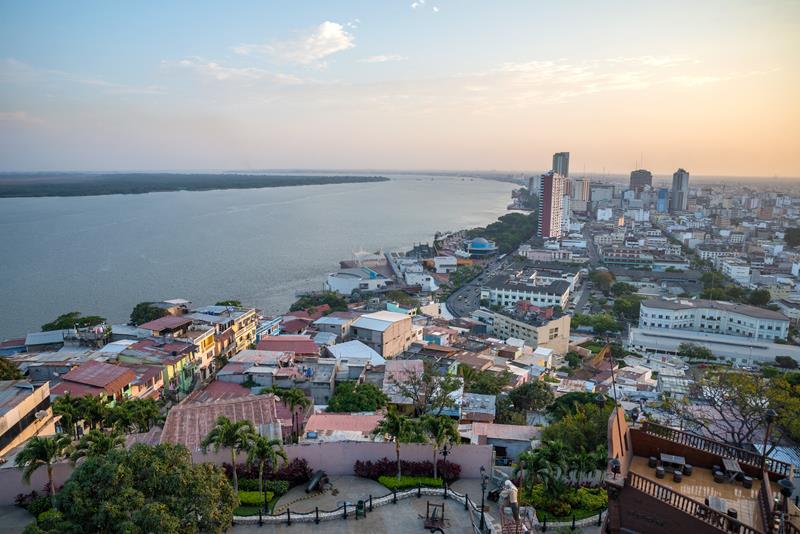 Start your vacation in Ecuador with some delicious seafood cuisine, a walk down a gorgeous riverfront promenade, and a hike up to the top of the Santa Ana and El Carmen hills for a magnificent view of the city. You'll find plenty more to do right outside of Guayaquil once you're done visiting, ranging from beaches to rainforest tours and from rafting expeditions to cocoa plantation tours. With Copa Airlines offering super cheap round trips, it's hard to resist the draw of this friendly tropical city.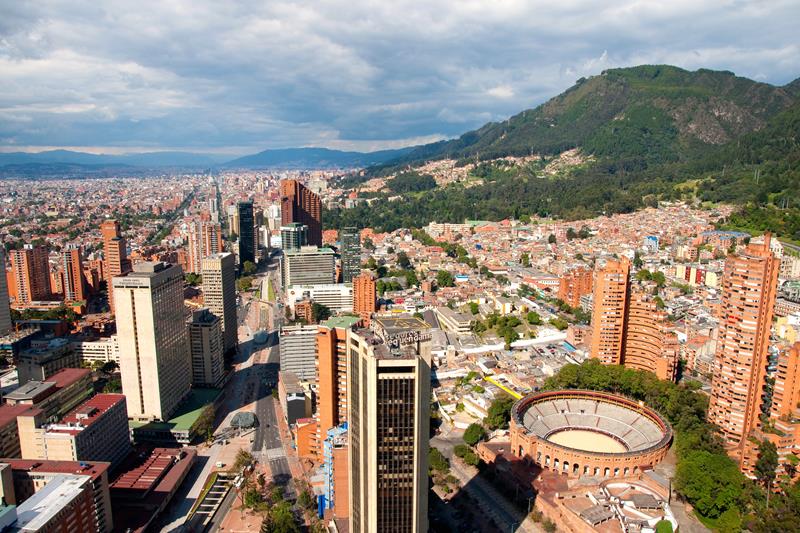 Delta Airlines has by far the best deals on round trips to Bogota, whose trendy shopping centers and clubs can keep travelers busy for days. Hit the narrow cobblestone streets of La Candelaria to immerse yourself in colonial history, or feast your eyes on the spectacular Andes that shape the landscape and on the sparkling artifacts of the popular Gold Museum. To save up to a couple hundred dollars on airfare, we recommend a Monday departure and a Thursday return.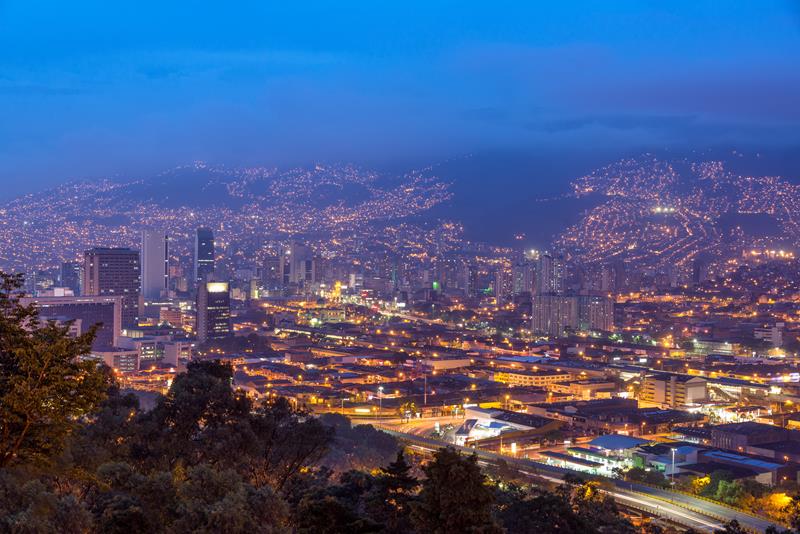 Medellin has put its negative history firmly in the past and revitalized itself to become a vibrant industrial center packed with cultural activities, markets, and nightlife to explore. The Botero Museum and freshwater aquarium are must-sees, and if you need a break from the urban landscapes, you'll find gorgeous mountain ranges and nature reserves all around the city. The best period to find cheap round trip tickets to Medellin is late May, and keep in mind that JetBlue often has the best deals.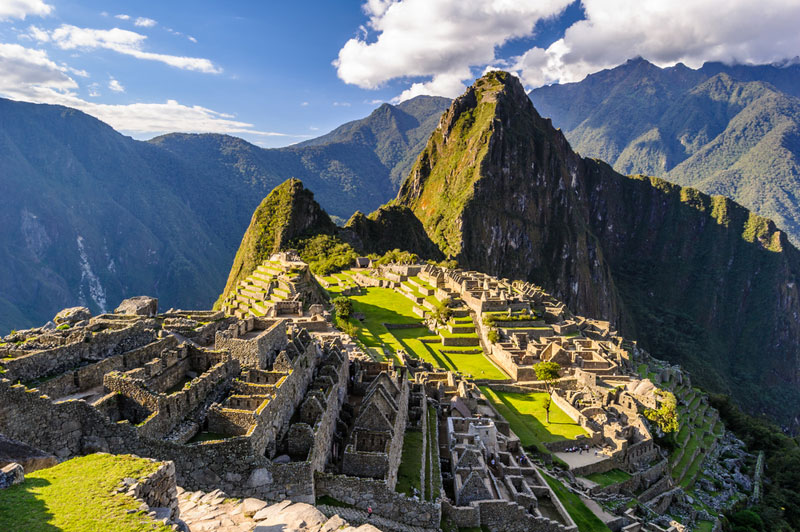 Lima's most popular attractions include the largest city complex in the world and the Museo Larco, but if it's a bit of adventure you're looking for, you can't do much better than the pre-Columbian ruins, Incan landmarks, and small towns that are hidden away in the foothills of nearby mountains. Aeromexico often have other airlines beat by over a hundred dollars on indirect round trips to Lima, and you'll save even more on airfare by planning your vacation for mid March.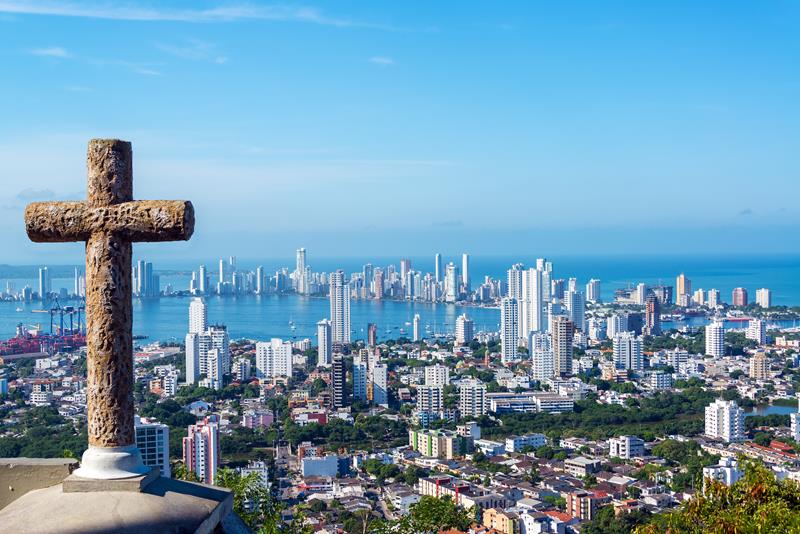 Can't choose between exploring a charming colonial city and lying back on the beach for a proper Caribbean-style vacation? You're in luck, because the cheapest South American destination from SJC airport offers a perfect mix of both. Soak up the sun on Playa Blanca, enjoy a mud bath in a volcano crater, and visit the walled old town or imposing stone forts for a taste of history. You'll usually save over a hundred dollars by going with JetBlue's round trips, and we recommend a Thursday departure and Saturday return for even more savings.