Who says a family vacation or a weekend getaway has to be expensive? The following article lists the ten cheapest flights departing from San Jose International Airport, providing you with plenty of affordable destinations (all with round trips under $200!) that each have their own character and unique attractions to offer. If you need a break from the hustle and bustle of the Silicon Valley Capital, look no further.
We've put together this list by analyzing massive amounts of flight data here at Hopper, but keep in mind that the amounts listed reflect average prices. You may just find a better deal on a flight to a different destination, but barring special sales, these ten cities are reliably the cheapest to fly to when departing from San Jose. Enjoy!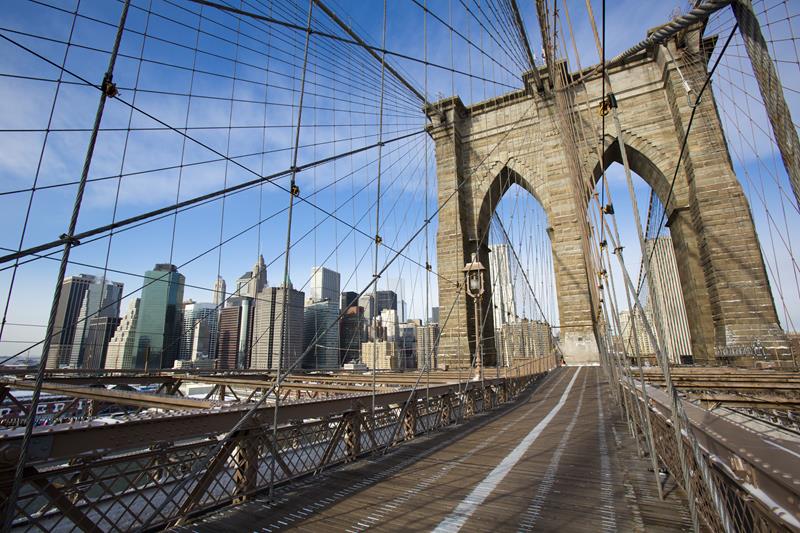 Overseen by the torch-wielding Lady Liberty, New York City is a shopping and dining capital where the popular tourist landmarks are as much fun to explore as the quirky hole-in-the-wall shops and delis are. Start with the obvious — Times Square, Rockefeller Plaza, or a few of the world-class art museums — but be sure to venture out at night to experience the buzzing, ever-changing nightlife and music scene. US Airways and American Airlines usually have the cheapest indirect round trip fares, and you can save up to $198 by flying out on a Monday and returning on a Tuesday.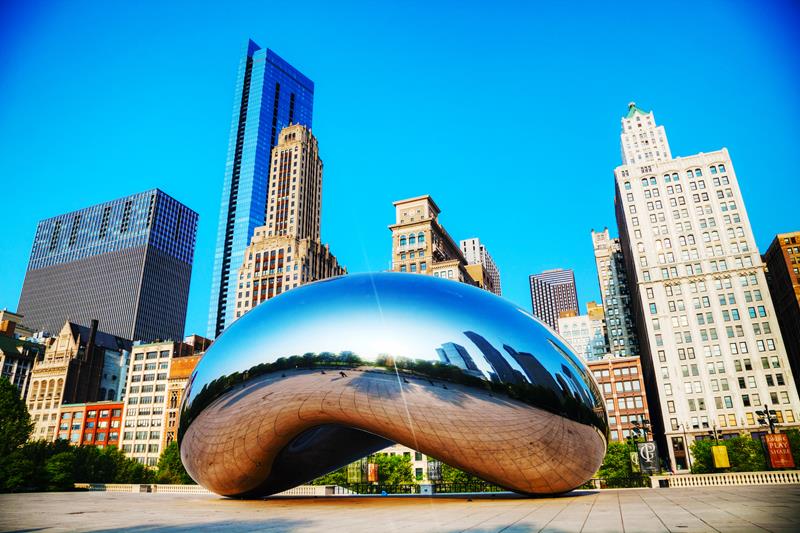 The Windy City is a perfect destination for history buffs and foodies, who'll find themselves spoiled for choice with world-class museums and dining options that go from molecular gastronomy all the way down to gooey deep-dish pizza. Make sure to visit the John Hancock Center Observatory for a great view of Chicago's famous skyline and architecture. Delta Air Lines' flights with stops are the only option available when flying from San Jose to Chicago, but you can save up to $128 by flying out on a Tuesday and returning on a Friday.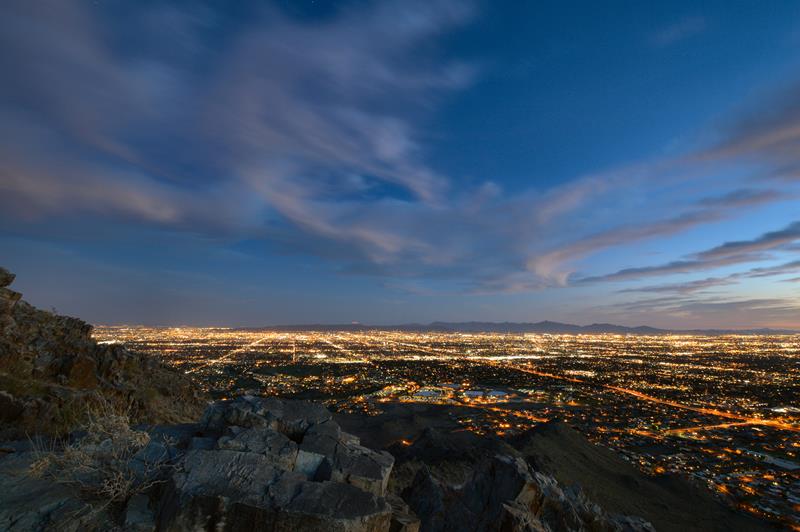 Don't let the arid desert fool you — Phoenix has a lot to offer to travelers, starting with great outdoor activities that range from hot-air ballooning to pristine golf courses that draw world-class players every year. On the cultural side, don't miss the Desert Botanical Garden to learn more about local flora, and immerse yourself in Native American history with a visit to the Heard Museum. US and American both offer good deals on direct round trips to Phoenix, and we recommend flying in March or April to get even better deals and avoid the crushing summer heat.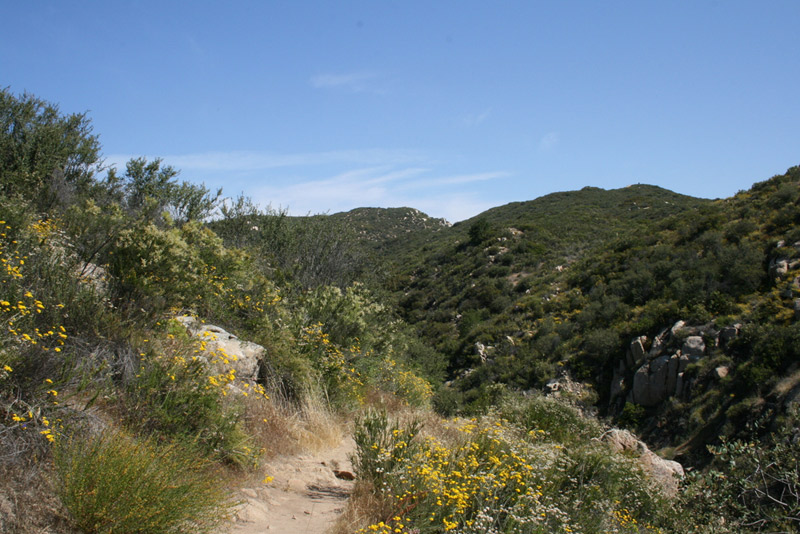 Santa Ana is a great destination for families, with attractions that include the Bowers Museum, the peculiar-looking Discovery Science Center, filled with hands-on displays, and the Ana Zoo, featuring 20 acres of jungle. Shop at MainPlace Mall, wander through the Santiago Park, and explore the Artist Village for great dining options. You'll save on airfare by going in late February or early March, and you can save up to $198 on your round trip by flying out and returning on Tuesdays.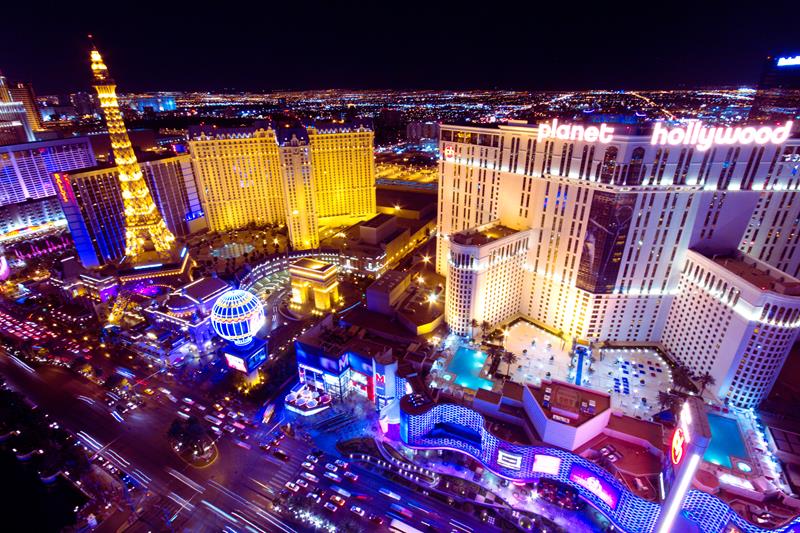 From feather-covered showgirls to breathtaking circus acts or creepily-accurate wax figures at Madame Tussaud's, the over-the-top entertainment in Las Vegas is sure to put a surreal spin on your vacation. See the iconic Bellagio Fountains, enjoy free cocktails as you gamble, or, if you need a break from it all, go hiking in the Red Rock Canyon National Conservation Area. US Airways often have the best deals on round trips with stops, and you can save up to $185 by flying out and returning on Tuesdays.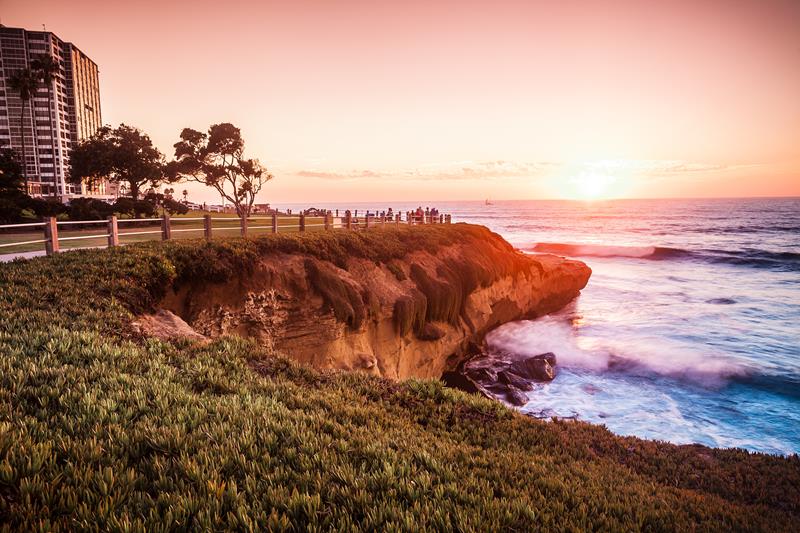 Whether you go for the sunny boardwalks and beach volleyball or for the great cultural and family activities, San Diego is packed with enough attractions to keep any traveler busy for days. Don't miss Balboa Park, where you'll find the San Diego Zoo along with many museums, gardens, and arboretums. Check with US Airways and American Airlines for cheap round trips with stops, and plan your vacation for late February or early March to take advantage of the lowest average airfare rates.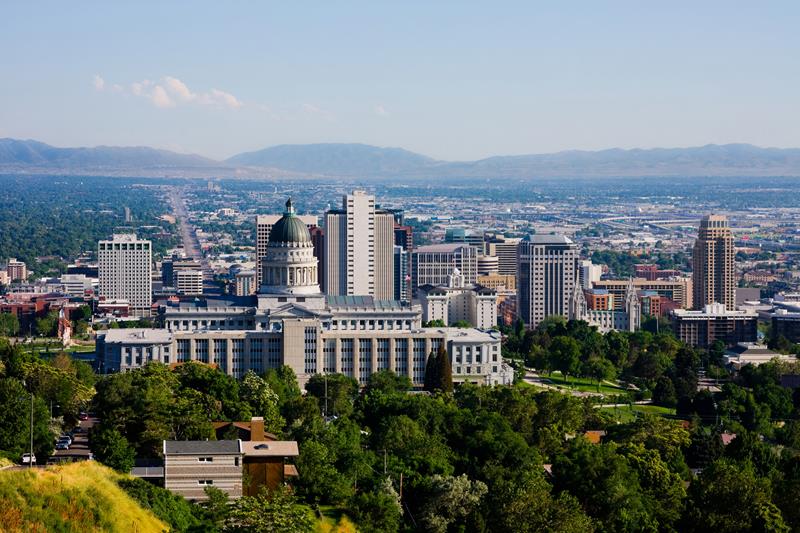 Salt Lake City is perhaps most famous for being the headquarters of the Church of Jesus Christ of Latter-day Saints, and indeed, the imposing granite building and tranquility of Temple Square are must-sees for any tourist. There's plenty to do if you love the outdoors, too, with camping, hiking, and mountain climbing options just outside the city. American Airlines is your best bet for cheap direct round trips, especially in early March when airfare rates are at their lowest.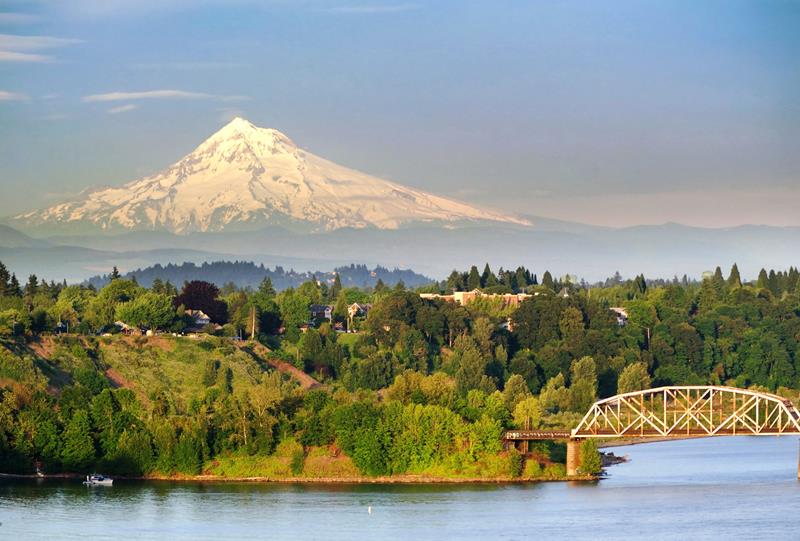 Although it boasts eclectic nightlife, a vibrant music scene that many indie rock bands call home, and foodie offerings that cater to all tastes, Portland's overall feel is that of a friendly, laid-back town. Meander through sprawling parks and gardens, visit the Oregon Museum of Science and Industry on the waterfront, and don't forget to sample beers from Portland's many microbreweries. You'll find the lowest average airfare rates in early March, and Alaska Airlines are usually the best option for cheap direct round trips.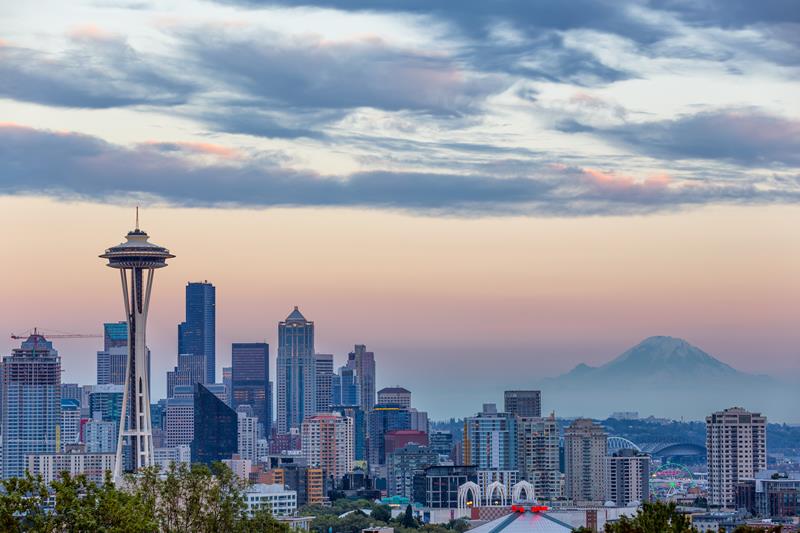 Seattle is easy to explore on foot and packed with attractions, making it ideal for a weekend getaway. Start by browsing through Pike Place Market, choose from a variety of top-notch art museums, go rowing on an antique boat, and don't forget to sample the seafood and local beers. Again, Alaska Airlines often have the cheapest flights to Seattle, and the lowest rates can be found in February. You'll have to brave the cold rain, of course, but we promise you won't have a hard time keeping warm in the coffee capital of the USA.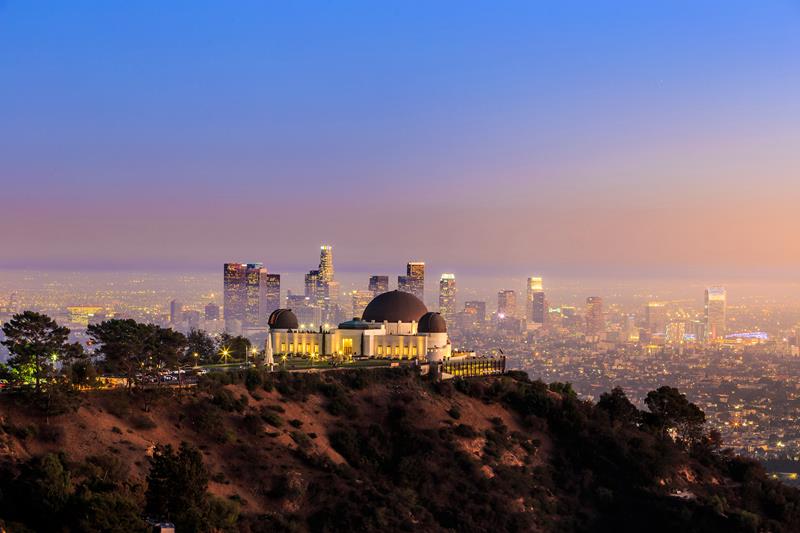 Los Angeles tops the list with American and Delta's super-cheap direct round trips, which means you can spare yourself the pain of spending 10 hours in a bus seat. Visit the obligatory Walk of Fame and Chinese Theater, go shopping on the sunny Venice Beach Boardwalk, or get your adrenalin pumping with Universal Studios' thrill rides. Movie buffs will enjoy walking through many familiar-looking locations commonly used in movies, and for the more art-oriented, the city also boasts a wide range of museums and galleries.