From ornate, medieval-era churches to clean, cutting-edge architecture, the streets of European cities provide travelers with plenty to look at — and that's without mentioning the world-class art galleries and museums and unique character found at every major destination. To help Seattle residents navigate their way through the wealth of possibilities this continent has to offer, we've compiled a list of the ten cheapest flights from Seattle-Tacoma International Airport to Europe using data from our When to Fly and Buy reports. If you dream of trading the Emerald City for narrow cobblestone streets or snowy Scandinavian landscapes, look no further!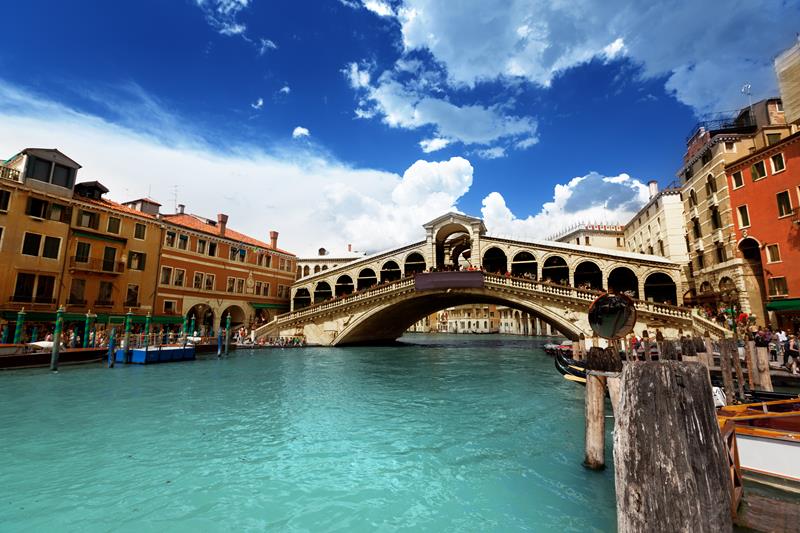 Venice's iconic canals and gondola rides make it perfect for a romantic getaway, but whether you're traveling alone or with loved ones and whether you tour the city on sea or on land, the ornate buildings that line its winding streets and waterways provide a truly unique experience. From the Basilica di San Marco to the imposing Doge's Palace, Venice is a city that's packed with history and beauty, and KLM Royal Dutch Airlines' affordable indirect round trips put it well within reach.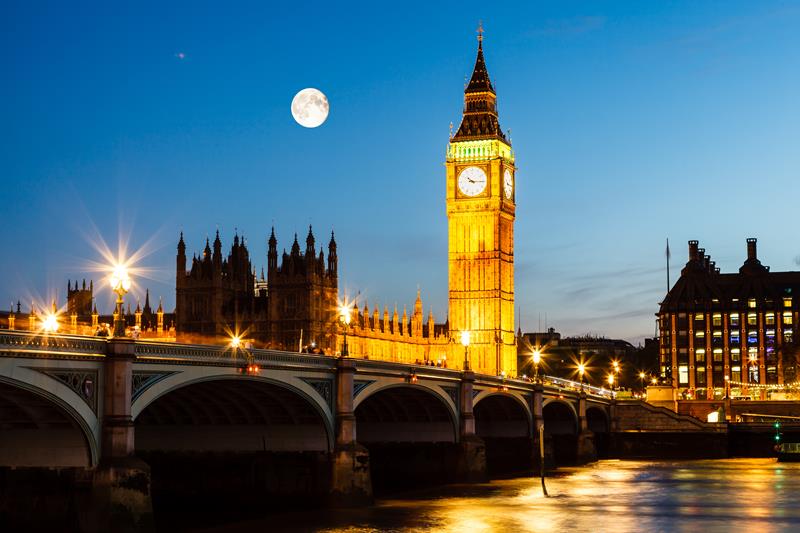 With cultural attractions and museums such as the Wallace Collection, the National Gallery, and the Victoria and Albert Museum, you're likely not to even notice London's notoriously rainy weather. Don't let British cuisine scare you away, either, as you'll find plenty of top-notch restaurants once you venture outside — along with great shopping and plenty of iconic landmarks to photograph. Your only options to fly there are Icelandair's round trips with stops, but you can save on airfare by planning your trip for late April.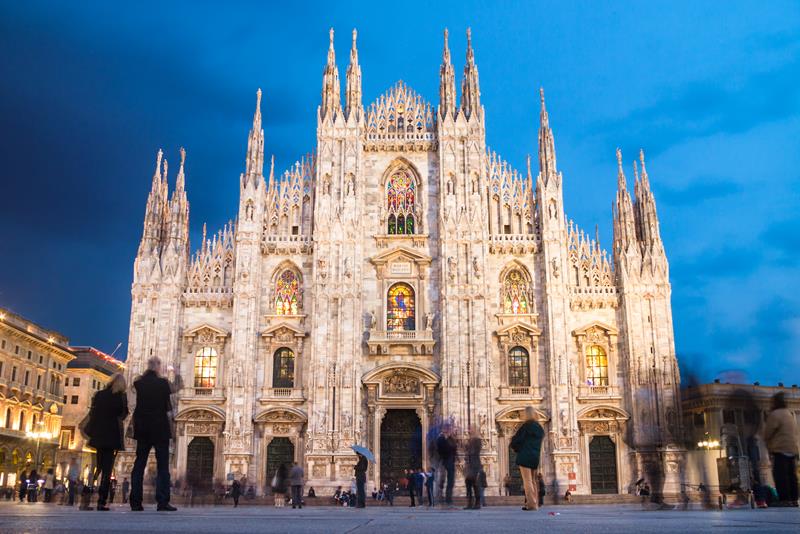 US and United both have similarly great deals on flights to trendy and fashion-conscious Milan, where ancient architecture is mixed with show windows that feature the season's most avant-garde looks. Make sure to stop by the Duomo, shop your way through the Fashion Quadrangle, and stop by Santa Maria della Grazie to see The Last Supper. For the lowest rates on round trips, fly in late February or early March, and book a Monday departure and a Tuesday return.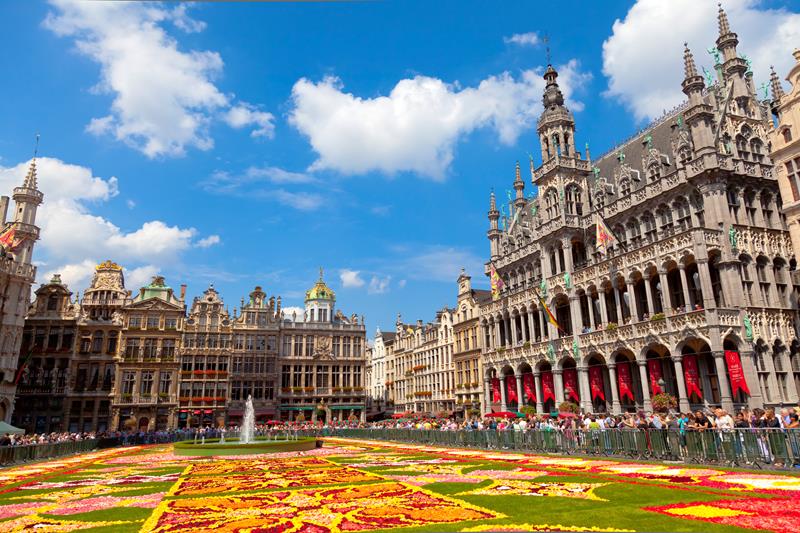 Brussels's medieval charm and narrow streets make it a great destination for those who'd rather explore on foot than spend time in buses and cars. Stop by the Grand-Place, whose ornate 17th-century buildings will plunge you back to the Middle Ages, then climb up the futuristic Atomium for a great view of the city. Brussels Airlines and United Airlines are generally the cheapest options for airfare, and you'll increase your odds of finding good deals by flying in mid June.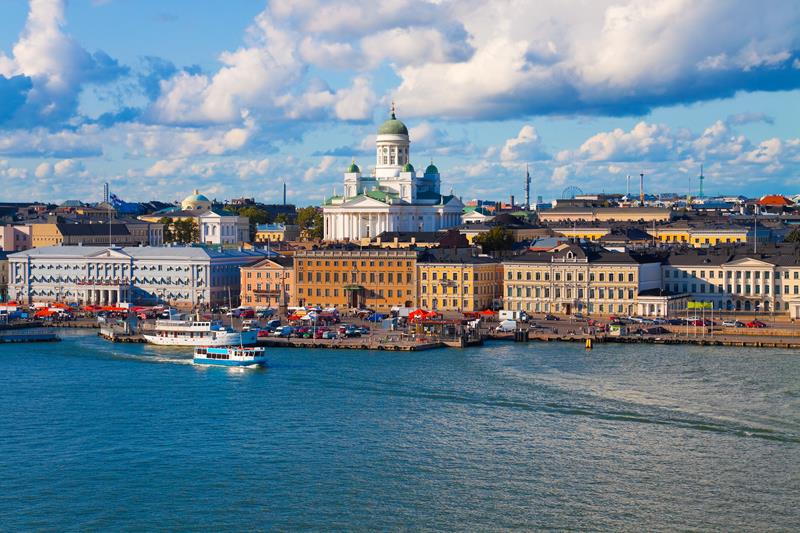 With its mix of modern, cutting-edge buildings and beautiful cathedrals and museums, Helsinki is a treat for travelers with an eye for architecture. The nearly 24-hour sunshine of the summer, when locals flock to the city's beaches and outdoor bars, provide a truly unique experience, but Helsinki's crisp winter has its charms as well, especially for fans of ski and ice hockey. Check with Icelandair for the best deals on round trips, and book a Tuesday departure and Wednesday return to save up to $236.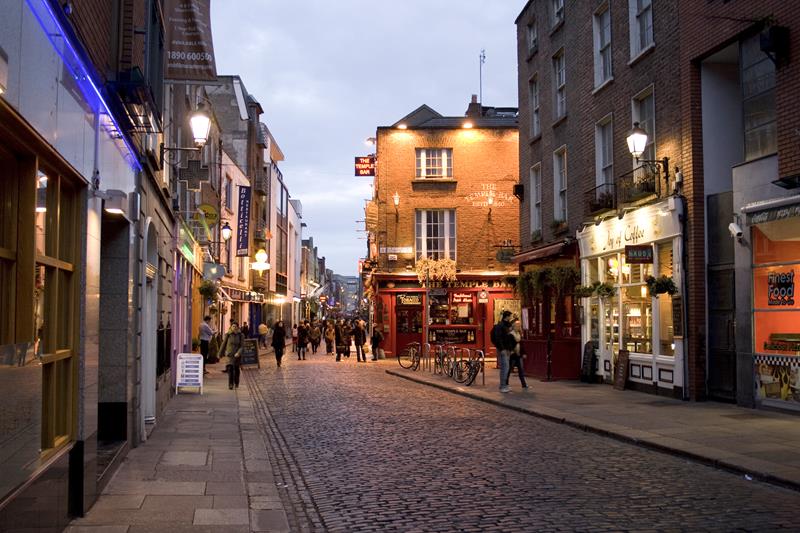 Watch a game of Gaelic football, shop on the historic Grafton Street, or visit the Kilmainham Gaol and Dublinia to immerse yourself in the rich history of Ireland's capital. You can also try to catch a glimpse of the wild deer of Phoenix Park, and, of course, make your way up the Guinness Storehouse to learn more about the iconic beer and the proper way to pour yourself a pint. Ireland's flag carrier Aer Lingus usually offers the cheapest indirect round trip flights, and you'll find the best deals by flying between mid February and early March.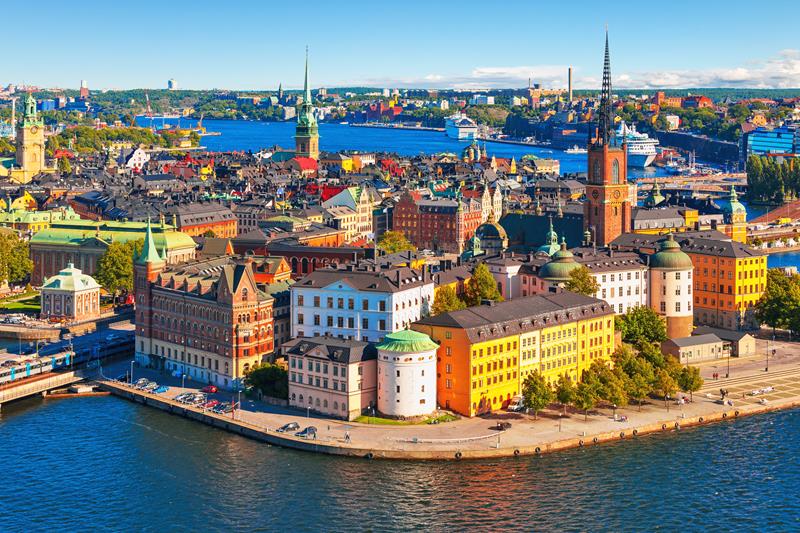 Stockholm's location, spread across 14 islands at the mouth of Lake Mälaren, provide travelers with beautiful sights that include waterfront squares and the nighttime reflection of city lights on the water. But there's plenty to do as well, and a lot of shopping options throughout the city for fans of clean, simple Scandinavian design. Catch one of Icelandair's low-priced flights with stops to enjoy the modern flair of this city's dining and nightlife scenes coupled with the charm of its medieval-era churches and cobblestones.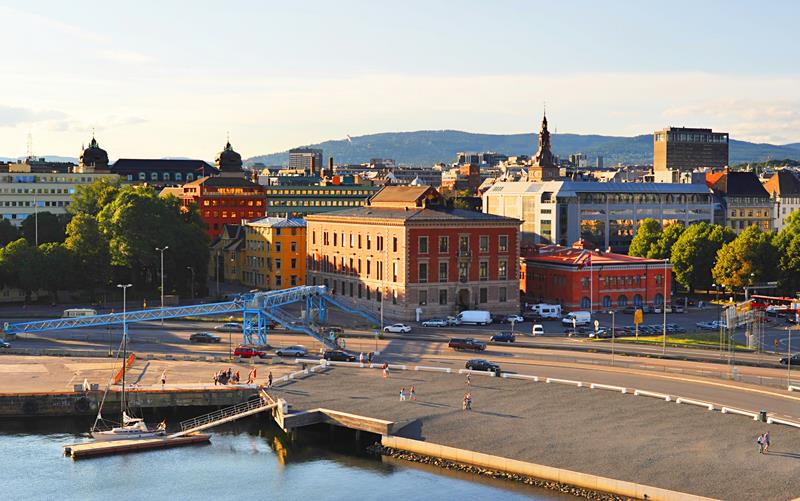 It's again Icelandair that provides the best deals on this Scandinavian destination, whose lovely parks, forests, and historical attractions lend themselves well to being explored on a bicycle in the summer. Travelers who visit in the winter, though, will be able to enjoy a variety of winter sports and the chance to see the northern lights. But if it's cheap airfare you're after, plan your trip for late April — and whatever the season, don't miss the Munch Museum and the Vigeland Sculpture Park.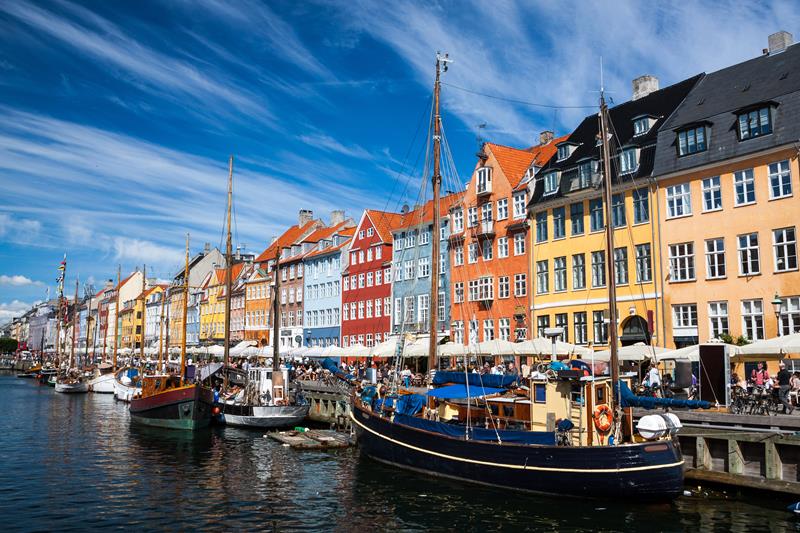 Completing the set of Scandinavian capitals, Copenhagen offers both the romantic feel of a medieval European destination and the progressive architecture and world-class attractions of a modern city. Whether you want to see cobbled squares and church spires or dance to electronic music after a Michelin-starred dinner, you'll be able to create your dream vacation in Copenhagen. You'll find the best deals on airfare in early March — a bit on the cold and dark side, but a great period to experience the Danish concept of hygge ("coziness").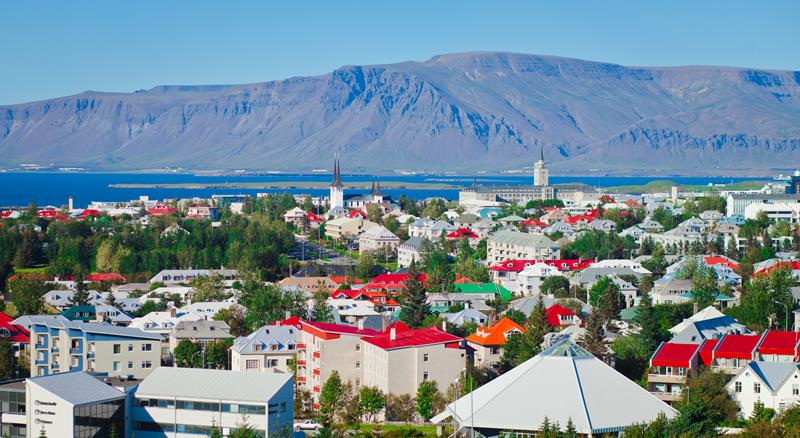 Icelandair tops the list with their super cheap direct round-trips to Reykjavik, where the cold weather and volcanic landscape make a trip to an outdoor geothermal pool mandatory for any traveler. Once you've had a good soak and tried a shot or two of Brennivín, dive instead into the quaint, colorful buildings that characterize the town — you'll find a surprisingly vibrant nightlife scene, hip cafes and music venues, several art museums, and fantastic fish restaurants.