You know you want to fly to Europe, and you want to do it for the cheapest price possible, right? Well, Hopper found the 10 cheapest flights you can take!
Flying out of New York City, Newark and Boston, travelers can visit several cities in Europe for not a lot of dough. Whether you want to see the Northern Lights in Iceland, check out beautiful architecture in Lithuania or celebrate summer in Portugal, flights to these countries range from just $530 to $636! Best of all, most of the options below offer nonstop flights, averaging anywhere from five to 10 hours. That means, in less than half a day, you can visit some of the world's oldest and most beautiful cities. Happy travels.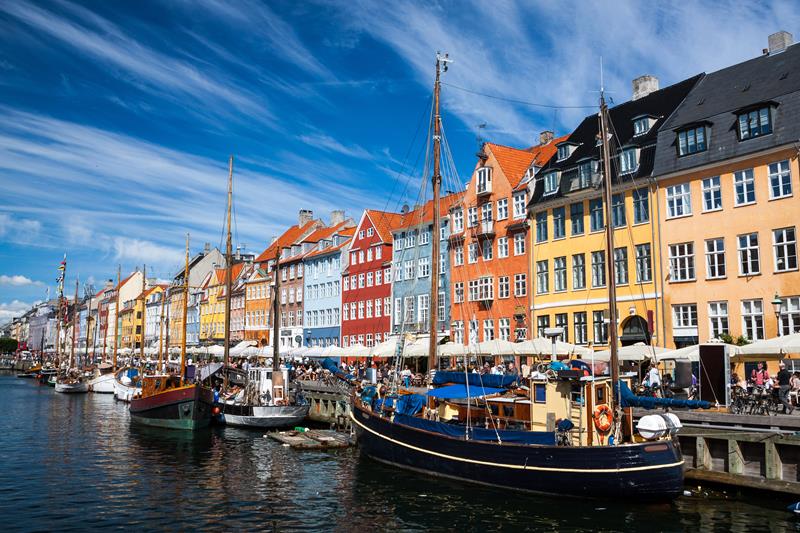 Copenhagen, the capital and most densely populated city in Denmark, is the first destination on our list of the cheapest flights to Europe. An economic and cultural hub, Copenhagen's attractions are numerous, with the Tivoli Gardens, the Little Mermaid Statue, and many beautiful palaces dotting the city. Norwegian Air Shuttle offer the cheapest nonstop flights to Copenhagen, while both Icelandair and Aeroflot Russian Airlines have similarly priced flights with stops.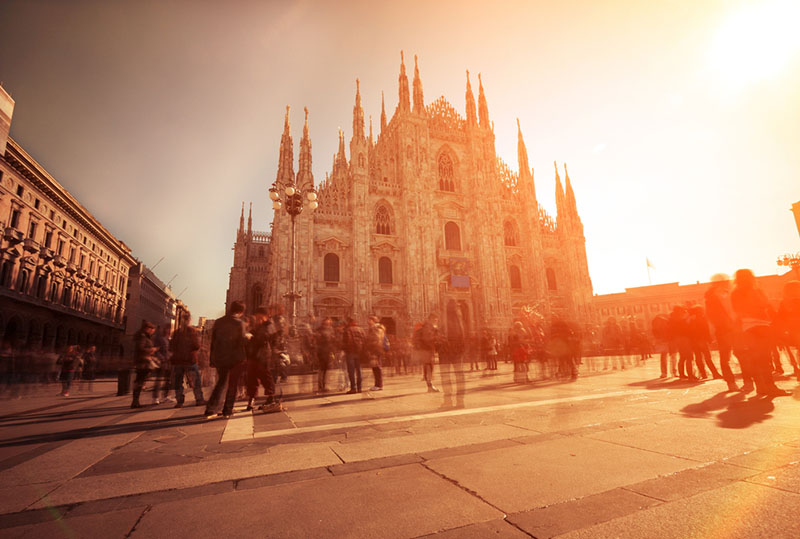 Surprisingly, the usually pricey-to-reach city of Milan makes our list of the cheapest flights to Europe, and we couldn't be happier. Explore the fashion capital's many boutiques and design houses, take in an opera at La Scala, and experience the pink-marble Duomo up close. United offer nonstop flights from Newark to Milan's Malpensa Airport for around $635, while the same route on Air Canada with stops actually costs a bit more. So you may as well save time and money on this one.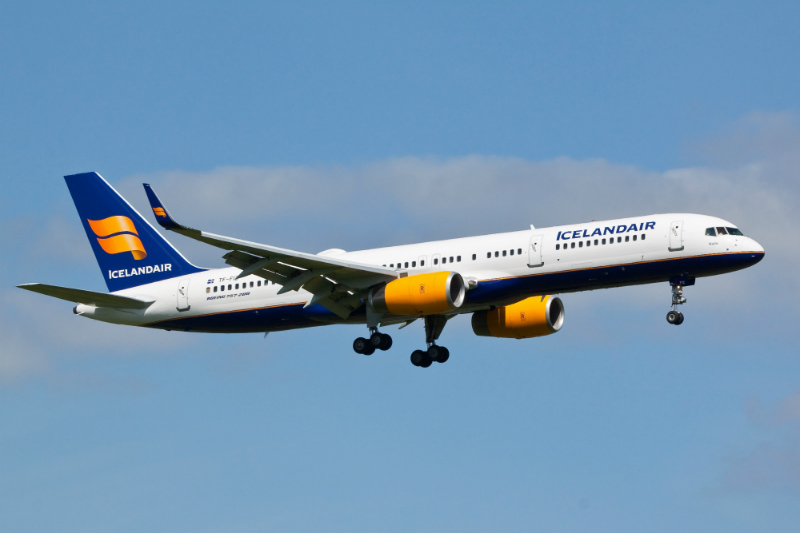 The minute they land, fliers will appreciate one of the cleanest, greenest and safest cities in the world. The best time to visit Iceland is from October through March, when the Northern Lights are said to be the brightest (although the bustling, modern city is a must-see year-round.) Nonstop flights are readily available from Boston to Reykjavik, averaging almost $200 less than flights with stops. Some lucky travelers have found ticket prices as low as $460. Bmibaby and Icelandair offer the best deals on direct flights.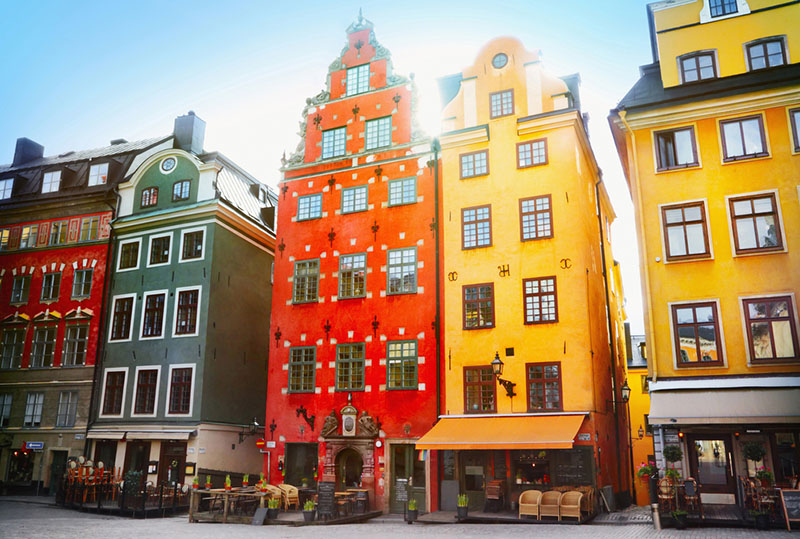 Both direct flights and flights with stops are available on this quick route from Newark to Stockholm, Sweden, and they average about the same price. Lufthansa and United Airlines offer the best deals on nonstops, which take about eight hours. In that short amount of time, travelers can find themselves on one of Stockholm's 14 islands. The city is home to three of the country's World Heritage sites including Drottningholm Palace, the private residence of the Swedish royal family, not to mention plenty of great cafes to stop for traditional fika, or a coffee-and-pastry break.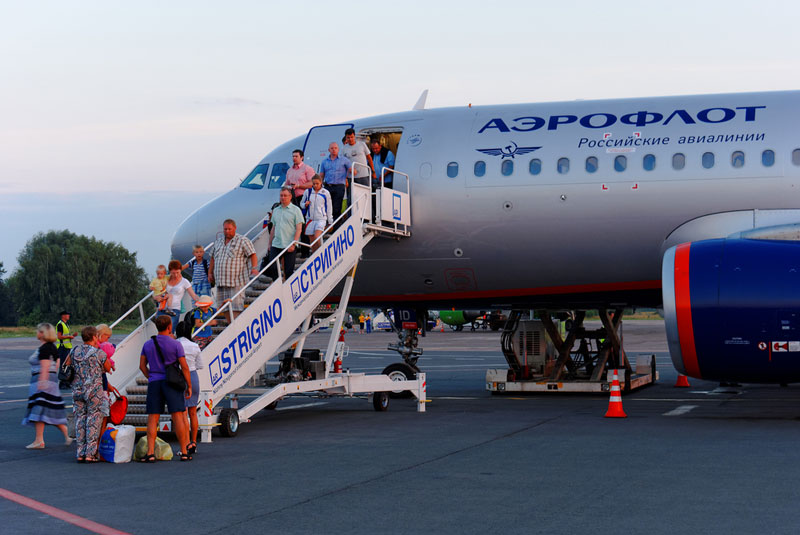 Vilnius is the capital of Lithuania and is the second-largest city of the Baltic states (smaller only than Riga, below). Vilnius' Old Town is one of the largest surviving medieval old towns in Northern Europe, encompassing 74 unique quarters. It features beautiful historic architectural styles, ranging from gothic to renaissance to baroque. Travelers will want to visit the area's Pilies Street, a hub of quirky cafes and street markets. Only flights with stops are available on Aeroflot Russian Airlines and Ukraine International Airlines.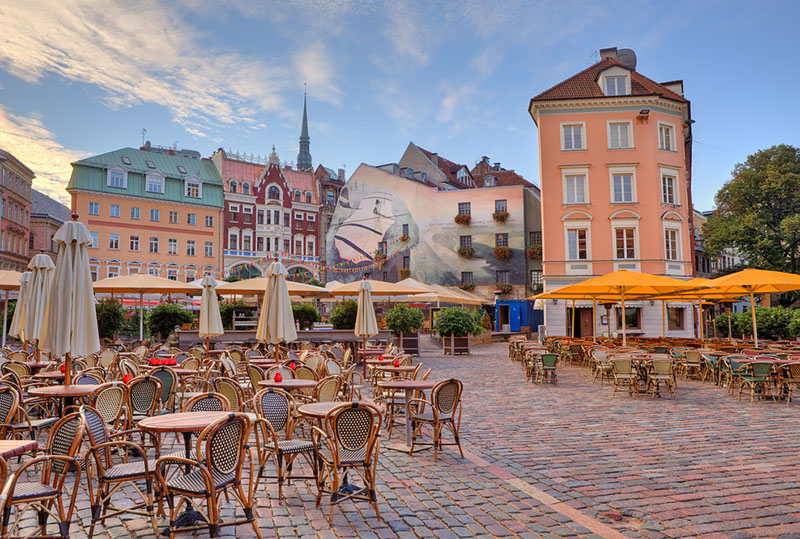 Latvia's capital Riga is the largest city in the Baltic states and was founded in 1201. It's commonly known as having the finest and largest collection of art nouveau buildings in the world, making this a fascinating city for art and architecture lovers. Check out the vast Central Market or the enormous Riga Cathedral, built shortly after the city was founded. Nonstop flights are available to Riga; however, they are almost twice as expensive as flights with stops.
Looking for the cheapest flights to Europe? Hopper's new mobile app can save you big money!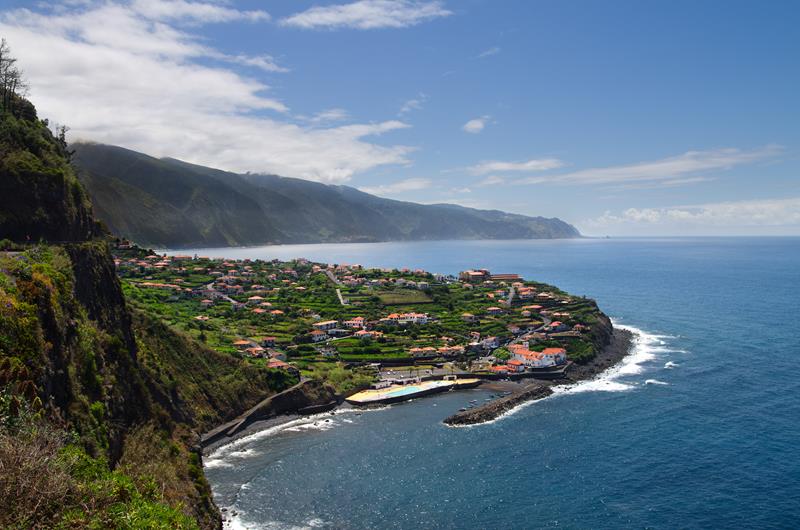 Located on Sao Miguel Island, pretty Ponta Delgado hosts several religious celebrations as well as non-religious events such as Noites de Verao (or "Nights of Summer" in Portuguese). The summer program features nightly musical events, including ones by national or international musicians. Nonstop flights from Boston to Ponta Delgada are significantly cheaper than flights with stops. SATA International and TAP Portugal airlines offer the best rates — some for as low as $389!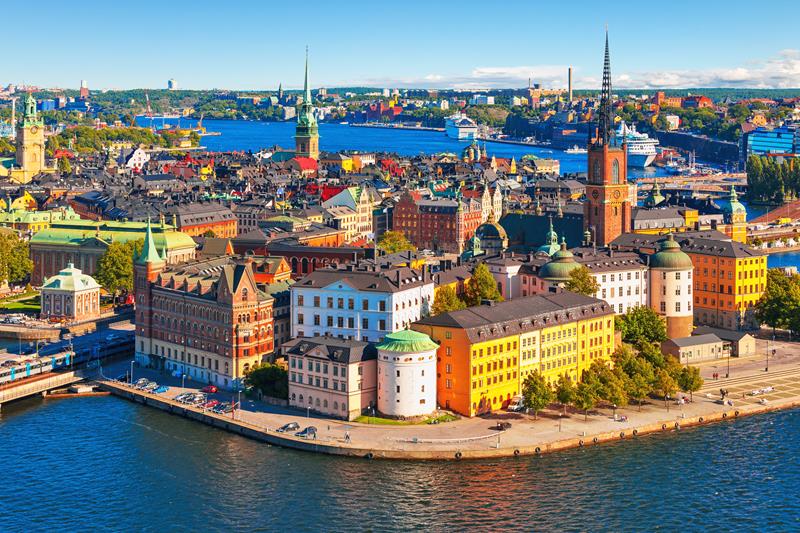 Stockholm is filled with historical pleasures: Not only is the city's Drottningholm Palace a World Heritage site, but Skogskyrkogarden and Birka island are as well. Skogskyrkogarden (or The Woodland Cemetery) is a fascinating burial place that features a variety of architectural styles from Nordic Classicism to mature functionalism. Flights from New York's JFK Airport to Stockholm are less than $600 for both direct flights and flights with stops. Norwegian Air Shuttle offers flights for as low as $545 on nonstop flights that typically last about eight hours.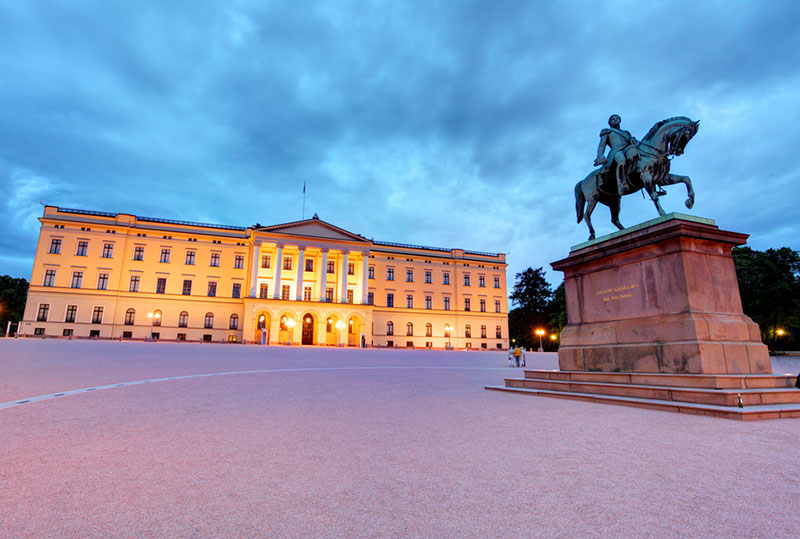 Oslo, the capital of Norway, was founded in 1000 AD and has long been a hub for Norwegian trade, banking, industry and shipping. As such, several museum's highlight the city's long Viking culture. For instance, Folkemuseet is an outdoor museum that contains 155 authentic old buildings that are dedicated to folk art, folk dress and the city's long and interesting history. United Airlines offers the best deals on nonstop flights, which average less than eight hours.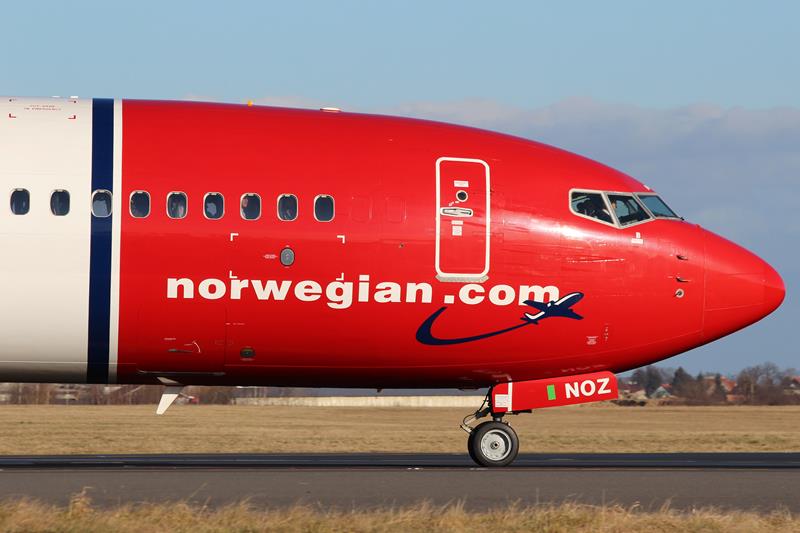 Good news, city slickers: Flying from New York City to Oslo is almost as inexpensive as flying from Newark. Nonstop flights typically take about 7.5 hours, which means in less than a business day you could be strolling Frogner Park, which features hundreds of sculptures by Norwegian artist Gustav Vigeland, or dining on New Nordic cuisine at one of Oslo's many hip eateries. Norwegian Airlines offers direct flights for as low as $505 as well as flights with stops for as little as $528.
Didn't see your airport listed? Download the Hopper mobile app, set up an airfare alert for your departure airport, and start tracking cheap flights to Europe now!
It's not easy finding the cheapest flights to Europe. But Hopper can help! Simply download the app and set up fare alerts for your specific route to your favorite European city. We'll watch flights for you and tell you when prices are at their absolute lowest. That way, you can save some dough for your actual European adventure and you won't spent it all in the air!