Yes, the soaring silhouette of Vancouver's Grouse Mountain is a real wonder to behold, and there's no question that the ski fields of Banff and Whistler are amongst the most adrenaline-pumping in North America. But, when it comes to unadulterated sun, sand and sea, the chilly reaches of the Pacific Northwest leave a lot to be desired. Cue Canada's second-largest airport and its long line-­up of air connections to spots across the Caribbean—from reggae-loving Jamaica, to the jetsetter resorts of the Cayman Islands.
Caught your attention? Be sure to check out this list of the 10 cheapest flights currently connecting Vancouver with the Caribbean, which has been put together using Hopper's acclaimed big-data research tool for the utmost accuracy.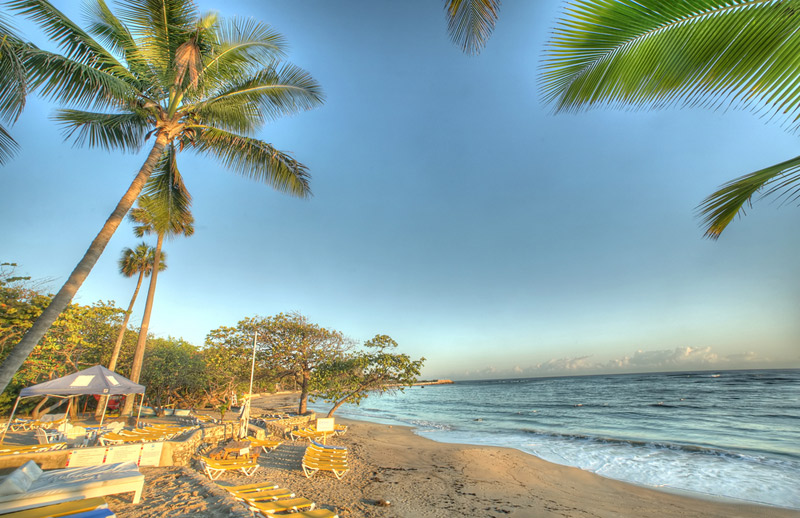 Kicking off this list of the cheapest Caribbean spots on offer from Vancouver International is the gateway to the northern reaches of the Dominican Republic, which sits shrouded by the misty rises of the Cordillera Septentrional mountains, the rolling swells of Puerto Plata province, and the majestic coastal reaches of the Samana Peninsula just a little to the east. If that's got you glancing at your swimming shorts and hiking boots alike, then be sure to check out indirect flights from US-based carrier United Airlines, which cost just CAD$692 and up.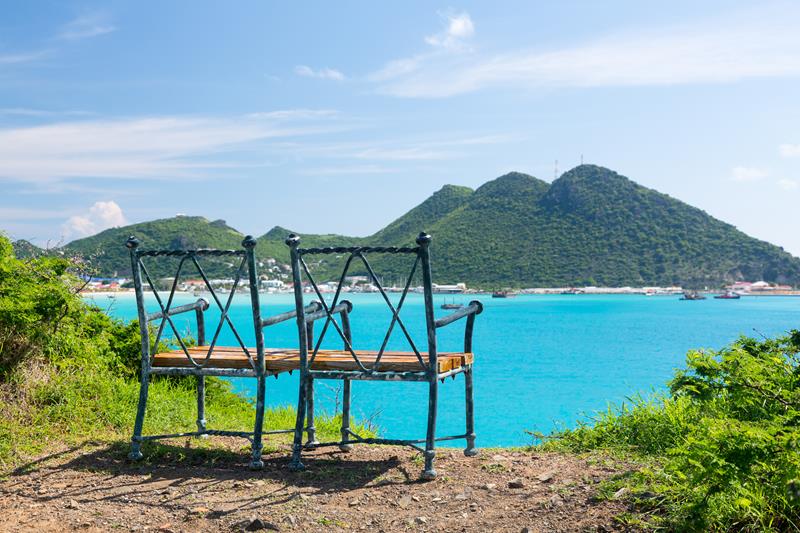 If you find yourself in need of a spot of retail therapy this year (and a little fed up with your usual haunts in Gastown), then why not consider making the hop down to Philipsburg, St. Maarten, where the duty-free outlets of Front Street and the sprawling Blue Mall dominate? You may even be able to save some spending cash on the journey into town, with indirect flight prices between Vancouver and St. Maarten currently ebbing to a low of just CAD$680 round trip.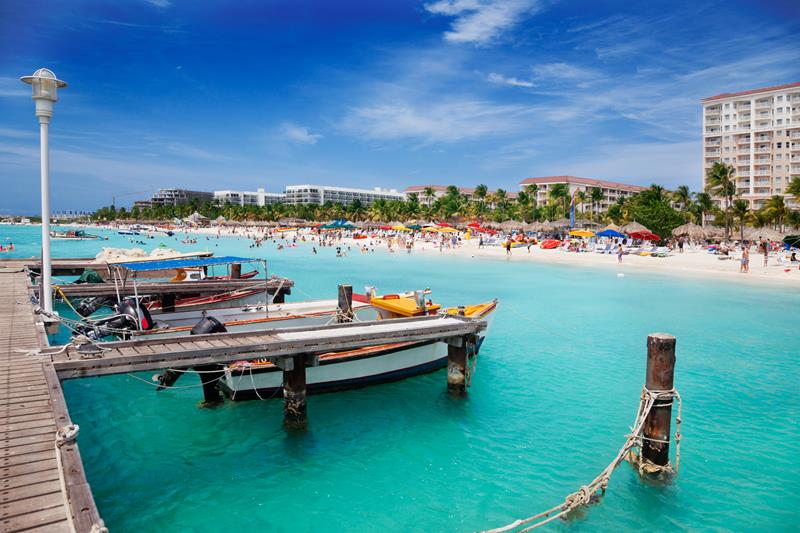 Aruba is famed for its position far away from the tumultuous typhoons and tropical storms of the Atlantic Hurricane Belt (as well as its line-­up of ivory-white beaches, enthralling Dutch architecture and wealth of world-class diving spots). It's the perfect choice for any travelers looking to capitalize on the Caribbean's low-season holiday rates. What's more, these super-cheap flights into town should help bolster the budget even further, with indirect connections from United Airlines priced at an average of just CAD$674 round trip!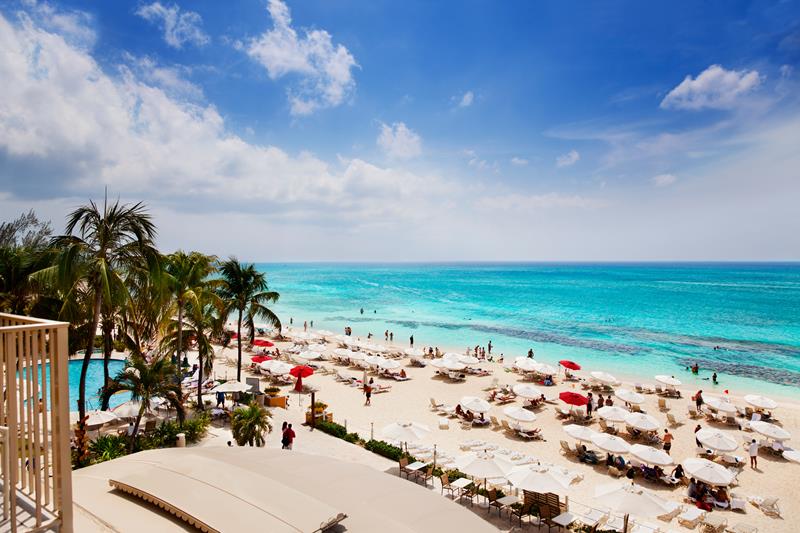 One thing's for sure: the Cayman Islands haven't become a byword for jetsetter luxury for nothing! In this land of azure hotel pools and swaying coconut palms sit spots like Seven Mile Beach and Stingray City. George Town itself is awash with buzzy rum bars, opulent resorts and the pretty profiles of cruise ships to boot. To hit this happening section of the Caribbean this year, Vancouver locals can expect to pay just CAD$668 for round-trip flights, with indirect connections on United Airlines coming in as the cheapest overall.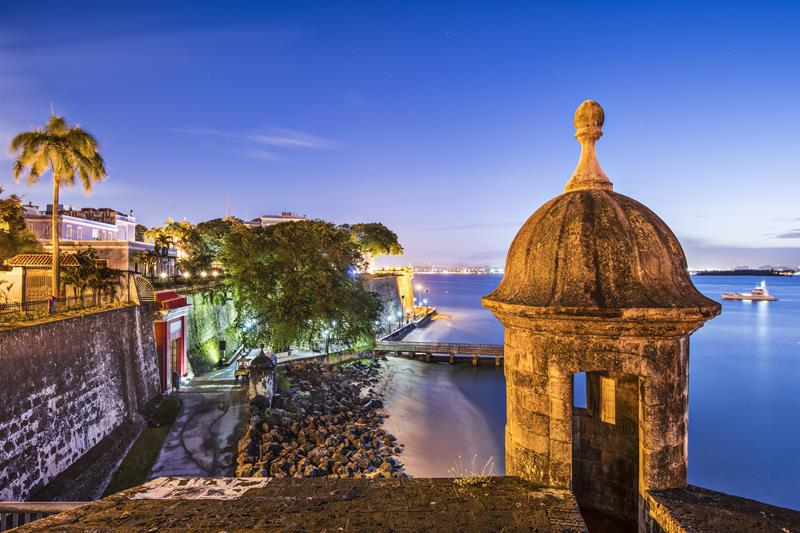 As another spring break rears its head, there are bound to be plenty of studious UBC students giving thanks for these super-cheap connections to the stomping ground of Senor Frog's and salsa bars. Of course, surfers tired of braving Canada's cold waters will certainly treasure the opportunity to hit some warmer swells at Puerto Rico's Rincon or Aguadilla as well. Expect to pay in the region of CAD$644, with the cheapest seats going indirect on US-based flier United Airlines.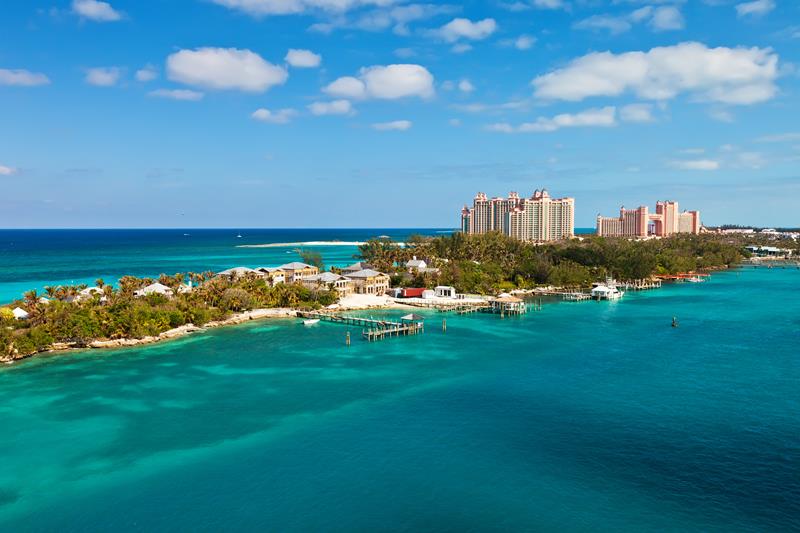 Why not follow in the footsteps of Blackbeard and countless buccaneers before him with a jaunt to Nassau this year? Not only is there a great Pirate Museum and a curious intermingling of straightlaced Englishness and casual Caribbean charm to enjoy, but visitors can also find a smattering of historic forts and cannon-dotted bulwarks alongside with the ubiquitous line­up of shimmering white beaches. All this, for an average price tag of just CAD$636 round trip when going indirect on national flag carrier, Air Canada? Yes, please.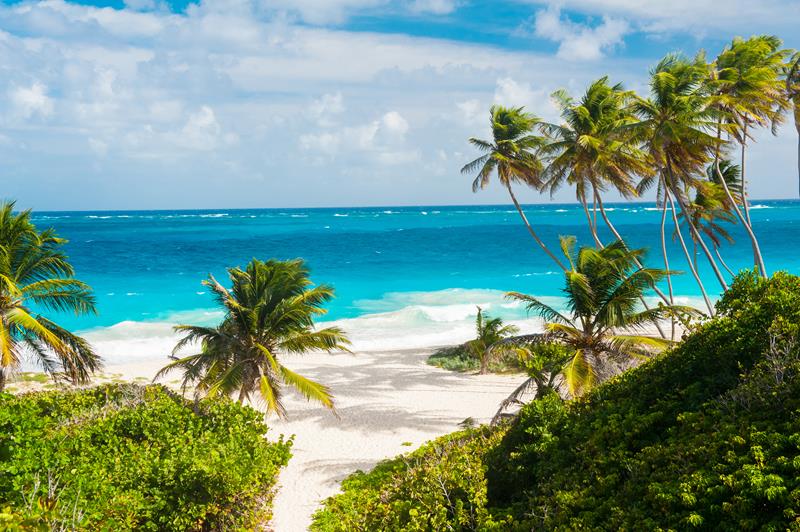 Forget hopping aboard a cruise ship for weeks on end to case out the fascinating UNESCO core of Barbados' capital, because flying into town from Vancouver should prove something of a cheaper alternative this year, as ticket prices on routes connecting Vancouver with Barbados ebb to an average low of just CAD$630 round trip. To save even more cash for those rum tasting sessions or luxurious beachfront hotel rooms, be sure to check out WestJet's indirect flights via Toronto.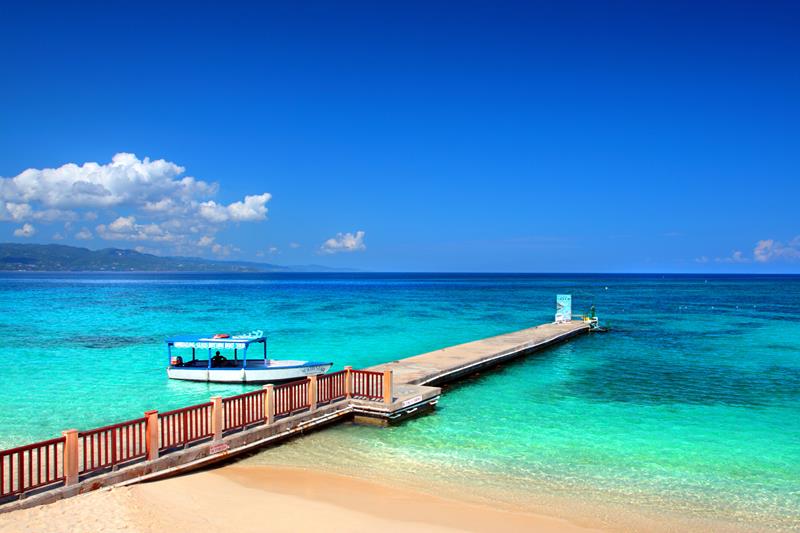 Whether you're seeking out the exclusive suites of the grand Royal Plantation hotel in Ocho Rios, the endearing seaside spots at Jimmy Buffet's Margaritaville or the legendary sands of the Seven Mile Beach in Negril to the west, then these indirect flights from Vancouver to the runways of Montego Bay are the perfect choice. Oh, and relaxation comes pretty darn cheap too, with a price tag of around just CAD$621 round trip!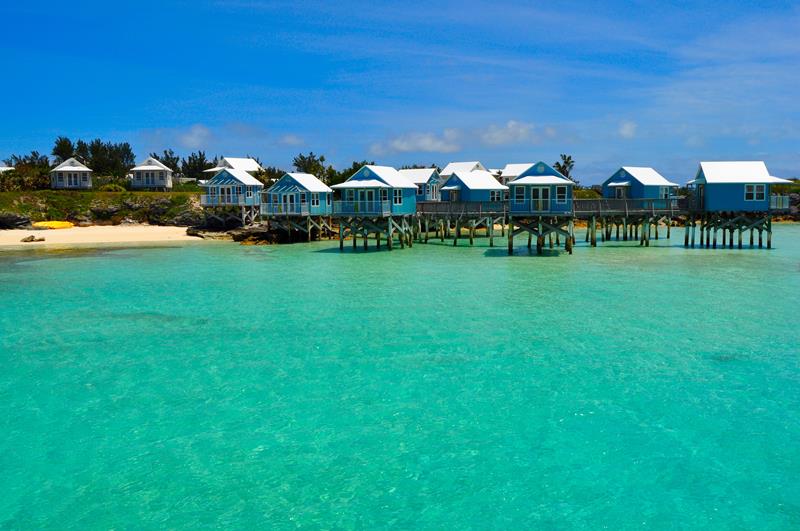 The second cheapest connection currently linking the city of Vancouver with the sunny reaches of the North Atlantic (near, but not quite, the Caribbean) sees fliers deposited between the rolling golf courses, pretty colonial towns and English clubs of Bermuda. If you're looking to join the A-listers in this pristine land of alabaster beaches and windswept cliffs, then be sure to check out flights from Air Canada, which are currently selling for even less than the route average of CAD$603 round trip!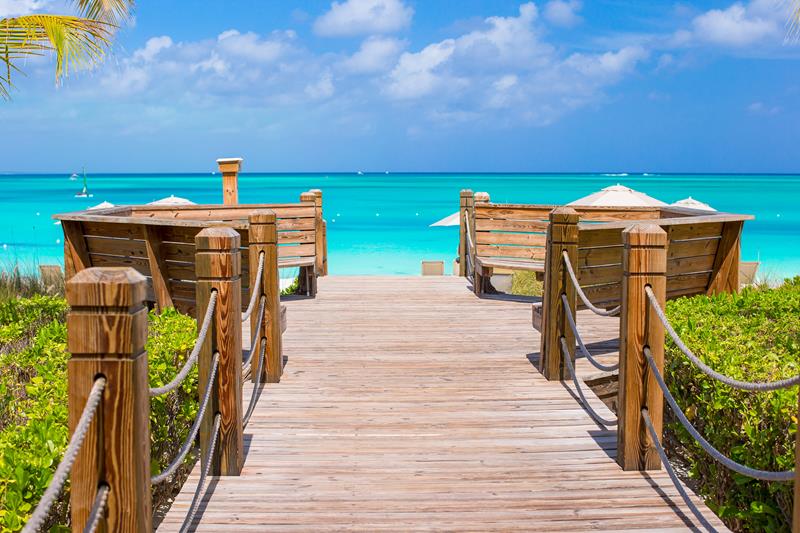 There's good news for romantic types in search of a classic tropical getaway this year, because it's the capital of the remote, secluded and untrodden Turks and Caicos Islands that comes out on top. That means passengers hoping to kick­ back between the palm-threaded sands of Grace Bay and Sapodilla or sip rum punches on the decks of luxurious all-inclusive hotels can expect to pay a measly CAD$597 on flights from Vancouver to Turks and Caicos, going indirect on either American Airlines or US Airways for the cheapest seats overall.