Perched between the waters of the Pacific Ocean, just south of the heart of downtown Vancouver itself, Canada's second-largest airport currently serves almost 20 million passengers each year. It hosts flights to cities right across the globe and continues to garner awards for efficiency and service. That makes it the perfect base for travelers looking to launch a trip to the enticing lands and cityscapes of South America, especially as carriers tout bargains like the ones below. At Hopper, we're tracking departures to places as far afield as Santiago, coffee-loving Cali, and sprawling Sao Paulo — for under CAD$1,000 round trip!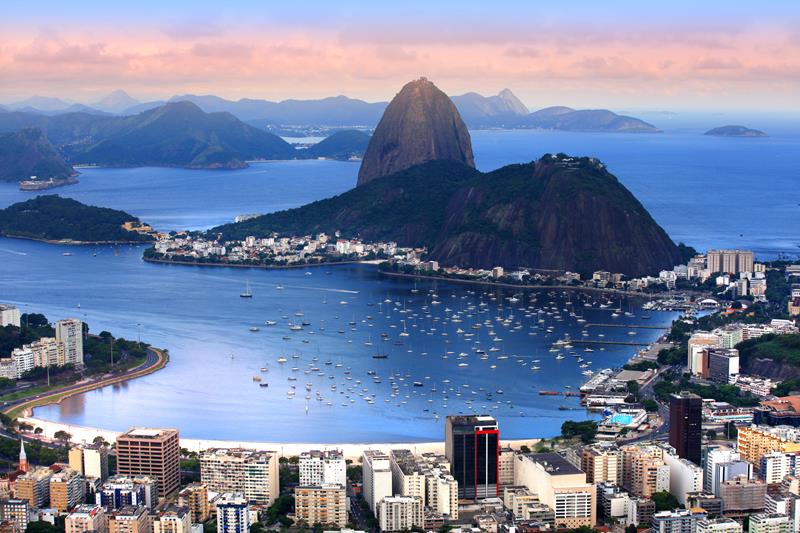 If you've tired of the usual sands of English Bay and Jericho, are pining to explore that ocean on the other side of the Americas, or simply want a break from the chilly winters of the Pacific Northwest, then the first of our cheapest connections between Vancouver and South America could be the perfect thing! Cheap flights take travelers to the sunny seaside stretches of the Rio Grande do Norte, where the postcard­-perfect beaches of Praia do Meio, Praia dos Artistas and Baia Formosa coalesce on the Atlantic — and all for just CAD$1,087 round trip!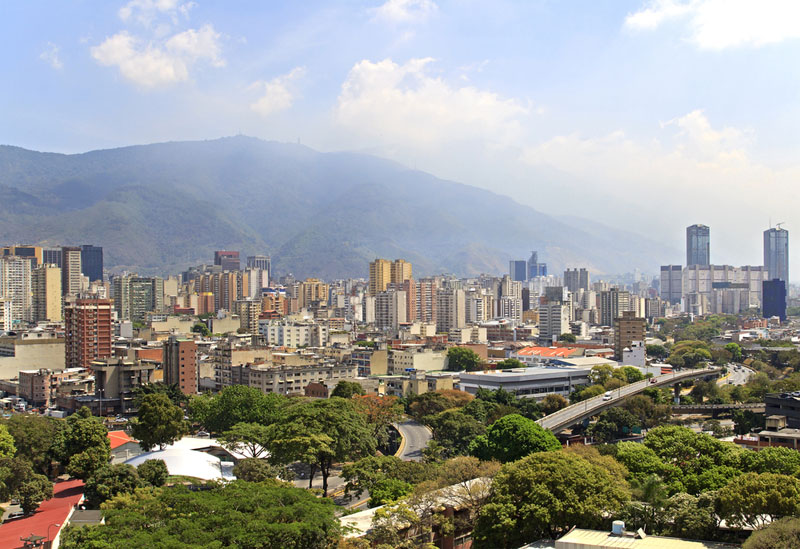 Yes, Vancouver may have oodles of fine-dining and some pretty cool food trucks up its sleeve, but Caracas, the capital of Venezuela, touts a medley of Caribbean-influenced treats the likes of which are found nowhere else. Expect Creole pavilions, black bean stews, overstuffed empanadas and fried plantains worthy of Jamaica, all for a price tag of just CAD$1,071 round trip. Going indirect on Delta Air Lines will net fliers the cheapest tickets overall.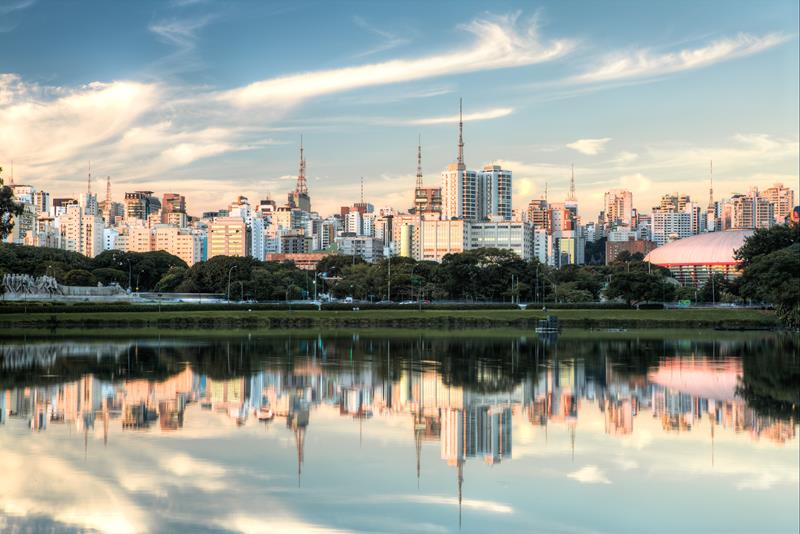 Of the three airlines currently making the regular journey between Vancouver and the sprawling districts of Sao Paulo, it's the US-based flier United Airlines which hails in as the cheapest overall. That said, the indirect connections on offer from Delta Air Lines and Air Canada boast similar, wallet-friendly price tags, meaning it's always a good idea to shop around a little before buying your tickets to Brazil. It's one of the most populous city of the Americas and has plenty of air competition!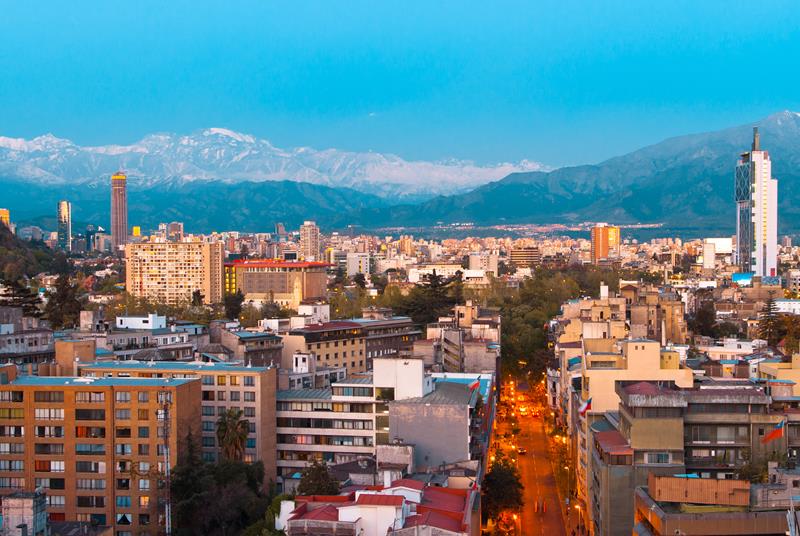 Covering more than 10,000 kilometers and transporting passengers from the chilly climes of Vancouver all the way to Santiago, our seventh cheapest air connections to South America are also unquestionably longest on this list. Not only does that mean passengers on the indirect routes with Air Canada or United Airlines will get plenty of bang for their buck in terms of distance traveled, but it also means easy access to some of the further-flung wonders of the continent—like Patagonia, the Atacama Desert, or the peaks of the Torres del Paine National Park.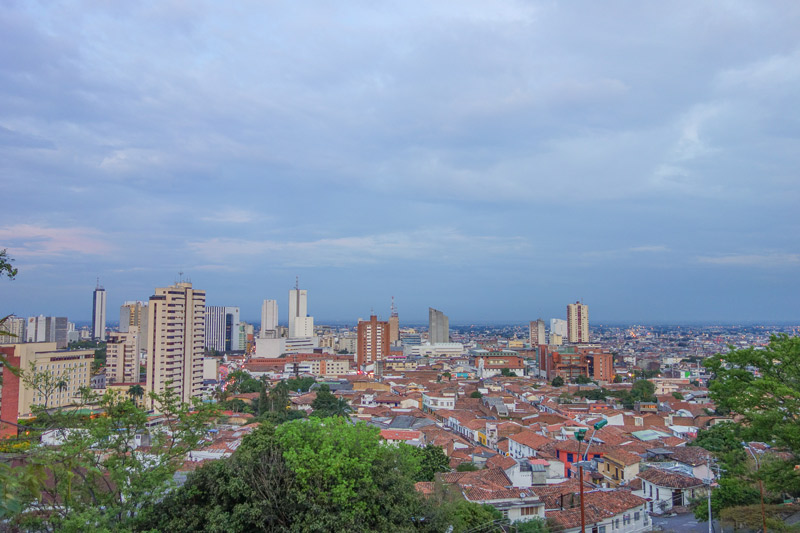 Bathed in soothing Pacific winds heady with the aromas of coffee beans and sugarcane from the rolling plantations of the beautiful Valle del Cauca, alive with the twisting tunes of Latin salsa and Caribbean beats, Cali, this regional capital of the Colombian west coast, is slowly becoming one of the most popular gateways to South America. That makes these CAD$961 round trip flights from Vancouver to Cali with Air Canada a real bargain to say the least!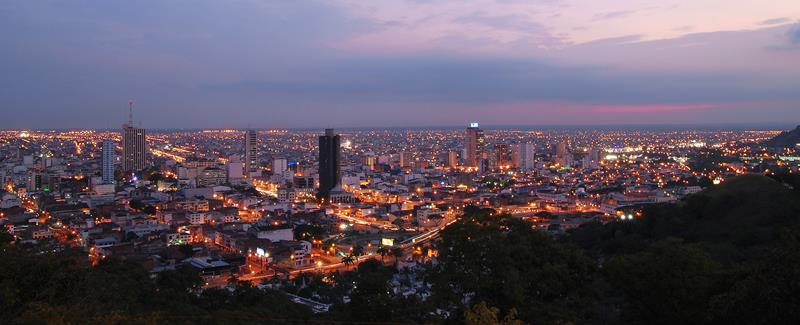 Unfortunately for travelers eager to hit the energetic riverside malecons and ice-cream-colored districts of Guayaquil in as short a time as possible, there are currently no nonstop connections on offer between Vancouver and the runways of Jose Joaquin de Olmedo International (Guayaquil's airport). However, there are plenty of carriers operating indirect flights on this route, including Colombia's Avianca and award-winning flag carrier Air Canada — and all for an average of just CAD$954 round trip.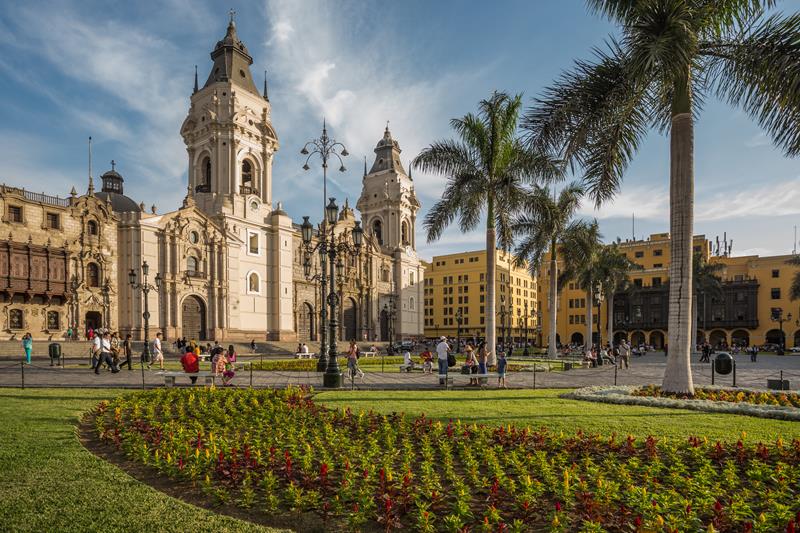 As the only entry in this line-up to see Canadian locals transported to the bucket-list lands of Peru, where crumbling Incan fortresses dominate the hills and rolling surf swells wash over a rocky Pacific shoreline, it's hardly surprising that these flights into the country's bustling capital at Lima are also currently the most popular connecting Vancouver with South America. Expect to pay around CAD$914 for tickets, and try to bag a bargain early, because an estimated 4,200 people are now searching for seats on the route each month!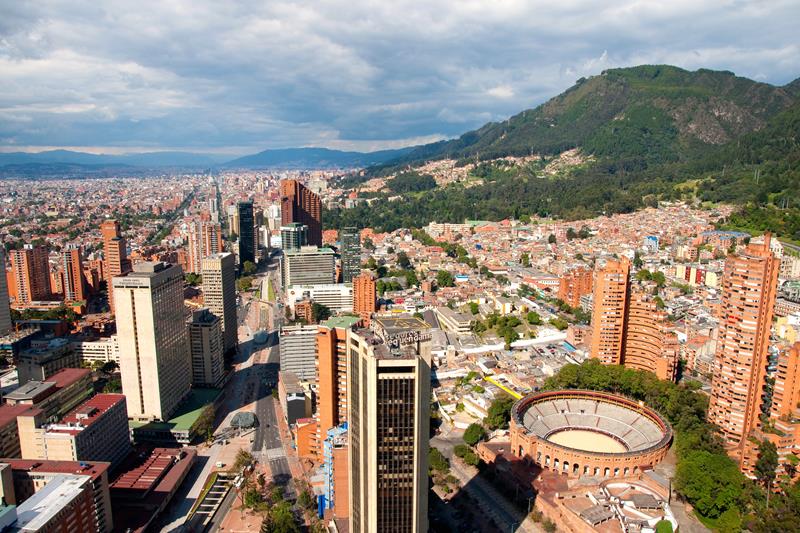 Draped dramatically over the ridges and mountainous spines of the Andes in Colombia's heartland, the soaring capital of Bogota is a city of contradictions and surprises: White-washed churches straight out of sleepy Spain abut market squares; quirky craft beer companies sit next to lively Latin samba bars, and winding hiking trails pierce the backcountry close to the roars of the El Campin football stadium. If that sounds like your kind of thing, then be sure to check out these indirect flights on Avianca, which are currently selling for just CAD$882 round trip!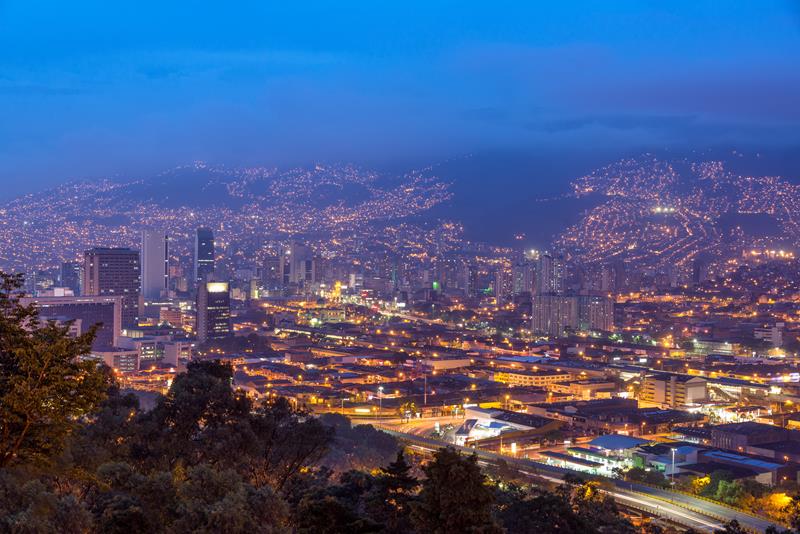 Forget whatever you may have heard about Medellin on the news during the '80s and '90s, because the student city of today is a far cry from the "capital of crime" it once was. In fact, this burgeoning metropolis sprawled out between the rugged Andean foothills of the Aburra Valley has been hailed as one of the hippest and most happening cities in all of Colombia. Indirect flights into town are a real bargain for travelers departing out of Vancouver this year — find average round-trip ticket prices of just CAD$853!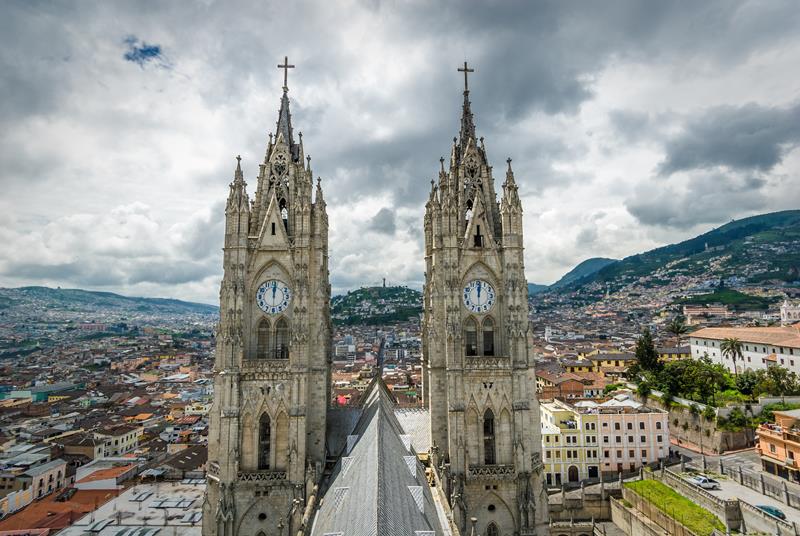 A real treat for backpacker types and intrepid folks looking to land high between the Andean hills of central Ecuador, these air connections with national flag carrier Air Canada offer the cheapest overall tickets between Vancouver and the continent of South America. Explore wondrous sights like the Pichincha Volcano, the Cotopaxi National Park and the misty summits of the Pululahua Geobotanical Reserve. Most wondrous of all, expect to pay around just CAD$849 for round-trip seats, flying indirect via Toronto and Bogota.