When it comes to leaving behind the windswept Pacific Northwest for a holiday somewhere a little different — whether it be the hipster hills of San Fran or the cacti-­dotted deserts of Arizona — Vancouverites should count themselves lucky. That's because Canada's second-largest airport sits right on their doorstep, bringing with it a number of airlines that transport travelers to destinations across the continent. What's more, with hundreds of thousands of departures now leaving Vancouver every year, there are plenty of sweet deals to be had on flights, with some connections to the United States coming in with price tags of less than CAD$230!
If you're looking to bag a bargain out of Vancouver this year then be sure to check the list below, which uses Hopper's acclaimed big data research method to find the lowest fares on flights to the U.S.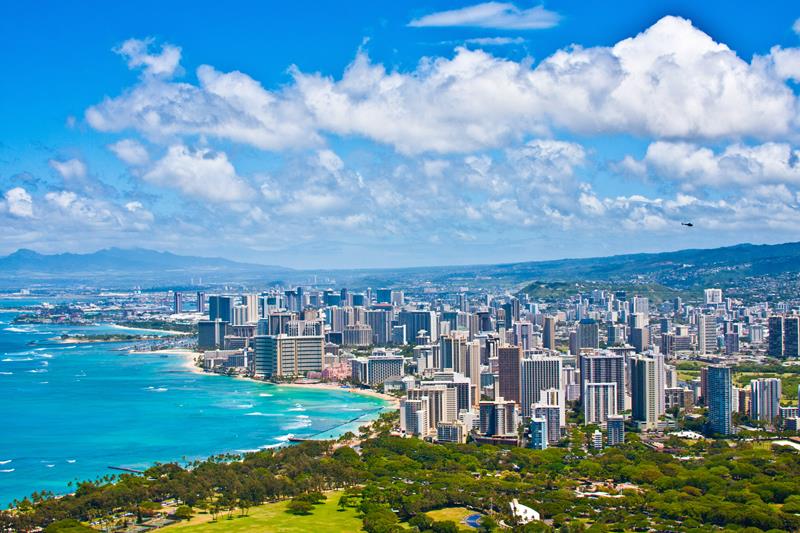 Yes, you definitely read that right—it does say Honolulu. And yes, that does say CAD$380 round trip. We can hardly blame you for needing a little reassurance, though, especially with these whopping non-stop air connections from WestJet and Air Canada covering upwards of 4,300 kilometers across the Pacific Ocean before dropping down on the runways of Hawaii's sun­-kissed capital. Oh, and don't forget the sun cream and the hibiscus garlands, because the next stop's Waikiki!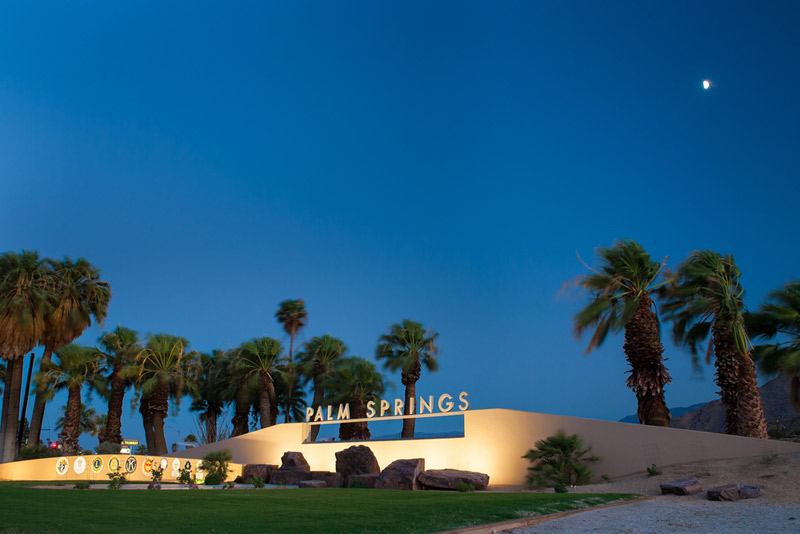 Sick and tired of trekking the same trails around British Columbia's coastal ranges? Eager to test out those new walking boots somewhere a little more dusty and dry? If so, then the ninth cheapest air connection from Vancouver to the United States is probably the perfect thing, with the rugged ridges of San Jacinto, Santa Rosa and the Sonoran Desert awaiting passengers once they land. Expect to pay around just CAD$362 for round-trip tickets, going indirect on Air Canada for the best bargains overall.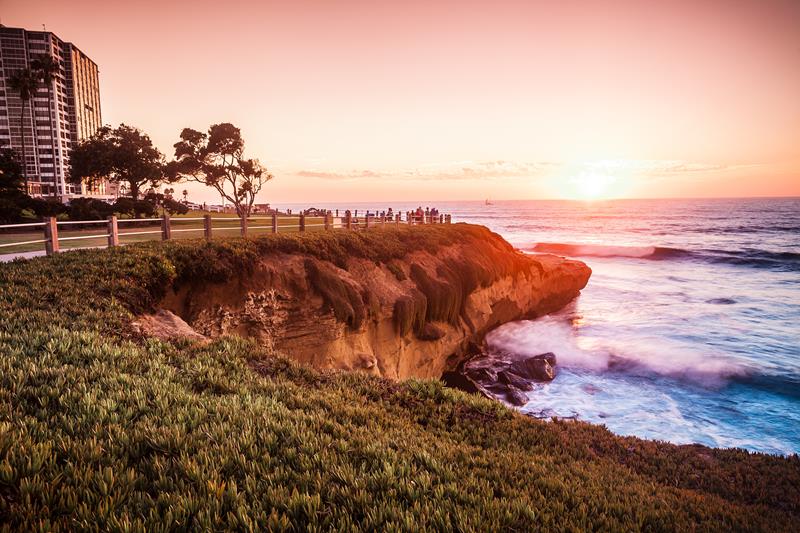 Okay, so sleepy Tofino and the rugged stretches of Vancouver Island may be on the up as Canada's only surfer destinations, but there's really nothing that can compare to the rolling Pacific breakers of San Diego, California. What's more, riders looking to conquer the gnarly swells below the Sunset Cliffs and Ocean Beach Pier this year can expect to pay a measly average of just CAD$359 for indirect flights into town. Perhaps that means a new surfboard is on the menu?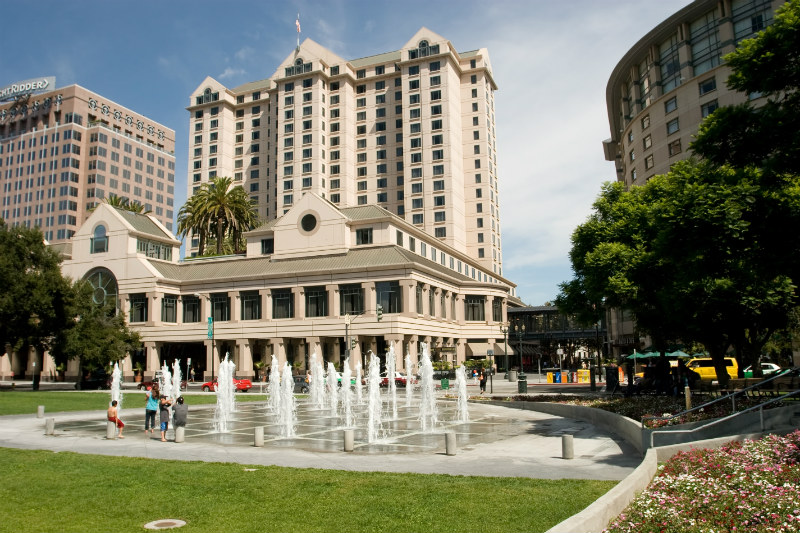 It takes just a snappy 1,300­-kilometer hop to get Vancouverites to the high­-tech heart of Silicon Valley, where forward-­thinking gadget heads move between the craft-beer dives and Seattle-style coffee houses with easy. And with a short distance in the air comes a pretty small price tag: Our stats show fares on US Airways' indirect routes from Vancouver to San Jose down to an average low of around just CAD$356 in the last four weeks alone. Nice.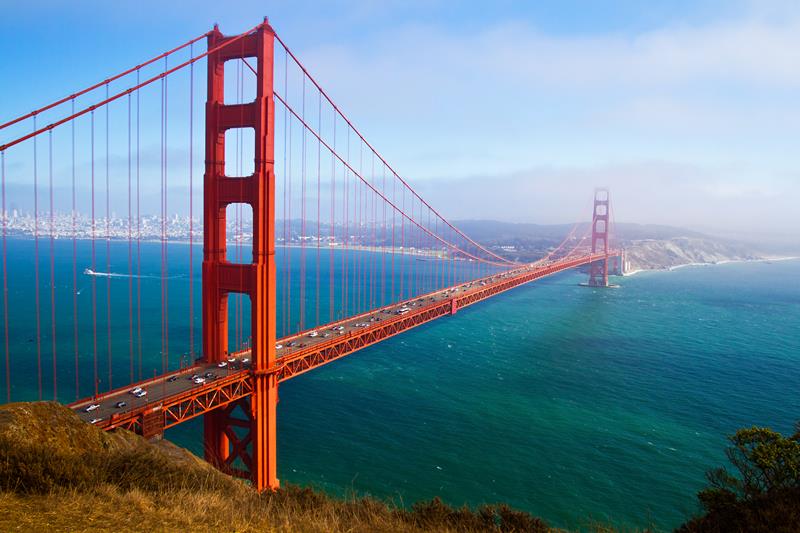 If you've been living in British Columbia but haven't yet made it across the border to case out the bucket­-list cityscape of San Francisco, then there really is no time like the present. Touting Alcatraz and America's oldest Chinatown, beatnik poetry cafes and rattling tramlines, and — of course — the wondrous Golden Gate Bridge, this one is surely worth the measly CAD$345 it costs for flights down from Vancouver — especially when they go nonstop with United Airlines in under 2.5 hours!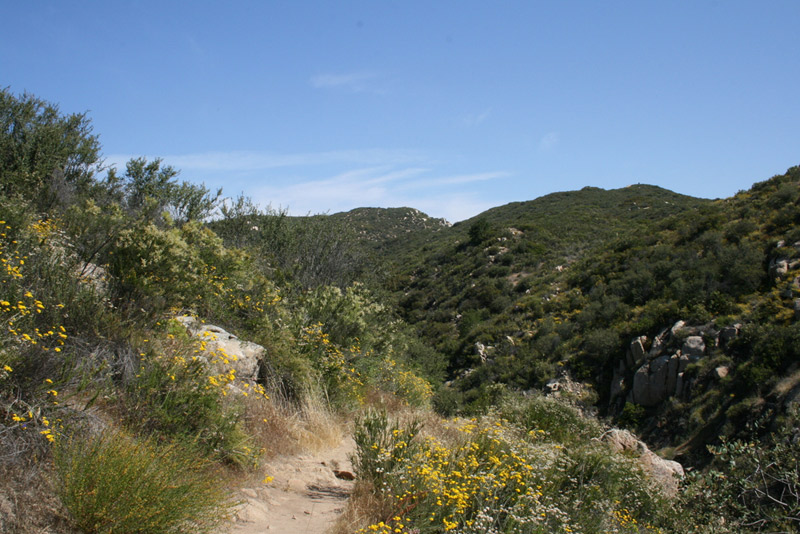 While both low­-coster WestJet and US­-based flier Delta Air Lines currently offer nonstop flights between Vancouver and John Wayne Airport of Orange County, it is indirect connections on the route that really help to bring down the average fare price to around just CAD$343 round trip. Once on the ground, culturally minded travelers should be sure to seek out the Artist Village of Santa Ana, where oodles of galleries and exhibition rooms give the Vancouver Arts District a real run for its money!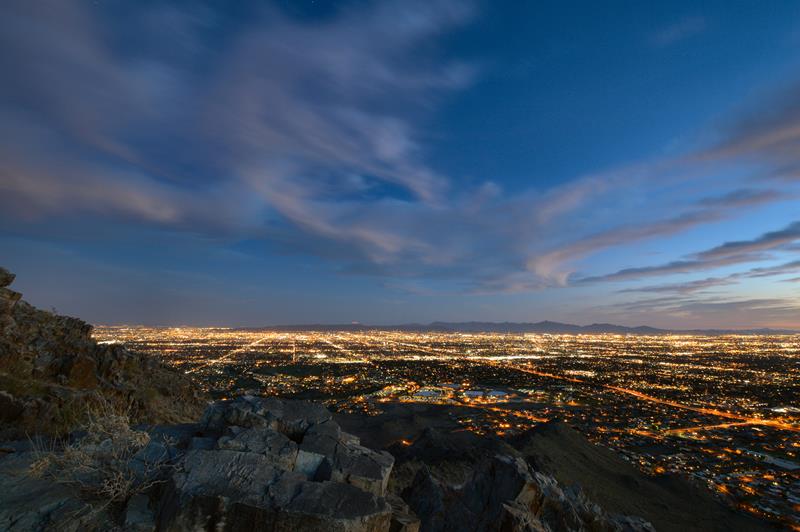 Why not follow in the horse trails of the old Apache Indians and head down to the dusty Sonoran lands of Arizona this year? You'll be trading in the snow­capped peaks of the Canadian Coastal Mountains for the rugged archways of Tonto Natural Bridge State Park and the echoing canyons of the Red Rock State Park. One thing's for sure: The move won't break the bank, not when nonstop flight prices from Vancouver to Phoenix Sky Harbor are sitting at an attractive average low of just CAD$323 round trip!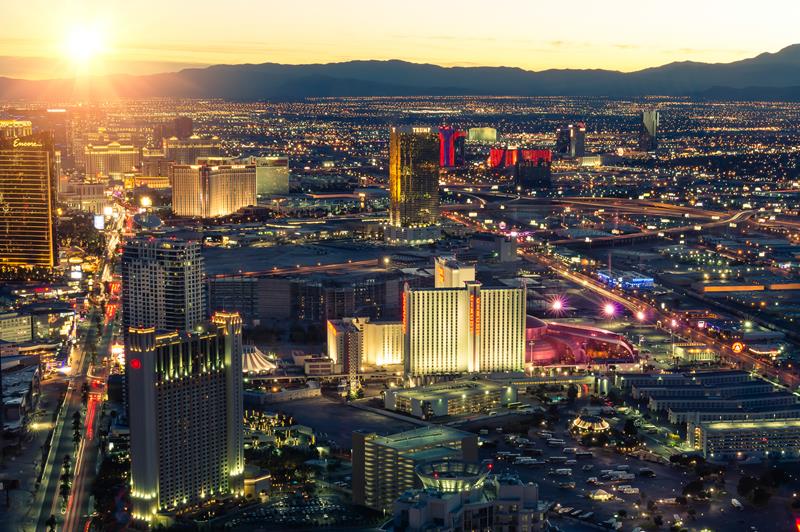 A neon­-lit land of shiny casinos and super hotels that's worthy of Dionysus himself, Las Vegas is perhaps the one destination on this list that should need no introduction! Flights to the shameless Sin City of Nevada are the third cheapest running between Vancouver and the United States overall this year, which is great news for those looking to hit the tables with a little more cash in hand. Oh, and there's hardly any difference between the cost of direct and indirect connections, so you're sure to be partying on the Strip in no time.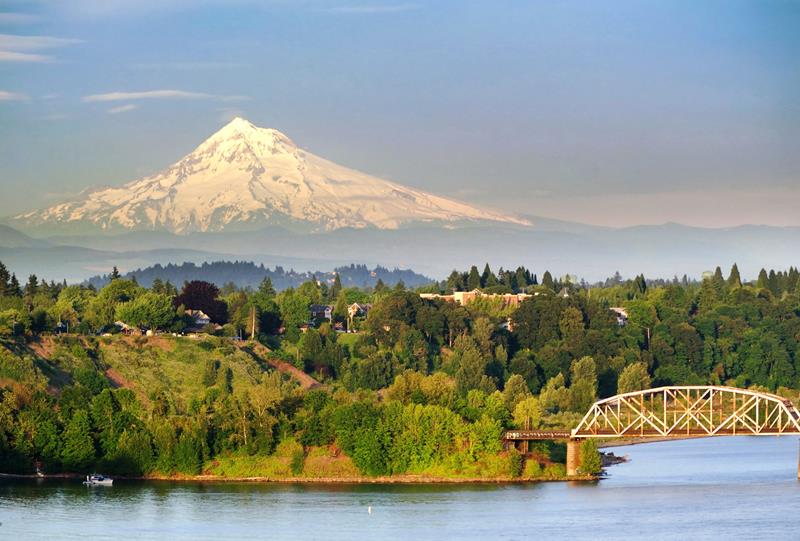 With just a couple of dollars separating direct and indirect flight fares on the route between Vancouver and Portland, it's probably best that would­-be passengers forgo just one of those frothy, hoppy and hand­crafted beers from the city's famous microbreweries and save themselves some hours in the air. Expect to pay around just CAD$281 for round-trip tickets in total, with the best nonstop seats going on United Airlines, Alaska Airlines or flag carrier, Air Canada.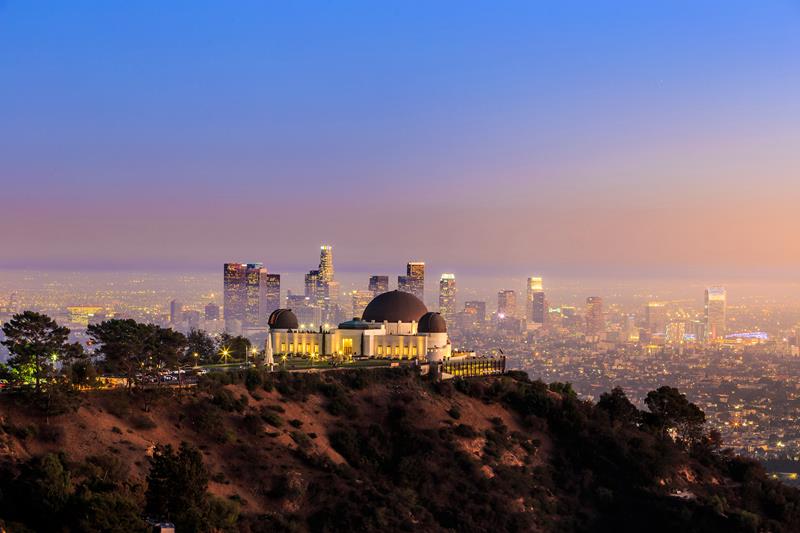 It seems apt that it's legendary Los Angeles — home to Beverly Hills and Venice Beach, Hollywood and the star­-studded Walk of Fame — that comes in poll position on this list, because, well, it's a bona fide bucket­-list chart­-topper! Soaring ahead of all the other cross­-continental connections currently on offer from Vancouver to the United States, fares on this route will cost passengers an average of just CAD$230 round trip, while the cheapest seats are also nonstop, going with budget flier WestJet or award­-winning Air Canada.