Ranging from the looming rises of the Colosseum and the romantic Latin streets of Rome's ancient heart, to the sun-kissed beaches of the Caribbean, the heady party streets of Amsterdam and the icy climes of northern Reykjavík, this list of the top 10 cheapest international flight departures from Boston's Logan Airport is nothing if not eclectic. But there's definitely method to the madness, because it's been put together using none other than Hopper's acclaimed big data research method, which crunches millions of pieces of information from right across the internet to get the most up-to-date findings regarding price averages and the like. Take a look...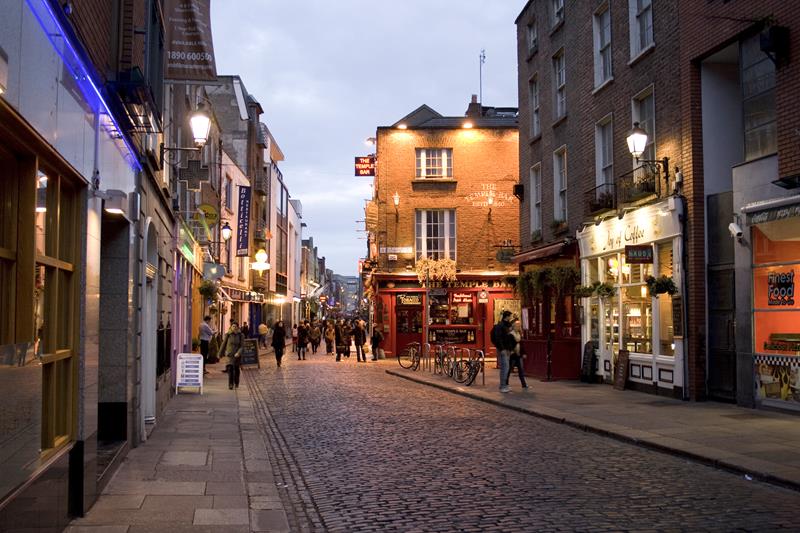 Just finding their way onto the tail end of this list are these direct flight connections from Boston's Logan International with national flag carrier, Aer Lingus. They transport travellers to the folksy streets of historic Dublin, where lively shanty bars ring with the sounds of the Irish fiddle and ebb and flow with frothy stouts and ale. Indirect connections on the route may prove a little cheaper, but only to the tune of $10 or so—which probably means it's worth paying a little more for the extra time in town.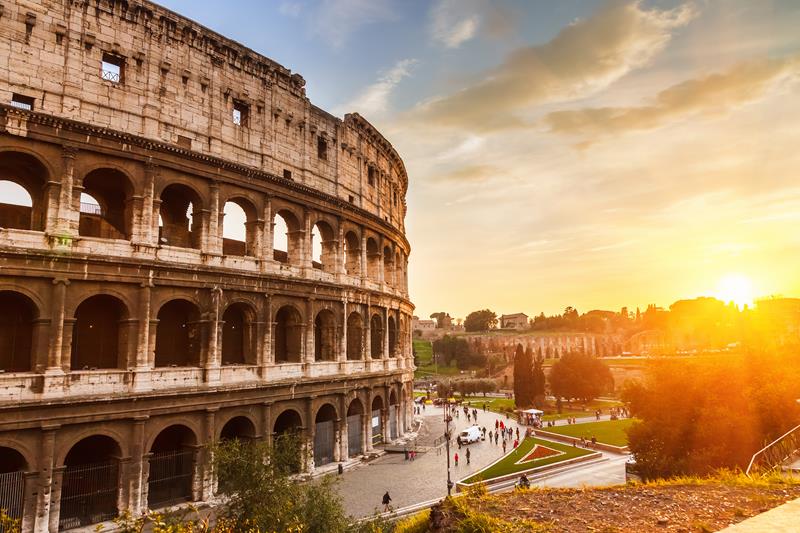 If there's any destination on this list that's sure to stir the excitement, this one has to be it! Not only is Rome's wealth of historic sites famed right throughout the planet (it's not called the Eternal City for nothing!), but its romantic charm, lively trattorias and handsome cobblestone alleyways continue to enthrall visitors by their thousands. With that in mind, be sure to check out Turkish Airlines' indirect flights to Fiumicino International this year, which trump direct connections on the route with a welcome average price tag of just $616!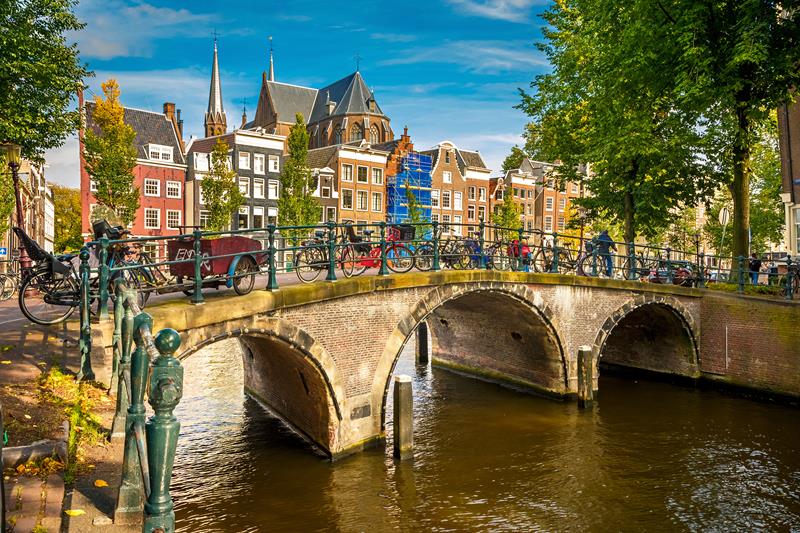 The likes of Van Gogh, Heineken and the Rijksmuseum await would-be travellers to Amsterdam this year, all washed down with a healthy dose of red light liberalism, hazy coffee shops and historic canals to boot. For any Bostonians eager not to miss their chance to check off this undisputed must-see European capital, super-cheap air connections to Schiphol International with the Turkish flag carrier are now selling for just $612 round trip, flying indirect via Istanbul's Ataturk Airport.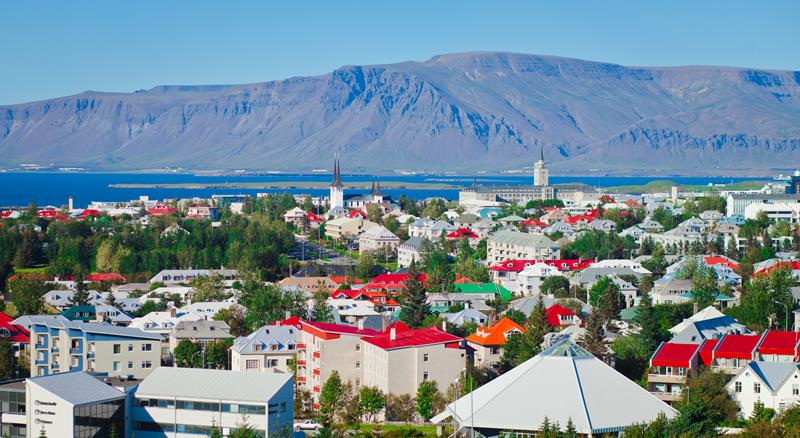 There's been a lot of buzz about Reykjavik in recent months, and there's no question that there's real energy to be found in this ostensibly cold and sleepy Icelandic capital; between the concealed vodka bars at its heart, the bubbling volcanic pools that pepper its peripheries and the kaleidoscopic Northern Lights that jitter in the sky at night. What's more, getting into town won't break any Bostonian's bank, with connections on nonstop flights with BMIBaby and Icelandair coming in at just $611 return!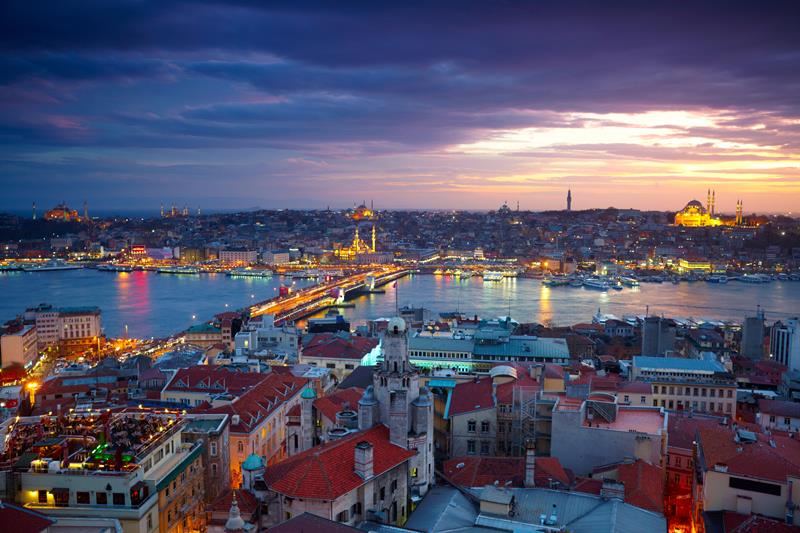 Often hailed as the European capital of cool, Istanbul is a land of roadside coffee shops, modern art galleries, swish cocktail bars, aromatic mezze joints and bohemian bookstores, laden with fashionistas and bearded hipster types and set against the beautiful backdrop of ancient Byzantium and the flowing Bosphorus strait. To explore this veritable wonder town on the edge of East and West, be sure to check out Turkish Airlines' direct connection from Boston, which offers some super-cheap seats at around just $548 return!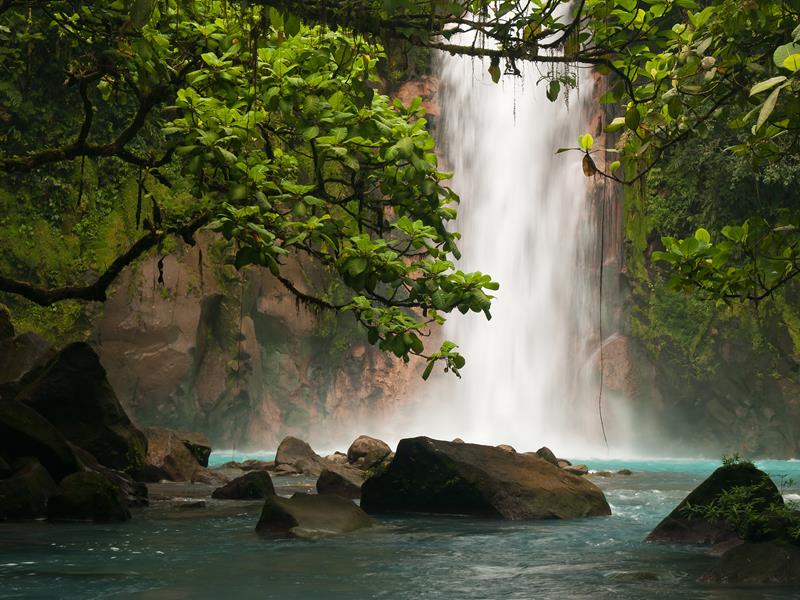 Our first and only pick from the heartlands of Central America is San Jose of Costa Rica; a high-perched town of El Dorado proportions, touting gold museums and countless Spanish colonial treasures, not to mention great access to the sprawling coffee towns of the Central Valley. To sample your own Mesoamerican brew this year, check out these bargain indirect connections to the Juan Santamaria International Airport, which sell for an average of just $379 round trip!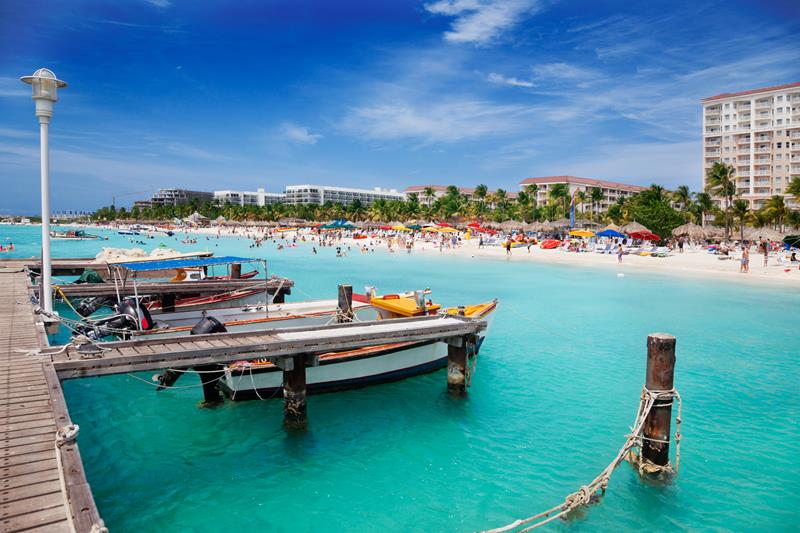 Bostonians looking to hop down to the Caribbean climes of the ABC Islands this year, to discover the bubbling town Oranjestad and its concomitant beaches and scuba spots, have oodles of connections to choose from. Unfortunately, the only nonstop connection is also the most expensive, with JetBlue charging an average of $574 return, while seats on indirect routes with United Airlines, American Airlines and US Airways (which take about twice as long) all hover neatly around the average $357 mark.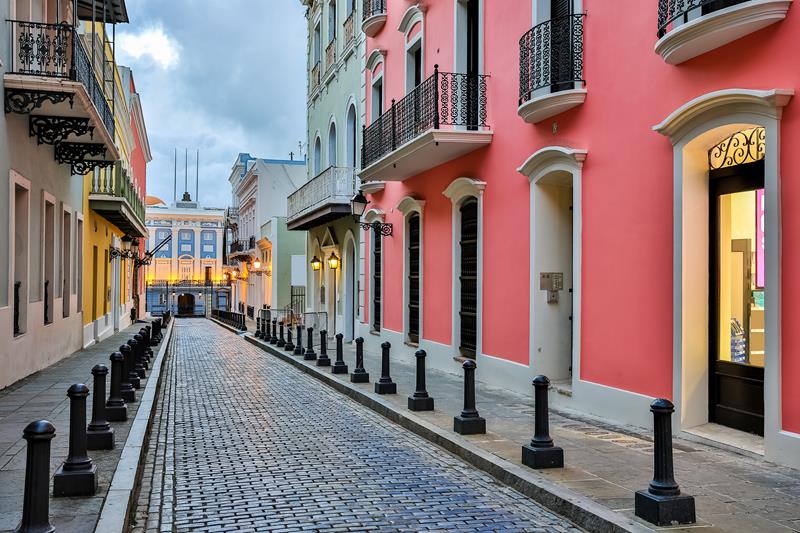 500 years in the making, San Juan is a veritable chocolate box of colonial treats that rarely fails to enthrall its visitors with sites like the UNESCO-attested Palacio de Santa Catalina, or the hilltop El Morro fortress. And there are quintessential Caribbean beaches to boot, all clustered around the chic condos of El Condado, or lingering between the rolling surf spots out on the Island's western shore. Expect to pay in the region of $335 for a round trip flight here, with the cheapest tickets going on United Airlines' indirect route via Newark.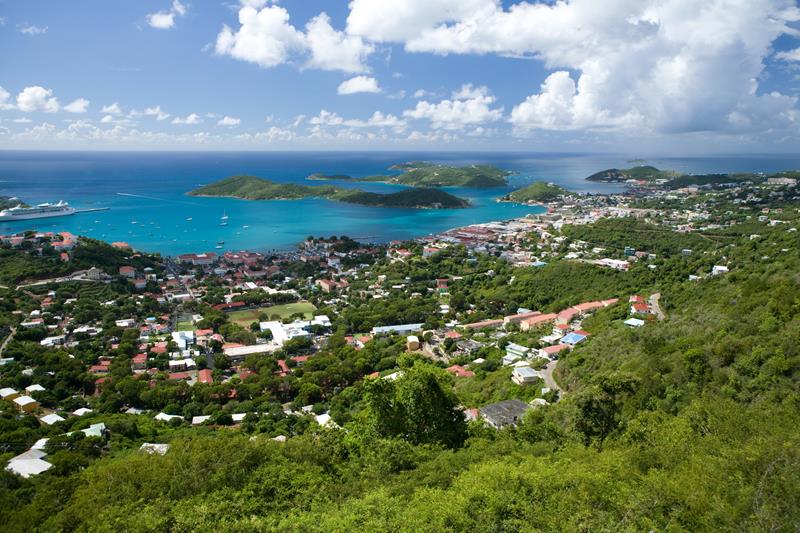 If it's sun, sea and sand Caribbean style you're after, then look no further than this bank-account-bolstering bargain connection between Boston and Charlotte Amalie of the United States Virgin Islands, which puts the scintillating beaches and turquoise waters of Magen's Bay and greater Saint Thomas within easy reach. While a direct flight with JetBlue Airways will get passengers into town in just over four hours, the cheapest option is going indirect with Delta Air Lines, whose round trip seats sell for just $272 on average!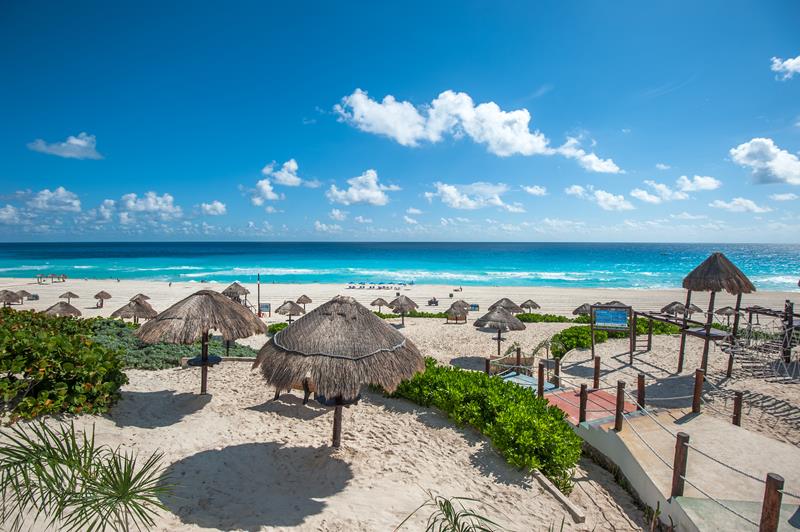 Students and sun-seekers of New England pay attention, because the overall cheapest international departure from Boston's Logan International this year comes in the form of Mexican Cancun; a place so laden with luxurious hotels and throbbing Spring Breaker clubs, ancient ruins and world-class beaches that it can be anything you want it to be—from partying capital to cultural gateway to the greater Yucatan. There are both direct and indirect connections on offer from Boston, with the cheapest options coming with United's route via Washington Dulles.