O'Hare International Airport, one of the world's busiest, is often voted the best airport in North America. The sheer number of takeoffs and landings means that there are some great deals for Chicagoans to take advantage of. Whether you're into urban exploration or lazy beach vacations, the following list will provide you with some interesting international destinations that may be much cheaper than you think. We've compiled this list of cheapest average destinations using data from our When to Fly and Buy reports and peppered it with tips on when to go and which airline to go with — follow this advice and you're in for a great vacation that won't break the bank. Enjoy!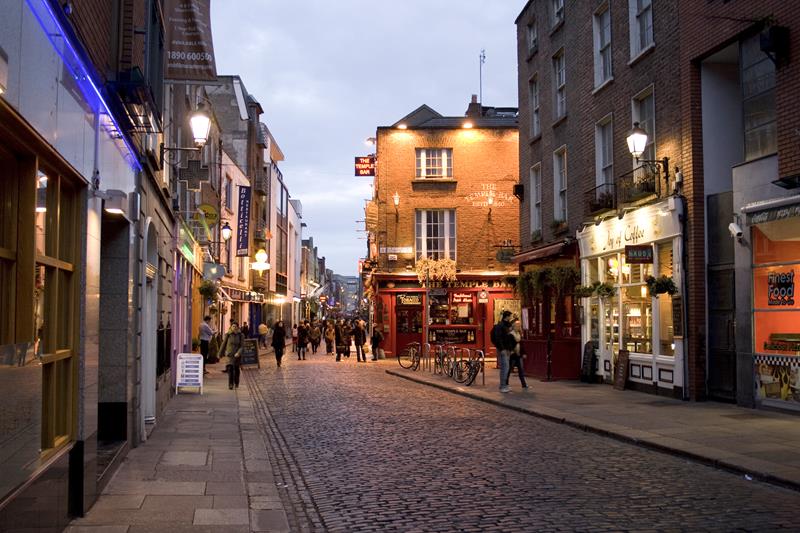 Aer Lingus, Ireland's flag carrier, offers by far the best deals on direct flights to this vibrant capital. Visit 12th-century cathedrals and the iconic General Post Office, learn more about Joyce and Yeats at the Dublin Writers Museum, and of course, learn the proper way to pour a pint at the Guinness Storehouse. To save even more money, fly out in mid-February when rates are low or check out Turkish Airlines' awesome deals on indirect flights.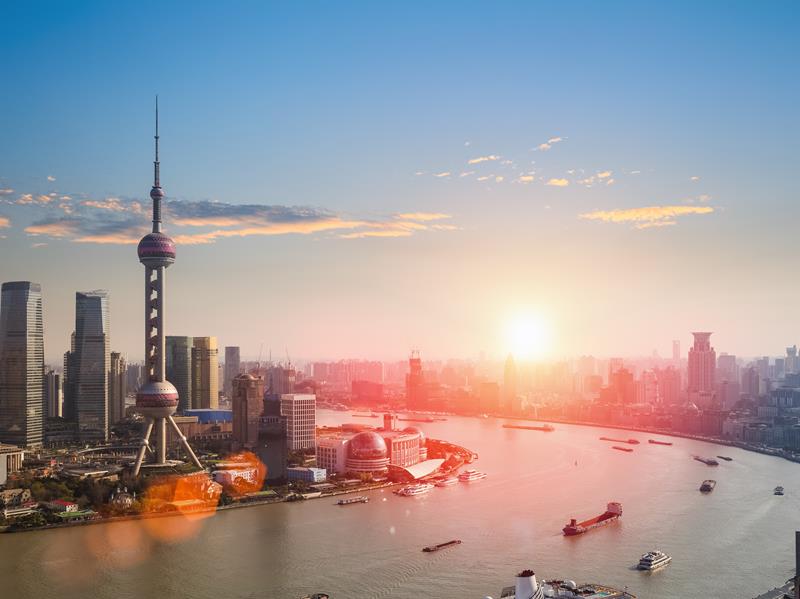 With gorgeous architecture that ranges from classical Chinese to Art Deco to brand-new skyscrapers, Shanghai is truly a feast for the eyes. Shop at the Fabric Market, watch the crowds in People's Square, and enjoy some delicious sweet-and-sour specialties. Shanghai will also put you in a perfect location to explore other major Chinese cities, as many of them are only a short bullet train ride away. American Airlines often has the best deals on direct flights, and you could save up to $376 by simply opting for a Tuesday departure and a Wednesday arrival.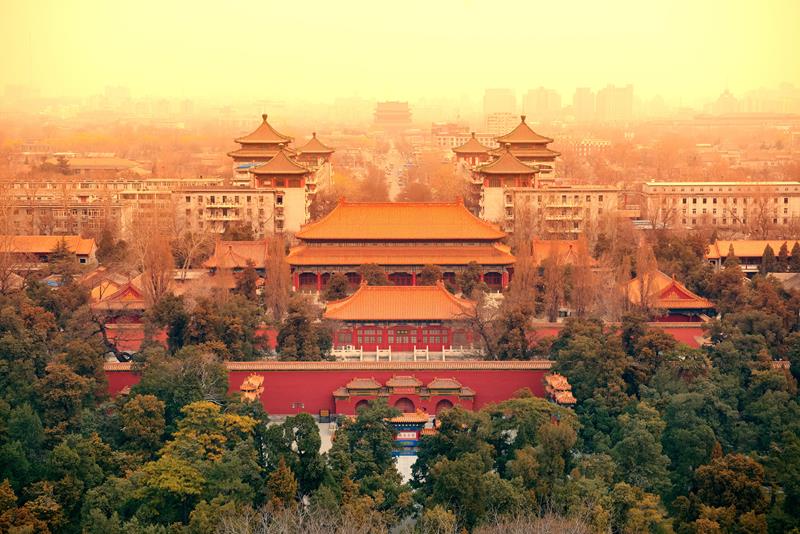 American and United both offer great rates on direct round-trip flights to China's second-largest city. Perhaps a better option than Shanghai for culture and history lovers, Beijing is packed with important landmarks and monuments, from Tiananmen Square to the breathtaking palace of the Forbidden City. Late January usually has the cheapest rates, which means you can save money and catch the impressive celebrations and temple fairs of the annual Spring Festival or the snow activities of the Yanqing Ice and Snow Tourism Festival.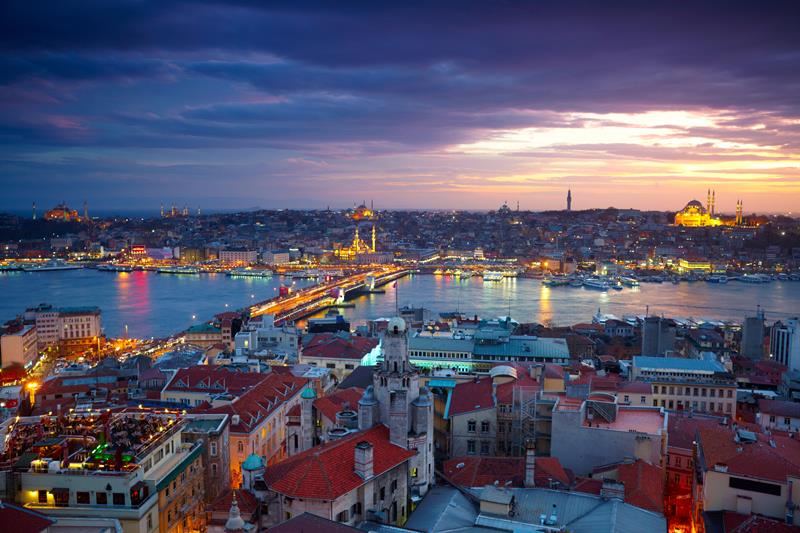 Admire the ancient mosques and churches, smoke a hookah near the colorful Grand Bazaar, walk along the Theodosian walls, take a cruise on the Black Sea, and sample local favorites like fried fish sandwiches and roasted chestnuts. Istanbul is packed with a large array of attractions that reflect its millennia-long history as well as the Asian and European cultures that influenced its development. Turkish Airlines is the only option for direct flights there, and you should fly in February to save as much as possible on airfare.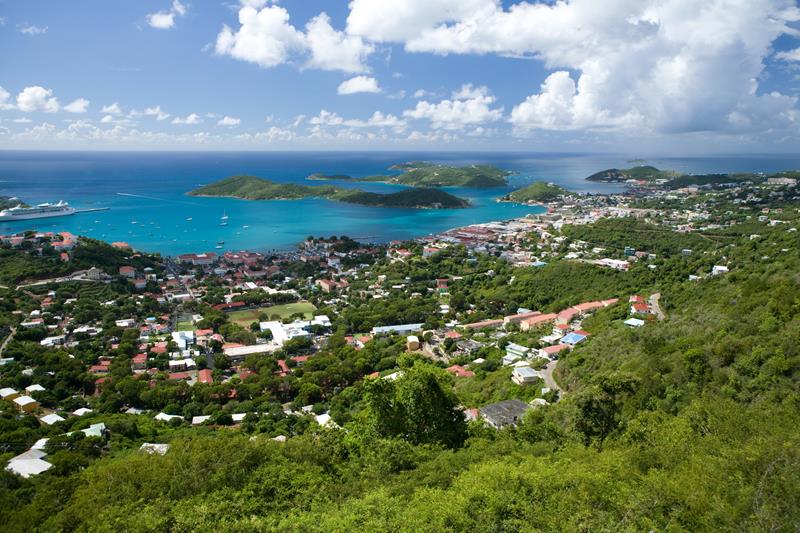 St. Thomas in the U.S. Virgin Islands is home to this little city where the harbor is always busy with cruise ships and the duty-free shopping is plentiful. Party in Frenchtown, go snorkeling, or relax on the beaches of Magen's Bay with a banana daiquiri (supposedly invented there in the 1950s). It's usually cheaper to catch an indirect flight to Charlotte Amalie with Spirit or United, but the latter also offers decently-priced direct flights if you want to avoid annoying layovers.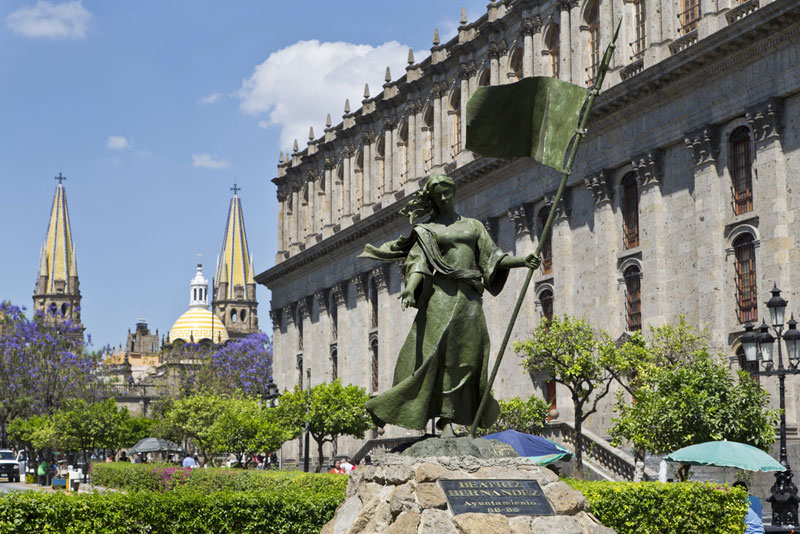 This colonial city has a relaxed atmosphere and many great areas to walk through, from historic downtown to the traditional Mexican village feel of the Tlaquepaque district. Watch a bullfight, listen to mariachi, and visit the nearby town of Tequila to tour some distilleries and take advantage of the free samples. AeroMexico and Delta's awesome deals on direct flights will leave you with plenty of spare pesos to spend at the local markets, especially if you go in May when rates are lowest.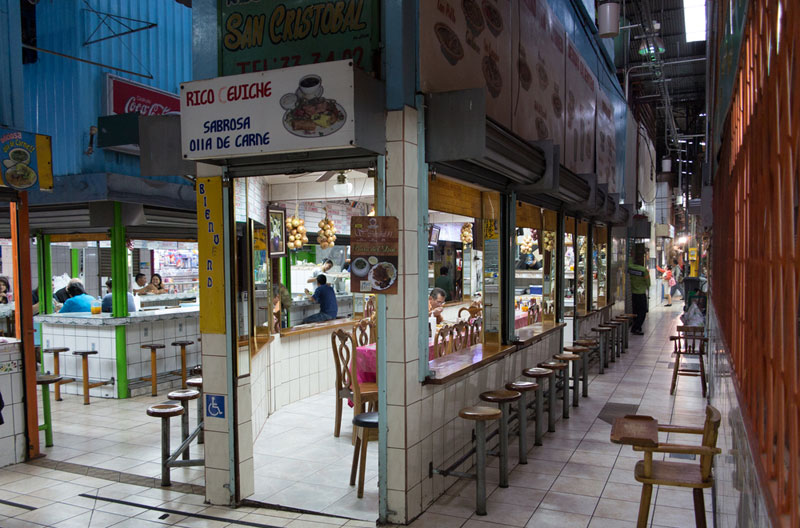 Although it's often regarded as the hub of Costa Rica rather than a destination in itself, San Jose has plenty to offer to travelers of all kinds. Visit the Gold Museum, try the freshly roasted coffee, and wander through the bustling downtown streets or the Mercado Central to experience the local culture. And once you're there, it's easy to hop to other touristic destinations throughout the country. With Spirit Airlines' great deals on indirect flights, you can't go wrong by visiting San Jose.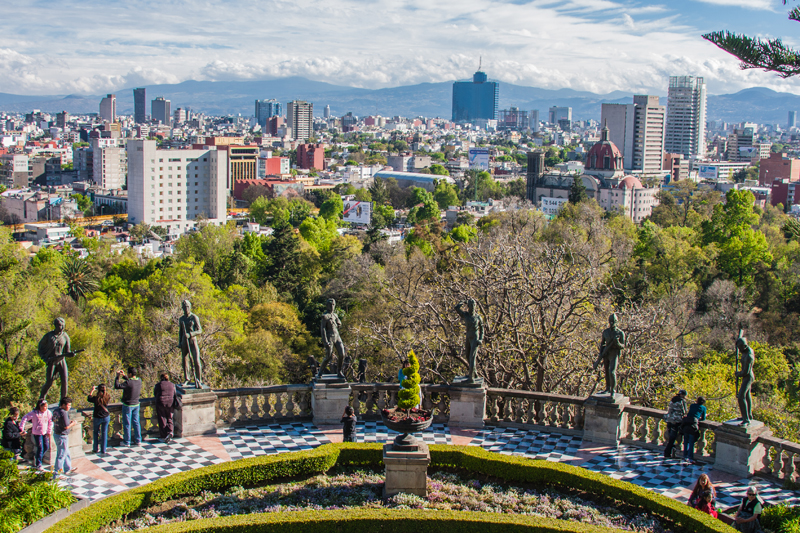 Low rates on February flights make Mexico City's balmy 70-degree winter days the perfect destination for Chicagoans looking for an escape from the cold. From the Aztec and colonial monuments that dot its historic center to the shops and trendy nightclubs of El Pueblo, Mexico's eclectic capital will keep you busy until the wee hours of the night. Keep an eye on American, US, and United for cheap direct flights.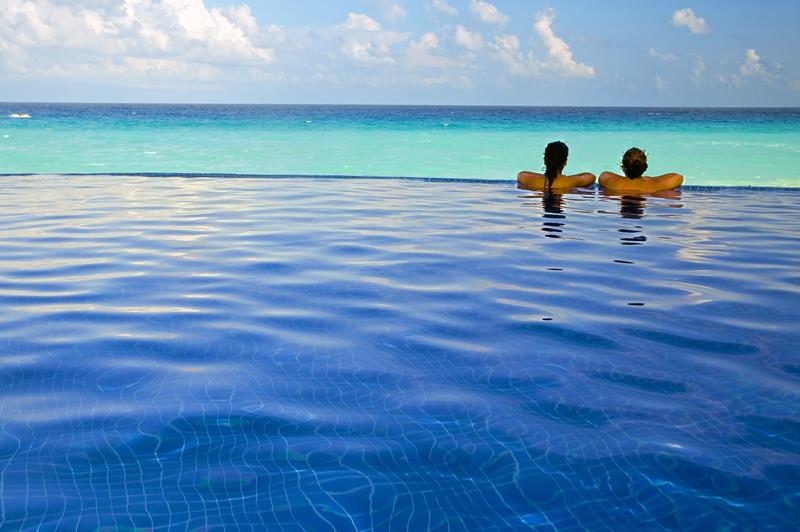 Sparkling turquoise water and pure white sand make Cancun one of the most beautiful destinations in the world — and you could be right there, relaxing on the beach, for as low as $373. Late January is the best period to find great deals. Just get on a plane, and four or five hours later you'll be enjoying the warm waters, getting pampered at a spa, swimming with sea turtles, or even exploring the Mayan ruins and jungles of the region.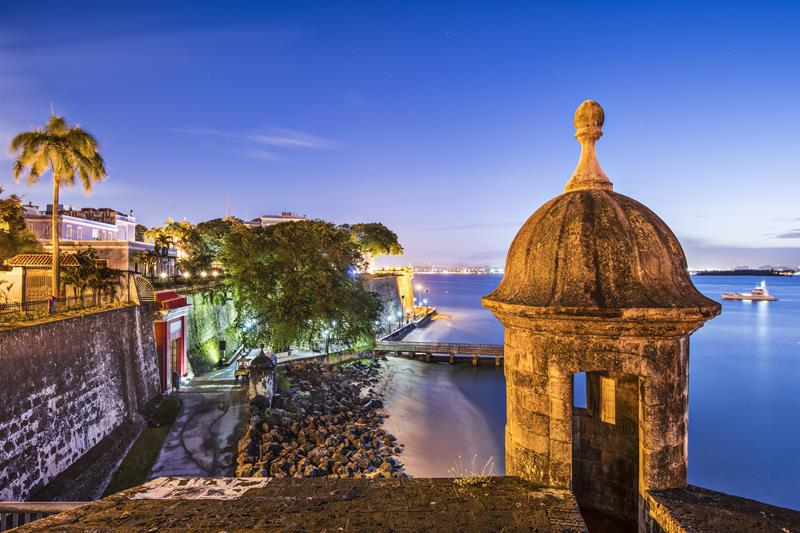 Just like Cancun, San Juan boasts plenty of gorgeous beaches for fans of the typical Caribbean vacation, but it's also a fascinating city to explore due to its colonial architecture and its many historic sites. Don't miss the imposing Castillo San Felipe del Morro, take a walk through Old San Juan's blue cobblestone streets, and look into the Camuy River Caverns and El Yunque rain forest if you're craving some adventure. Most airlines offer similar rates when it comes to San Juan, but planning your vacation for early February will ensure you're getting the best possible deals.