Dallas' humid heat and stormy weather can get old real fast. Dreaming of sunny beaches and colorful, bustling cities to explore? We've used tons of data gathered here at Hopper on flights leaving Dallas/Forth Worth International Airport to come up with ten affordable international destinations that will break your routine but not your wallet. Read on for a short description of each city as well as some tips regarding the cheapest periods and the best airlines to fly with. With these in mind, you'll be able to spend much less on airfare and much more on cool souvenirs, fine dining, cultural activities, and fun day trips that'll make your vacation truly memorable.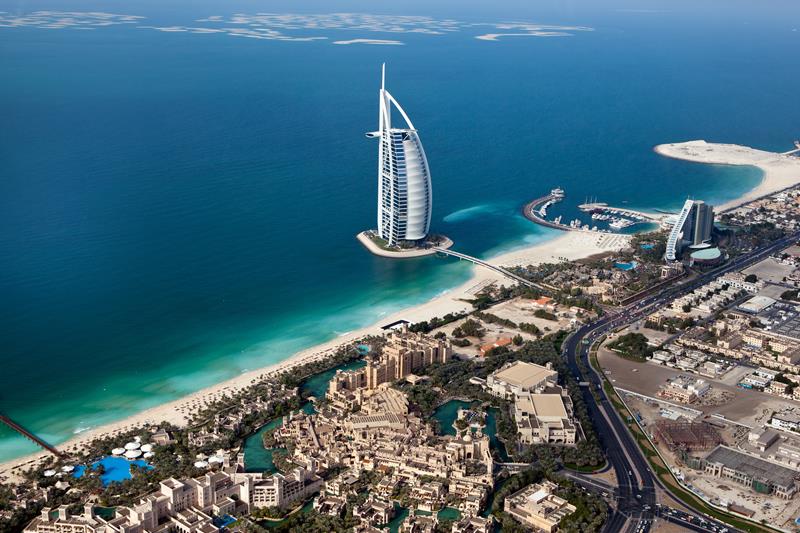 Stay at a fabulous hotel right in the Marina, shop at the world's biggest mall or at the souks of Old Dubai, gawk at skyscrapers so tall they'll make your head spin, and relax on beautiful white beaches. There are plenty of options when it comes to flights with stop to Dubai, including United, Delta, and Lufthansa, but Emirates is worth checking out as well for its decently-priced direct flights. Fly in early February for better deals and for the chance to stuff your face at some of the biggest food festivals on the planet.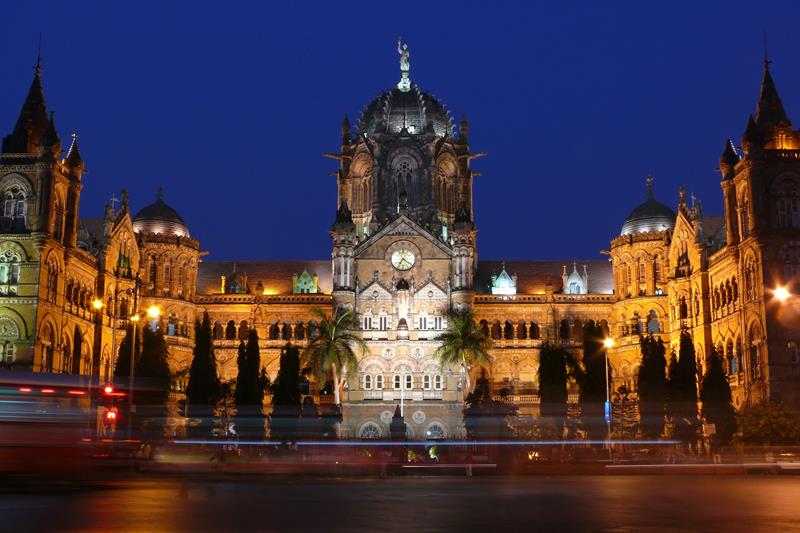 Whether you want to explore the swanky bars, restaurants, museums, and shops of South Mumbai or experience the local culture with a visit to the Siddhivinayak Temple, a walk through the bustling street markets, and a Bollywood movie or two, this eclectic, cosmopolitan city is a great vacation destination. If you want to save some dollars, fly out in April (but beware the hot weather) and keep an eye out for great deals from American Airlines, British Airways, and Qatar Airways.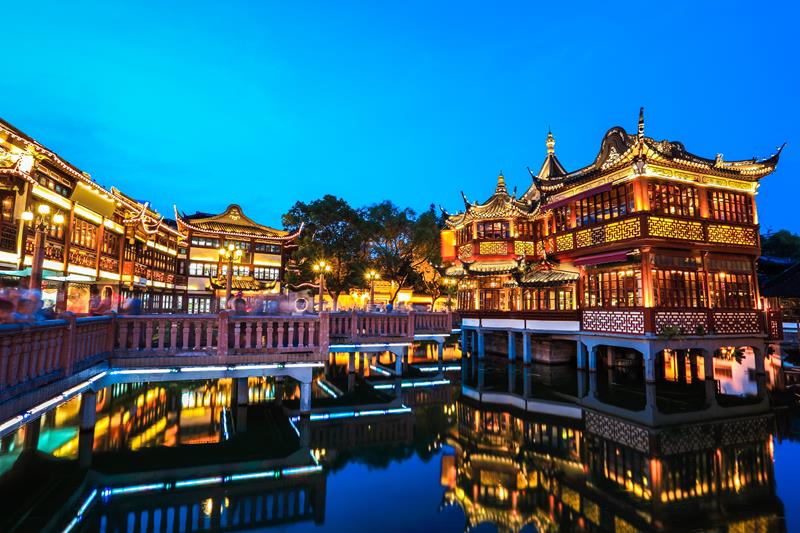 Shanghai is home to vibrant shopping districts, beautiful 1920s architecture, and plenty of large parks, temples, and museums to wander through. Visit a tea house, try your hand at haggling in the crowded markets, and satisfy your inner foodie with some stinky tofu and juicy xiaolongbao meat buns. The lowest fares for this destination can be found in April — also the perfect period to avoid the brutal summer heat and humidity. Although Air Canada and Asiana often have awesome deals on indirect flights, American's direct flight rates tend not to be much higher.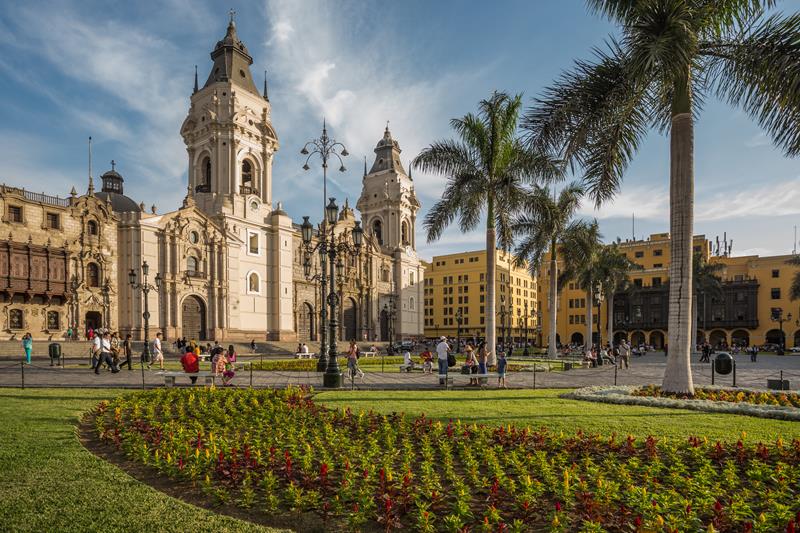 You're spoilt for choices on flights to this destination, but with average prices as low as $643, particularly in late April and May, it's hard not to go with Spirit Airlines. Their cheap tickets should leave you with some extra bucks to experience a few of the numerous day trip options around Lima, from archeological sites to scenic train trips through the Andes. And as the seat of the former Spanish rule, the center of the city contains lovely churches and monasteries that are definitely worth a look as well.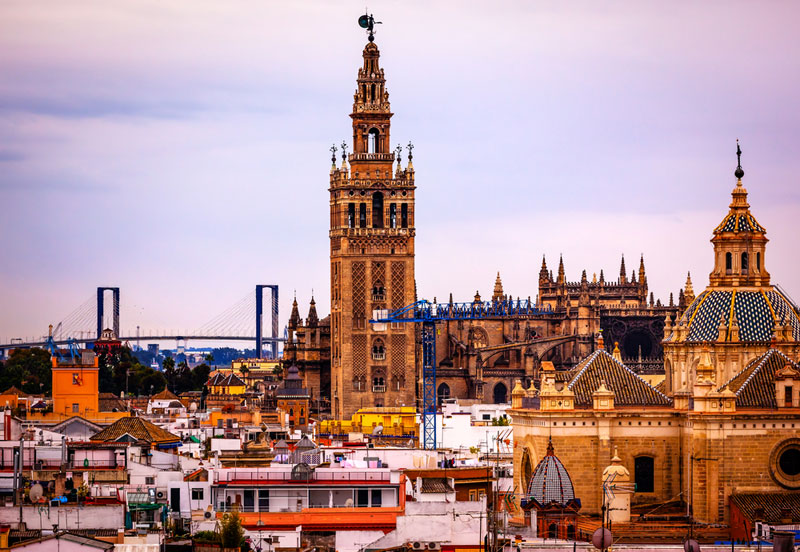 San Salvador is El Salvador's transportation hub, making it a great gateway to the many sights the rest of the country has to offer, such as Coatepeque Caldera, El Boqueron National Park, and the Mayan complex Tazumal. Don't miss out on the charms of this hectic city, though — Inglesia Rosario's breathtaking rainbow-lit interior is a must-see, as are the fascinating monuments and museums you'll find as you explore the streets. The lowest fares can be found in late January, and you can save up to a whopping $489 by flying out on a Saturday and returning on a Thursday.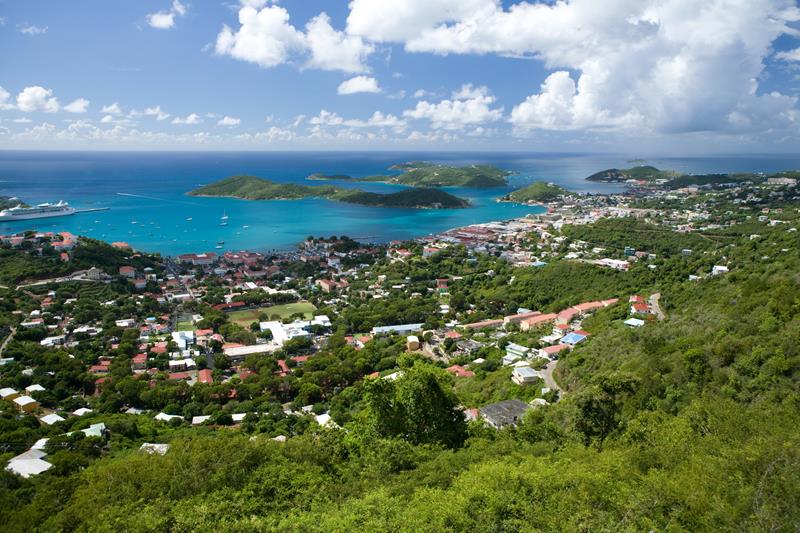 Once a haven for pirate ships, Charlotte Amalie is a fun little city with pastel houses, colorful historical buildings, and some great Caribbean and Creole cuisine to enjoy. Shop at the duty-free capital of the Caribbean, go scuba diving, or simply kick back on the beach with a fresh coconut. Spirit Airlines often has the best deals on indirect flights to this beautiful tropical destination, and like San Salvador, you should fly in late January to get the cheapest tickets possible.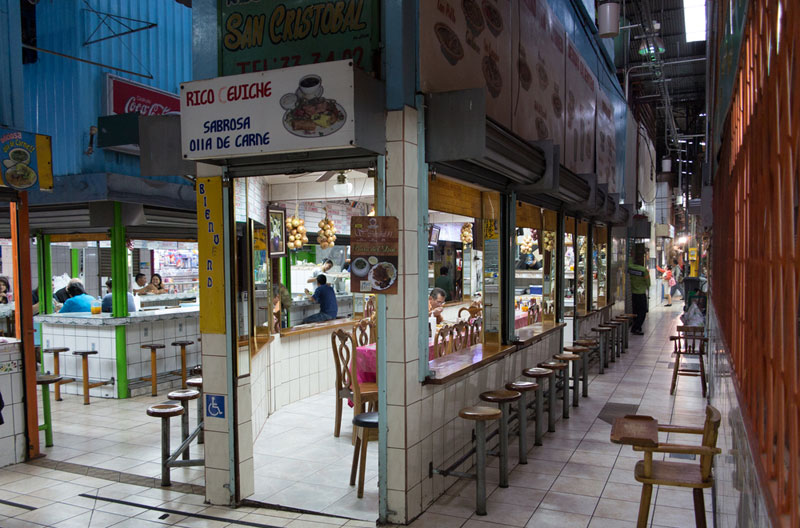 This bustling capital is packed with cultural attractions, including the impressive 1897 National Theater, the Pre-Columbian Gold Museum, and Galeria Namu for those wanting to support the local and indigenous art scene. Try the fresh ceviche and cinnamon ice cream at the Mercado Central, and once you're done exploring the city, check out the beaches and coral reefs of the Manuel Antonio National Park or the rain forests of the Tilarán mountain range. Spirit Airlines' indirect flights to this destination are an incredible bargain and usually the best and cheapest way to visit Costa Rica.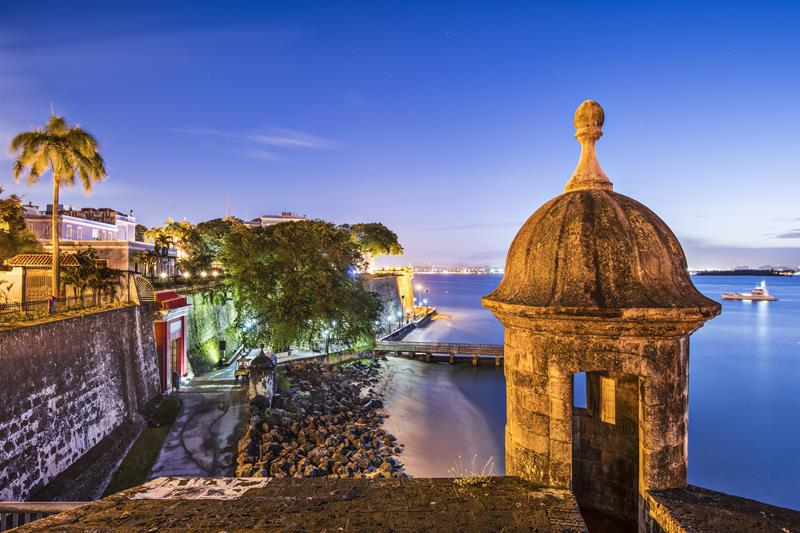 San Juan boasts one of the best harbors in the Caribbean and is at once a great beach vacation spot and a treasure trove of cultural activities. Relax on the beaches of Condado and Isla Verde or take in the colonial and Art Deco architecture of the historic Old San Juan. Adventurous travelers can also enjoy day trips to the Camuy River Caverns and El Yunque National Forest. Plan your vacation for early February — you'll get the best airfare rates, and winter temperatures in the low 80s will make you glad to leave chilly Dallas behind!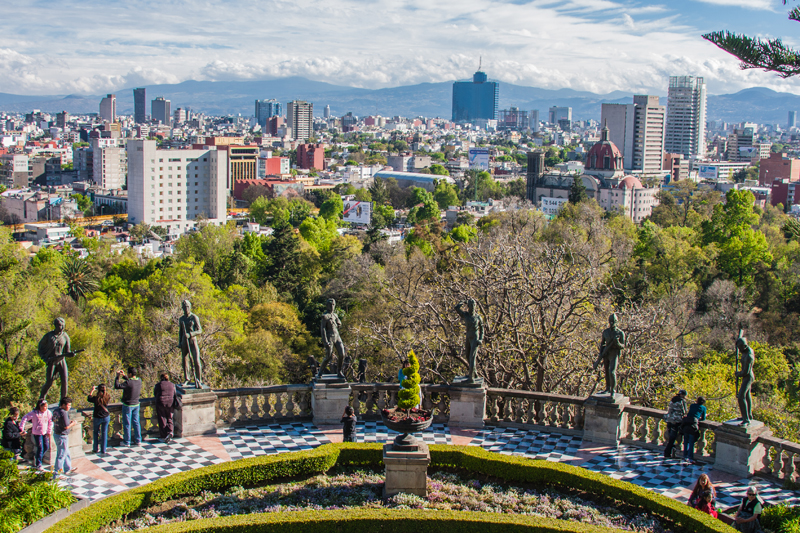 Whether you go for the mix of historical monuments and modern architecture, the many world-class museums, the diverse cuisine or the lively bars and clubs, Mexico City has something to offer to everyone. And with direct round trips as low as $328, there's nothing stopping you from seeing the gardens of Chapultepec Castle and the brightly-colored boats of Xochimilco's Aztec-era waterway system for yourself. AeroMexico usually offers the best deals to this destination, but keep an eye on US Airways as well.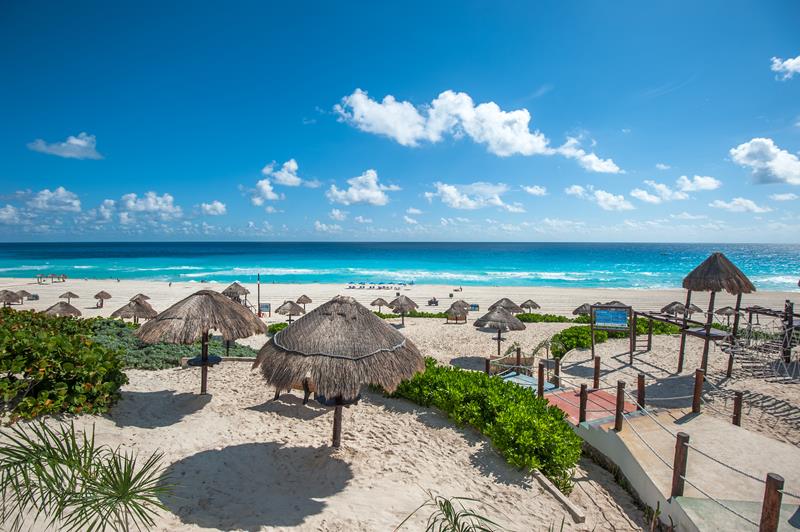 It's a common belief that airfare to Cancun increases dramatically during the peak season of December to April, but our reports indicate that mid-February is the cheapest time to fly to this tropical beach paradise. Swim in warm, crystal-clear water, catch a show at the downtown square, take scuba diving lessons, or even swim with whale sharks, manta rays, and sea turtles. You can't go wrong with Spirit Airlines' crazy-low direct flights, and you may knock $226 off your round-trip fare by flying out and returning on Tuesdays.