Sprawled out over no fewer than nine terminals, serving in excess of 60 million passengers annually, and playing host to tens of thousands of arrivals and departures every month, Los Angeles International Airport is now hailed as one of the largest on the planet. For South Cali locals, that means oodles of international flights right at their fingertips, whether short hops to the sultry heat of Central America or far-flung departures to the bustling metropolises of Asia and the East.
However, what are the cheapest international flights on offer to L.A. locals, and where can they transport more budget-wary travelers? Cue Hopper's expert flight team, who have looked at millions of pieces of data from all across the web to collate this list of the top 10 best international bargains leaving the runways of LAX. Enjoy!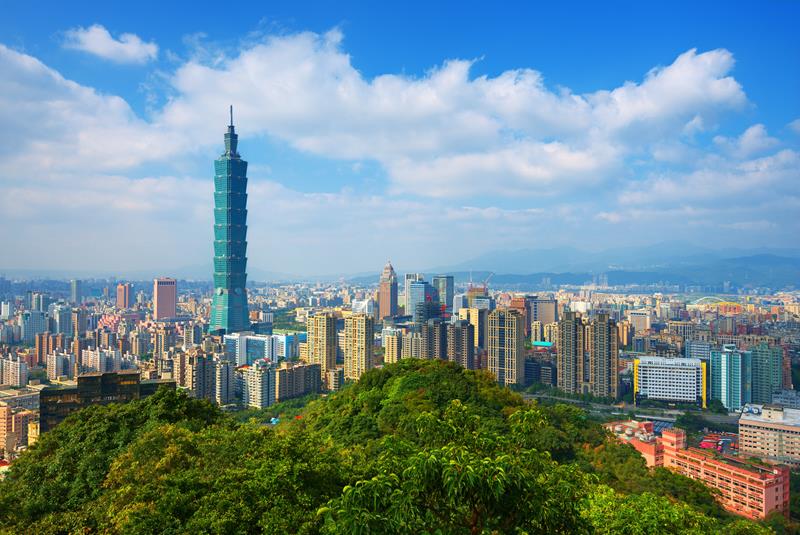 Kicking us off in grand fashion is this 13-hour air connection across the Pacific to the futuristic cityscape of Taipei. Unfortunately, the cheapest seats on the route are with Korean Air, United and All Nippon Airways, which all include stopovers that crank flight times up into the high teens or low twenties. However, with an average round trip price tag of just $715 and the breathtaking structures of the Taipei Financial Center and the Chiang Kai-shek Memorial awaiting travelers on arrival, who really cares?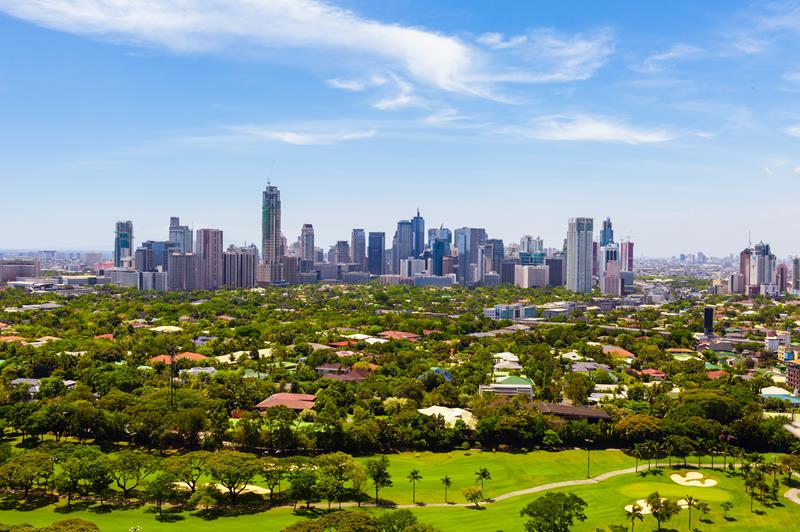 Pulling in a great big whopping total of 187,000 searches per month and sliding neatly into ninth place on this list of the 10 cheapest air connections out of Los Angeles are these flights into the sprawling megalopolis of Manila in the Philippines. And as well as being the most coveted route on offer from the City of Angels, this one also touts a huge amount of carriers, with no fewer than eight separate airlines currently offering direct and indirect routes across the Pacific. The cheapest, though? China Airlines, with an average price tag of just $692 return!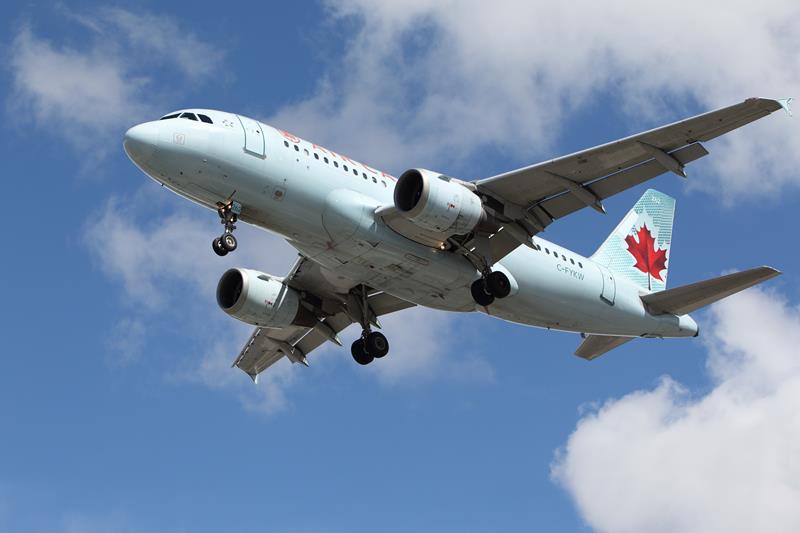 For L.A's adventure seekers looking for something totally different from their travels this year, these round trip flights departing out of Los Angeles for the fast-paced metropolis of Hong Kong are a real gift to say the least! Not only do they open up a world of neon-lit skyscrapers, rattling tramlines, soaring island peaks, and aromatic food courts touting mouth-watering dim sum and spicy Chinese noodles, but they will also only set travelers back an estimated $661. Don't miss the offerings from Air China or Air Canada, whose indirect flights are the cheapest of the lot.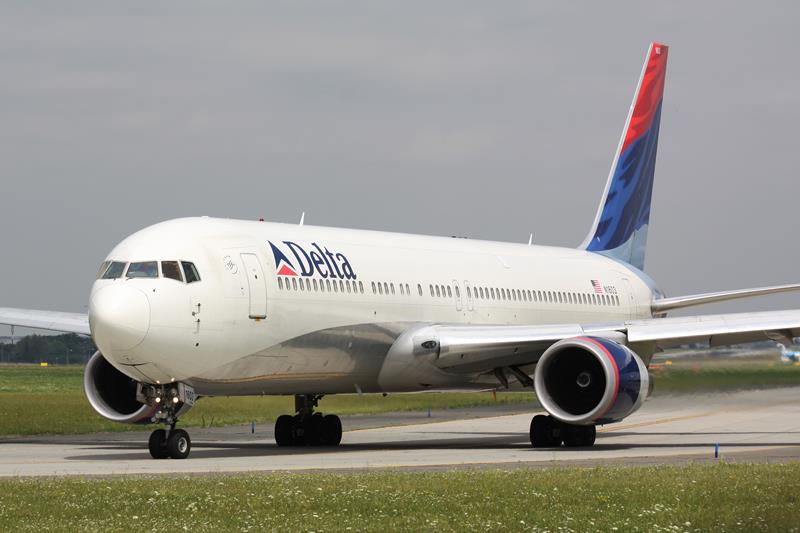 Rumbling, metamorphic San Salvador in the misty highlands of El Salvador is another option open to budget-wary travelers seeking a bank-account-bolstering international destination out of Los Angeles this year, and not just because of those cheap Pipil ceviche dishes and delicious, two-dollar roadside meals! No sir, this one also touts some bargain flight prices, with tickets on Delta Air Lines' nonstop route into town coming in with an average cost of just $591 round trip!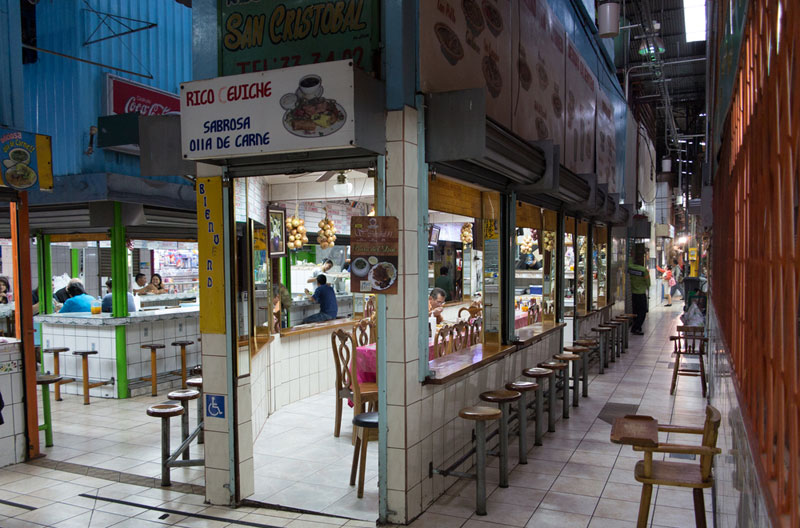 It's trusty low coster Spirit Airlines that comes in as the cheapest option for L.A. locals looking to hit the tropical climes of San Jose, with an indirect route out of LAX via Houston's George Bush International that boasts an average price tag of just $480 round trip. And for those eager to case out the El Dorado-esque treasures of the Museo de Oro Precolombino, or the bubbling walkways and calypso jazz of Parque Morazan, nonstop flights are run by Delta Air Lines and cost an average of $677 return.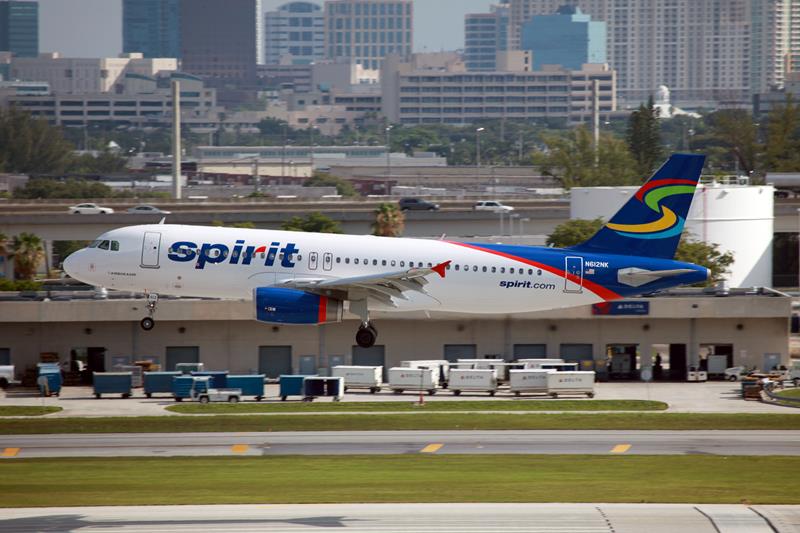 Out of the five airlines currently running regular indirect connections between Los Angeles International and the La Aurora runways of Guatemala City, high up between the volcanic peaks of Agua and Pacaya that form the walls of the Valle de la Ermita, it's Spirit Airlines' route via Fort Lauderdale that comes in as the cheapest, with an average round trip price tag of just $468. For anyone eager to strap on their hiking boots and explore Guatemala's highlands without the stopovers, direct flights are on offer from Avianca and Delta, taking just five hours and costing around $693 return.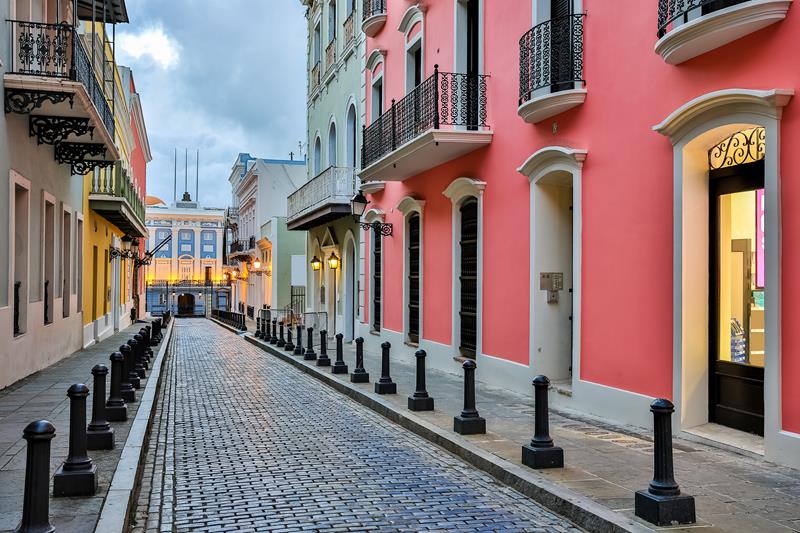 Forget the rolling surf swells of Santa Monica and the iconic piers of Long Beach, because the Caribbean beckons fliers departing out of Los Angeles this year. Yes sir, and in no lesser a manifestation than San Juan of Puerto Rico — an exquisitely beautiful town of aging colonial relics and crumbling UNESCO fortresses that sits neatly between the white sands of El Condado and the Isla Verde. Expect to pay in the region of $398 for return flights, going indirect with Spirit Airlines to save the most cash.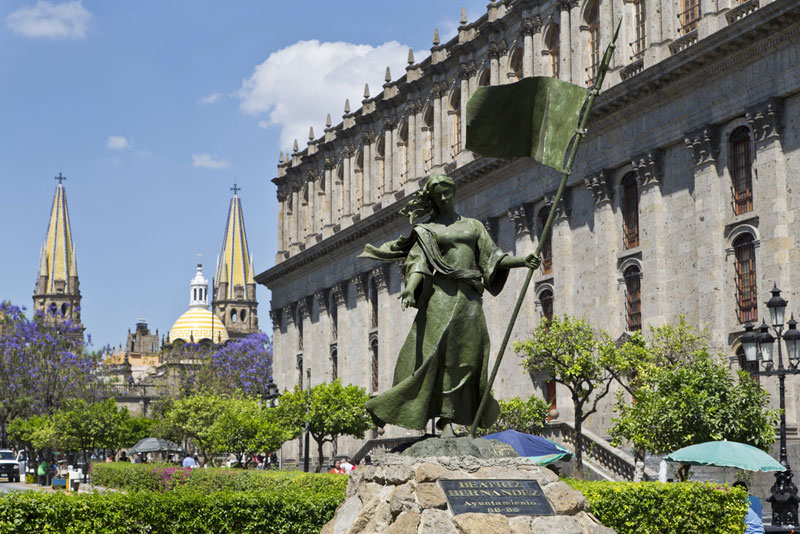 Our first entry from the sunny depths of Mexican Mesoamerica sees L.A. locals transported to the streets of colonial Guadalajara, between the majestic rises of the city's mighty 16th century cathedral, the mellifluous airs of the Plaza de los Mariachis, and the rugged hills of the Sierra Madre that dominate all around. If that sounds like your kind of thing, then be sure to check out the offering of indirect flights on the route from Los Angeles International, which currently sell for an average of just $387 round trip!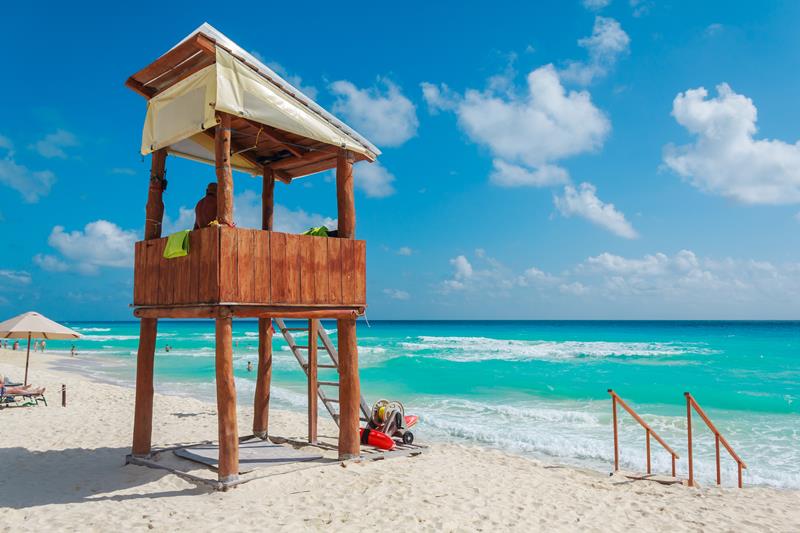 Pulling no punches on the touristic front and enjoying a very respectable second place position on this list of the cheapest destinations on offer out of Los Angeles is Cancun, a place so crammed with luxurious all-inclusives, heady cocktail bars, ivory white beaches and ancient wonders you'd think the flights would cost a fortune. But you'd be wrong, because we've discovered that indirect connections on US Airways and American Airlines will set passengers back just $331 this year, while nonstop flights cost in the region of $475.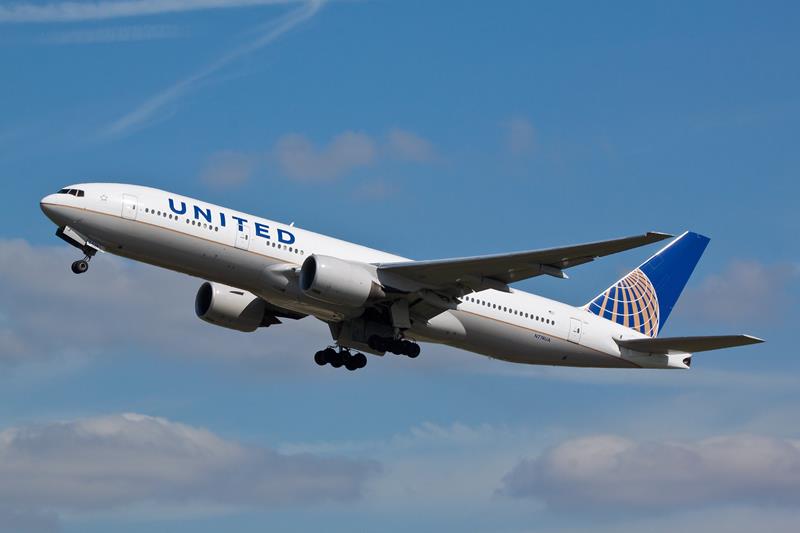 Our numero uno, chart-topping, cheapest international destination on offer to travelers out of Los Angeles International this year comes in the form of Mexico City; a throbbing, energetic and action-packed capital that throws up awe-inspiring wonders like La Catedral and the sprawling Plaza de la Constitucion, oodles of local museums and art galleries, and some of the spiciest culinary creations under the sun (beware of those tacos!). Travelers can expect to pay in the region of $299 round trip, flying nonstop from Los Angeles on AeroMexico, Delta Air Lines or United.