It's no secret that JFK is a monster of an airport, spewing out departures by their thousands every day of the year. For New Yorkers that can mean some darn good deals on air fares, but also one seriously confusing line-up of prospective destinations to choose from! So, to help Big Apple natives decide between the sun-kissed streets of San Juan, the Incan ruins of Peru and the romantic restaurants of French Paris, we've used our big data research method to come up with this list of the 10 cheapest destinations on offer—using millions of searches from right across the internet to bring readers air fare averages they can rely on...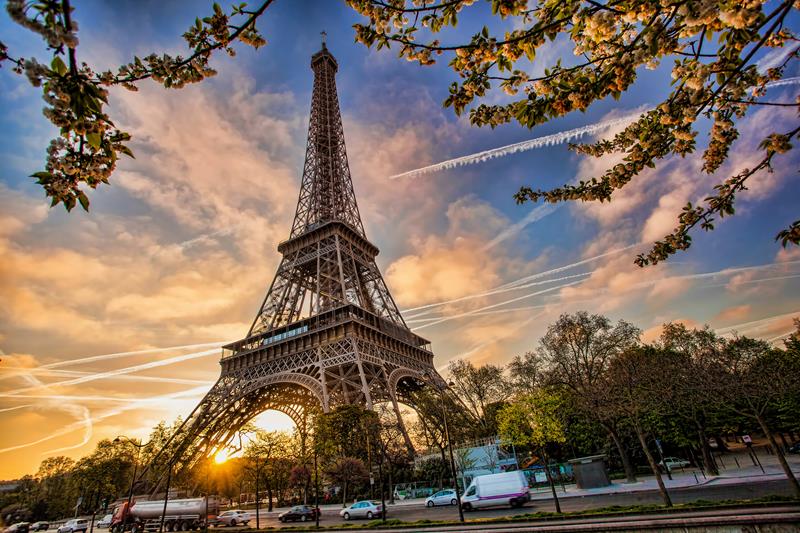 Coming in joint-tenth here is the European city of love; home of the Louvre, the winding Seine, the gothic faces of Notre-Dame, the iconic silhouette of the Eiffel Tower, the domes of the Sacré-Cœur, oodles of hidden wine bars, sweet-smelling crêperies and bohemian cafés to boot. For your own taste of this enchanting metropolis, be sure to check out indirect routes to Paris' Charles de Gaulle Airport, flying with Turkish Airlines or Russian Aeroflot, or direct connections with budget carrier XL Airways France.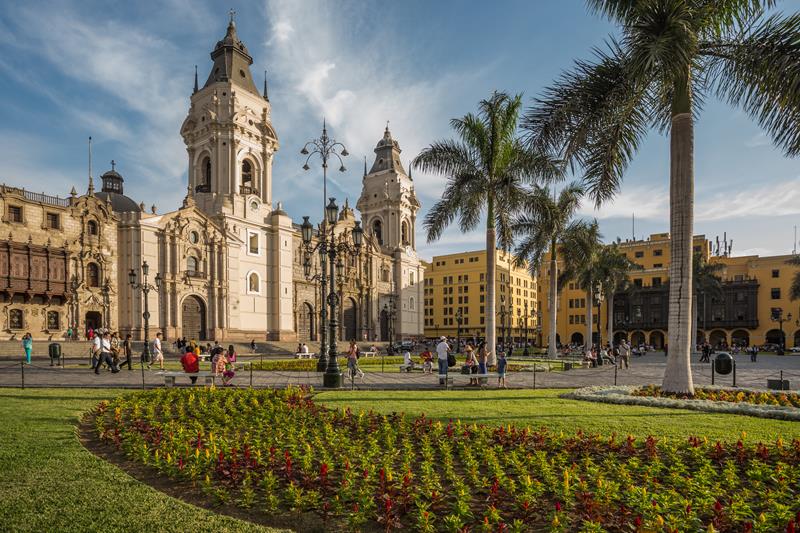 The only destination in South America to make this list comes in the form of Peruvian Lima; a city of UNESCO fame that throws up oodles of charming Spanish mansions, countless churches awash with 16 th spicy Peruvian potatoes and Andean folk dishes besides. If that's got your cultural instinct ticking away and your taste buds tingling, then consider this: Flights from JFK to the Jorge Chavez International are now priced at around just $697 return!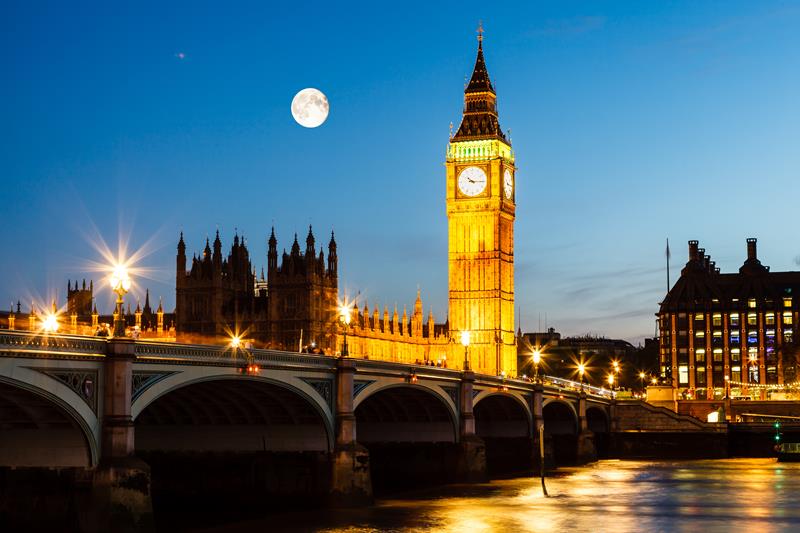 Perhaps you're looking to check off the bucket list sights of Westminster; looming Big Ben, the Houses of Parliament and the London Eye. Or maybe you're eager to get lost between the sprawling exhibitions of the British Museum, spying out the Elgin Marbles and the relics of ancient Rome. That, or it's to the English pubs, with their stout ales and roaring fires! Whatever your reason for wanting to hit the Big Smoke this year, surely these $680 round trip fares flying direct with Norwegian Air Shuttle are the perfect ticket into town?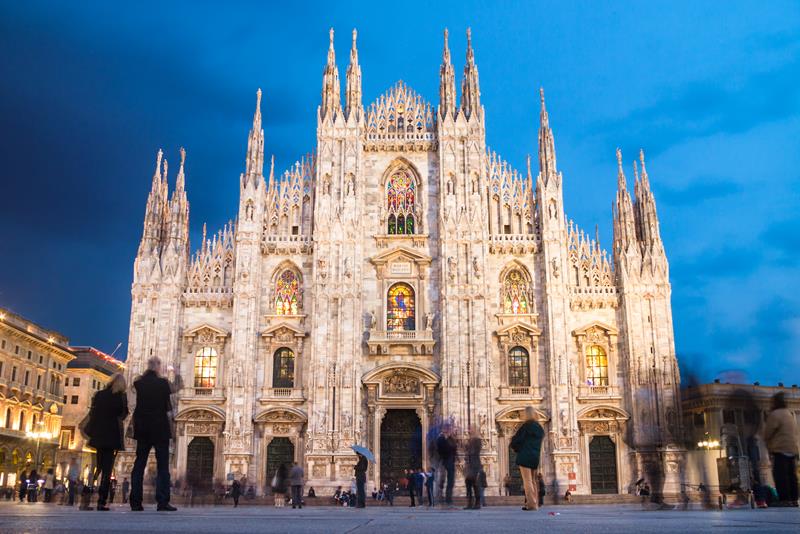 Forget Macy's and Saks of Fifth Avenue, because the veritable home of European fashion awaits New Yorkers this year! That's right, round trip flight tickets to Milan's Malpensa Airport from JFK are now selling for as little as $658, with US Airways, Emirates and Alitalia all running Nonstop connections at around that price. And even if you don't fancy seeking out any Gucci or Prada, Milan also touts its looming Duomo and great access to the ski resorts of the Italian Alps and 17th century art, and endless clusters of aromatic ceviche eateries touting to the north!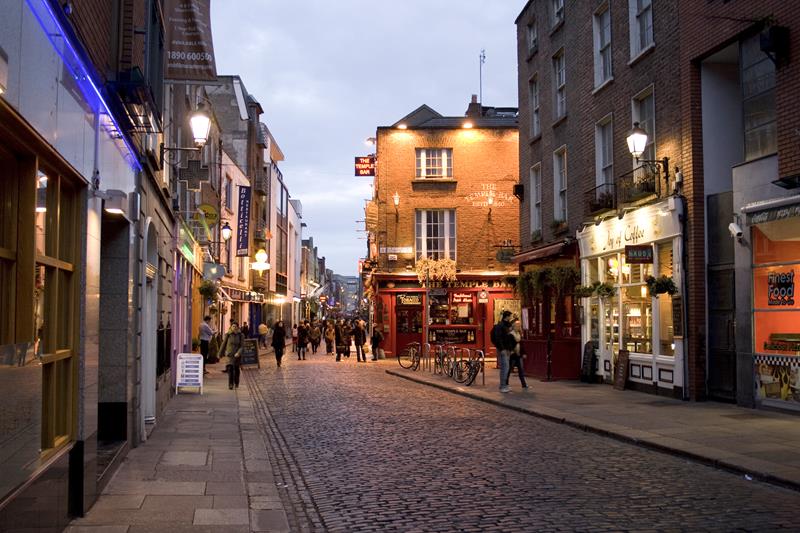 If you've been wowed by the Gothic rises of Manhattan's St Patrick's Cathedral, or taken by The Pogues' Fairytale of New York, then surely the time is ripe for a hop across the Atlantic for a dose of the real thing? In fact, for any Big Apple natives eager to explore the land of four-leaf clovers, these air connections out of JFK to Dublin are sure to save some euros on the ride, costing around just $648 when flying direct with Aer Lingus, and even less when going indirect with Turkish Airlines!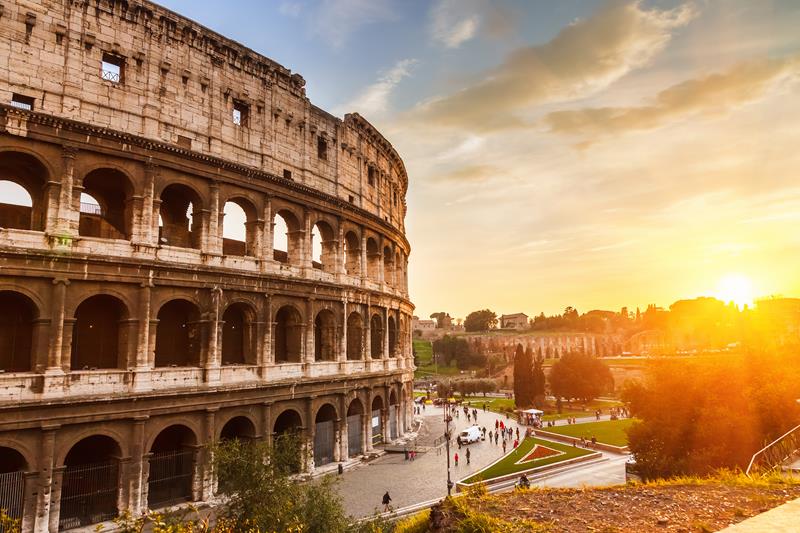 While direct flights between New York and the Eternal City remain north of $1,200 apiece, it's a whole different story when it comes to indirect connections to the home of the Colosseum. Yes sir, because Turkish Airlines are now transporting travellers from the Big Apple to the ancient streets of Rome for as little as $614 return—which should leave plenty of euros in the bank for those Romana pizza pies and tours of the Vatican!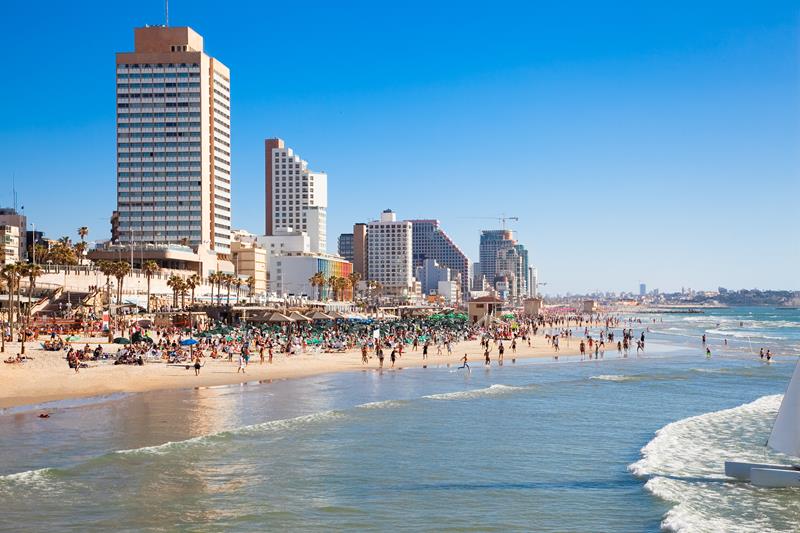 Away from Europe but still on the Med, a far-cry from the traditionalism of the Middle East but still touting the dusty streets of Old Jaffa and ancient marketplaces to boot; Tel Aviv remains an enigmatic and enthralling city of contradictions—a land of hedonistic youth, energetic festivals and sun. Plenty of sun. It's also one of the cheapest international destinations on offer from JFK this year, with indirect round trip flights averaging at just $612 on Ukraine International Airlines and Transaero.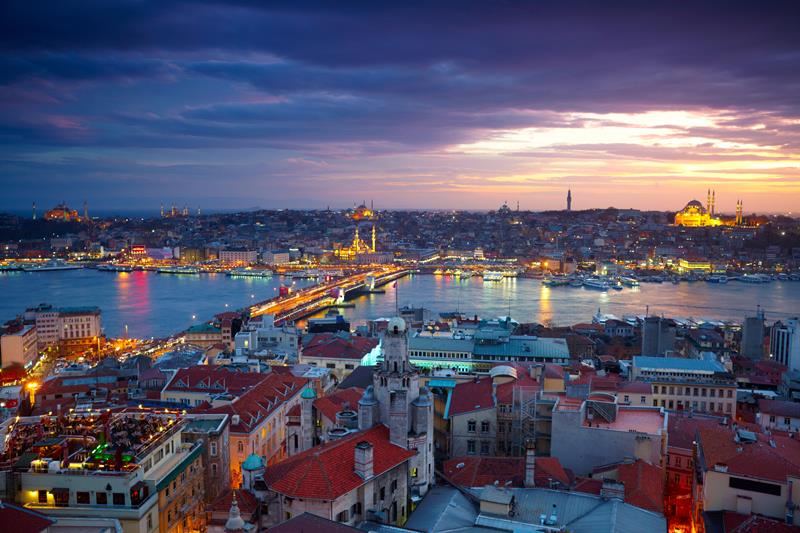 Our cheapest transatlantic air connection to make this list hits a very respectable third place, and sees travellers out of the Big Apple transported to the cool and quirky districts of Istanbul. Not only is this one seriously fascinating city—touting the totemic likes of the Hagia Sofia and the Sultanahmet Mosque—but, as you may have noticed, also a great hub for grabbing connecting flights throughout Europe and the East. Expect to pay around $598 for a seat, flying with flag carrier Turkish Airlines.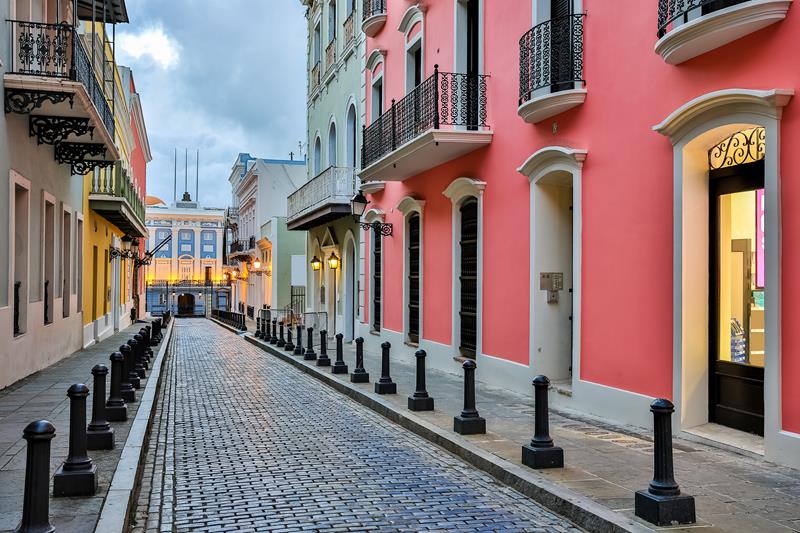 Enjoying a penultimate positon as the second cheapest international destination on offer from New York's JFK is San Juan; Puerto Rico's enchanting colonial capital, with its hilltop Spanish castles, oodles of Bacardi rum joints and the pretty beaches of Isla Verde. If it sounds like the perfect Caribbean getaway, then that's because it is—especially when flights are languishing at a wallet-friendly $343 round trip, flying direct with American Airlines or budget carrier JetBlue!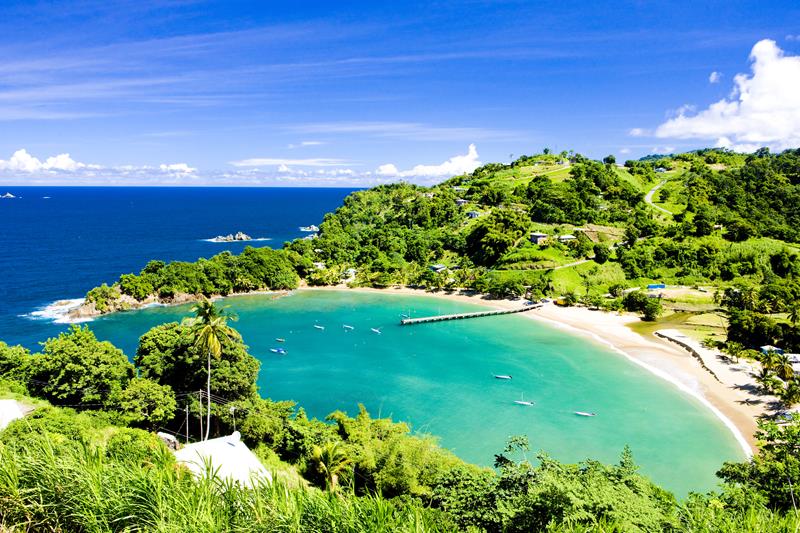 Our coveted number one spot goes—perhaps rather unexpectedly—to these air connections between JFK and the Port of Spain in Trinidad and Tobago, which is great news for any travelers looking to explore one of the Caribbean's more off-the-beaten-track destinations. Of course there are all the ubiquitous, powdery white beaches to enjoy here, and plenty of urban partying spots to boot, while indirect flight prices in the region of $266 return (and nonstop flights for just a little more than that) make it a truly attractive prospect for budget wary folk this year!