Want to trade Oakland for the busy neon-lit streets of Asia, the snow-capped landscapes of Scandinavia, or the sunny beaches and colonial towns of Mexico? It can be difficult go on a trip to an international destination without taking a huge hit to the wallet, so we've compiled a list of the 10 cheapest international flights from Oakland International Airport to help you figure out where to go and who to fly with. The rates mentioned are averages calculated using data from thousands of flights, so it's possible you'll see slightly different prices when planning your own trip. Barring some special sales, though, these 10 destinations are consistently the cheapest to fly to. Enjoy!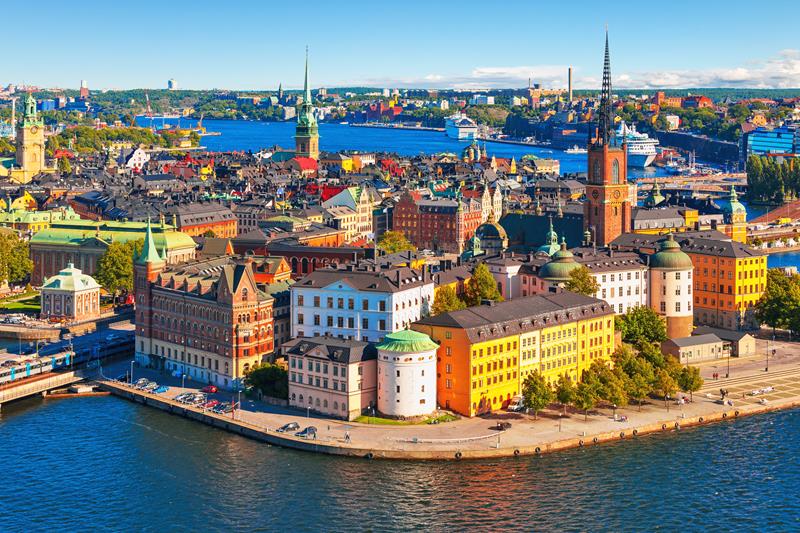 Spread across 14 islands, Stockholm's attractions range from the medieval spires and cobblestones of its Old Town to the trendy boutiques and cafes of Södermalm. Visit the Royal Palace, try some pickled herring or lutfisk, and don't miss the spectacular sight of the 24,000 islands that form the Stockholm Archipelago. Although it's possible to fly with stops from Oakland to Stockholm, the cheapest and most convenient option is to go with Norwegian Air Shuttle's direct flights, and we recommend visiting in mid February to save on airfare.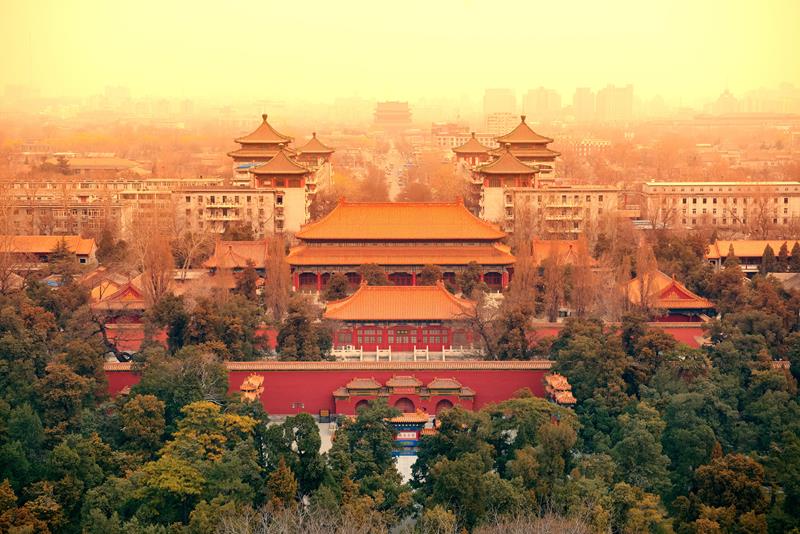 China's long history is evident in its most popular tourist attractions, which range from the ancient Great Wall and Forbidden City to the more recent Tiananmen Square and National Stadium, built for the 2008 Olympic Games. Between these and the hundreds of parks, palaces, temples, markets, and museums, there's too much to cover in one visit, but Hainan Airlines' great deals on round trips make it that much easier to go back and see what you missed the first time around.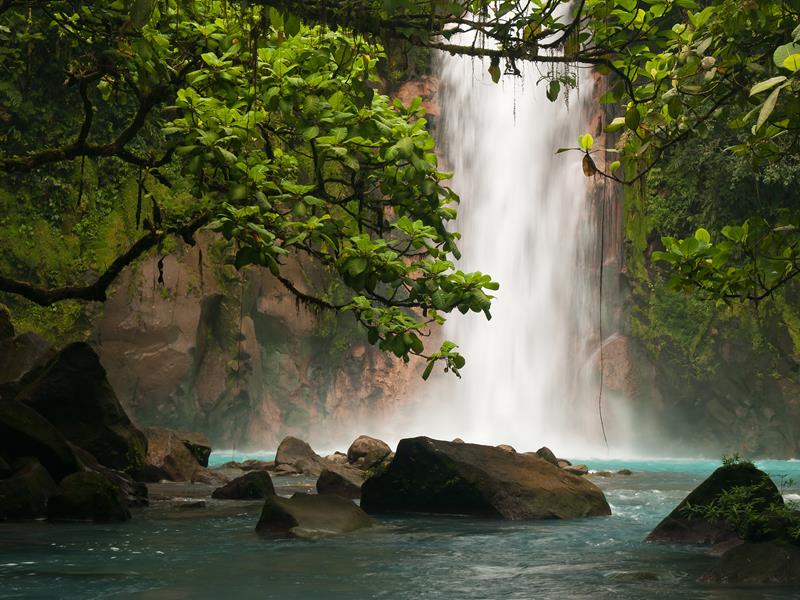 San Jose is a busy capital that boasts beautiful colonial buildings, the impressive Gold Museum, and a Mercado Central where travelers can sample fresh ceviche or buy some freshly-roasted coffee beans. Not enough to keep you busy? Wander out of the city for rainforest hiking, rafting, or volcano tours. American Airlines generally has the best deals on round trips to San Jose, and you can save up to $166 by simply booking a Wednesday departure and return.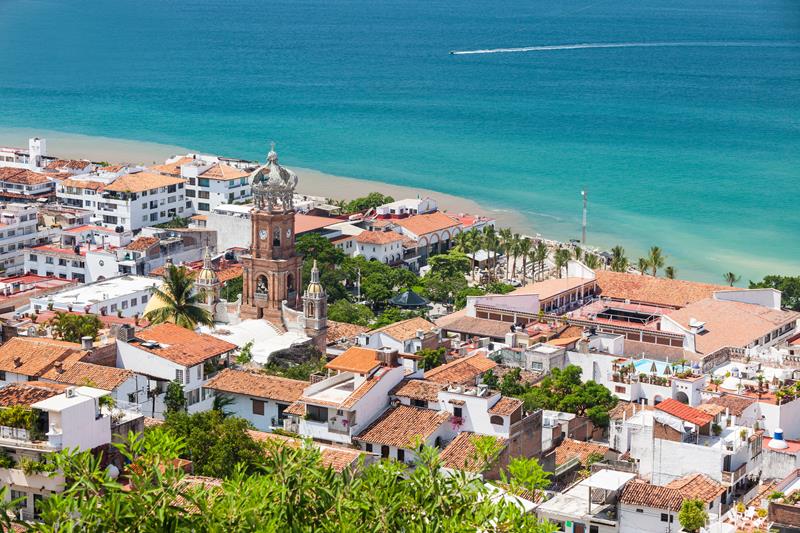 The golden beaches and newly-refurbished boardwalk found in Puerto Vallarta make it a perfect destination for sunseekers, who'll be able to shop for indigenous art or enjoy delicious Mexican fare between sunbathing sessions. Puerto Vallarta really shines when it comes to more adventurous pursuits, though, with the surrounding hills and rivers offering plenty of opportunity for sports and outdoor activities of all kinds, along with plantations and small villages to visit. Fly in late April or early May for the best rates on airfare.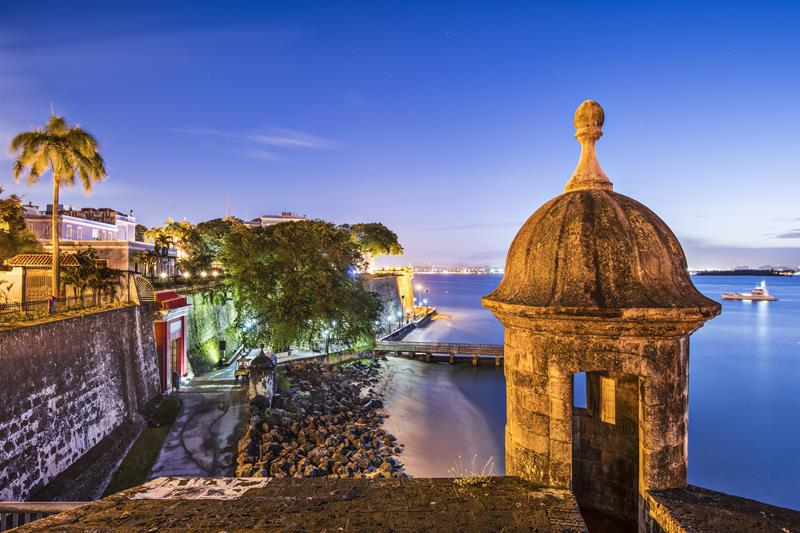 Want the white beaches, rum cocktails, lively nightlife and quaint pastel-colored buildings of a Caribbean destination? Prefer to spend your afternoons in museums and art galleries or exploring the cobblestone streets of well-preserved colonial towns? Whatever your traveling style, San Juan's got you covered — and as one of the best harbors in the Caribbean, visited constantly by cruise ships, it's got some great shopping to boot. Check with Delta for affordable indirect round trips, and for more savings, consider a Monday departure and a Wednesday return.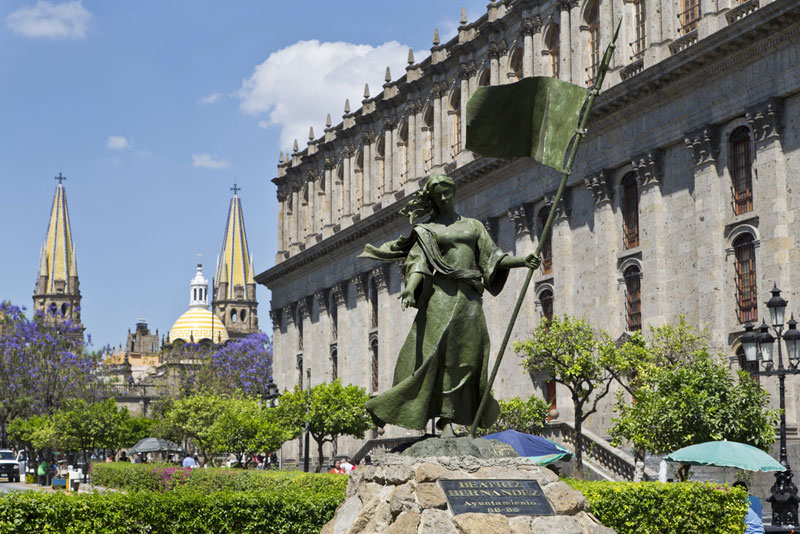 This laid-back colonial city, with its historic downtown and colorful markets, is best explored on foot so you can take in the beautiful art and buildings as you wander around. Stop by the Teatro Degollado, watch a bullfight, and enjoy to the mariachi music Guadalajara is famous for — the costumed musicians will serenade you as you explore the city and even all the way to the nearby town of Tequila, where distillery tours and free samples await. The lowest airfare rates can be found in mid March, generally with American Airlines or US Airways.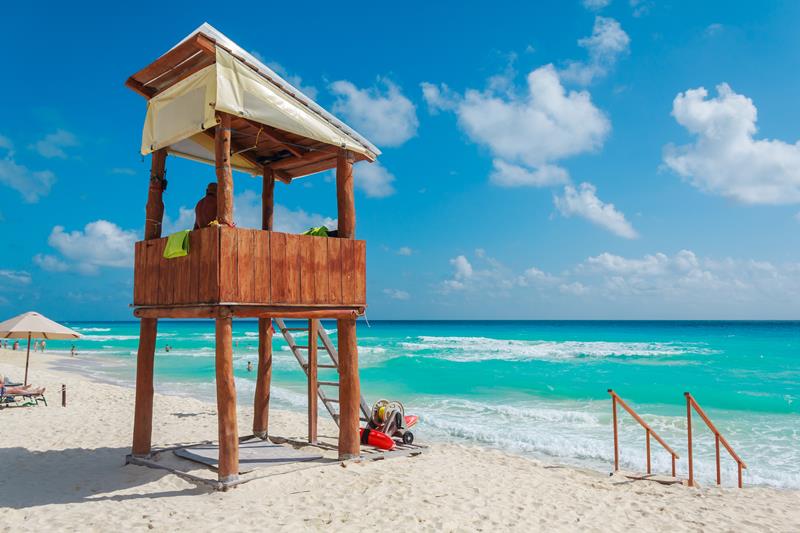 Spirit Airlines' amazing deals, sometimes cheaper than their competitors by over $100, bump this dream destination to number four on our list. With its turquoise water and pure white sand making it one of the most popular destinations in the world, Cancun is ideal for sunbathing and water sports but also a great gateway to the Mayan world, as adventurous travelers will find beautiful temples and ritual sites hidden within the lush jungles that surround the beach resorts.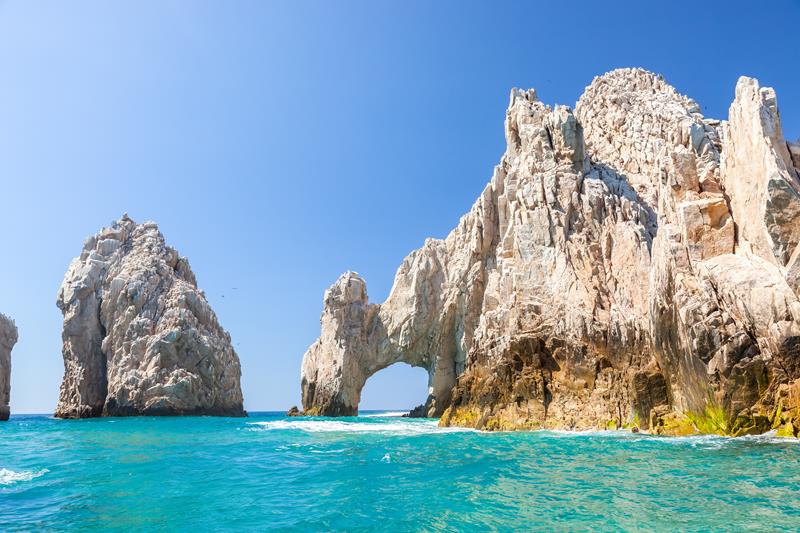 American Airlines and US Airways both offer similar deals on flights to Cabo San Lucas, where it's easy to kick back on the beach but also to stay in shape with some parasailing, horseback riding, kayaking, or scuba diving to see the spectacular underwater sandfalls. Don't let the tropical heat and the outdoor activities tire you out, though — you'll want to stay up late to experience the wild nightlife that makes this destination one of the hottest party spots on the continent.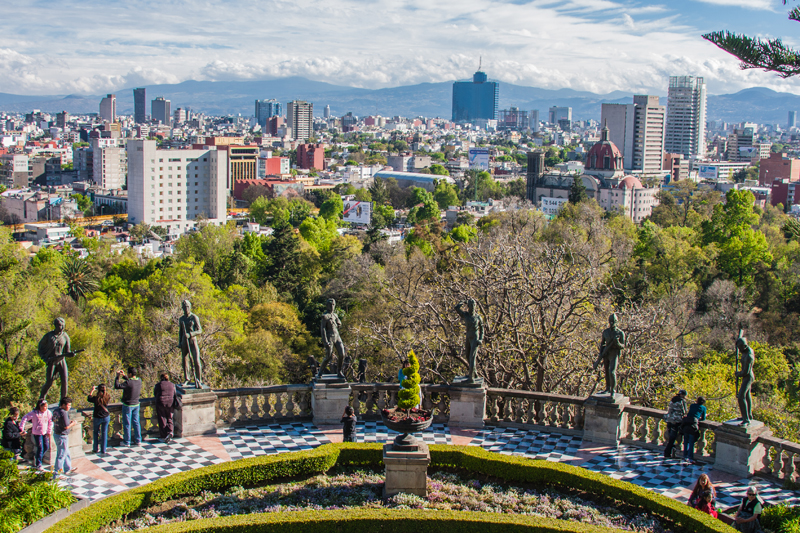 This sprawling metropolis — the largest in the western hemisphere, in fact — provides endless possibilities when it comes to dining, parks, museums, and nightlife. Check out the historic center of the city, which still holds some remains of the Aztec empire and of other cultures that influenced its rich history, and don't miss the trendy shops and nightclubs of El Pueblo. You'll find the cheapest rates on round trips with stops to Mexico by flying in late April, usually with Delta Air Lines.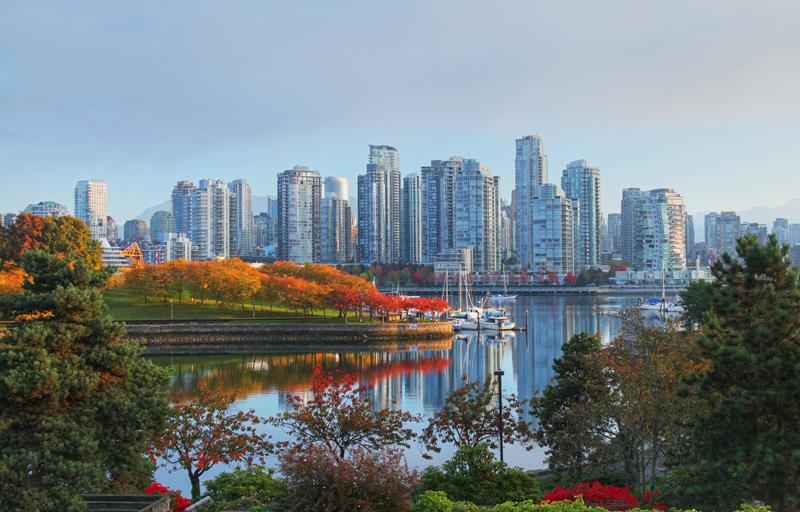 The top spot on the list takes us far away from the previous tropical destinations but offers just as much natural beauty, including mountains, beaches, waterfront forests, and parks that provide amazing views as well as a variety of outdoor activities. Meet the belugas and sharks at the Vancouver Aquarium, have a picnic at peaceful Spanish Banks, and don't miss the impressive Museum of Anthropology. American Airlines, US Airways, and Alaska Airlines all offer amazing deals on round trips to Vancouver, especially if you fly in early March when rates are low.