Bored with the desert? How about a hike through humid rainforest, a stroll through crowded, neon-lit street markets or a dip into the warm waters of the Caribbean Sea? Phoenicians will find all of this and more in the following list of the ten cheapest international flights departing from Phoenix Sky Harbor International Airport, providing plenty of food for thought to would-be fliers. Sure, Arizona's location means that few of these destinations don't involve stops or layovers, but with even the most expensive flight coming in at an average of just $898, who cares about sitting in an airport for a couple of hours?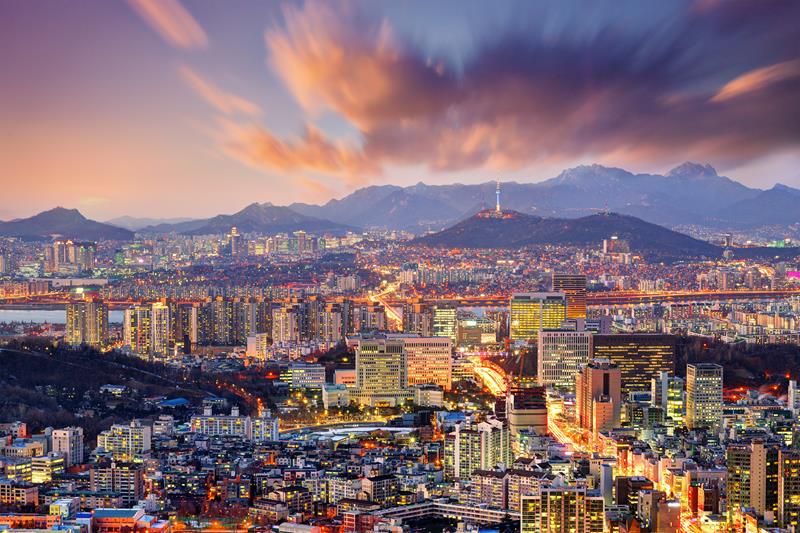 Korea's capital offers a fascinating mix of tradition and modernity, making it possible to follow up a visit to a beautiful Buddhist temple with an all-night shopping spree or a few drinks under the strobe lights of a packed nightclub. Get your adrenalin pumping at Lotte World, sample spicy local fare from street stall vendors and walk in Psy's footsteps in the swanky Gangnam district. Flag carrier Air China usually offers the best rates on round trips to Seoul, but for savings up to $212 regardless of airline, book a Tuesday departure and return.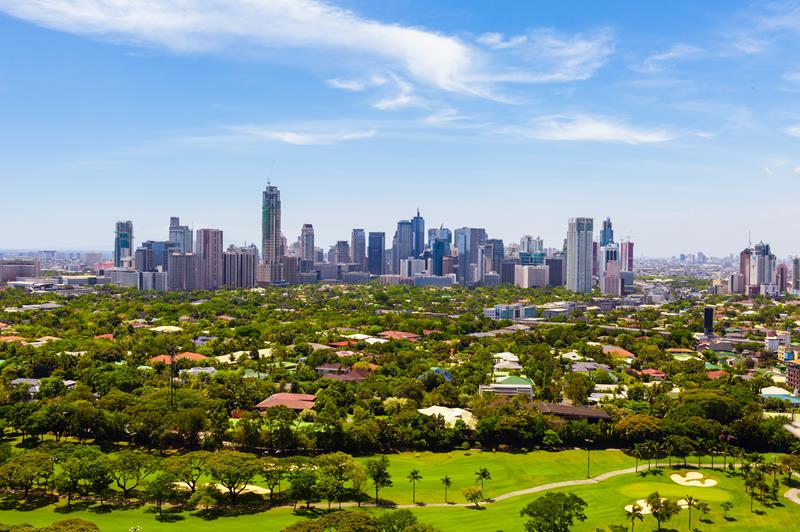 United Airlines is generally the best choice for budget-minded fliers on their way to Manila, which serves as a hub to the rest of the Philippines but also boasts a rich history and multi-cultural heritage that makes it a fascinating destination in its own right. Must-sees include the world's oldest Chinatown, filled with authentic restaurants and Spanish Baroque influences, and the colonial churches found in the historic district of Intramuros.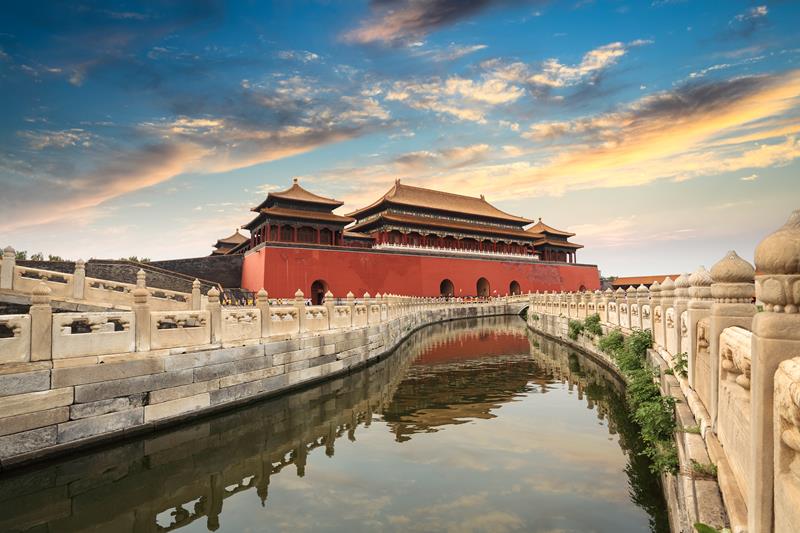 Unexpectedly, carrier Alaska Airlines makes it possible for Phoenix residents to visit this historic capital without breaking the bank. Beijing's most popular attractions range from the more recent Tiananmen Square and National Stadium all the way to the ancient wonders of the Forbidden City and the Great Wall. But make sure to take a breather from the countless landmarks and monuments by taking a stroll through a few of the parks and markets that dot China's second largest city.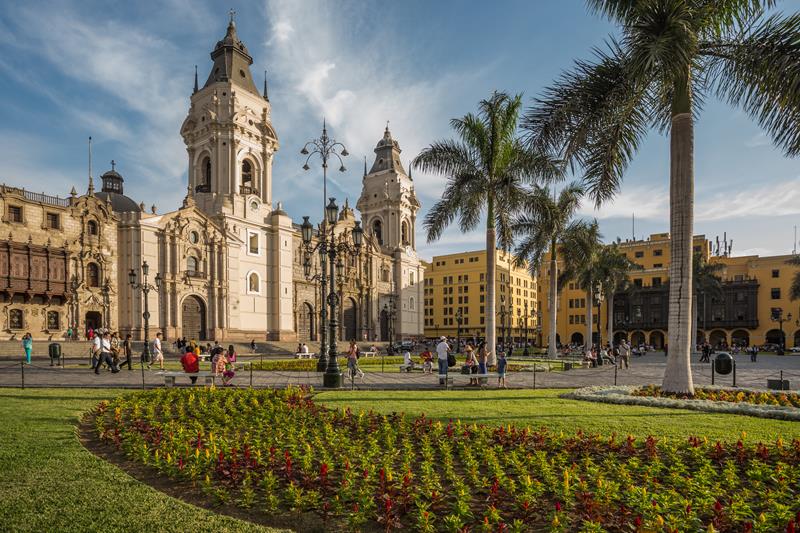 The first South American destination on this list dishes up Spanish colonial charm and Incan mystery in equal measures, with attractions that run the gamut from old monasteries and impressive archeological sites to scenic train rides through the Andes. There are a whopping eight airlines vying for passengers on the route from Phoenix to Lima, but budget carrier Spirit Airlines is the only one offering average round trip fares under $800.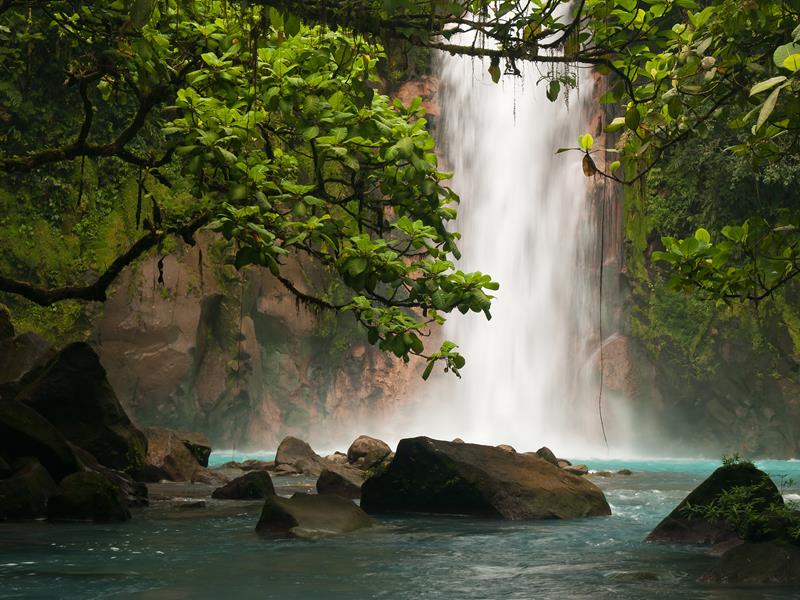 This busy capital features an impressive Gold Museum, beautiful colonial buildings and a Mercado Central where vendors dish up fresh ceviche and freshly roasted coffee beans to locals and tourists alike. Outside the city, volcano tours and rainforest hiking are a great way to add some excitement to your stay. Fly with Delta for the best deals (their round trips are sometimes as low as $369, well below the overall average of $553) and plan your vacation for late April to spend as little as possible on airfare.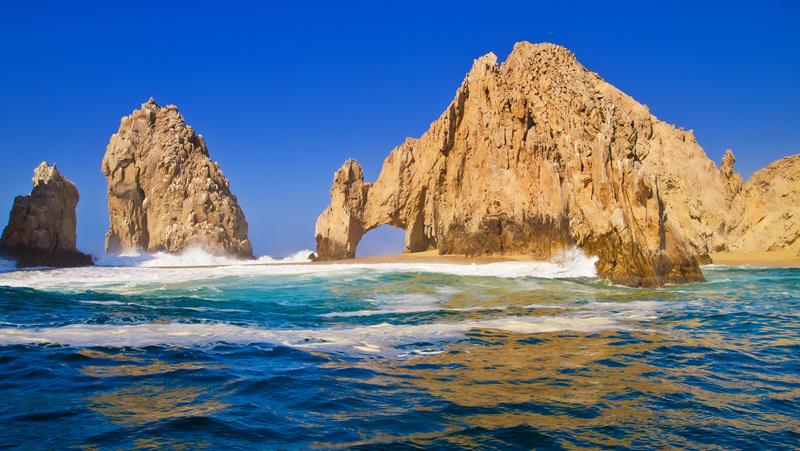 One of the hottest party towns around, Cabo San Lucas on the tip of the Baja Peninsula is packed to the gills with wild nightclubs, restaurants and bars that will keep visitors busy well into the night. There are also plenty of peaceful spots to explore, though, such as the beautiful rock formations found on nearby beaches and, for the more adventurous, the spectacular underwater sand falls that make Cabo San Lucas a popular diving destination. Frontier Airlines' round trips with stops are usually unbeatable, but it's possible to squeeze out even more savings by flying out and returning on Wednesdays.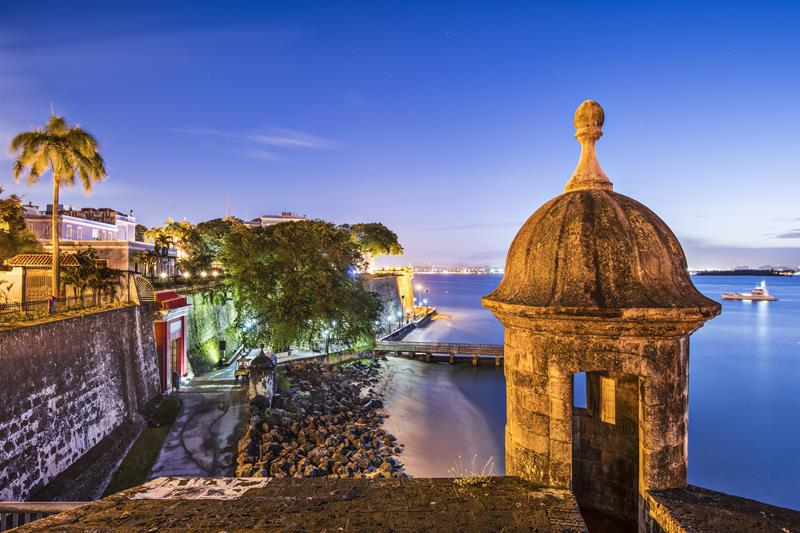 Want a Caribbean destination that also offers a fascinating city to explore, complete with old colonial buildings and cobblestone streets? Look no further than San Juan, whose gorgeous beaches and imposing castillos represent the best of both worlds. Out of the six airlines providing flights to this popular harbor city, Delta and JetBlue are the only ones boasting round trip rates under $400 — check with them first, and consider flying in late April or early May to enjoy the lowest average rates.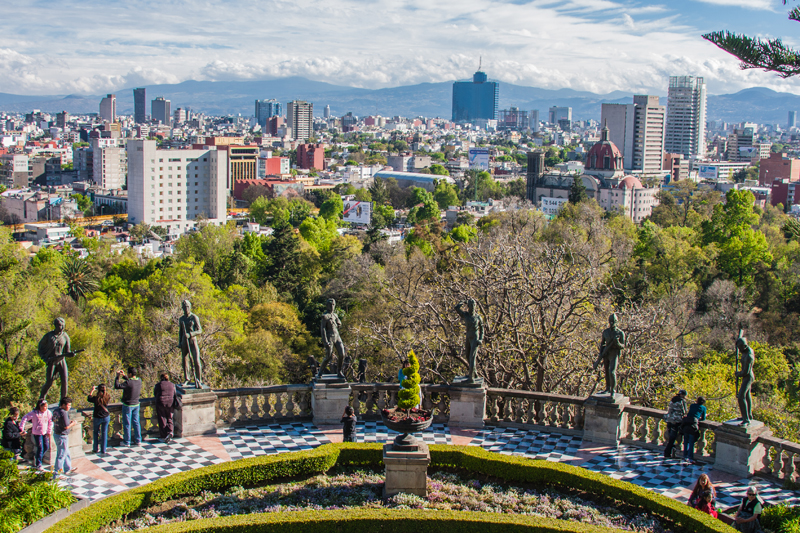 Mexico City comprises an eclectic mix of historical monuments and modern architecture, diverse cuisine and lively bars, and a nice assortment of top-notch museums — in other words, something for everyone, although the brightly-colored boats of the Aztec-era waterway system and the gardens of Chapultepec Castle are must-sees for just about any visitor. Phoenix residents are in luck, with United's round trips with stops coming in at just $293, but more impatient fliers can also opt for more expensive direct options from US Airways and American Airlines.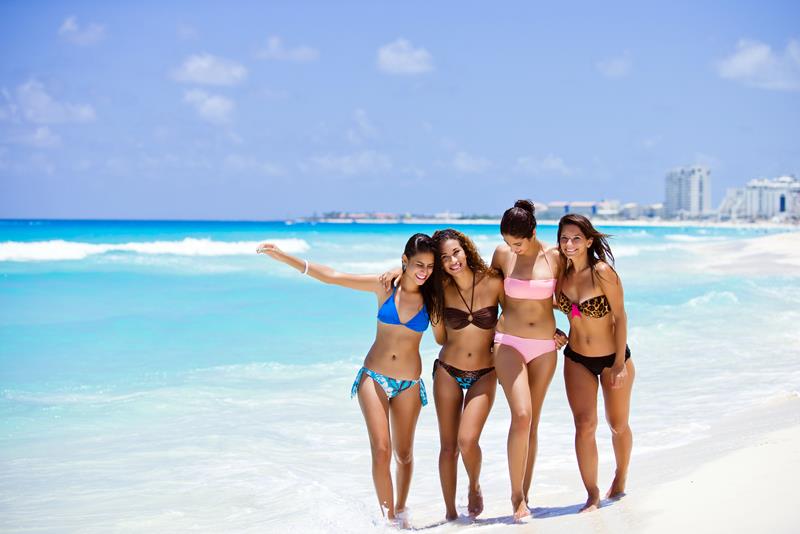 Warm turquoise water, colorful coral reefs teeming with sea life, Mayan temples surrounded by lush jungle... Cancun is so famous for its natural beauty and all-inclusive resorts that it barely needs an introduction. Phoenicians would usually have to shell out around $500 for airfare to this Caribbean paradise (or over $600 for direct flights) , but Spirit Airlines puts the dream destination well within reach with round trips with stops coming in at just $388.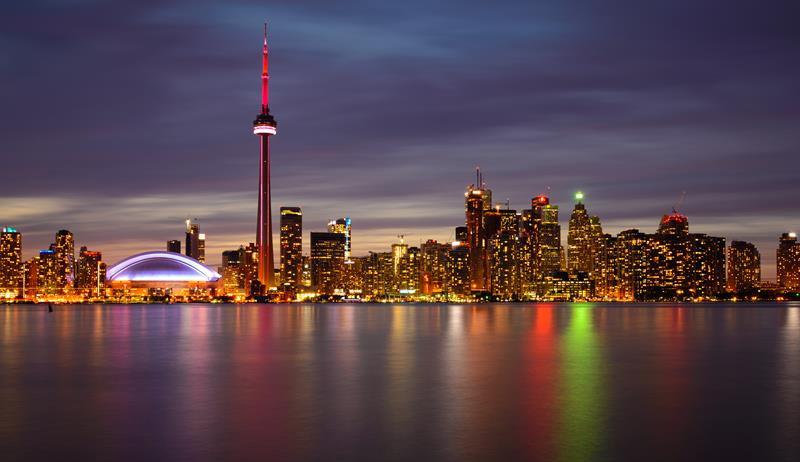 Although it's a complete one-eighty from the previous sunny Mexican destinations, Toronto's top-notch attractions and multiculturalism have given it the nickname of Canada's New York City, making it a great option for travelers who prefer exploring vibrant cities to sunbathing on the beach. What's more, it's the only destination on the list for which direct flights are more budget-friendly than their indirect counterparts: Air Canada and United's direct offerings come in at just $342 and $345 respectively, making it easier than ever to enjoy the view from the famous CN Tower or visit the Hockey Hall of Fame.