From the sprawling, neon-lit metropolises of Asia to the charming canals and medieval churches of European cities, international travel has an endless wealth of new sights and experiences to offer... if you can afford it. For Salt Lake City residents who crave a bit of novelty and adventure, we've compiled a list of the 10 cheapest average round trip flights from Salt Lake City International Airport to international destinations. Although only a couple of them can be reached with direct flights, the layovers are a small price to pay considering the variety of cultures, landscapes, and attractions to discover. And with rates like these, you'll be able to relax and focus on the amazing cities that await you rather than on the potential hit to your wallet. Enjoy!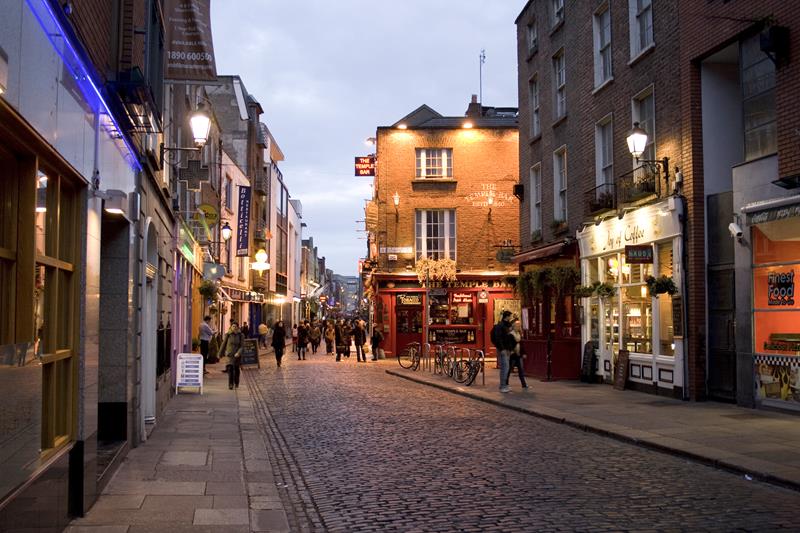 This capital city is home to more than a third of Ireland's population, making it a bustling, vibrant destination packed with attractions for tourists of all stripes. See famous buildings such as the General Post Office and the Christ Church Cathedral, take a stroll through the largest urban park in Europe, shop on charming Grafton Street, and end your day with a pint of freshly-brewed Guinness. You'll have your pick of several airlines if you fly to Dublin, but United's indirect round trips are usually the cheapest by a large margin.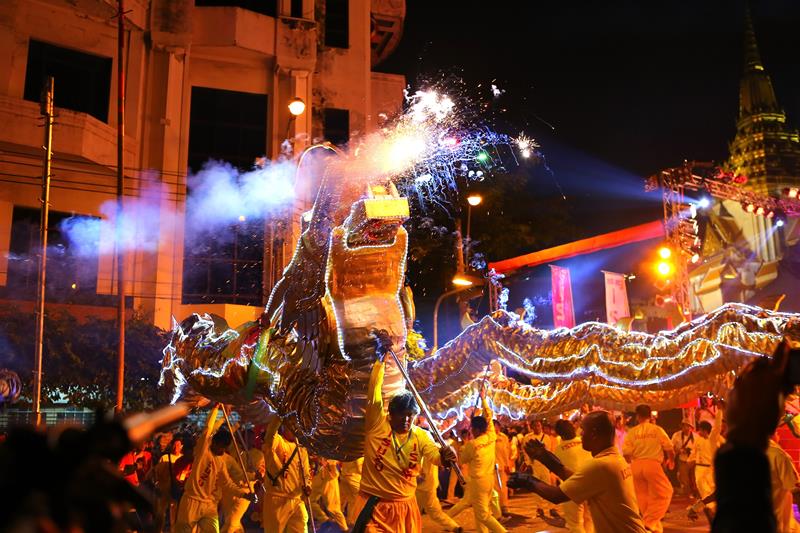 Bangkok, by far the largest city in Thailand, boasts world-famous dining and nightlife, but it's the beautiful canals, temples, and palaces that really make it exceptional. Visit the ornate Grand Palace and Buddhist temples, watch traditional dance performances, shop at the rural-style Taling Chang Floating Market, or simply spend a lazy afternoon at one of Bangkok's countless spas. For the best deals on round trips, plan your vacation for late May and check with China Airlines or United.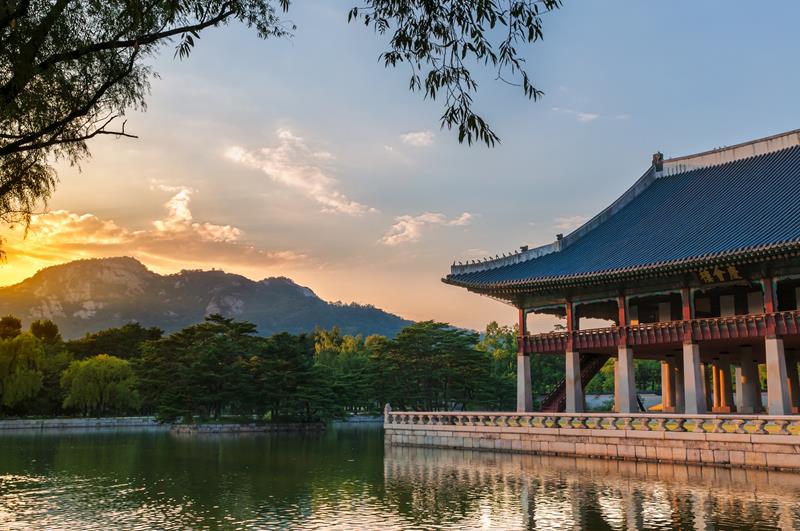 Tradition and modernity co-exist in Korea's capital, where it's as easy to visit a beautiful Buddhist temple as it is to dance under the strobe lights of a busy nightclub. There's enough to keep any traveler busy for weeks, ranging from all-night shopping centers and stunning palaces to the thrill rides and folk museum of Lotte World. Don't miss the delicious, spicy offerings of the street stall vendors! Try United, Alaska, or Delta for cheap round trip tickets, and consider flying out on a Wednesday and returning on a Tuesday to save up to $199.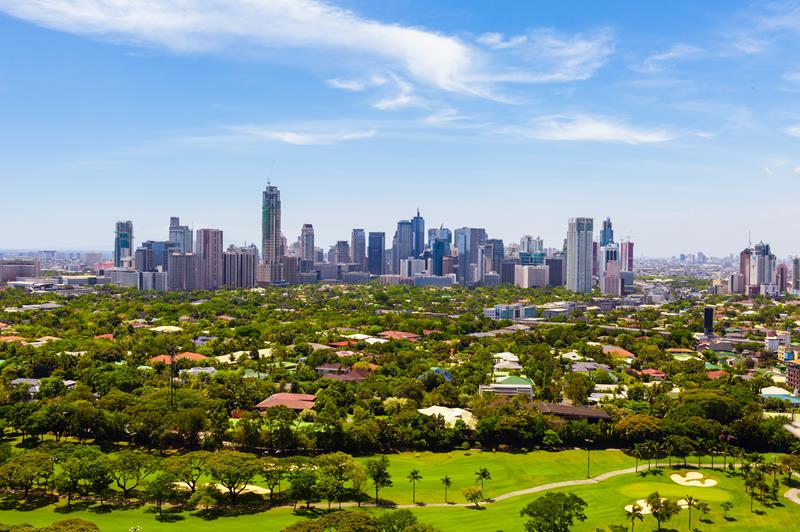 Although Manila serves as a hub for travelers who want to explore the rest of the Philippines, this colorful, bustling city has a lot to offer. Watch the legendary sunsets from Baywalk, visit Intramuros, packed with fascinating remnants of an old Spanish settlement, and immerse yourself in the local culture by exploring a public market. Fly out in late March for the best possible deals on airfare. And as with Seoul, the days of the week can have a huge effect on the price of your ticket — you'll save up to $288 with a Tuesday departure and Wednesday return.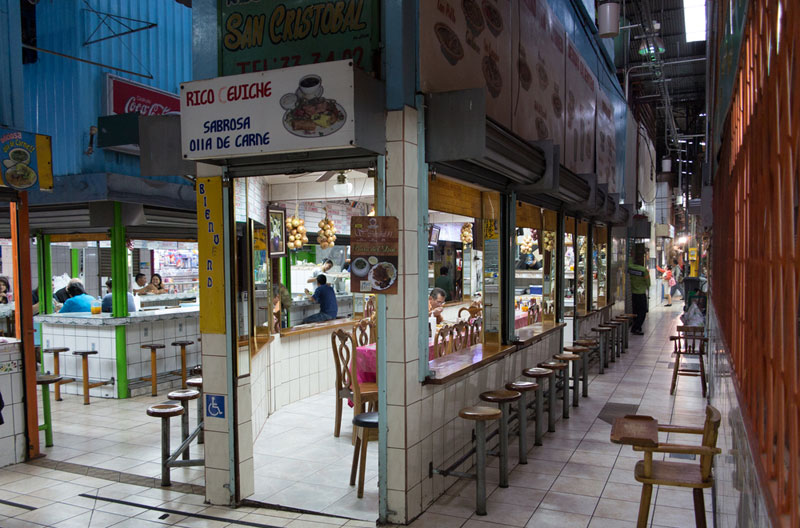 San Jose is a rowdy, crowded capital that reveals beautiful colonial buildings and refined boutiques and restaurants to those willing to poke around a little. Visit a nearby coffee farm and bring back some freshly-roasted beans, or check out the gold and jade museums to learn more about the city's indigenous heritage. United, JetBlue, and Frontier can usually be counted on for great deals to this destination, especially in early May when rates are at their lowest.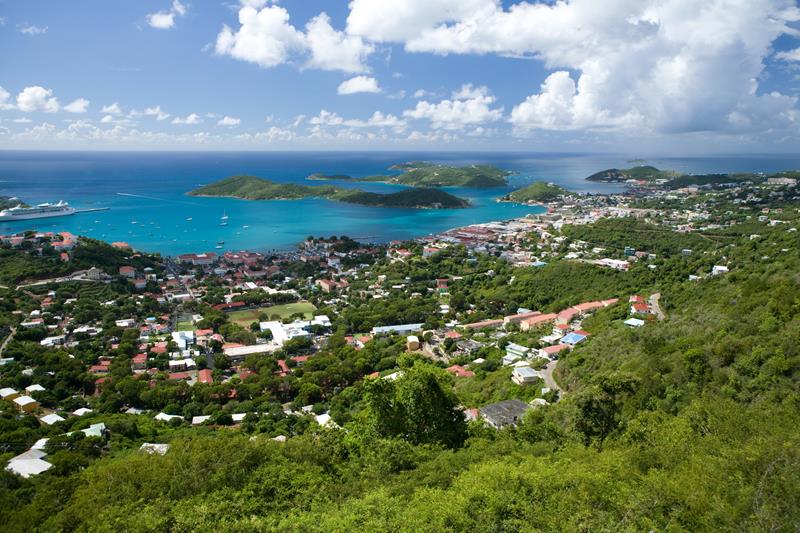 Craving some sunshine? The surprisingly affordable beach destinations that dominate this next half of the list are sure to give you some food for thought. And what better way to start than with Charlotte Amalie, one of the most popular cruise ships destinations and duty-free shopping capital of the Caribbean. With JetBlue offering round trips as low as $608, Charlotte Amalie's a great, relaxing destination where you can spend your days shopping for jewelry and souvenirs in open-air bazaars, enjoying sandy beaches, or people-watching at one of the downtown bars.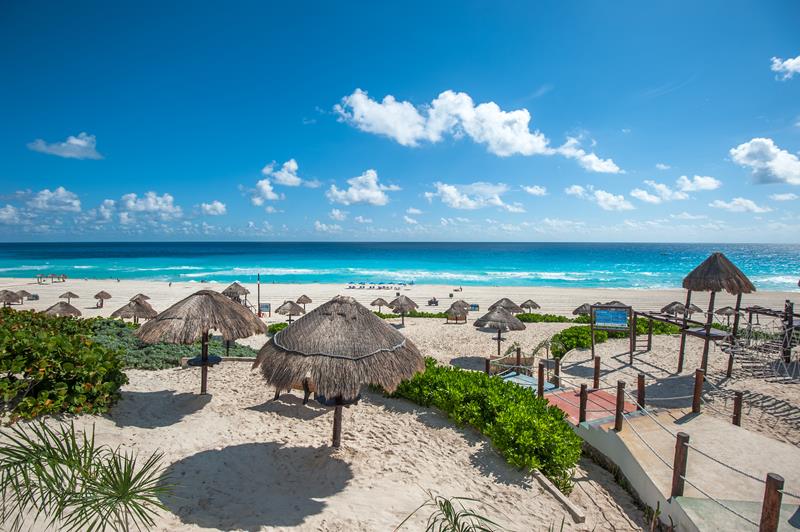 Cancun is most famous for the crystal-clear water of its beautiful beaches, but there's much more to this destination than sprawling beach resorts. Once you tire of the sun, catch some shade at a downtown club, hop over to Isla Contoy for great scenery and birdwatching, or venture out of the city to one of the region's many Mayan archeological sites. AeroMexico and Delta offer cheap direct flights there and their rates are even lower in late January, making a Cancun vacation the perfect way to shake off the winter blues.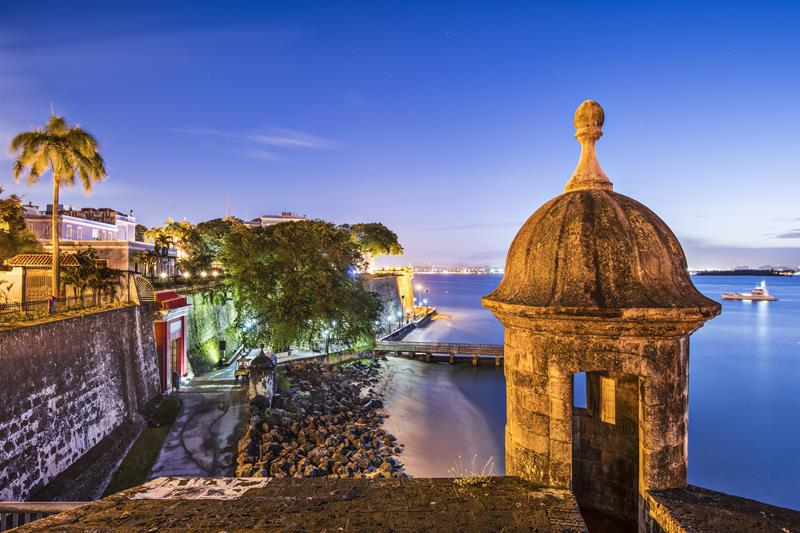 Offering the perfect balance between a sunny beach destination and a fascinating cultural capital, San Juan allows you to laze around in the sand and explore the cobblestone streets of a charming historic district on the same day. With its great museums and art galleries and lively bar scene, this city will keep you busy even after you've had your fill of sunbathing and snorkeling. Fly in early May, and book a Monday departure and a Thursday return to save up to $224 on airfare.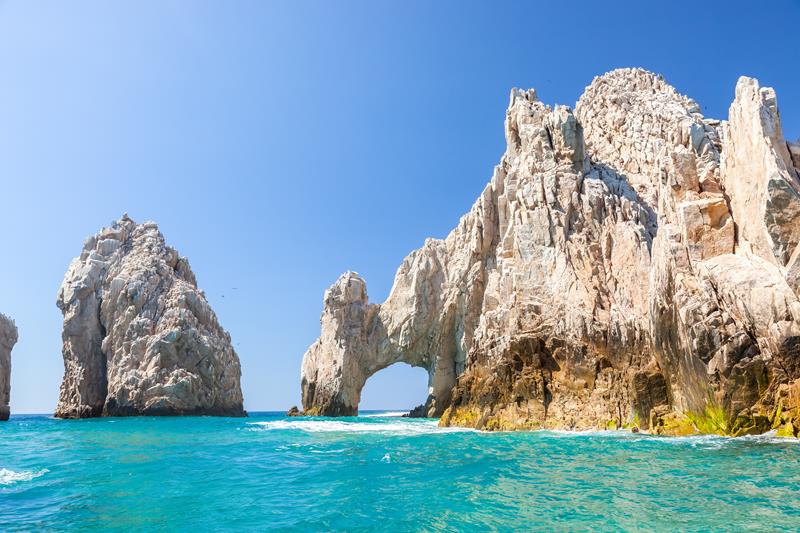 Cabo San Lucas offers the same opportunity to lounge on the beach as the previous two destinations but also has a reputation for amazing outdoor activities that run the gamut from parasailing and kayaking to horseback riding. Don't let the sports and midday heat exhaust you, though, because you'll want to be awake to experience the wild nightlife that keeps people dancing and drinking until the wee hours. Delta offers good deals on direct flights to Cabo San Lucas, and you should plan your vacation in mid-February for even better prices.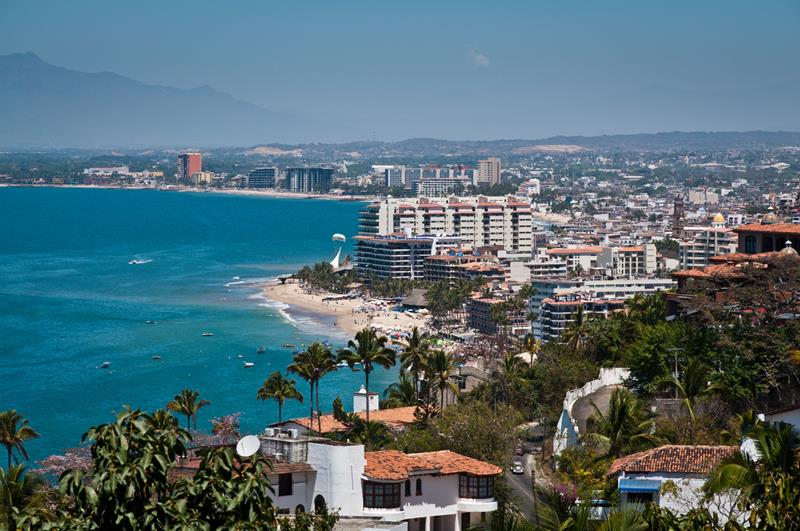 Puerto Vallarta tops the list with some of the best beaches in Mexico, a beautiful colonial town, and plenty of jungles and waterfalls for more adventurous travelers. Make sure to take a stroll down the boardwalk to enjoy the street entertainment and explore the plethora of shops and restaurants the area has to offer. Catch one of Delta or AeroMexico's very affordable direct flights, or save even more by opting for American Airlines and enduring a layover. Waiting around in an airport is well worth it, though, for a round trip as low as $360!