It can be hard to travel internationally without taking a huge hit to the wallet. Living close to San Jose International Airport gives you a fabulous range of affordable destinations to choose from, though, and we've compiled a list of the cheapest ten international flights departing from SJC to help you discover the possibilities. Whether you're into sunny beaches, fascinating museums, historic towns, or buzzing nightlife, there's something in the list to satisfy every kind of traveler. The prices mentioned reflect average rates calculated using the flight data we analyze daily here at Hopper, but although you may find slightly different prices once you start shopping around, these ten cities usually remain the cheapest to fly to. Enjoy!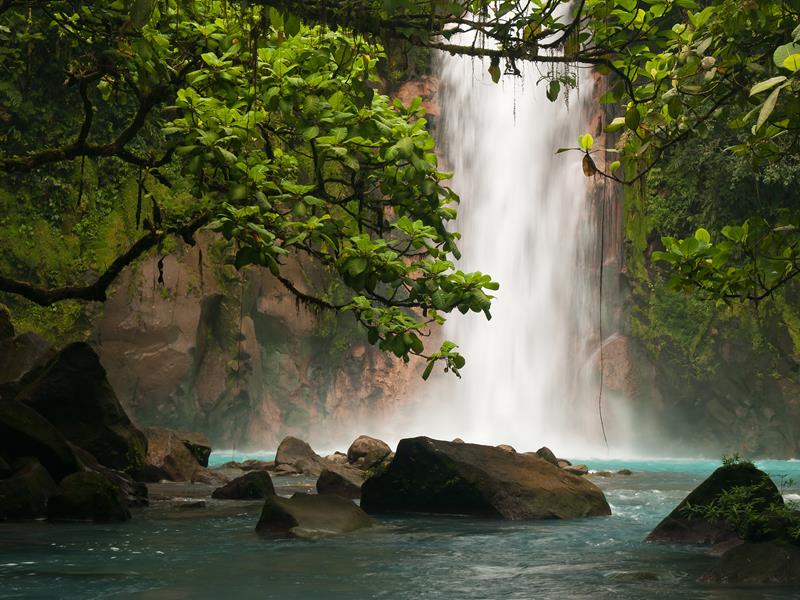 Although the headline may give you pause, it's Costa Rica's San Jose we're talking about here — ringed by lush mountains and valleys and serving as a hub for the whole country, this bustling capital is packed with eclectic architecture and cultural venues. With round trips as low as $663 with United, you won't regret flying in to visit the breathtaking Gold Museum, sip on coffee from local plantations, and explore the rainforest and volcanoes that await right outside the city.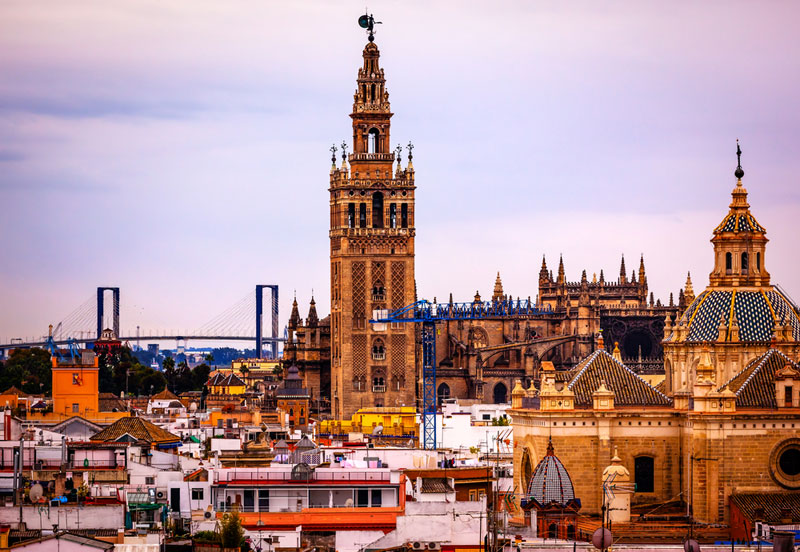 While you can learn more about San Salvador's indigenous and Spanish colonial history at the National Museum of Anthropology, the city itself is all modern, with wide boulevards, high-rises, and energetic nightlife. If you tire of the hectic pace, the Iglesia El Rosario's beautifully-lit interior and the Parque Cuscutlan botanic garden provide some tranquility. You'll find the best rates for this destination in February, and American Airlines generally have the best deals.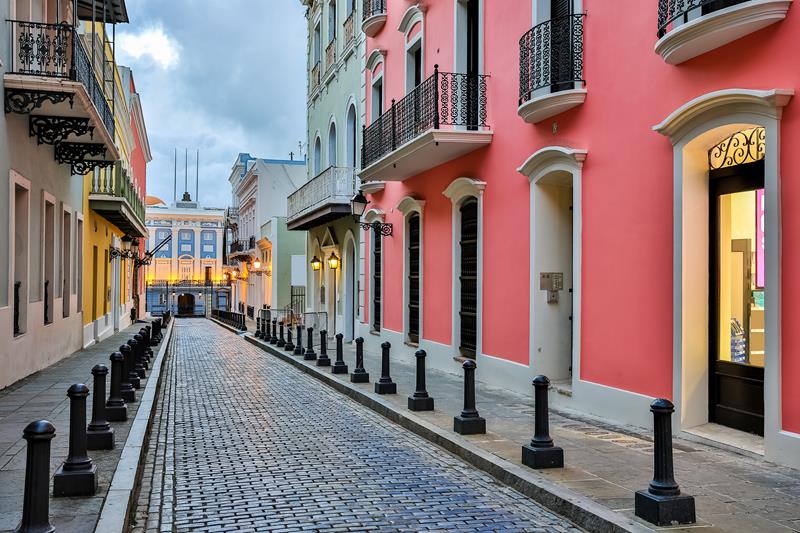 Keeping up the "San" theme, San Juan is next on the list with indirect round trips as low as $465 with United Airlines. Why settle only for a Caribbean beach vacation or for exploring a charming colonial town when you can have both in one destination? From the swanky resorts of El Condado to the 16th-century Spanish military forts and narrow cobblestone streets of its historic district, San Juan truly offers the best of both worlds.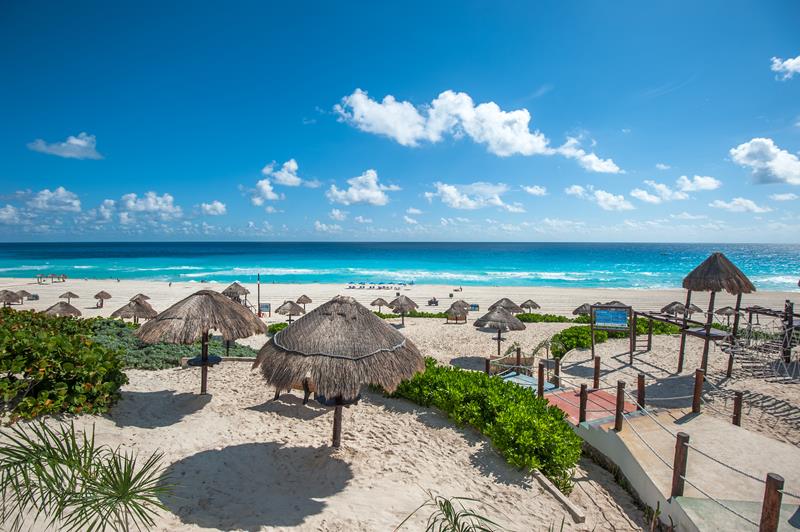 This Mexican Caribbean paradise consists of fourteen miles of pristine, sandy beaches and bright blue waters. Lie back in the sun and forget your worries, or connect with your inner Indiana Jones and head into the jungle to discover the temples, ritual sites, and step pyramids of the Mayan World. American and US Airways both have great deals on indirect round trips to this destination, but you'll find even better deals by flying in February, when average airfare rates plummet to their lowest.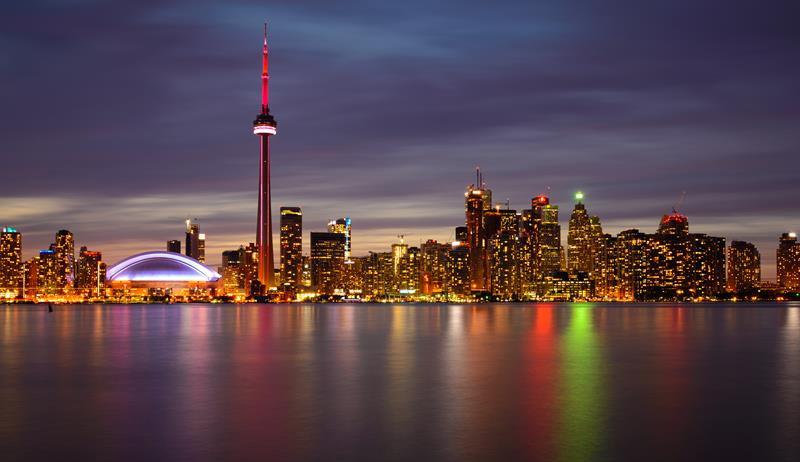 Granted, Toronto is a bit of a departure from the sun and sand of the previous destinations, but the New York City of Canada has its own charm. Start at the top with the famous CN Tower, then take advantage of some world-class cultural and gastronomical opportunities, and visit the Hockey Hall of Fame or the Black Creek Pioneer Village for a slice of Canadian history. Again, airfare rates are low in February, but this time you might have to invest in a good coat and some sturdy boots to withstand the winter weather.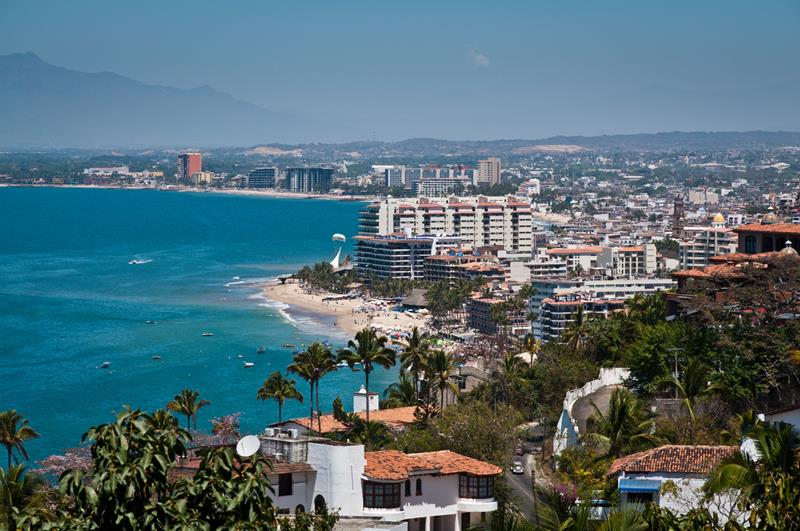 We head back to Mexico with number five, and this isn't just any old city: Puerto Vallarta has some of the best beaches in the country, luxurious five-star resorts, lush jungles and waterfalls, and a newly-refurbished ocean boardwalk where you can eat and shop to your heart's content. Sounds good? Check with US Airways for round trips as low as $436, and book a Tuesday departure and a Wednesday return to save up to $126.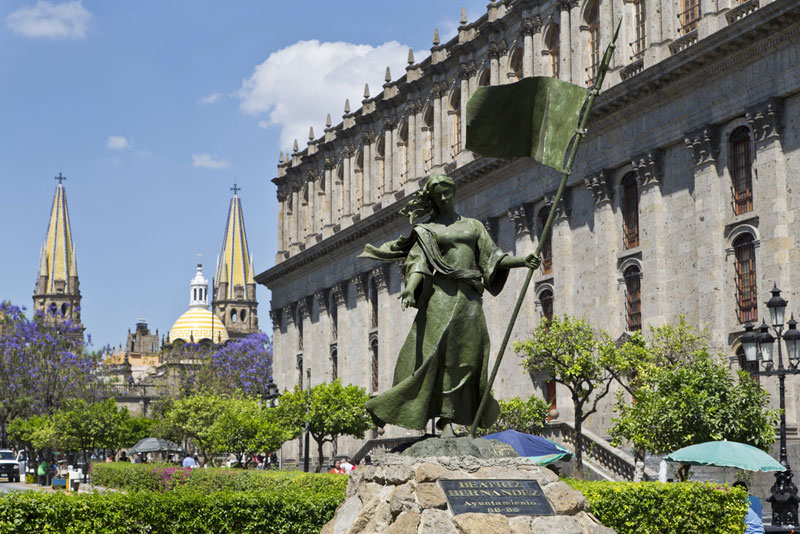 Guadalajara's busy streets are rife with history and culture, from the imposing 16th-century Cathedral to the mysterious folklore that surrounds Belen Cemetery. The city is also famous for mariachi, who'll serenade you wherever you go... including on the bus to the nearby town of Tequila, where distillery tours and free samples await. Good news: you can catch a direct flight to Guadalajara with Alaska Airlines, whose round trips are only a tad more expensive than American Airlines and US Airways' indirect alternatives.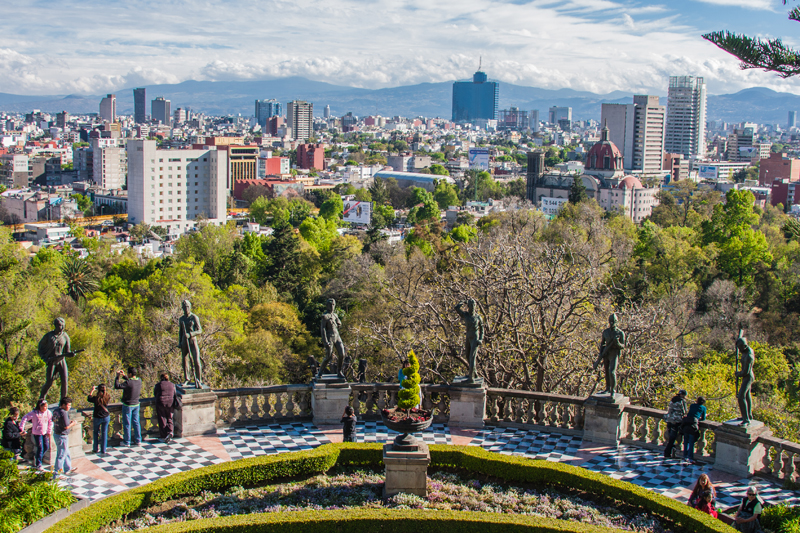 Mexico City offers a good balance between historic attractions and lively, modern city life. You'll find the largest square in Latin America and some world-class museums, but also landmarks and buildings that date all the way back to the 12th century and span a variety of cultures. And don't miss the central market, where you can stuff yourself with huaraches and alambres. US and American generally have the best deals on indirect flights to Mexico City, and you'll find especially cheap tickets if you plan your trip for February.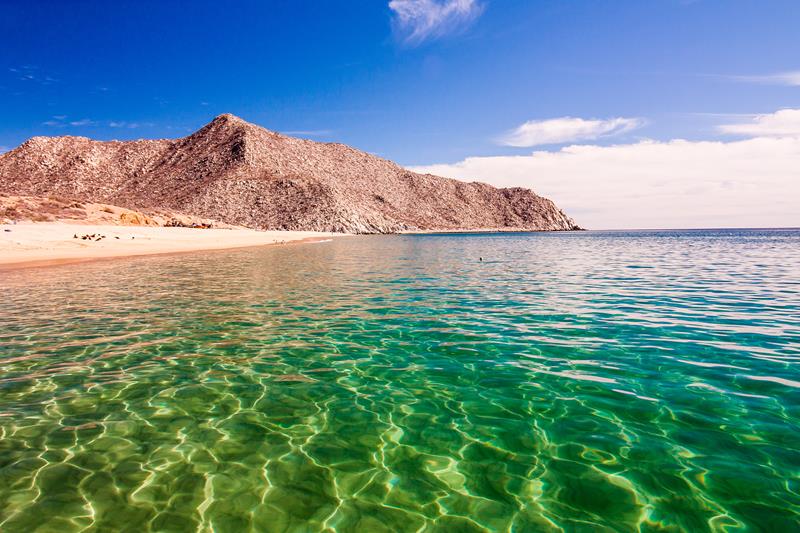 The Cabo area is fast-growing in popularity due to its ideal location for surfing, fishing, and doing just about any water sport you can imagine. Not big on sports? Walk down Playa del Amante to see beautifully eroded rock formations, explore the Old Town and its traditional Mexican charm, or simply park yourself on the beach and enjoy the perfect weather. If you're not a fan of layovers (and who is?), you'll be happy to learn that the cheapest way to visit Cabo San Lucas is with Alaska Airlines' direct round trips, which are often under $300.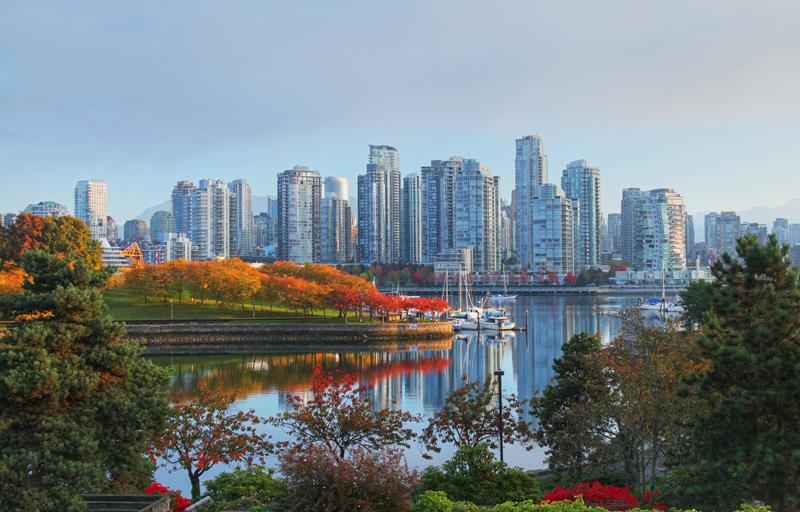 Often ranked one of the best cities to live in, Vancouver is most famous for its mild climate and natural beauty — the skyline alone is memorable, combining skyscrapers and mountains into a unique, majestic view. If you want to ski, windsurf, sunbathe on the beach, and golf all in one day, Vancouver won't disappoint. It's a worthy number one with a wide range of cultural attractions and dining options to suit any taste. Fly in late April or early May and check American Airlines for super cheap deals on round trips.