Airfares can seem a mysterious phenomena, and pinning down their vicissitudes to find the cheapest possible deals is a craft we've all tried at some point. Well, here at Hopper we've got it down to a fine art, and by analyzing the results of millions of individual airfare searches we've come up with a list of the 10 cheapest international flights you can take from all over the United States.
All are, of course, average lows — there's no point highlighting a one-off fare sale that's unlikely to ever be seen again. So if you live near any of the airports included here, it should be fairly easy to find round-trip tickets to these destinations for the fabulously cheap prices outlined below (or for even less!). So then all you've got to do is decide which weekend to devote to discovering the location that lies at the other end of the flight ...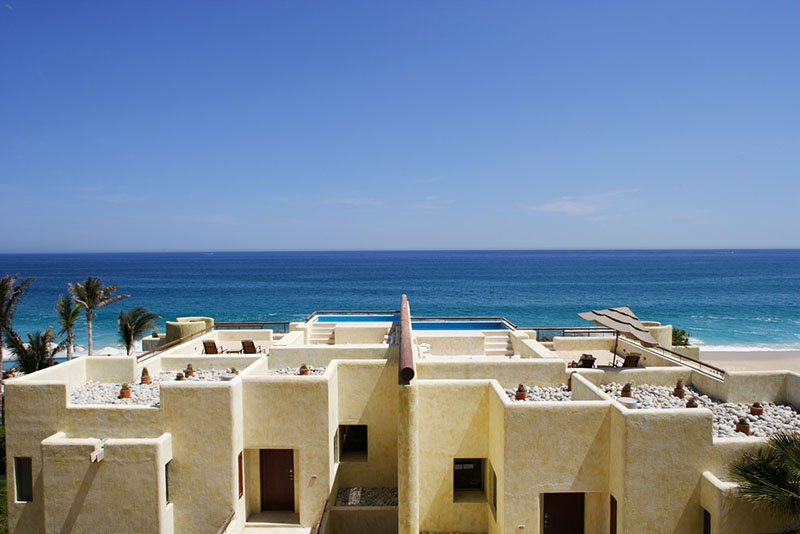 In excellent news for Dallas residents in need of a little sun, salt and sand, at number 10 on our list are direct Spirit flights to the sleepy Mexican coastal town of San Jose del Cabo. Pretty, peaceful and relaxing, in just four hours, passengers can be sunning themselves on the town's idyllic Pacific beaches and enjoying fine food and coffee in the cafes and restaurants lining the picturesque main square. But if none of this sounds exciting enough, you could always take advantage of these cheap flights to reach the southern tip of the Baja Peninsula, then travel 20 or so miles along the coast to the far more raucous resort town of Cabo San Lucas.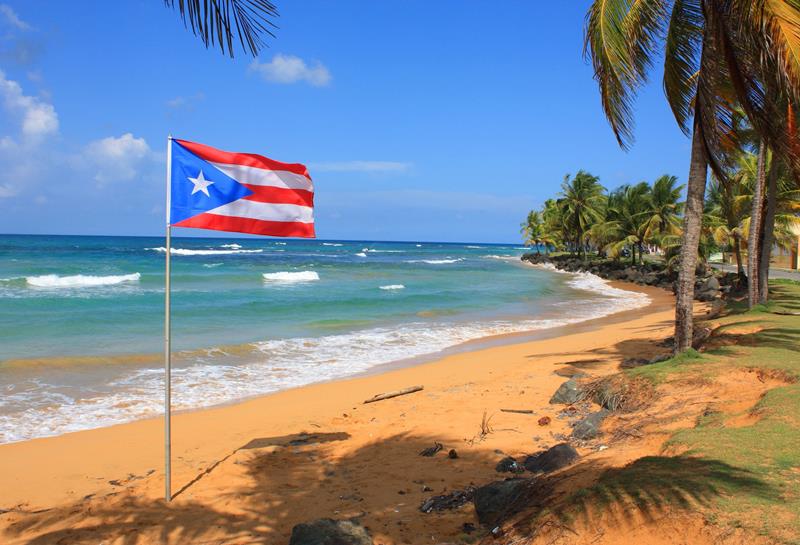 Fort Lauderdale is already a gorgeous beach town, but if you ever long for somewhere with a little more history, then Spirit run super-cheap direct flights to Puerto Rico's capital of San Juan. Juan's exquisite Old Town is lined with colorful colonial houses, 500-year-old Spanish forts and shaded cafes, while down on the shore you'll find one of the Caribbean's prettiest (and oldest) harbors, flanked by a string of white-sand urban beaches. Add to that gleaming shopping malls and pulsing clubs in the modern city, plus a wild Puerto Rican backcountry of mountains and rainforest, and you've a magnificent destination just a three-hour flight from Fort Lauderdale.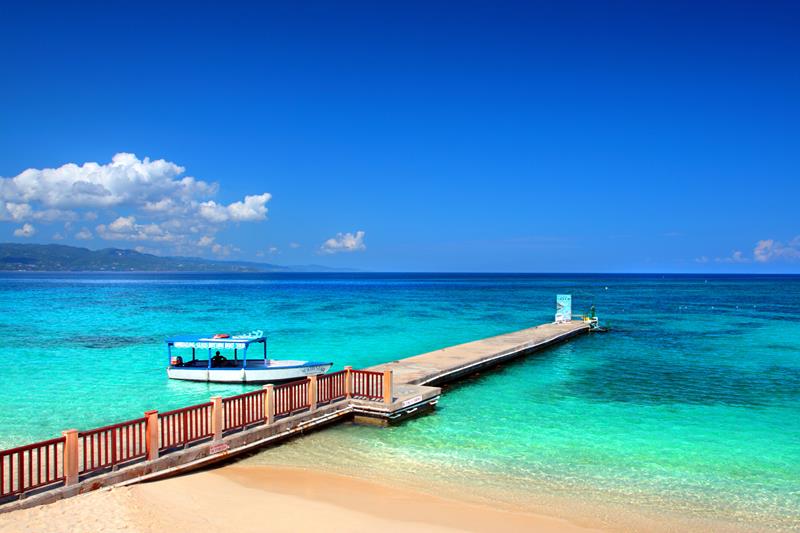 At number eight, Fort Lauderdale residents have an alternative Caribbean getaway: the lively Jamaican resort town of Montego Bay. Placed on a paradisiacal horseshoe-shaped bay, Montego stands out as one of the most fun and straightforward destinations the Caribbean has to offer. Sumptuous resorts such as Round Hill and Iberostar look out over calm turquoise waters and palm-studded beaches, perfect for snorkeling and working on your tan. Meanwhile, a more lively experience can be had diving into the intricate underwater honeycomb of Widowmaker's Cave or by hitting the clubs and bars of the city's famous Hip Strip.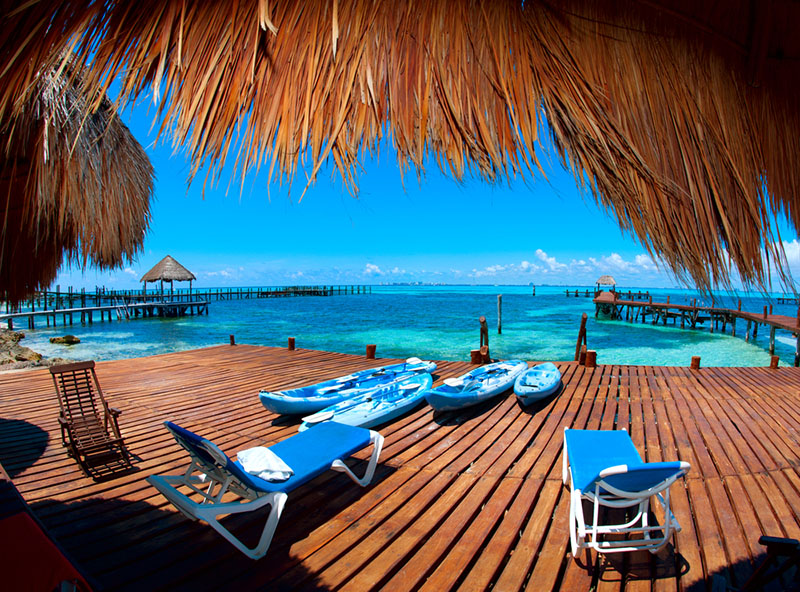 This may be starting to feel a little unfair, especially as Fort Lauderdale is already replete with some of Florida's finest beaches and most luxurious resorts. But on top of San Juan and Montego Bay, its residents also have the choice of jetting off for a weekend to the Caribbean sands of Cancun for only $203 round trip. There, alongside a sun-kissed shoreline and a turquoise sea, they can enjoy fine dining and wild nightlife beside the waters of a tropical lagoon and visit evocative Mayan ruins at Chichen Itza. Direct Spirit flights take just two hours to reach the Yucatan Peninsula.
Looking for cheap flights to Cancun? Hopper's new mobile app can save you money!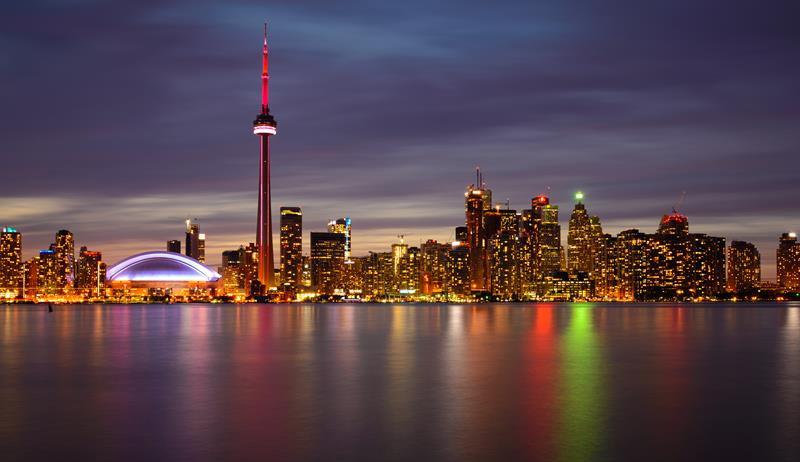 Swap the streets of New York City for the great cultural melting pot of Toronto, Canada's biggest city. There's a huge amount to make the trip worthwhile, so if New Yorkers decide to hop the border for a quick peak, they'll need to do some sharp prioritizing. A prettily restored waterfront looks out over the vast blue expanse of Lake Ontario, while bike routes wind out of the city center along the wooded shoreline. Downtown hosts a huge variety of cuisines and drinking holes, while the city's diversity of excellent museums is unmatched elsewhere in Canada. WestJet run the cheapest route, which is direct and involves a travel time of just 90 minutes.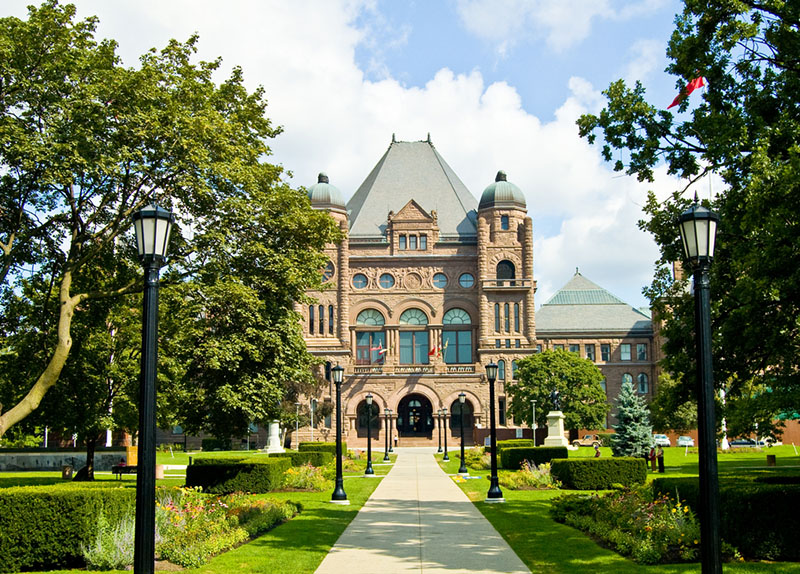 Alternatively, a marginally cheaper route between New York City and Toronto flies from nearby Newark. United run the route in question, whizzing passengers north to Canada's Great Lakes region in just over 90 minutes. Flights are more expensive in summer and New Yorkers will likely only find the cheapest deals during spring, autumn or winter; the first two are glorious, colorful and verdant seasons in which to visit Toronto, but travelers might want to resist the temptation during winter, when temperatures plunge and the city's uglier, congested and overcrowded side swings into view.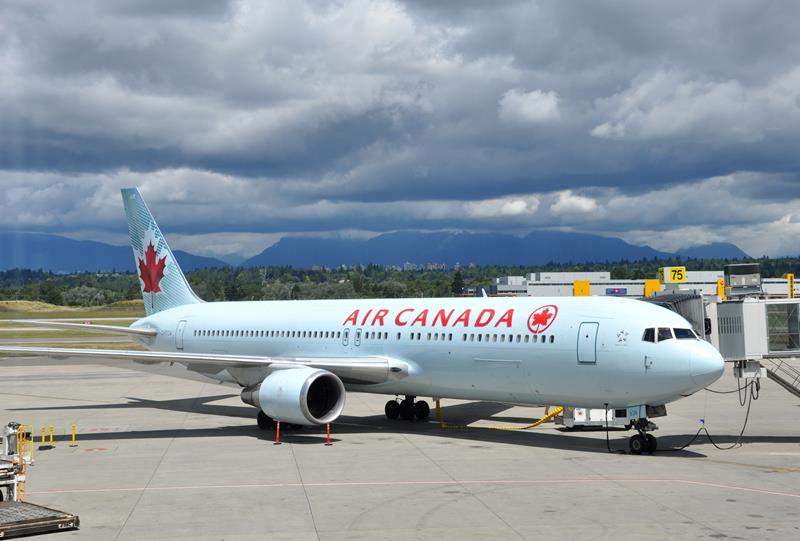 Connections between Newark and Toronto are so stupendously competitive that two of the top five cheapest international flights out of the United States are operated by carriers on this route. The cheapest of the two — at least on average, as airfares could of course vary on specific dates — are run by Air Canada, whose direct flights take 95 minutes to touch down in Toronto.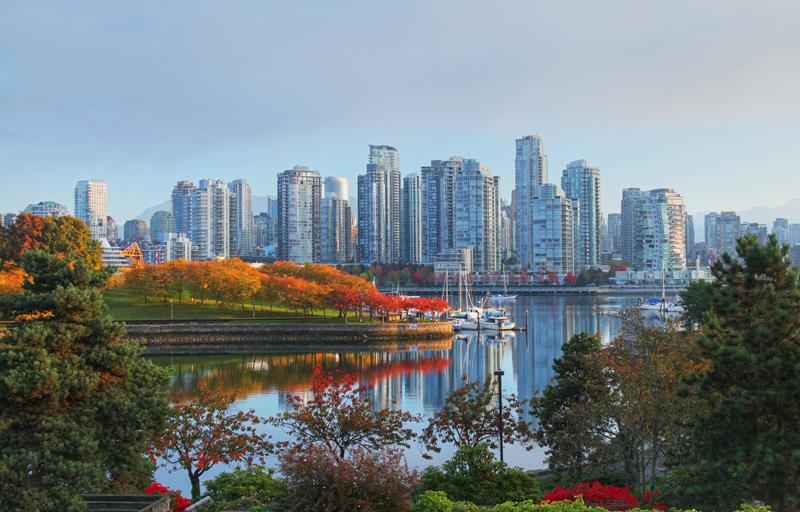 At number three is a three-hour route that will take you from the Californian sun of Los Angeles to the temperate rainforests of Vancouver, cradled between the Coast mountains and the Pacific Ocean on Canada's western coast. This is a wonderful opportunity for LA residents to discover a North American city that could hardly be more different from their own. Vancouver's outdoor highlight is Stanley Park, where the beaches may not be as glamorous as those in California, but which boast spectacular views and plenty of great cafes in which to warm up after a chilly shoreline stroll.
Looking for cheap flights to Vancouver? Hopper's new mobile app can save you money!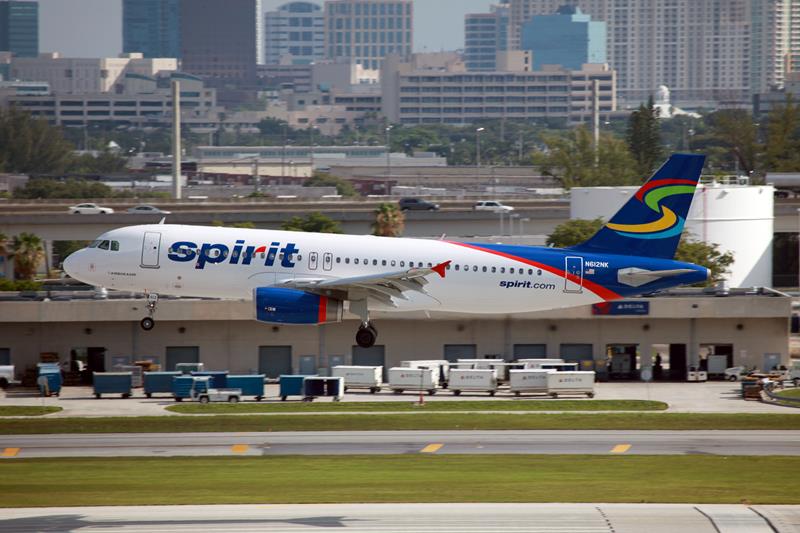 For as little as $180, San Diego residents can leave their own little patch of sunshine on the SoCal coast for a touch of Mexican magic in the quiet coastal town of San Jose. Situated on the very southern tip of the Baja California peninsula, which stretches its long limb out into the deep blue Pacific, San Jose is a peaceful beach town ideal for a quiet escape from San Diego's big-city life. Spirit run stupendously cheap flights, which are direct and take just two hours to cover the length of the Baja Peninsula.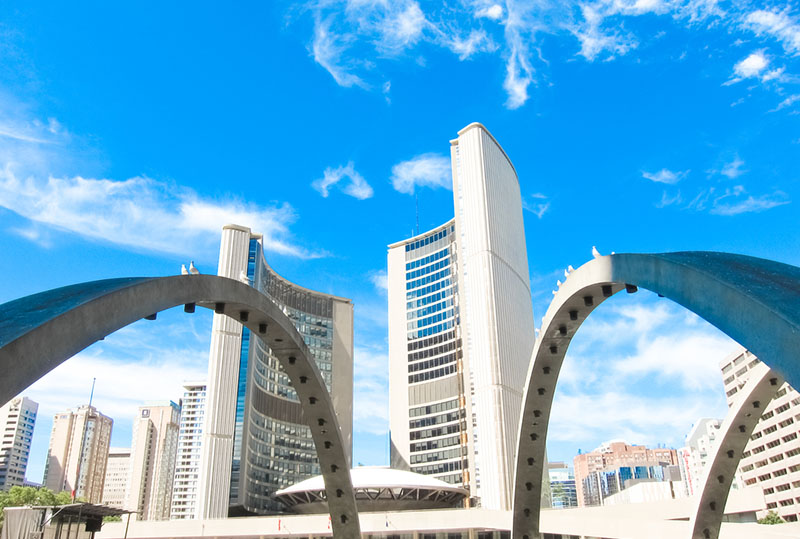 Finally, the cheapest flights you can find beyond the borders of the United States go to Toronto, from New York City's JFK Airport. These flights are direct with a travel time of just under two hours, and somewhat surprisingly they aren't operated by any North American carrier but by TAM, the largest airline in Brazil. Clearly, broke New Yorkers won't have any problems getting to Toronto, with four different routes there included in the top 10 cheapest ways to fly out of the United States. And with Toronto's pretty lakeside setting, array of marvelous museums, and superb dining and drinking scenes, there are plenty of reasons to take advantage of this selection of cheap flights across the Canadian border.