When the winter months of Ontario get just a little too chilly to handle and the usual rigmarole of Torontonian life begins to bite, never forget that just on the peripheries of Canada's largest town lies its largest airport: Pearson International. With it comes oodles of air connections to spots like the sun-­kissed Caribbean, rum­-drenched Mexico and even Europe across the Atlantic, along with plenty of cheap flight deals to boot.
Here's a look at 10 of the cheapest international departures (excluding those to the United States) currently departing out from the runways of Toronto, put together using the most up-­to-­date and accurate information from Hopper's big data research tool.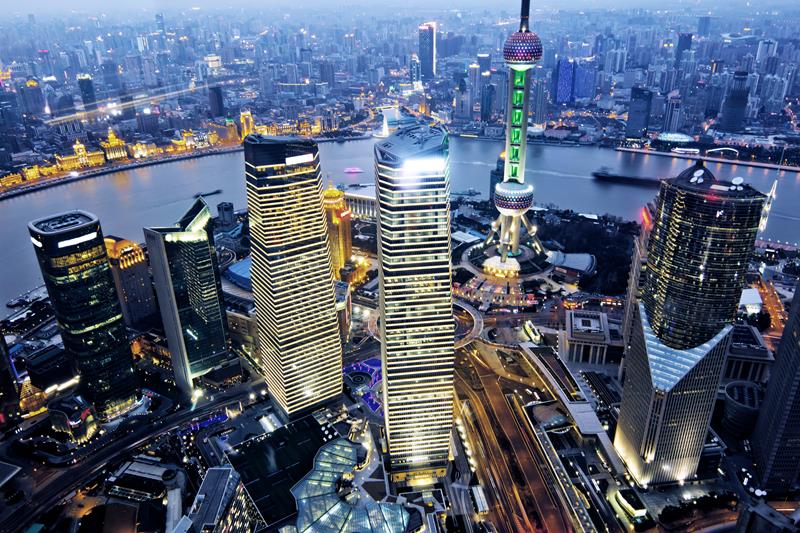 Given its whopping 11,200­-kilometer distance and 14.5-hour total flight time, this daunting connection between Toronto and the super­city of Shanghai is probably something of a surprise addition to this list. That said, despite being the tenth cheapest international connection outside of the US, passengers will still have to fork out an estimated CAD$931 to hop across the Pacific for a taste of the largest metropolis on the globe, while nonstop flights could cost even more!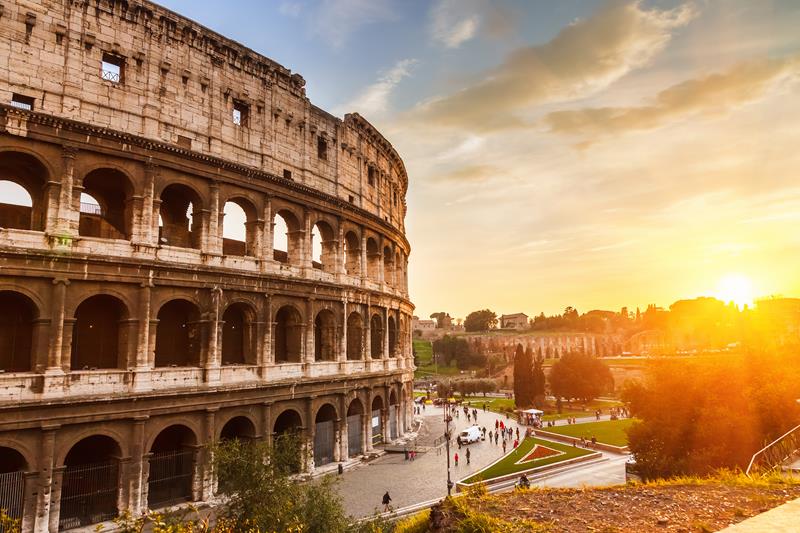 Get the bucket­ list out and prepare to start checking off the ancient sites of Rome, the Eternal City, because it looks as though a medley of Romana pizza pies, stuffed Italian artichokes and mouth­watering antipasti is on the menu for Torontonians looking to explore the planet on a budget this year. Exploration comes courtesy of Turkish Airlines' indirect air connections into Rome's Leonardo da Vinci–Fiumicino Airport, which are currently selling for around just CAD$822 round trip!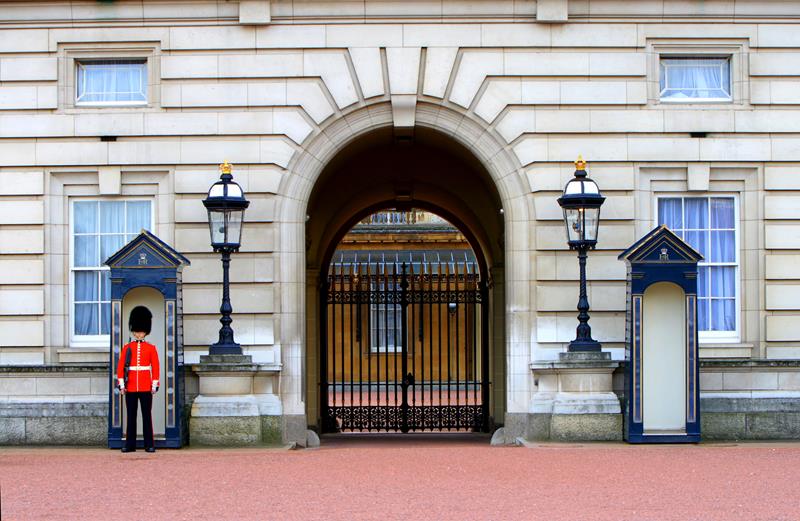 Ding­-dong, Big Ben's a-chiming — it's time for a bargain. That's right, no lesser a destination than the super-­cool, culturally endowed English capital is now on the line­-up of budget-friendly stop­-offs for travelers departing out of Toronto Pearson International. And what's more, some of the cheapest tickets on offer are with Quebec­-based flier Air Transat, going nonstop into the city's Gatwick Airport in just over eight hours from departure to arrival. See you on the London Eye, folks.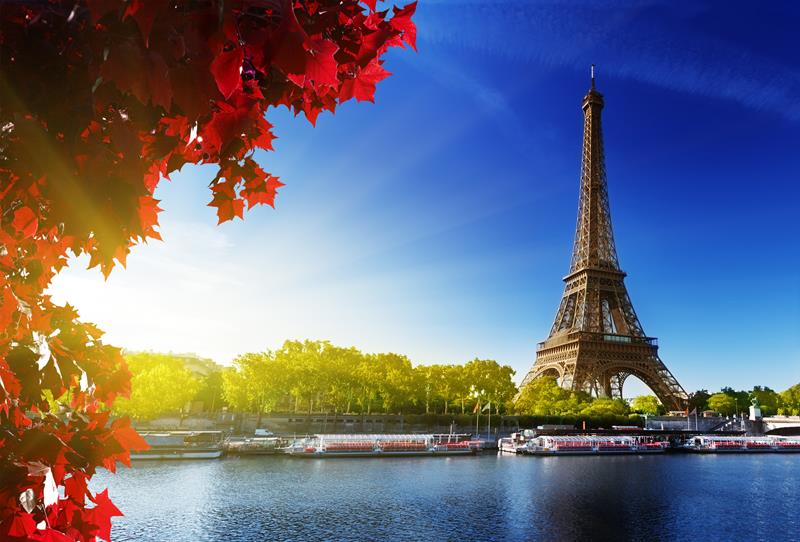 An enthralling cocktail that's mixed from the potent spirits of art, architecture, romance, fashion, literature and history alike, Paris is a city that rarely fails to delight. If you're looking to head across the Atlantic to case out the Gothic spires of Notre Dame and the wonders of the Louvre this year, then these wallet­-friendly connections, going either indirect with Icelandair or nonstop with Air Canada, should cost around just CAD$759 in total.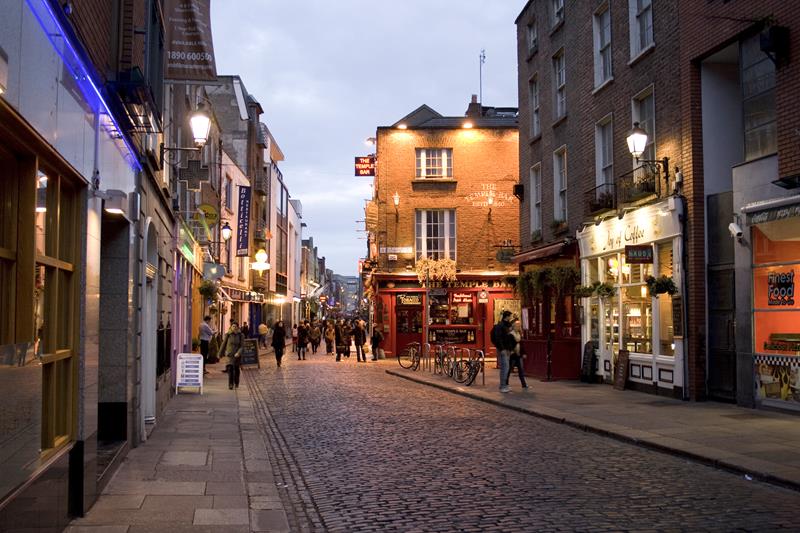 There ain't no party like a St. Patrick's Day party, and none of those parties are better than Dublin's own annual festival of greenery, hedonism and unadulterated Guinness drinking. So, why not head across to the Ireland this year to let loose on the historic streets with the locals, taking one of these super-­cheap transatlantic flights into Dublin Airport with Canadian flier Air Transat, all for around just CAD$708 round trip? You'll be going nonstop into town just 7.5 hours each way.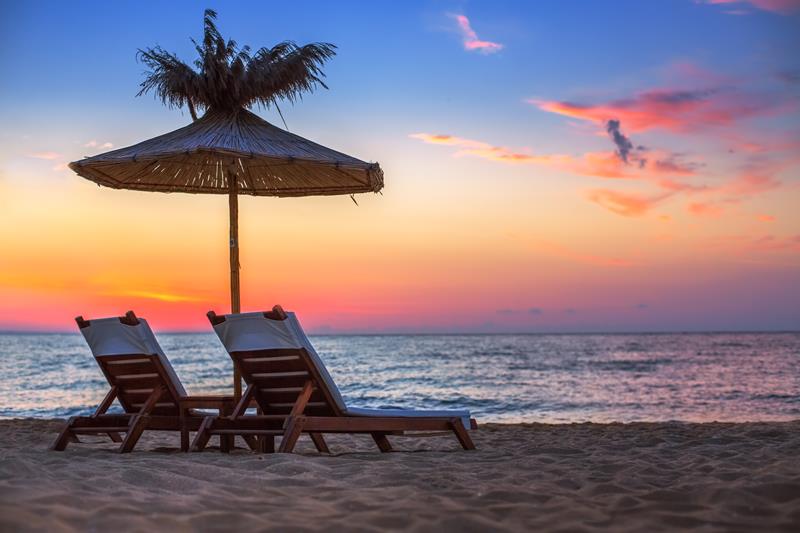 A land of powdery beachfronts framed by the leaning silhouettes of soaring palms, swish all-inclusive hotels where rum punches flow until midnight, and aquamarine waters loaded with coral reefs that teem with the kaleidoscopic colors of the tropics, Punta Cana sits perched out on the eastern edge of the Dominican Republic. These days, CAD$540 is all it takes to transport Toronto locals to Punta Cana, with nonstop flights on Air Transat often selling for even less!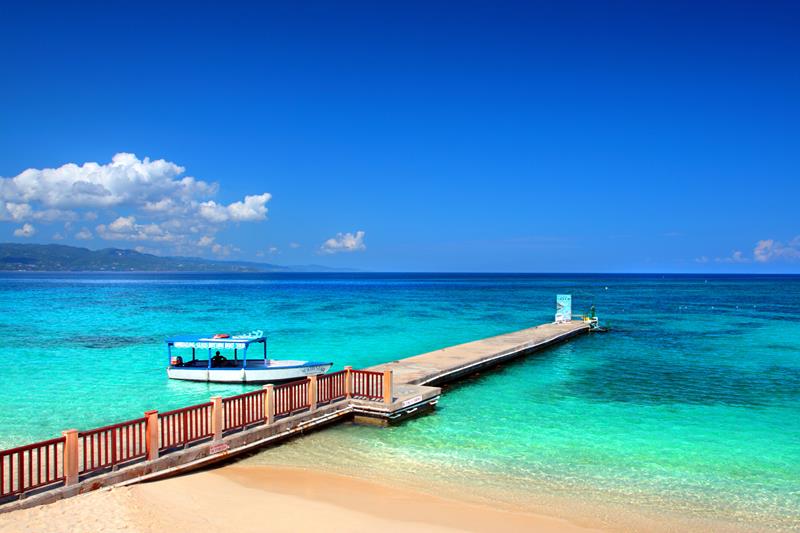 Crank up the reggae, folks because Montego Bay is the gateway to the homeland of Bob Marley himself, not to mention a world of alabaster sands and jerk-chicken joints fit to ensnare even the most discerning of foodies! If that's caught your attention, then perhaps hitching a ride aboard one of Westjet's nonstop connections into Montego Bay's Sangster International Airport this year is just the thing for you—especially when the price tag is just CAD$468 round trip!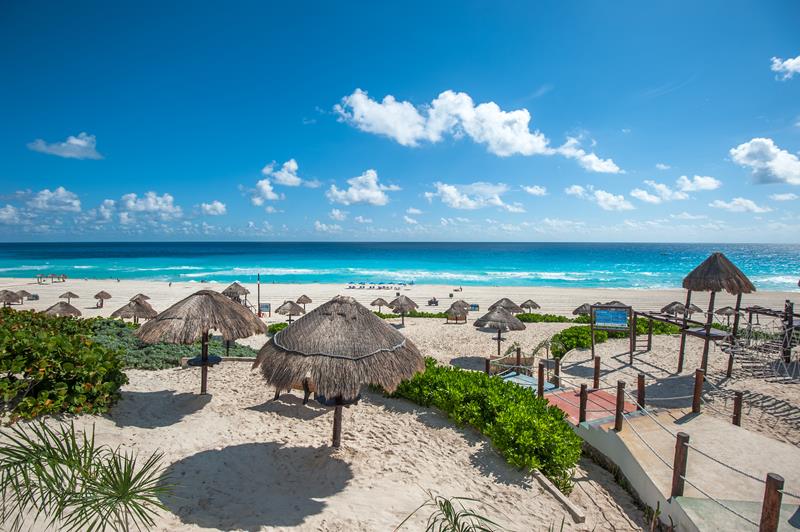 Home to one of the wildest resort districts in the entire Caribbean and perched neatly on the edge of the jungle­-clad Yucatan, where the mysterious monoliths of Chichen Itza rise above the colonial towns of Mexican Valladolid, Cancun is arguably one of the most versatile destinations in all of Mesoamerica. What's more, tickets into town are amongst the top three cheapest currently running between Toronto and the rest of the world, clocking up a peso-­saving average total of just CAD$461 round trip!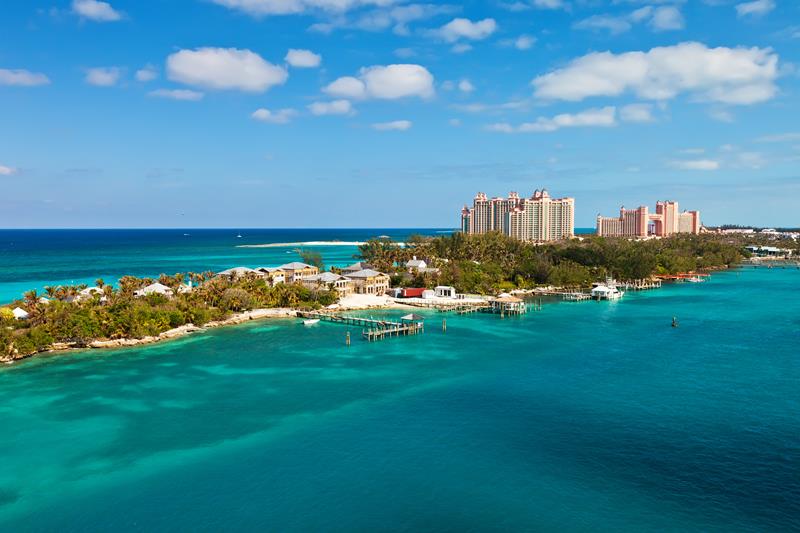 It's great news for any Ontario locals pining for a healthy dose of tropical sun, sand and sea on a budget this year, because the Bahamian capital of Nassau now figures as the second cheapest international destination outside of the US on offer from Toronto. For the best bargains, be sure to check out the indirect offering from flag carrier Air Canada, which should get passengers to the Bahamas in just over three hours in total!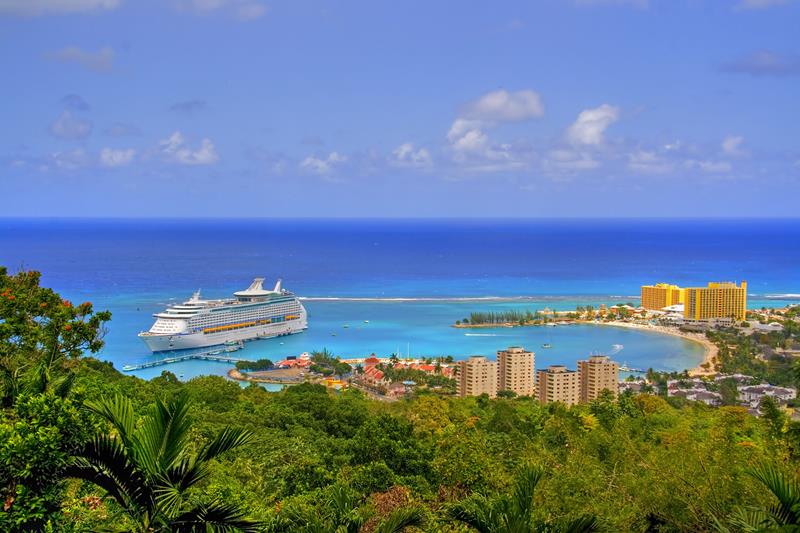 As if Canadian travelers needed any more reasons to pack up the sun creams and board shorts and make a beeline down to the Jamaican capital of Kingston, no fewer than three separate airlines are currently offering nonstop connections on the route into town. And now with Caribbean Airlines, WestJet and Air Canada in the running for passengers, prices seem to have dropped to a truly wallet­-friendly low of just CAD$428 round trip! Nice.