As the third-­largest city in the U.S., Los Angeles serves as a popular hub for travelers flying internationally. Whether you're booking a flight to Tokyo to try some of the world's best ramen, to Paris to check out the art scene or to Cancun to escape the masses, Los Angeles International Airport offers several direct flights to destinations around the world. Travelers searched for a variety of international flights in the last month, but Hopper found these 10 destinations that got the most searches, and all are available for less than $1,000. Find out why travelers are interested in visiting these 10 cities — and maybe you'll be the next to book.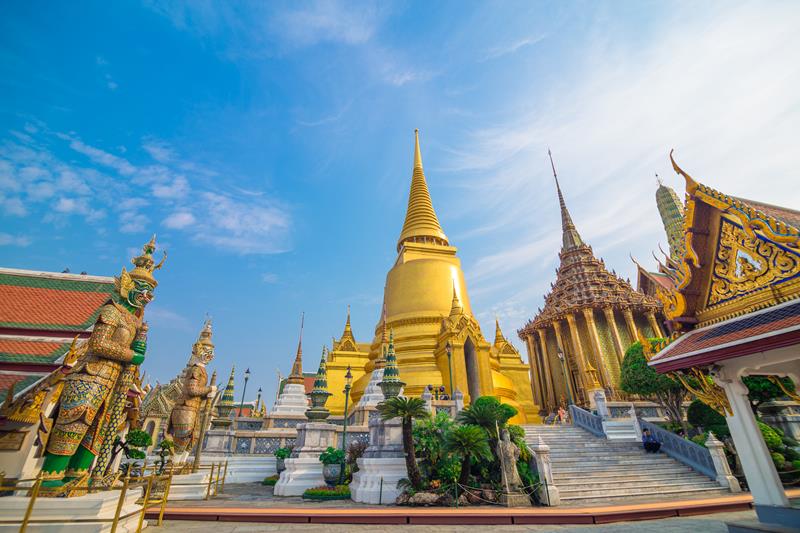 Bangkok, the capital of Thailand, is particularly popular with travelers from the West Coast because of its affordability. Pretty much everything — from the hotels to restaurants to transportation — is cheap compared to international standards. Authentic Thai meals cost about $1, and it will be some of the best Thai cuisine you've ever ordered, especially if you like your food spicy. The city's royal palaces and temples also offer visitors a glimpse into Thai culture, and is a large reason why MasterCard ranked Bangkok as one of the world's top tourist destinations in its Global Destination Cities Index in 2013.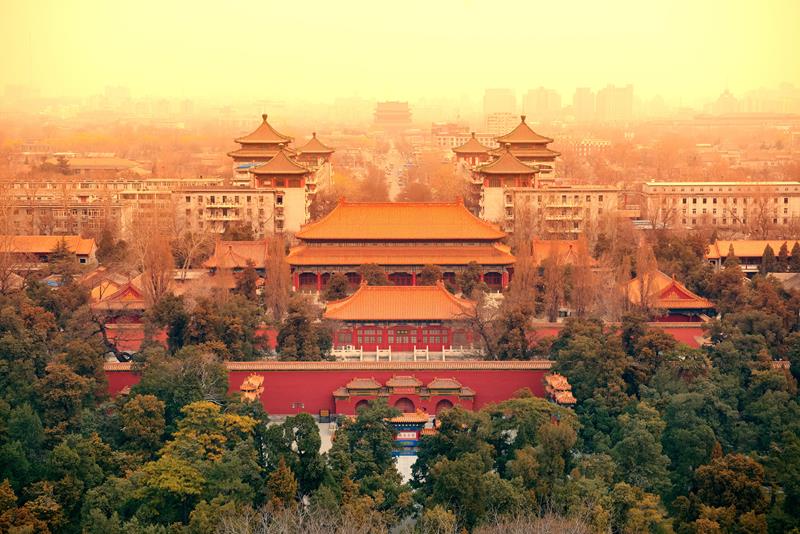 Beijing, the third-­largest city in the world, is China's epicenter of culture and politics. The much-visited city dates back 3,000 years, and travelers flock to see its ancient palaces, temples, tombs, walls and gates — seven of which have been named UNESCO World Heritage Sites. Here, visitors can check out the Great Wall of China and the Forbidden City, the Chinese imperial palace from the Ming dynasty to the end of the Qing dynasty. Los Angeles travelers particularly love Beijing's accessibility, with 12­hour, direct flights available on Air China.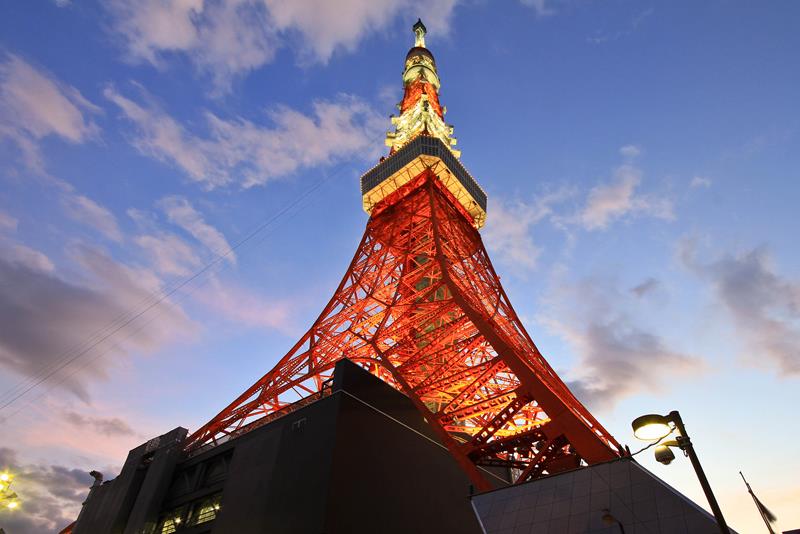 Tokyo, Japan is also very accessible from Los Angeles. Direct flights are available on United, Delta, All Nippon Airways and Singapore Airlines. In less than 11 hours, travelers will land in the capital of Japan. While Tokyo can be more expensive for travelers, it's a very clean, hi-­tech city, and the locals tend to be extremely friendly. Visitors can walk for hours down the streets, taking in the neon signs and blaring music while stopping into quirky trinket shops and restaurants.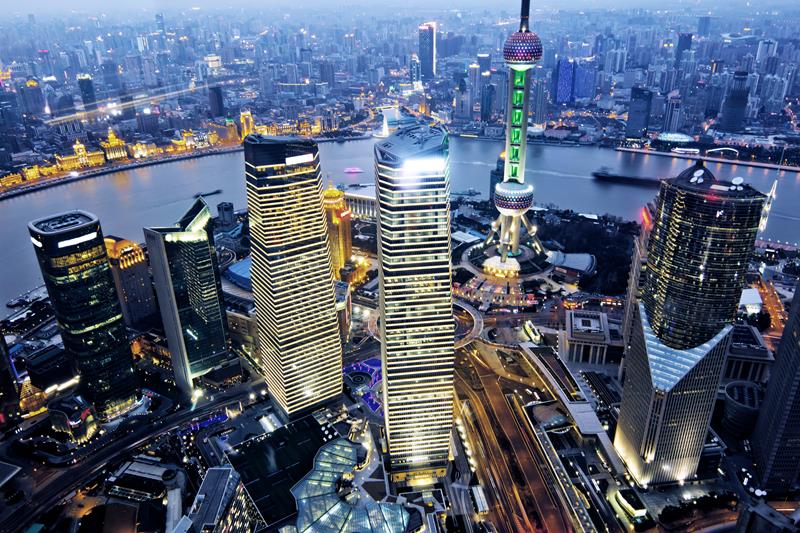 United Airlines offers affordable, nonstop flights, which take about 12 hours and 45 minutes, from Los Angeles to Shanghai. The largest city in Mainland China, with about 24 million residents, Shanghai blends the East and West cultures together. For instance, the city's shikumen houses are made using both Chinese and European designs, and the city also features one of the most extensive collections of Art Deco buildings in the world. Because of this, Shanghai has a very international feel, attracting local and international visitors with the same urban vibe as New York City or Paris.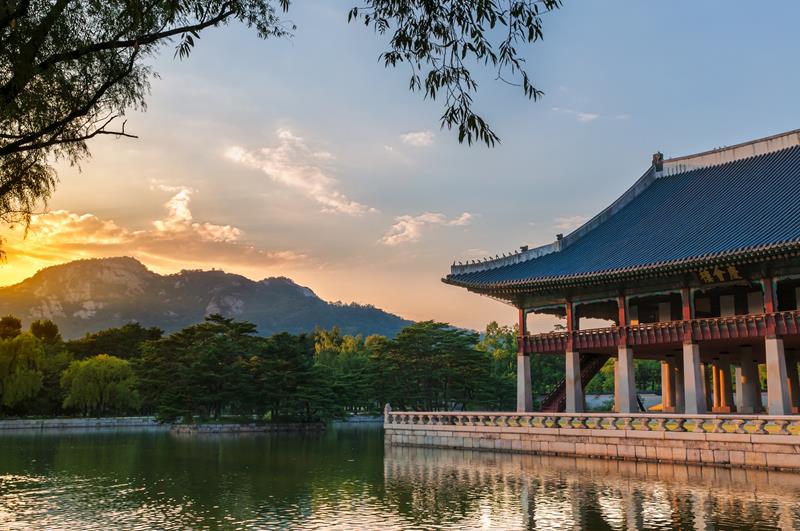 Seoul, South Korea also has international appeal because this city truly never sleeps. Vendors sell clothes and other household goods on the streets until 5 a.m. The nightlife continues 24 hours, and after the bar, you can grab some Korean fried chicken on your way home. While the city has become fairly Westernized since the Korean War, it has several historic temples and museums for visitors looking to get a glimpse into the city's past, which dates back more than 2,000 years. Thai Airways International, Asiana Airlines and Korean Air all offer direct flights to Seoul from L.A.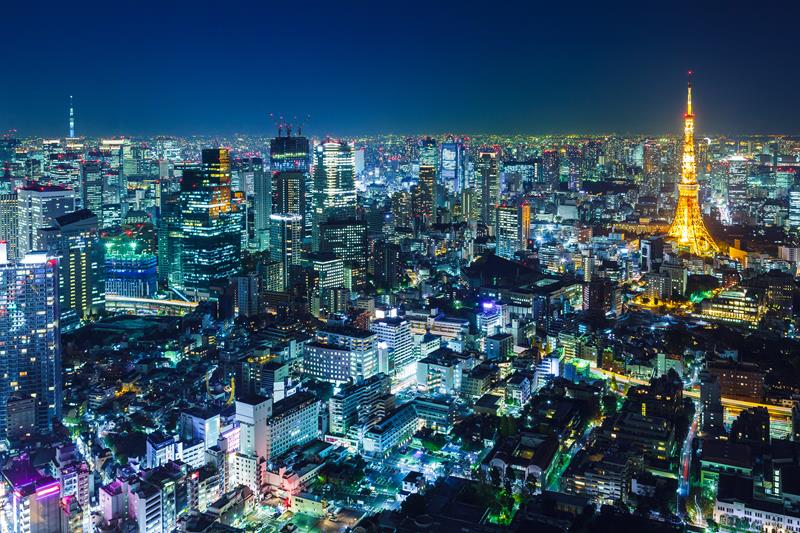 While Tokyo's accessibility and cleanliness serve as a major attraction for Los Angeles travelers, its diversity also makes it appealing. Tokyo Metropolis makes up about 770 square miles, filled with a variety of culturally diverse neighborhoods as well as geographically diverse terrain. Visitors can explore the urban sprawl or head to the rugged mountains in the west and subtropical islands in the south. Plus, the city has one of the most extensive transit systems in the world, making it easy to get from place to place.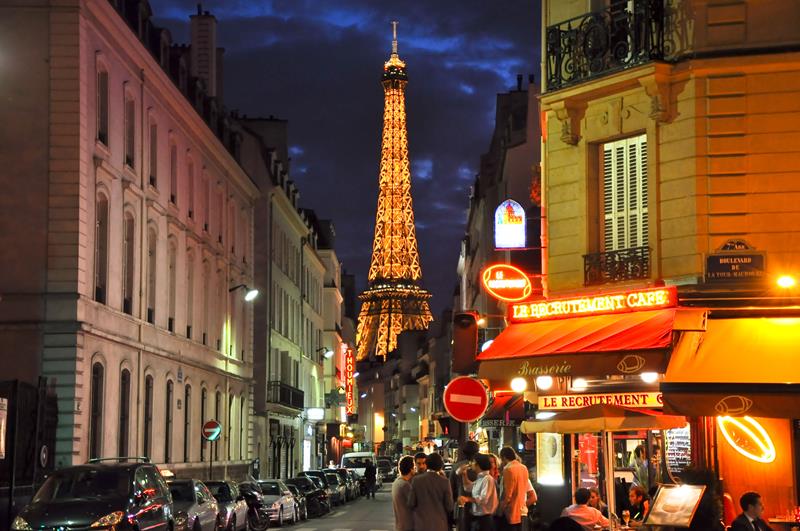 Everyone should experience Paris at least once in there life. The arts, the food and the quintessentially cool vibe have attracted visitors for centuries, and they continue to do so today. Art enthusiasts will want to check out The Louvre, one of the world's largest museums, where famous paintings such as Leonardo da Vinci's Mona Lisa reside. Spending a day shopping, eating and sipping wine at one of the city's endless street-­side cafes is also recommended for first-time visitors. Air France and Air Tahiti Nui both offer direct flights, which average about 11 hours.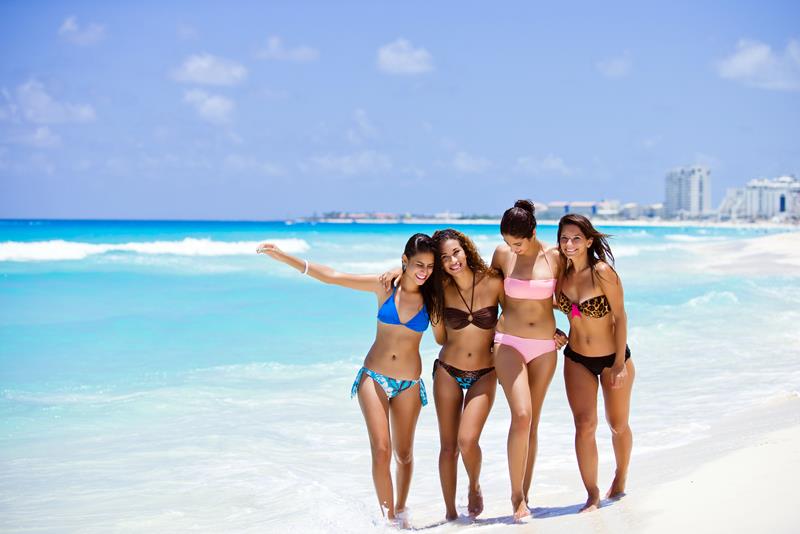 Cancun is a quick international getaway for travelers flying from Los Angeles. Direct flights available on Delta, United and Virgin America fly travelers there in five hours flat. While Cancun offers plenty of all­-inclusive resorts along the beach, the Los Angeles glitterati have lately been making their way down to Tulum. The ancient city about 1.5 hours from Cancun features a mixture of ancient Mayan ruins and bohemian culture — just far enough from the crowds for movie stars to get some rest and relaxation.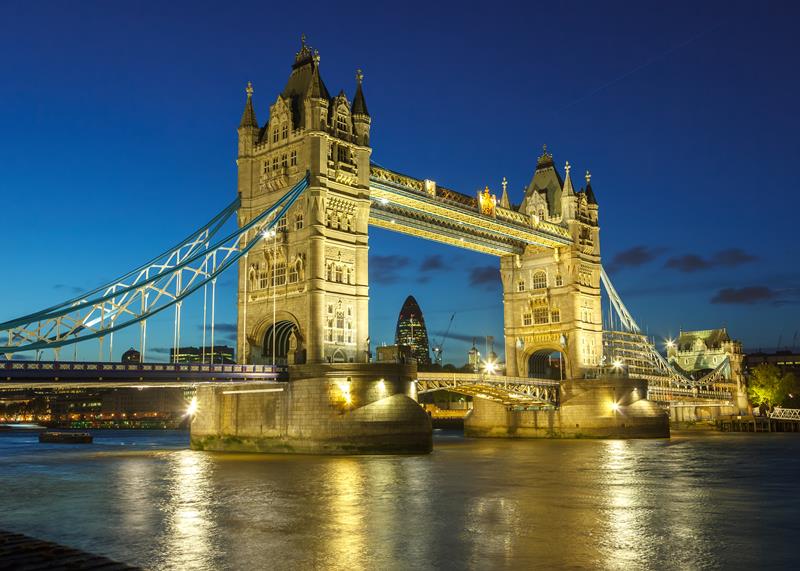 Travelers searched for flights to London 343,812 times in the past month, about 100,000 more times than they searched for Cancun. Airlines such as British Airways, Delta Air Lines and Lufthansa offer direct flights, which take less than 11 hours from Los Angeles. London's international appeal attract Los Angeles travelers the same way New York City does. Not only is it an international epicenter of business and commerce, but its historic attractions are key to Western culture. For instance, visitors can visit Shakespeare's Globe, a reconstruction of the Globe Theatre, where William Shakespeare put on most of his plays.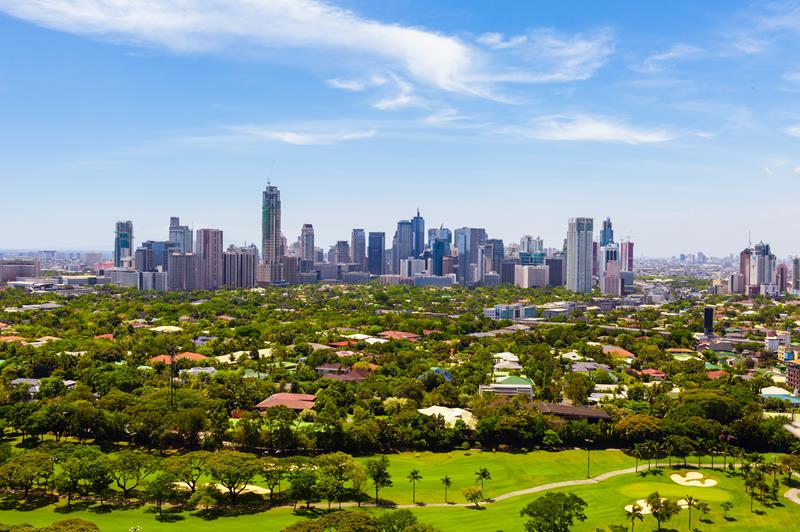 Manila, the capital city of the Philippines, is the city that Los Angeles travelers searched for the most — exactly 403,216 times — in the past month. Part of this is likely because Los Angeles County is home to more than half of the Filipino population living in the United States. However, Manila is also a popular city for tourists to visit, attracting more than 1 million visitors each year. It houses several museums, features varied nightlife and is known as one of the best shopping destinations in Asia. Direct flights (about 14 hours) are available on Philippine Airlines.