We love it when JetBlue announces a sale, because that means cheap flights to top destinations all over the United States (plus Terra chips, but mostly we're jazzed about the super-cheap flights).
At Hopper, we rounded up 10 of the cheapest flights in the recently announced two-day JetBlue sale, with fares starting at just $58 round trip. Happy travels!

Florida flights from just $178 round trip? You bet. Starting off this list, these JetBlue routes can take you from Washington D.C. to Orlando, Tampa, West Palm Beach, Fort Lauderdale, or Fort Myers, so you can pick your spot in the sun for just $178 round trip!
Detroit is a great unconventional getaway, and non-stop flights from Boston to the resurgent Motor City are running for just $178! Explore automotive history at the Henry Ford Museum, watch the Tigers play at Comerica Park, or chow down on moussaka in Greektown.
Under $200 to the Bahamas. We repeat, under $200 to the Bahamas. These direct flights from Washington D.C. to the beautiful Bahamian town of Nassau offer one of the quickest, cheapest ways to get out of the country. You'll be sliding down the famous Mayan Temple Pool at Atlantis in no time!
Escape from Manhattan and head to the classic New England town of Burlington, where bike paths, boat trips, and sightseeing tours take you around the pretty Vermont countryside. Flights from New York City (JFK) to Burlington are going for just $168 apiece.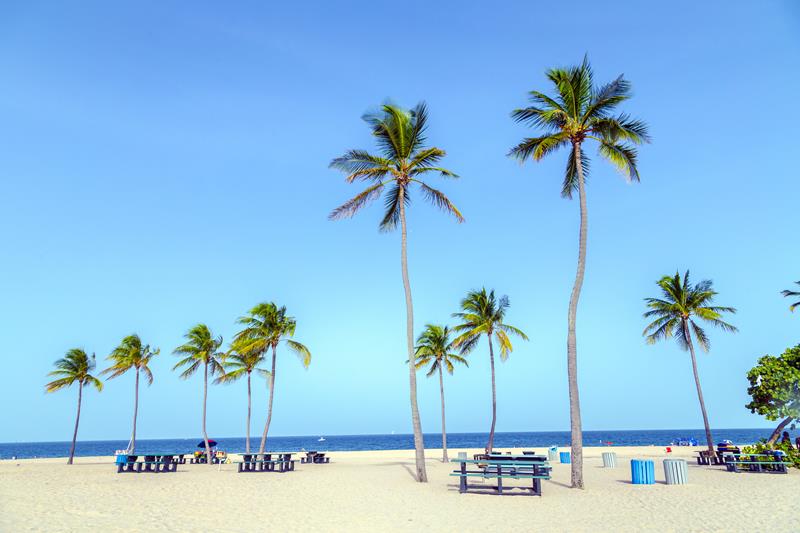 Spring in Pittsburgh isn't always the warmest, so if you're craving some sun, we recommend you leave the Steel City behind for Fort Lauderdale's beaches. JetBlue flights from Pittsburgh to this spring-break hot spot start at just $158 round trip.
Boston is calling, Philadelphia. This spring, you can check out the museums, parks, and seafood shacks of New England. And with these quick 90-minute flights starting at just $138 round trip, that leaves so much extra money for lobster rolls.
Baltimore is brimming with attractions, from Camden Yards to the National Aquarium to the pubs of funky Fell's Point. Bostonians can visit all three (and more) with these bargain-price flights from Boston to Baltimore from just $138 round trip!
From just $118 round trip, these flights from Boston to Richmond offer great value for Bostonians wanting a little more warmth this spring in Virginia's capital. Of course, vice-versa, Richmond residents can check out beautiful and historic Boston for the same price!
Hey, Long Beach. How about Las Vegas? For just $98 round trip, you can embark on the super-short, super-cheap 70-minute flight to Sin City. (Want to stay in-state? Flights from Long Beach to San Francisco are also $98 round trip, if you're thinking cafes over casinos.)
This flight from Washington D.C. to Hartford is the cheapest available in the current JetBlue sale, going for just $58 round trip! It's a popular route for businesspeople and commuting pols, but there's much to discover in Hartford for leisure travelers, from the Mark Twain House to the family-friendly Conecticut Science Center.