Georgia and Florida may share a border, but Atlanta is actually a 10-hour drive from many of the Sunshine State's best beaches and most exciting attractions. But as Georgia's state capital hosts the busiest airport in the world, jumping on a flight is a pretty straightforward alternative to making the long drive. Here we've calculated the five cheapest Florida airports you can fly to from Atlanta, a list that includes such hot spots at Miami and Orlando, as well as quieter but equally enjoyable destinations like Jacksonville and Fort Lauderdale. Best of all, most of the flights take little more than 90 minutes, so you won't have to wait long before racing out on to that sun-kissed sand.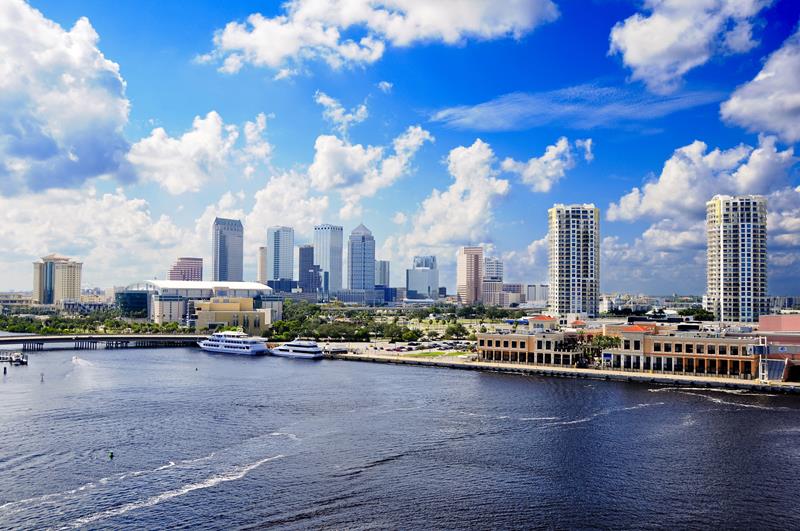 Better known for its thriving business district than its understated tourist scene, Tampa still has plenty to offer travellers looking for a more down-to-earth experience of the sunshine state. Top attractions such as the combined zoo-and-amusement-park Busch Gardens and the historic Ybor City share the space with leafy parks and a wealth of golf courses and sports stadia, while luxury liners pull out from Tampa Harbour for a cruise on the sun-dazzled Gulf of Mexico. Delta operate direct flights that, conveniently, are also the cheapest option from Atlanta.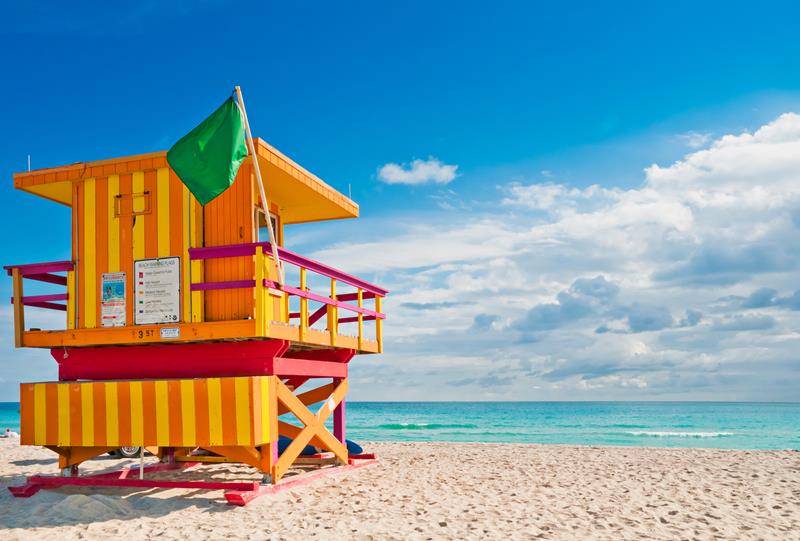 Far more relaxed than the frenetic freeways of Atlanta, a city break in Miami could be just what overwrought Atlantians are looking for. Chill out on the city's variety of beaches through the day, then head to Little Havana to feast on Cuban food and cocktails, before finishing the night on the world-class club scene concentrated in art deco Miami Beach. US-American operate frequent direct flights between the two cities which are at their cheapest during late February and early March.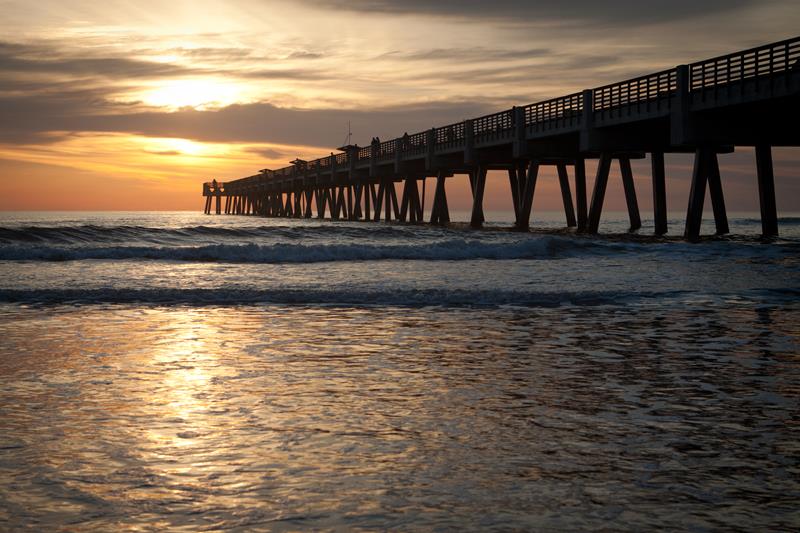 Conveniently located slap-bang in the middle of Miami and Atlanta, travellers looking for the culture and creativity of east-coast Florida without the prices and pretension of Miami Beach would do well to hop out in Jacksonville instead. Great restaurants and boutique shops line a picturesque waterfront, behind which stretch characterful neighbourhoods full of Gilded Age mansions and art deco buildings, ideal for a leisurely urban stroll. The cheapest flights with US-American involve a connection and flight time of four hours; for $20 or $30 more you can make the journey in under ninety minutes with direct flights on Delta.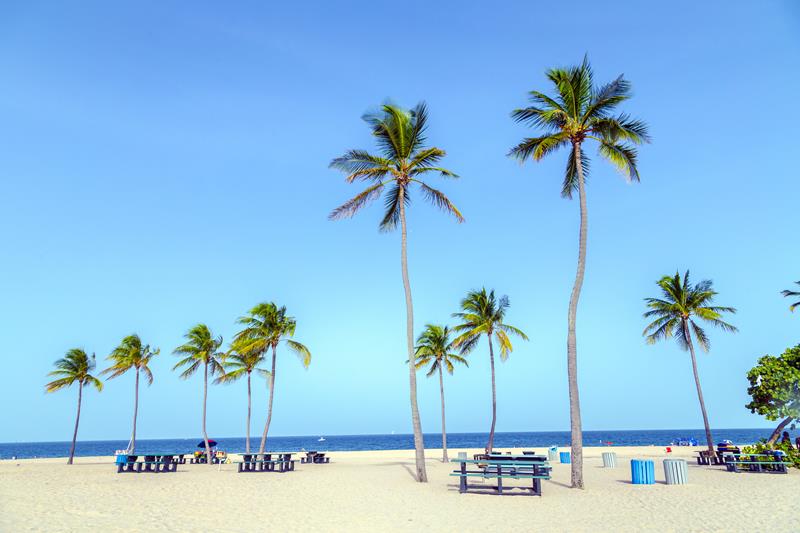 Staying on Florida's east coast, Spirit operate direct round-trip flights between Atlanta and Fort Lauderdale for as low as $144. The city itself is famed for its frenzied Spring Breaker parties, but those seeking something a little less raucous can simply relax on the beaches of Deerfield and Pompano, charter a yacht out onto the open Atlantic, or disappear into the wild and swampy Everglades.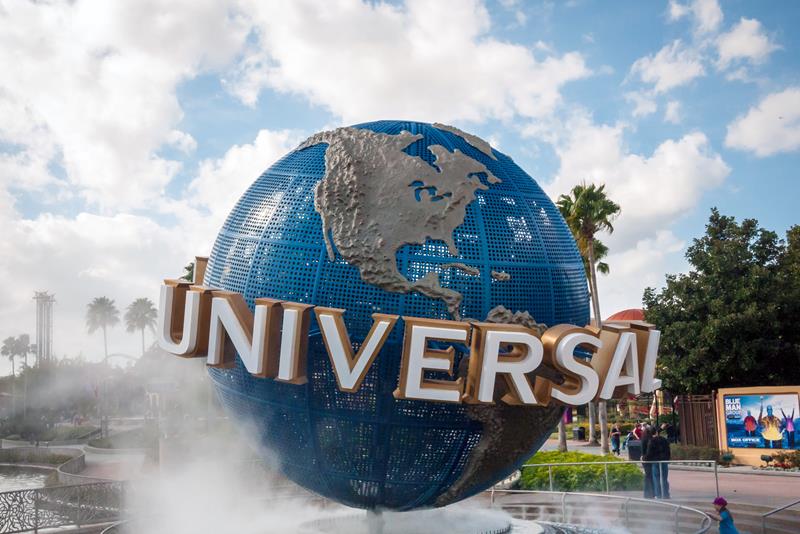 Nowhere in the United States can boast the same quantity and quality of big ticket attractions as Orlando. Tourists can start, of course, at Disney World, before getting behind the camera at Disney's Hollywood Studios. Animal lovers are spoilt for choice: there's Disney's Animal Kingdom, which injects some interactive thrills into the usual zoo experience, and Discovery Cove, a labyrinth of pools and caves teeming with marine life, not to mention SeaWorld or Gatorland. And then you can return to theme park thrills at the utterly terrific Universal Studios' Islands of Adventure. The cheapest flights are direct with Frontier and tend to be concentrated around the quieter months of January and February, when accommodation in the city is usually a little cheaper too.