If you live a reasonable distance from Atlanta, taking a serious break from the daily grind couldn't be easier - you're within arm's reach of the busiest airport in the world. And with Mexico lying just across the cavernous Gulf, there's a hatful of fantastic vacation destinations only a short plane ride away. Whether you fancy a few days bathing in the Caribbean sun, an adventure into cacophonous rainforest or a more gritty and authentic experience of urban Mexican life, this collection of the five cheapest flights from Atlanta to Mexico will have something perfectly suited to satisfy your cravings.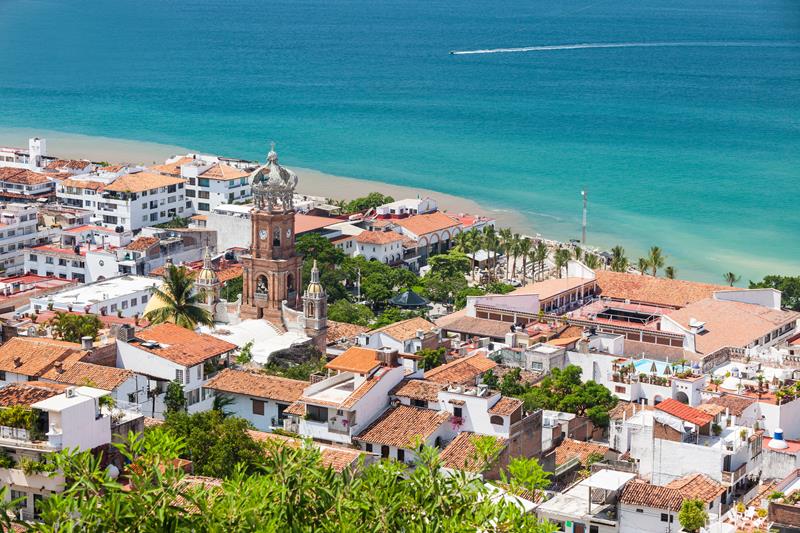 With a backdrop of forest-swathed mountains and some of the most beautiful beaches on Mexico's Pacific coast, it's easy to understand why Puerto Vallarta has grown into one of the country's most sophisticated vacation resorts. In the town itself a newly extended boardwalk - the malecon - threads together boutique shops and gourmet restaurants, while those who desire something a little more active can delve into the dense jungle or dive into the sparkling ocean. The cheapest flights are indirect with US-American, or you can pay an extra $150 to knock two hours off your journey by flying direct with Delta.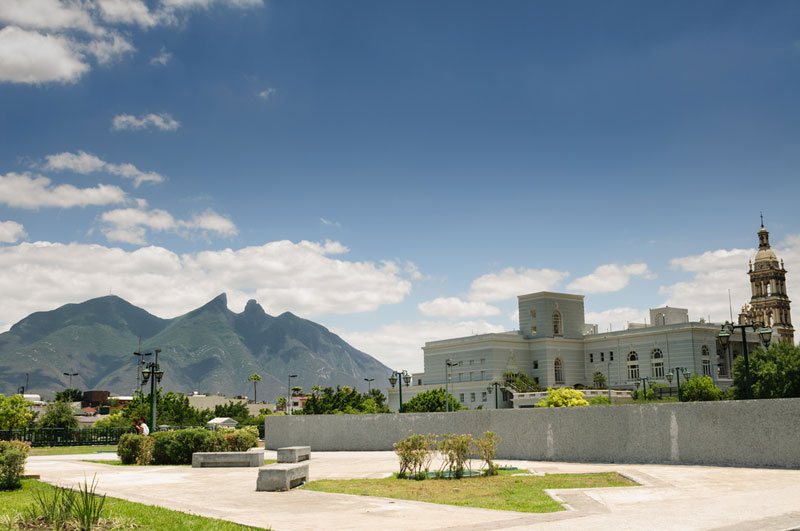 Monterrey is the industrial and commercial capital of northern Mexico, a heritage it takes proudly as evidenced by the sculptures of working men dotted around the city. But don't let this put you off - it has a lot to offer those seeking leisure alone. Hiking trails to the top of the dramatic Cerro de la Silla (Chair Hill) provide panoramic views of the cityscape below, and the town's picturesque main square, Macroplaza, is ringed with interesting museums and irresistible eateries. US-American operate the cheapest flights, with one connection, while Delta offer the only direct route.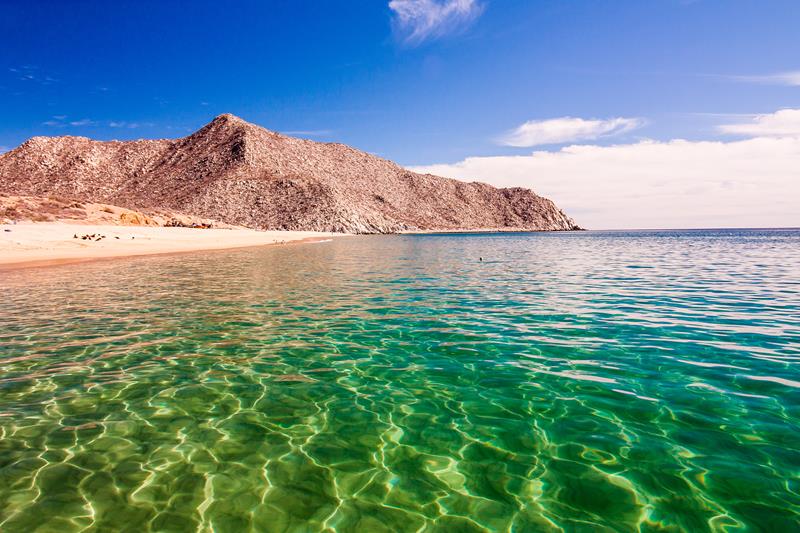 Up until the expansion of its airport in 1977, Cabo San Lucas was a sleepy fishing village visited only be the most idly drifting of backpackers. But then the international jets touched down and it began its evolution into what it is today - an idyllically situated resort town famous for its fishing, watersports and scuba diving. The extent of its transformation is marked by the fact that it's now the third cheapest destination in Mexico on flights from Atlanta, with US-American operating flights with one stop and a journey time of just over seven hours.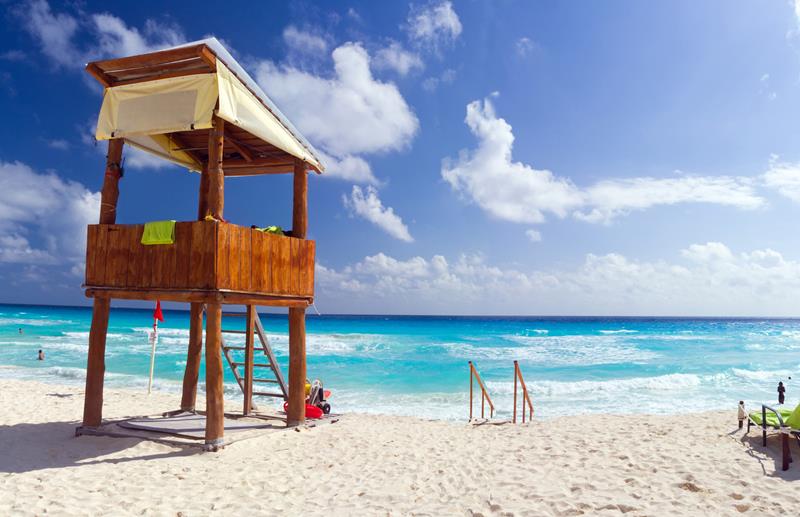 The archetype for the kind of resort town that Cabo San Lucas has become, Cancun is among the best in the world of its kind: hotels speckle the sand between the azure Caribbean Sea and a glimmering lagoon, and guests have frenetic nightlife and fabulous dining a short walk from their doorsteps. And the good news for Georgia residents is that Delta operate direct flights from Atlanta for only $358, and occasionally for even less. The cheapest deals run through Cancun's peak season from December to April, when of course the resort itself is at its most expensive.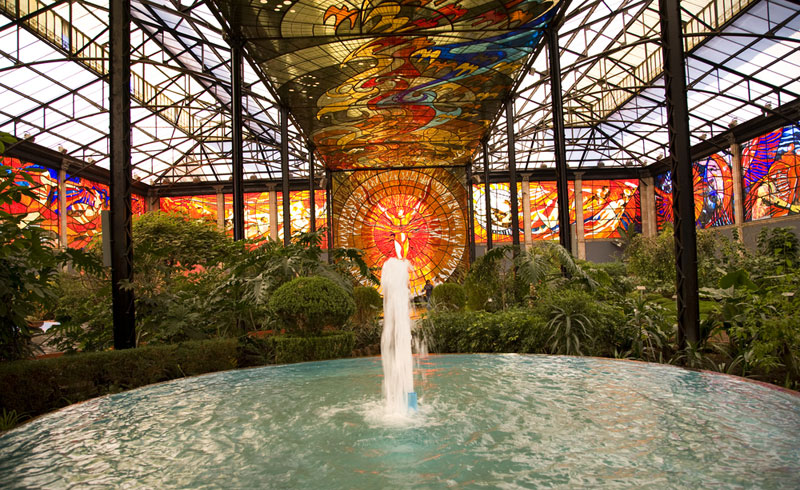 Toluca is a world away from the pretty resort towns of Cabo San Lucas and Cancun - its shady Old Town is enclosed on all sides by a bustling industrial city swamped with cars and haphazard property development. But this makes it a great choice of destination for a more authentic taste of urban life in Mexico - and the Old Town itself remains highly picturesque, whether on the cathedral-shadowed Plaza de los Martires, or among the weave of cobbled streets composing the pedestrian precinct. Flights are not only cheap, but fast and straightforward, operating a direct route for as little as $336 return.