Three out of the five most popular domestic destinations currently serviced by flights leaving Boston's Logan International Airport are in Florida, which goes to show that there's plenty of love between the Sunshine State and the folk of Massachusetts! And while holidaying down south, between the cosmopolitan strips of Miami, the sprawling theme parks of Orlando and the majestic vistas of the Everglades rarely fails to impress, we at Hopper know it's not the cheapest of getaways going. That's why we've crunched all the numbers to bring readers this list of the top five cheapest flights between Boston and Florida, using our acclaimed big data research methodology to get the most accurate airfare price averages on the web. Check them out!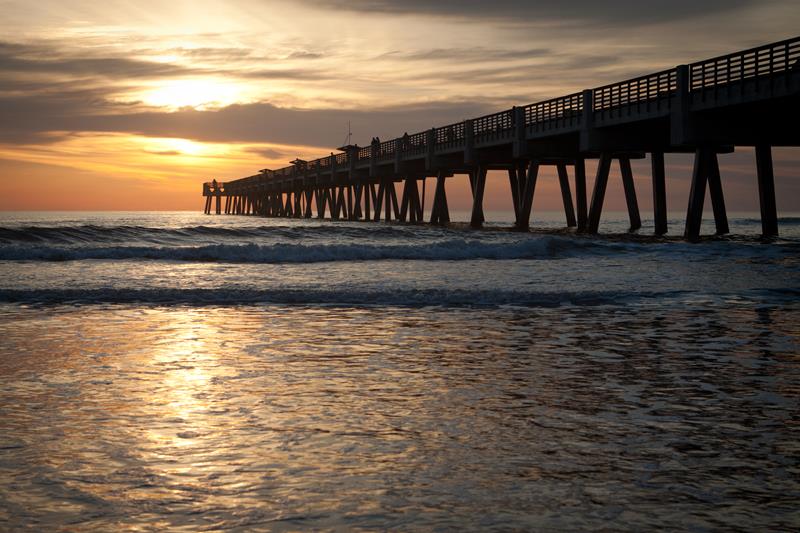 It's great news for any Bostonian travelers eager to case out the more off-the-beaten-track beaches and natural wonders of northern Florida this year, found clustered around the coast at Fernandina and Ponte Vedra, or further inland at Pumpkin Hill and the Four Creeks Forest, because flights from the Logan International to the sprawling city of Jacksonville are currently selling for an average of just $211 round trip, with Delta Air Lines and JetBlue offering the cheapest options on their nonstop routes into town.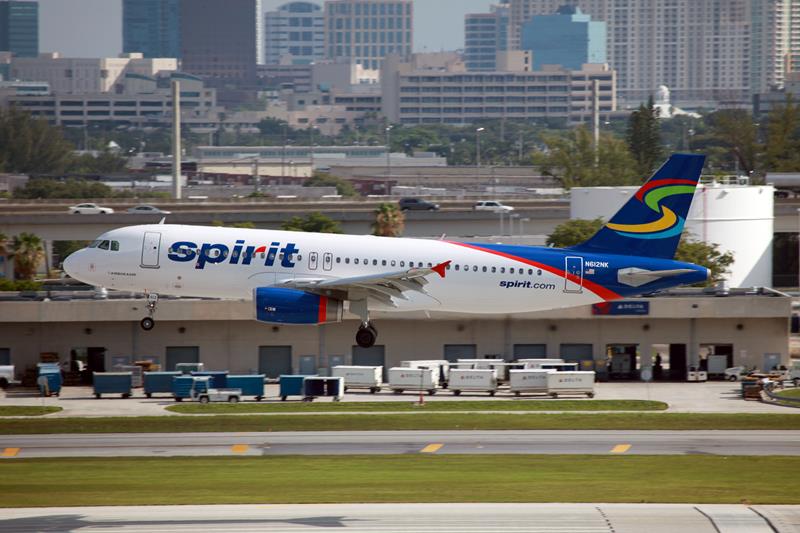 Bringing in just shy of 4,000 searches a day and touting a very wallet-friendly average price tag of around $209 round trip, these flights between Boston's Logan International and Florida's Fort Myers are undoubtedly one of the most competitive tickets to the sun for New Englanders this year. But the good news doesn't stop there either, because we've also discovered that Spirit Airlines' direct flights are the cheapest option overall, getting travelers on the ground in just over three hours.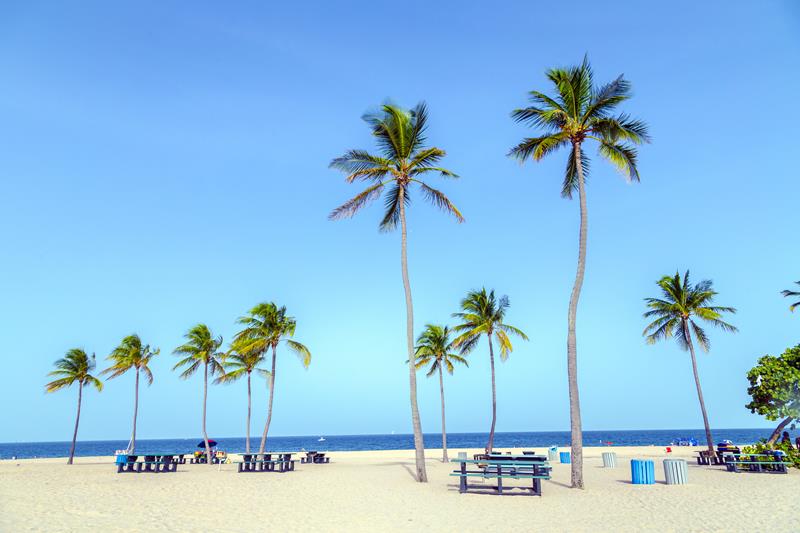 Anchored by the energetic strip of Las Olas Boulevard and a postcard-perfect beachfront of lonely palm trees and rolling Atlantic surf, the city of Fort Lauderdale is both a prime holiday destination in its own right, and a great base point from which to explore the cosmopolitan streets of Miami to the south and the pretty wetlands of the Everglades further inland. What's more, for travelers out of Boston this year, tickets on Spirit Airlines' direct route can be had for around just $176 round trip!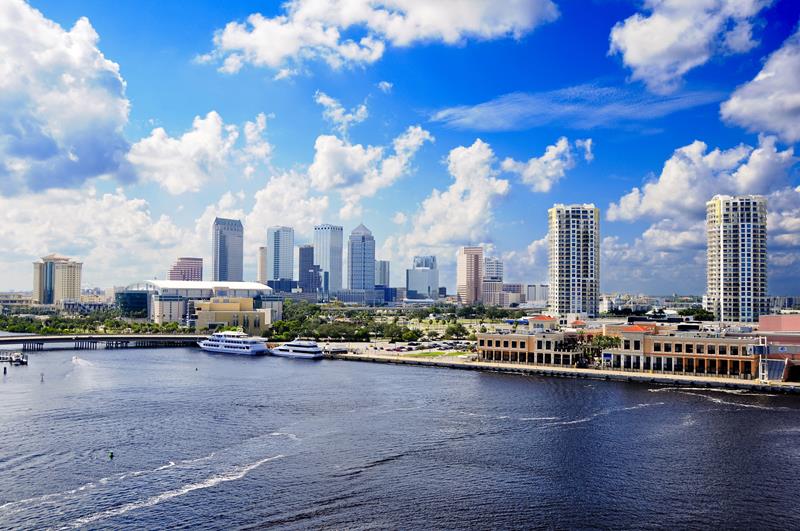 A bustling port town of epic proportions, the gateway to a shoreline of scintillating beaches to rival any of Florida's Atlantic Coast resort cities, and loaded with more historic homes than you can shake a Bay Buccaneers Jolly Roger at, Tampa is arguably the most overlooked of the state's metropolitan destinations. It's also one of the cheapest to get to from Boston, with indirect flights to Tampa International on US Airways enjoying an average ticket price of just $175 round trip.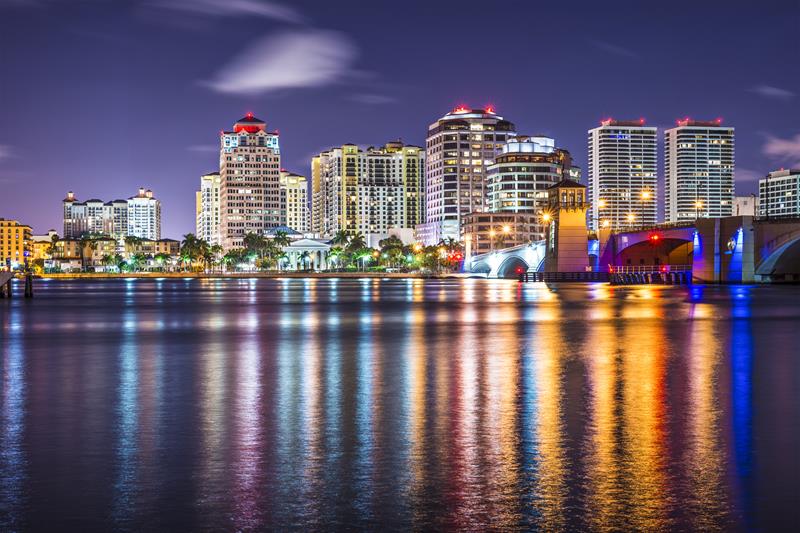 The 19th century industrialist and developer Henry Flagler would no doubt be the first to champion Spirit Airlines' ultra-cheap connection between Boston's Logan International and his much-loved resort town on the eastern edge of the Florida Peninsula, because with prices as low as $153 return (flying nonstop on Spirit Airlines no less), it can only mean more converts to his vision of the perfect beachside wonderland of well-to-do mansions, palm-fringed boulevards and pristine Atlantic beaches!