If you've decided to leave New England to explore the sunny land immediately to the south of the US this year, but can't decide between a culture-packed foray onto the bustling streets of Mexico City, a rum-fueled party between the beaches of the Yucatan, or a relaxing jaunt through the pretty resort towns of the Pacific Coast, then why not let the money do the talking and make your choice depending on whatever destination is the cheapest to fly to?
And which one is that? Well, never fear, because Hopper have crunched all the numbers using their big data research method to bring readers this list of the top five cheapest Mexican destinations on offer from Boston's Logan International. All prices are based on aggregate averages, which means they are ballpark figures for what you can expect to pay.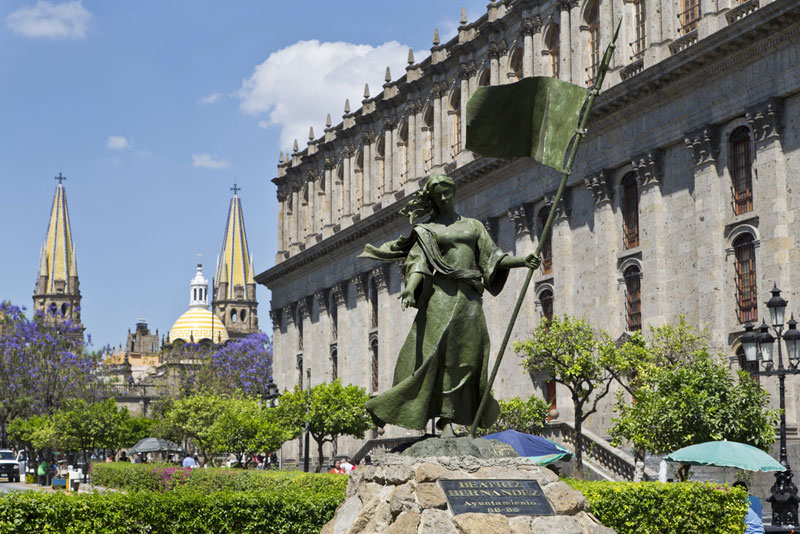 The only inland Mexican destination to make this list and a great option for city lovers unsure about the heady hubbub of Mexico's capital, Guadalajara offers the ubiquitous colonial Centro Historico, oodles of leafy plazas and easy access to the nearby town of Tequila (where you can probably guess what the main activity is!). What's more, getting into town doesn't have to break the bank for Bostonians, because indirect flights on the route are currently enjoying an average low of just $560 round trip.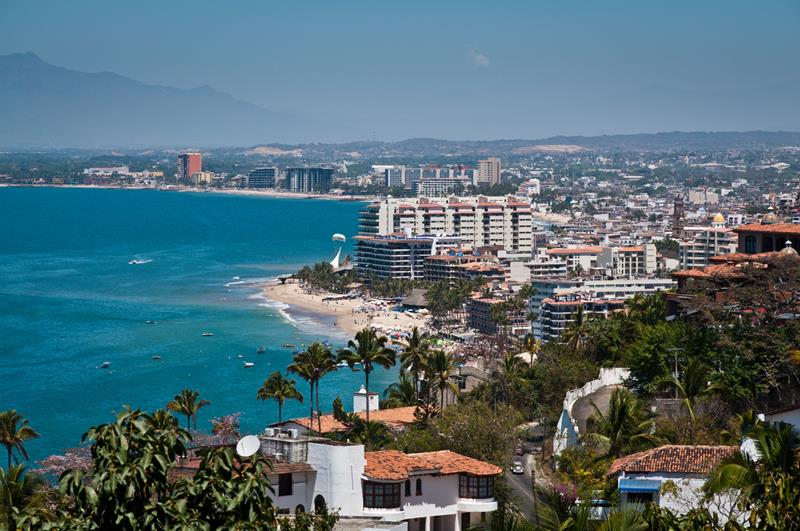 Arguably the quintessential Mexican beach town, Puerto Vallarta is the sort of place you'd expect to see big money bandits sailing their yachts to after escaping the clutches of the feds (pretty cool, huh?). But as well as the chic condos and swish cocktail bars, this town also touts oodles of palm-fringed beaches and alluring coastal hills awash with hiking and riding trails, making it a great option for sun seekers, adventure types, partiers et al. Flights go indirect from Boston, are cheapest on American Airlines and US Airways, and cost around the $420 mark.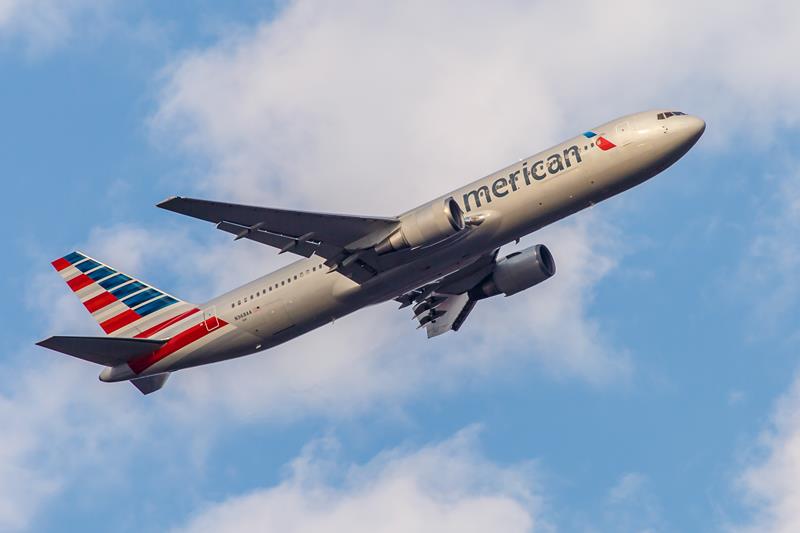 Why not ditch the blustery winter beaches of Cape Cod this year for the twinkling waters of the Mexican Caribbean, leaving behind the frothy surf of the Atlantic for the colourful coral reefs, world-class diving spots and legendary coastal stretches of Cozumel Island? If you answered "why not indeed", then be sure to check out indirect flights between Boston and Cozumel International, which are currently selling for around just $405 round trip on both American Airlines and US Airways.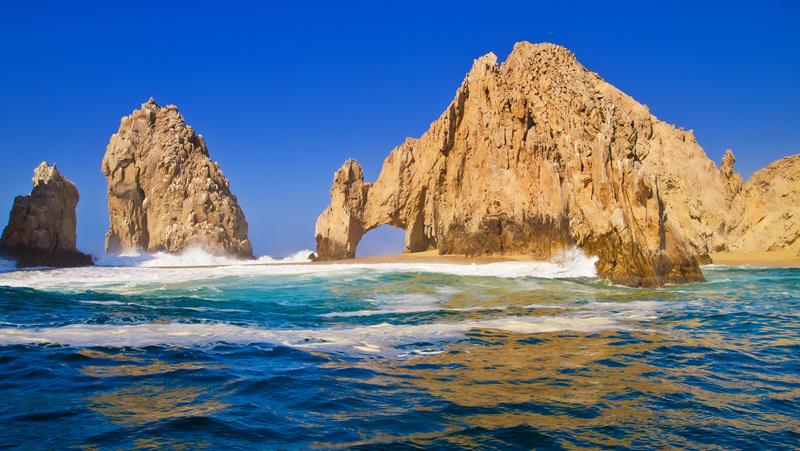 A land of rolling vineyards, top-notch cellar doors, fascinating coastal cliffs, crashing Pacific surf and sun-kissed sands awaits travelers to Cabo San Lucas, which sits neatly at the end of the beautiful Baja California Sur. If that's got your attention, then be sure to check out these bargain connections from Boston this year, which go for just $404 round trip on average. US Airways are the cheapest on the route, closely followed by American Airlines — both of whom fly indirect via other airports in the continental US.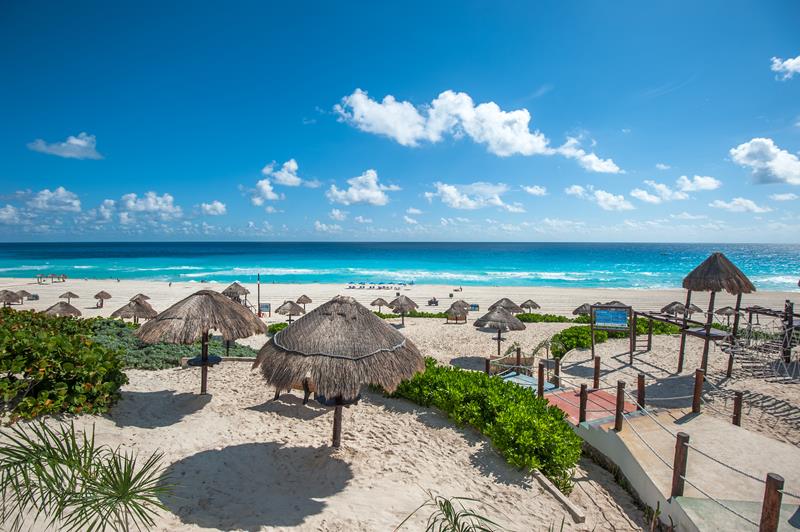 This route into the fun-loving city of Cancun flies high as both the cheapest and most popular air connection departing out of Boston's Logan International for the sunny climes of Mexico. Average prices for the journey are currently sitting at a tempting low of just $269, with indirect flights on United Airlines proving the most competitive overall. For anyone eager to hit the sands of Tulum in record time, there are also direct flights on offer, starting at around $379 on Delta and taking just over four hours in the air.