Looking for a change of pace and some sunny weather? Florida's one of the best destinations for Dallas residents looking for a beach vacation that won't break the bank. Using data gathered from Hopper's When to Fly and Buy reports, we've compiled a list of the cheapest average round trip flights from Dallas/Fort Worth International Airport to Florida, proving that you don't need to pour your savings into a Caribbean hotel resort or face a depressing 7-hour layover just to enjoy a great vacation and work on your tan. With a variety of destinations to choose from, all with their own beaches, attractions, and bubbling nightlife, there's sure to be something here that'll catch your eye.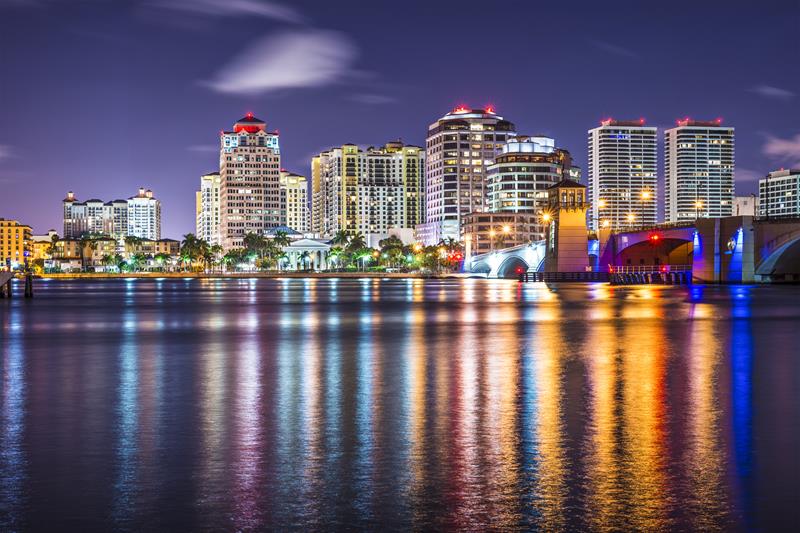 American Airlines offers great deals on direct flights to sunny West Palm Beach, a nightlife hub with great live bands, dance clubs, outdoors bars, and restaurants. There's also plenty for families to do, though, with several museums, a zoo, and a combination science center/aquarium to choose from. And of course you can relax on the beach or go snorkeling in water that's warm all year long. If you don't mind a bit of cold weather, fly out in February for cheaper rates, or fly out and return on Wednesdays to save up to another $82.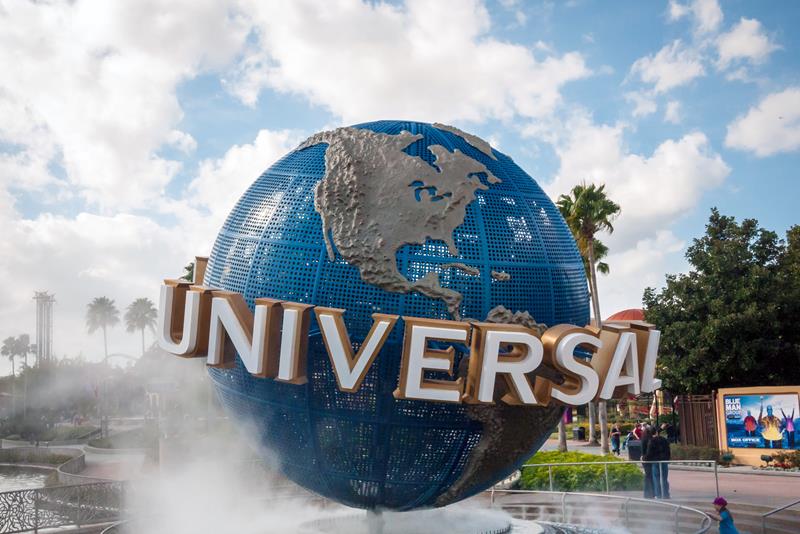 Orlando's sprawling theme parks no longer need any introduction: Disney World, Sea World, Universal Studios... It's enough to keep you busy for weeks, but there's more to this city than the theme parks that surround it. Try the Arboretum or Ripley's Believe It Or Not's kitschy collection, snorkel and lounge in the sun at the Discovery Cove, or hit one of the countless golf clubs. Grab an early February flight to save on your ticket — but with gorgeous weather all year long, you'll enjoy your vacation no matter when you take it.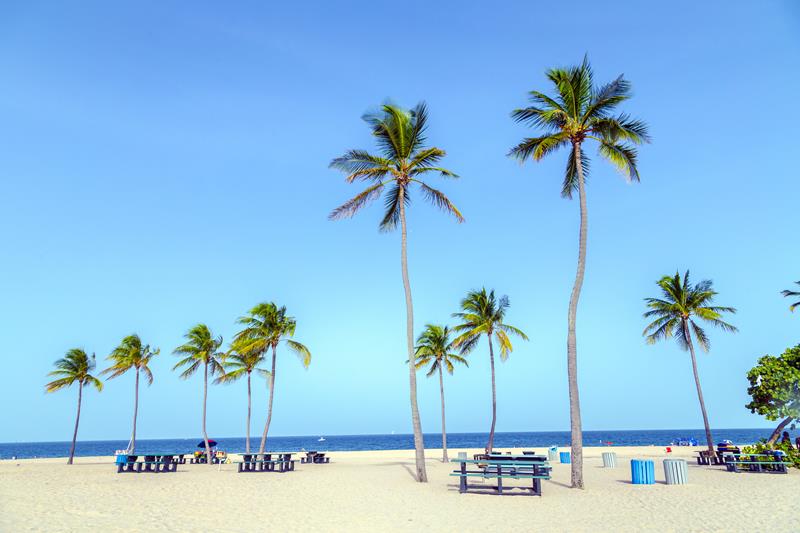 An average of $125 for a round-trip to America's yachting capital is already a bargain, but again, you can save even more by planning your vacation for February. American Airlines and Spirit Airlines usually offer the cheapest direct flights, and in just 3 hours you'll find yourself relaxing on the beach with your day-to-day worries far behind. A great place to go boating or just to enjoy a coffee across from the beach and watch the boats go by. Don't forget to meet Florida's state bird at the Flamingo Gardens.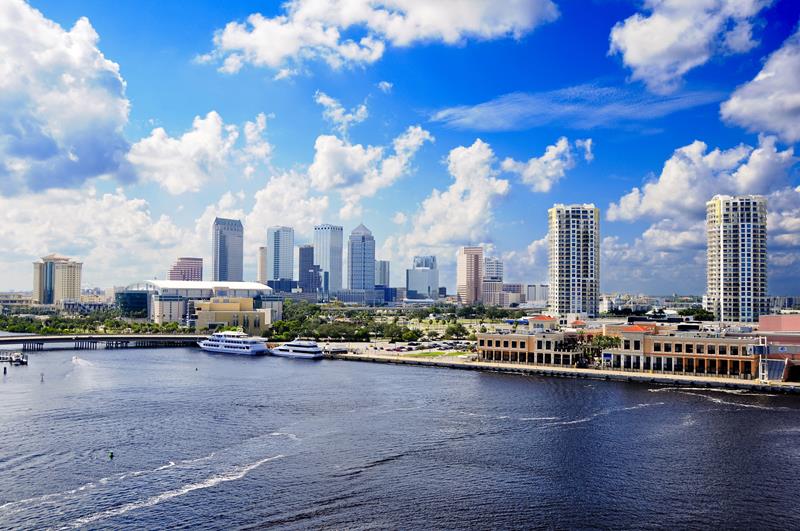 Tampa is a vibrant city packed with fun family activities and great areas to explore. Ride the streetcars for an overview of the city's most popular historical and cultural spots, or hit Ybor City and Hyde Park for all the trendy bars and nightclubs you could ever want. Fly out in early February and you'll not only get cheaper tickets, but also a perfect chance to see the nighttime Sant'Yago Knight Parade. American Airlines, US Airways, and Spirit Airlines all offer direct flights to Tampa, but keep an eye on Spirit Airlines for the really awesome deals.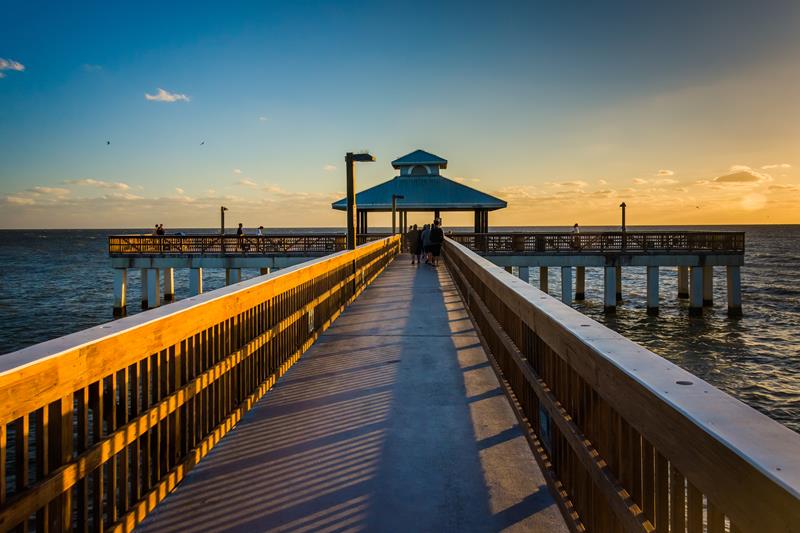 As low as $81 for a direct round-trip ticket sounds ridiculous, but it's what you can expect from Spirit Airlines if you make Fort Myers your next destination. Although you can just relax at a beachfront hotel suite if that's your thing, this booming town is perfect for nature lovers. Between the kayaking, hiking, diving, fishing, dolphin watching, and visits to the botanical gardens and Butterfly Estates, you're sure to gain a new appreciation for Florida's beautiful scenery and fauna. Fort Myers' sandy beaches and countless restaurants will be waiting for you once you're done exploring.