With most popular tourist areas only two to three hours away, Mexico's an ideal spot for Dallas residents looking for a sunny vacation or a bit of adventure. More than just a beach resort destination, Mexico has a wealth to offer to travelers, from archeological ruins and rainy jungles to water sports and diverse cuisine to enjoy. So, looking to get away from Dallas' stormy weather and chilly winters? Read on. This list, compiled using data pulled from Hopper's When to Fly and Buy reports, outlines the cheapest average round trip fares from Dallas/Fort Worth International Airport to Mexico.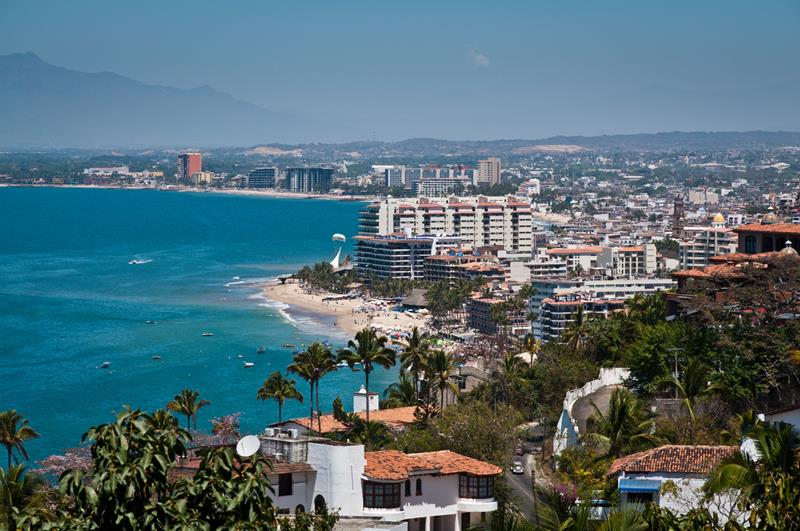 With options to satisfy both the beachgoers and the adventurers among us, Puerto Vallarta is a great destination for your next vacation. The town is tucked right at the mouth of sparkling Banderas Bay and surrounded by lush green hills and miles of beautiful beach. Go hiking, take a sailboat, snorkel with the dolphins and tropical fish, or take a day trip to one of many amazing surfing spots. The cheapest tickets are usually sold in February, right in the middle of humpback whale watching season. If you don't mind layovers, keep an eye on Delta and United for great prices.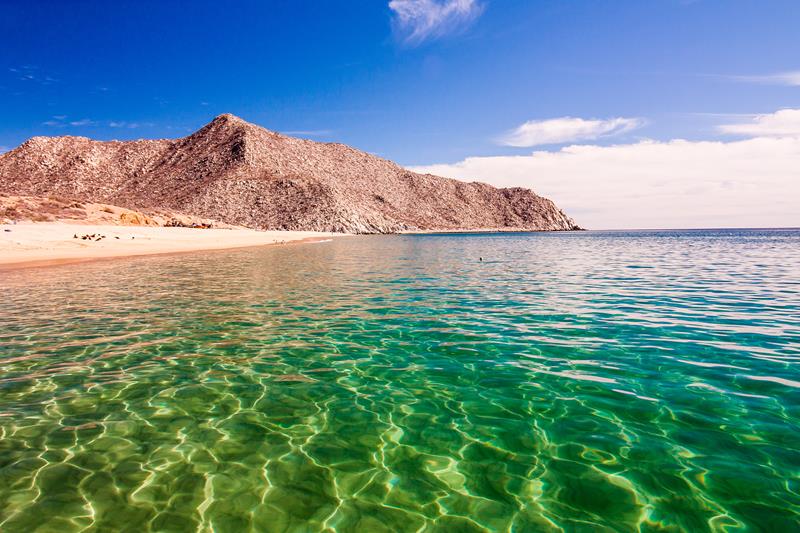 Spirit Airlines offers by far the best deals on direct flights to Mexico's second fastest-growing resort destination. Cabo San Lucas is known worldwide as a fishing destination, but it also offers everything you could hope for during a tropical vacation, from Lovers Beach and water sports to great shopping and dining spots to splurge on. Don't miss the underwater sand falls, an amazing spectacle you won't find at any other diving locations. Plan your vacation in May for the cheapest fares and to avoid the busy winter season.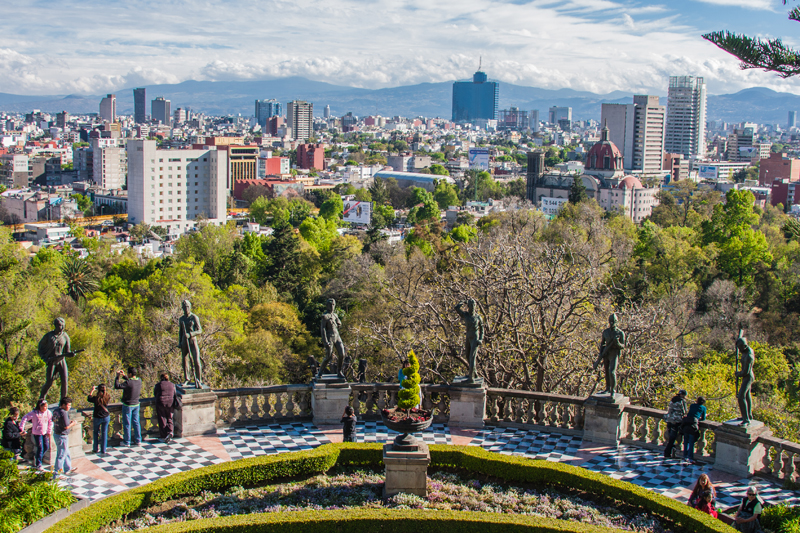 Mexico is often considered an expensive city, but with round trips as low as $328 with AeroMexico, you'll have plenty of money left over to explore its bustling night life and many historical landmarks. La Catedral and its solid gold altar are a must-see, as are the charro-costumed musicians of Plaza Garibaldi-Mariachi. If you want to get out of the city, there are plenty of fabulous sights within a short distance, from Puebla's colonial architecture (and famously good food) to Teotihuacan's pre-Colombian pyramids. Fly in early February for the best deals.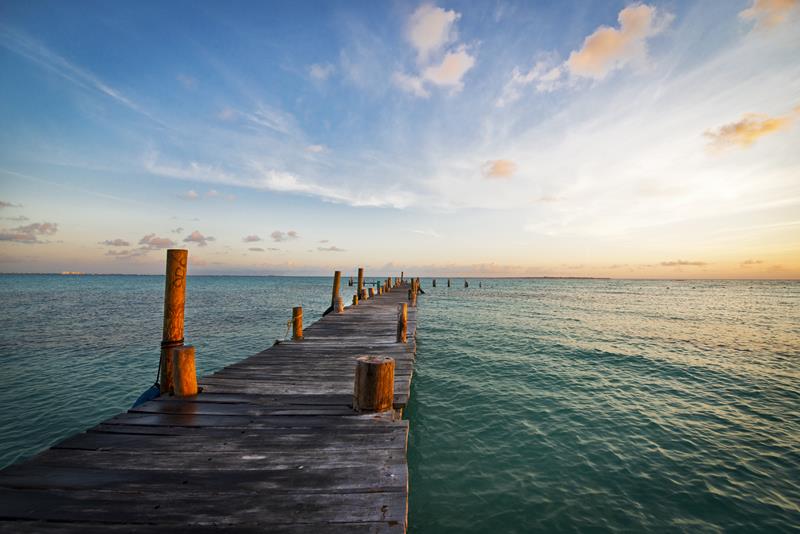 Not only is Cancun a great location for its beaches and resorts, it's also the perfect gateway to Mayan temples and ruins. If you're willing to get off the beaten path, you'll find a wealth of archeological sites and small islands to explore. But for those who just want to unwind with lazy breakfasts, naps on the beach, margaritas, and late evenings at buzzing nightclubs, Cancun is truly hard to beat. And speaking of hard to beat, Spirit is usually the go-to airline for direct flights to this destination — top that with a mid-February departure and you're sure to get the lowest possible rates.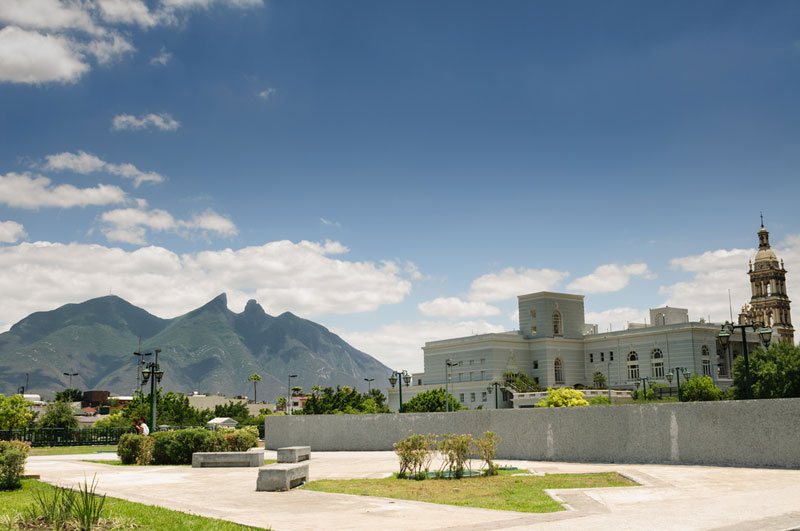 For a memorable Mexico vacation that won't make much of a dent in your wallet, Spirit Airlines' super cheap direct flights to Monterrey are the way to go. Hike to the peak of the saddle-shaped Cero de la Silla, visit the many museums and monuments that line Mexico's largest central plaza, or catch a Lucha Libre wrestling match in this vibrant, modern city. There's excellent shopping to be found, too, and Northern Mexican grub that'll satisfy spicy food addicts. Wash it down with a Dos Equis and party with the young crowd that fills the local clubs.