Houston residents don't need a passport to enjoy a vacation on white sand beaches warmed by year-round sub-tropical sun: the sunshine state is just a couple of hours' flight away, offering everything from the glitzy glamour of Miami Beach to the swampy wilds of the Everglades. Moreover, with fierce competition between airlines, there are plenty of fantastically cheap airfare deals to be found. To help you keep costs as low as possible, we've analysed the results of millions of individual airfare searches to calculate the five cheapest Florida destinations you can fly to from Houston's George Bush International. So all you have to do is decide which of Florida's many great vacation towns you fancy this time, pack a few loose-fitting short-sleeved shirts, and you'll be ready to go.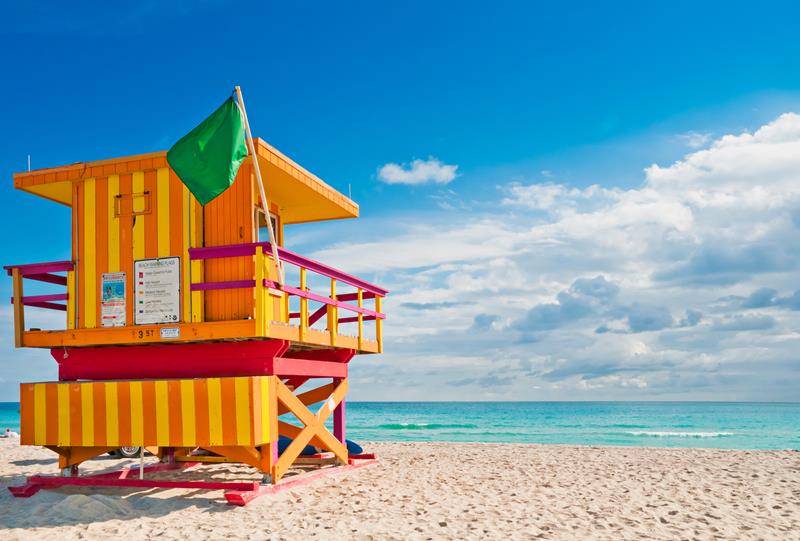 Miami's plethora of beaches ensure that whatever your seaside preferences, you'll be able to find a stretch of sand to suit your tastes. The most famous is South Beach, located in art-deco Miami Beach, where the beautiful people strut their stuff through the sun-blazing, breeze-cooled days. It's just across from Ocean Drive, so if you've money to burn you can take your tanned body into some of Miami's best clubs and restaurants once the sun sets. But if all those conspicuous consumers aren't really your type, then you can stroll the uncluttered nature trails of Big Baggs Cape Florida Beach, or head over to Haulover Beach,which has the best surfing waves and a secluded section where you can shed your swimsuit. Getting there from Houston couldn't be easier: United and US-American offer direct airfares that fall as low as $260 roundtrip.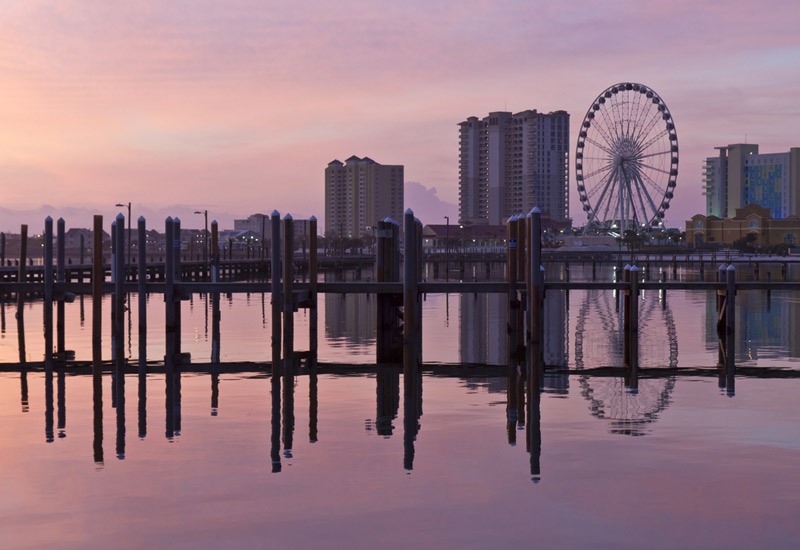 United offer the cheapest direct airfares between Houston and Pensacola, which take just over ninety minutes to touch down in the historic beach town on the tip of Florida's panhandle. "The City of Five Flags," as it is nicknamed, has belonged to five different nations since it was wrenched from its Native American inhabitants: Spain, France, the UK, the Confederate States and the United States have all laid claim to the city's strategically significant site. This history has bequeathed the city a collection of evocative sights, a pretty colonial downtown, several great museums and some memorable shipwreck stories, to go with its famous sugar-sand beaches and great bird-watching and diving opportunities.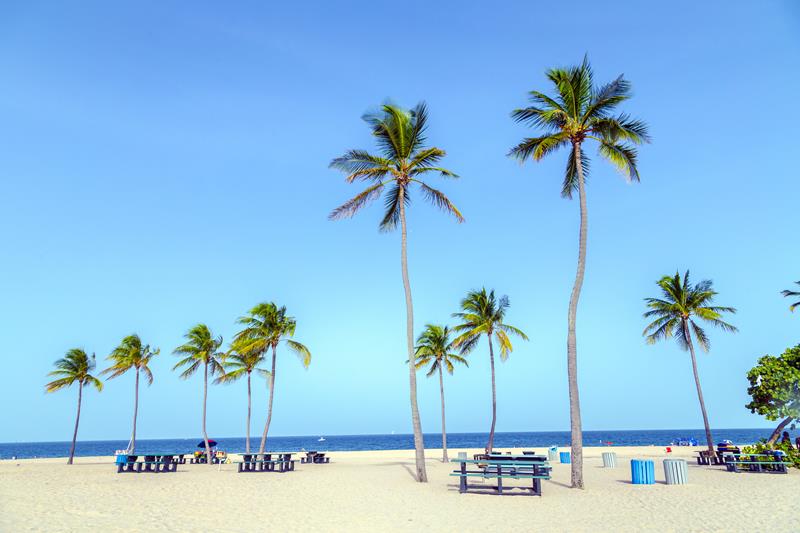 Fort Lauderdale was fixed forever in American folklore as a Spring Break party town when the classic sixties movie Where the Boys Are was released, with memorable scenes shot in the Elbo Room bar on the city's beachfront Strip. But while the Strip is still a decent place for a party, these days it tends to be an older and more upmarket crowd that frequents its bars and restaurants. Cheap hotels have given way to luxury condos, which host the many tourists who come for the city's fantastic fishing, golfing, snorkeling and scuba diving, as well as its growing cultural scene. If this sounds like your kind of place, then jump on these direct Spirit flights that take just under three hours to touch down on Florida's east coast.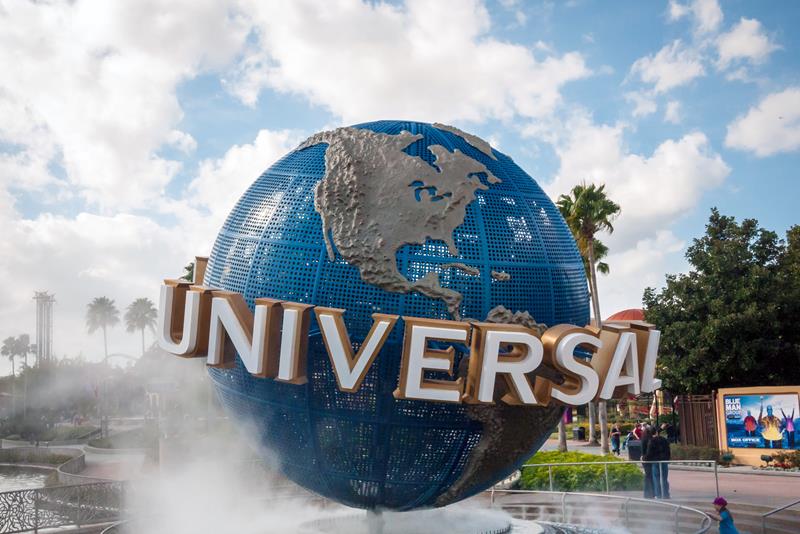 If you've smaller humans joining you on your next vacation, then Orlando might prove an irresistible choice. Just bear in mind that the theme park capital of the world is called such for a reason: its major parks are vast, sprawling like cities beneath their iconic towers and logos, so you'll want to keep to a manageable itinerary. Perhaps choose just three amusement parks, and visit them over three days. So then all you've got to do before the fun can unfold is decide which three: surely Disney's Magic Kingdom is a must, but then do you also check out Disney's Animal Kingdom, which injects some interactive thrills into the usual zoo experience? And do you go for Seaworld Orlando or Discovery Cove? Once you've made your decisions just snap up these super-cheap direct tickets from Houston, with Spirit offering the best deals by over $100.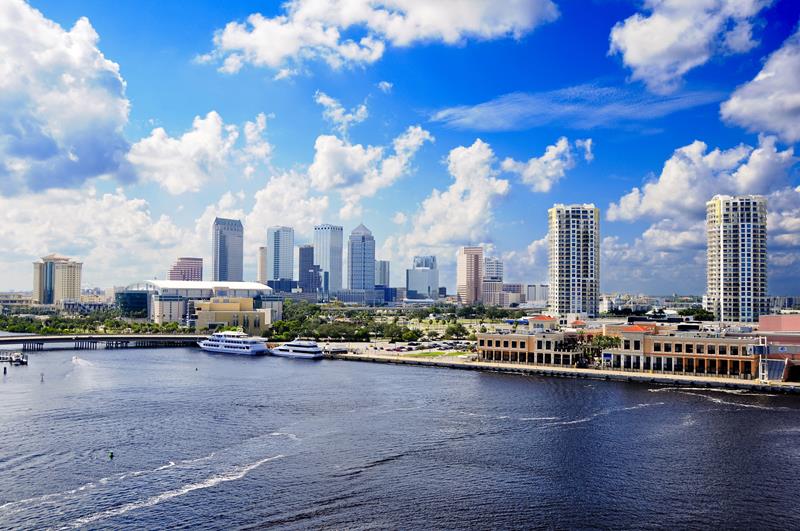 Spirit offer airfares between Houston and Tampa that frequently fall as low as $115, and which at their very cheapest - during quieter months for air travel such as February and March - can dip below $100. And while you probably think of Tampa - if you think of it at all – as more of a business center than a tourist town, if you've seen Florida's main sights and fancy somewhere a little different, then it's definitely worth dropping in. Highlights include the thrills and spills of Busch Gardens, the fantastically kid-friendly Lowry Park Zoo, the intriguing historic district of Ybor City, and the city's many opportunities to play golf, watch sports and hit the shops.