Whether you're planning one of those ubiquitous family trips through the fairy-tale castles of Disney World and the theme parks of Orlando, a chilled-out beach pilgrimage along the pristine sands of the Atlantic Coast, a wildlife-spotting vacation around the magnificent wetlands of the Everglades National Park, or a classic partying holiday between Miami Beach and Espanola Way, saving money on your flights into Florida can really help to free up some extra funds for all the activities you have in mind. Enter Hopper's expert flight team, who have been crunching all the numbers relating to air connections between Los Angeles International and the Sunshine State so you don't have to; bringing prospective buyers this rundown of the five cheapest options going...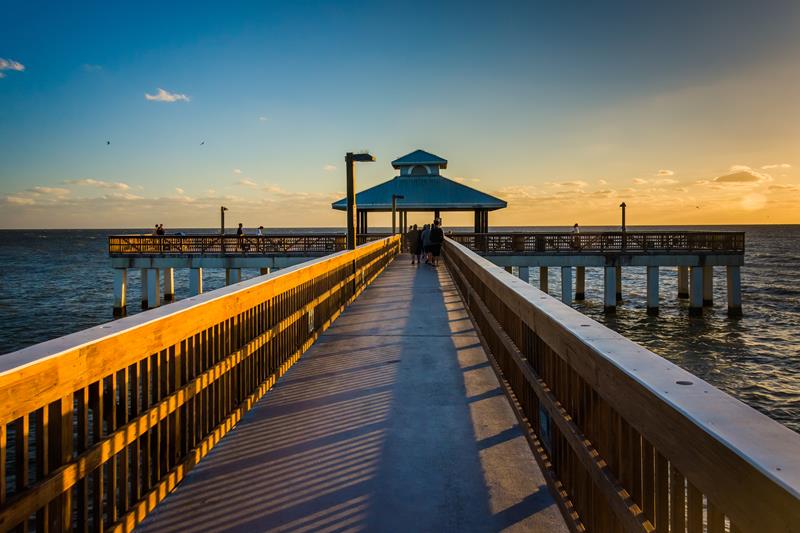 While there may be no nonstop connections on offer to L.A. locals looking to hit the well-to-do resort streets of Fort Myers on Florida's west coast, there are oodles of indirect options available, which altogether make for an attractive average price tag of just $356 round trip. To bag the best bargains going, be sure to check out Frontier Airlines' connection via the Denver International Airport in Colorado, which are currently selling well below the average for the route, at just $306 return!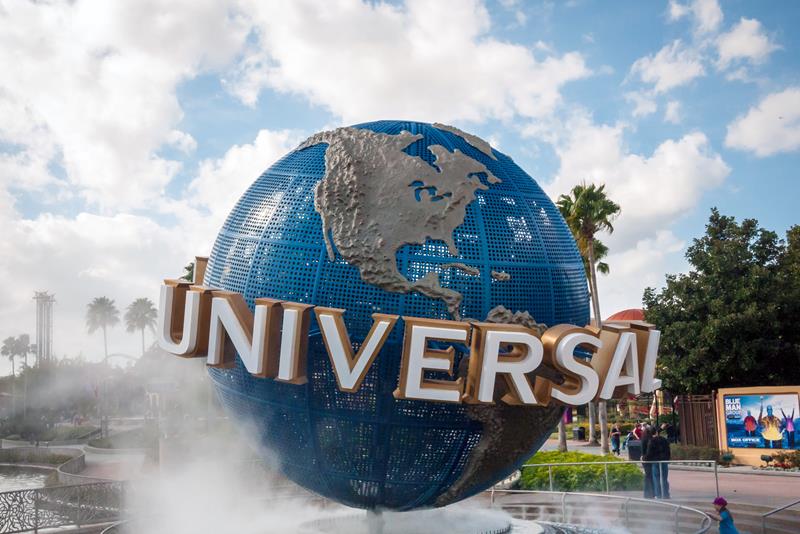 Unsurprisingly high in the line-up of most popular Florida connections on offer from LAX, these routes to Orlando continue to garner more than 75,000 searches monthly. And while it's no secret that most of those prospective passengers are wooed by the city's wealth of world class theme parks, it's also possible that others are drawn by the attractive average airfare of just $339 round trip! What's more, while Spirit Airlines' indirect flight remains the cheapest overall, Virgin America's nonstop connection isn't too much more, and gets fliers in the company of Walt Disney and Universal in just under 5.5 hours!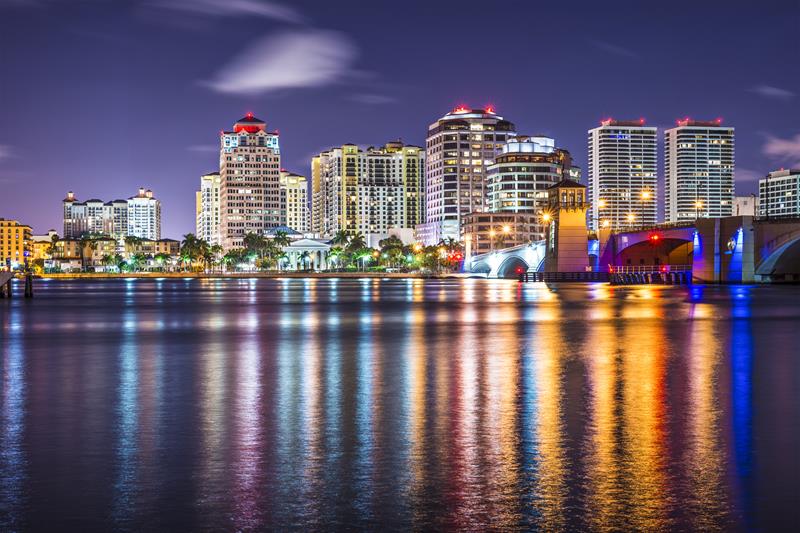 L.A. beach-hunters eager to case out some of the most coveted sands on the entire Eastern Seaboard would do well to consider these bargain flights between LAX and Florida's West Palm Beach. Not only do they come with a very wallet-friendly average price tag of just $337 return (going indirect with United Airlines via Houston's George Bush International), but they also place travellers just a stone's throw away from the Atlantic Ocean, the sands of Riviera Beach and the pristine coastline of Singer Island too!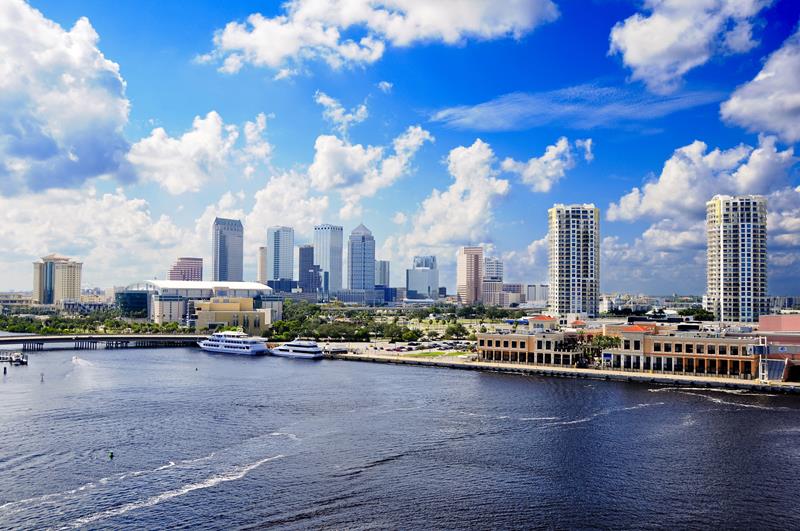 Offering easy access to the shimmering sands of Florida's east coast on the Gulf, the all-new Salvador Dali Museum in nearby St. Petersburg and the historic streets of the old Ybor district, Tampa has something for everyone—from history buffs to nature lovers. What's more, travellers leaving LAX this year can expect to pay in the region of just $323 for a return trip flight to the city's international airport, with the cheapest tickets going indirect on Frontier Airlines and Spirit Airlines.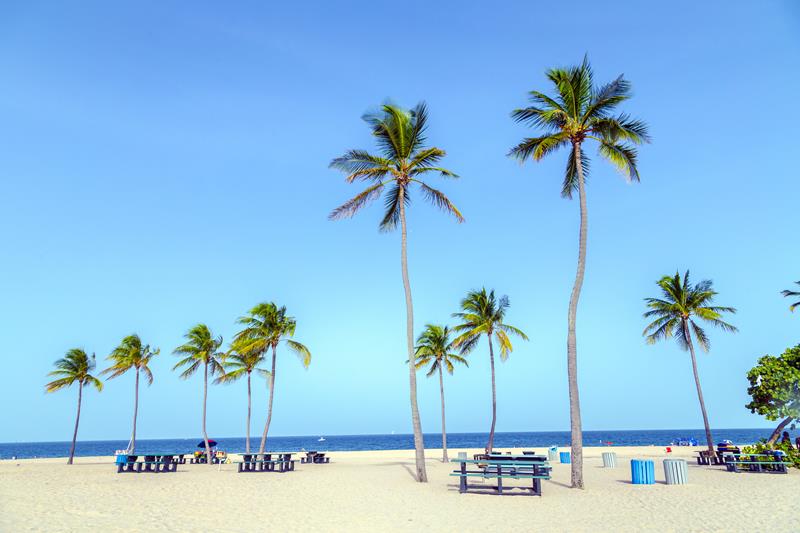 Topping our chart here as the cheapest air connections into Florida for travellers out of LAX are these flights into the seaside city of Fort Lauderdale, which currently run at the very agreeable rate of around just $271 round trip. And the good news doesn't stop there either, because the cheapest tickets on the route are with budget carrier Spirit Airlines, who'll take passengers between the City of Angels and the sunny beaches of the Atlantic in just over five hours' flight time!