Why not take a trip from the lakes, rivers and woodland of Minnesota to the craggy headlands, forested valleys and volcanic slopes of Hawaii? While half a continent and a significant chunk of the world's biggest ocean lie between them, our calculations, based on millions of individual flight searches made over the previous year, show that round trip flights from Minneapolis to a range of Hawaiian destinations can be found for a perfectly affordable price. So just jump onto one of these flights and take your pick from Hawaii's plethora of pleasures, with surfing huge waves, hiking spectacular coastline, munching delectable seafood, discovering ancient Polynesian culture, sipping cocktails beneath swaying palms and wending through national parks on breathtaking scenic byways representing just a handful of Hawaiian highlights.
5. Fly from Minneapolis to Hilo, Hawaii for as low as $821 round trip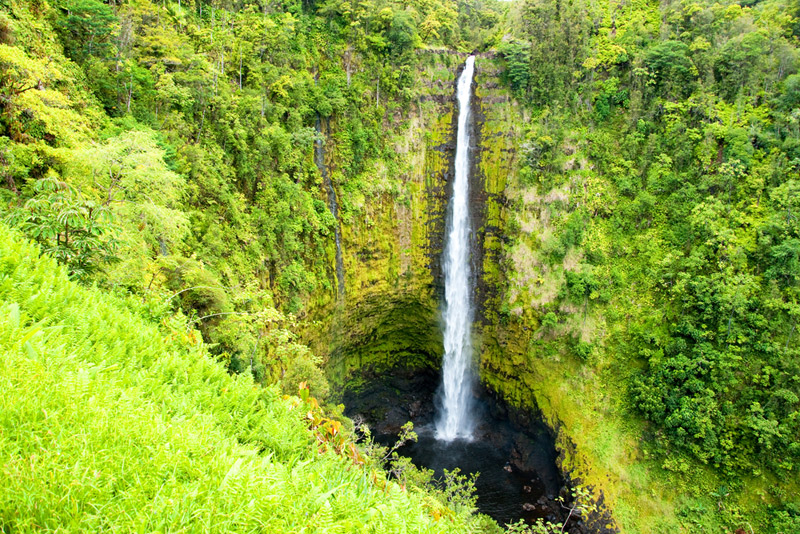 The hub of the eastern half of Hawaii's Big Island, Hilo is a launch pad for a whole host of natural wonders, with Rainbow Falls, the Kaumana Caves and, of course, the mighty Volcanoes National Park among them. It's also big on surf culture, with boards swooping in on various little beaches near the town — ask a regular for advice on where the best waves are during your stay. And the town itself ain't too shabby either, with an art gallery, historic missionary house, tsunami museum, botanic gardens, and a wealth of cheap crash pads and boutique hotels to choose between. The cheapest flights are indirect with Delta Airlines.
4. Fly from Minneapolis to Kailua-Kona, Hawaii for as low as $790 round trip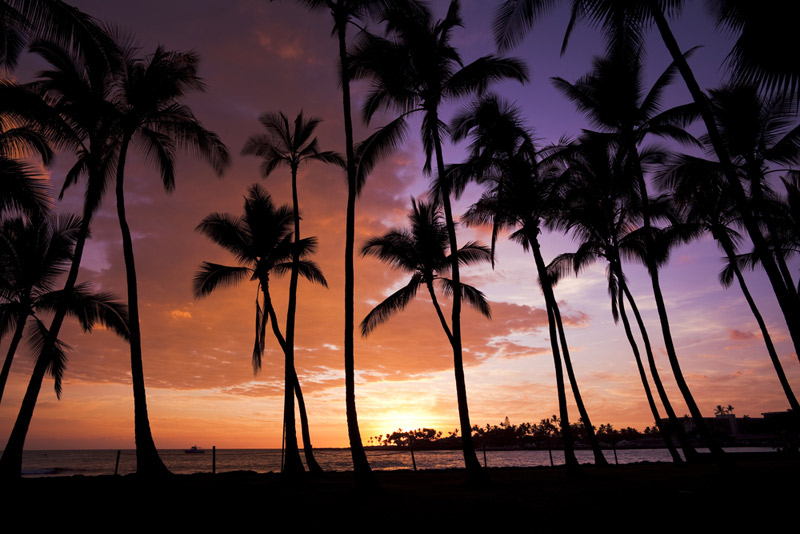 Located on the western slope of Hualalai Volcano and once the residence of Polynesian kings due to its fresh water and fine weather, Kailua-Kona is now the largest city on the western side of Hawaii's Big Island. Palm-shaded cafes serve great coffee, snorkelers splash through the blazing Pacific, and fishing boats ply the open waves a little further out. Then there are the endless opportunities for diving, surfing, caving, hiking and biking among the coves and hillsides circling Kona itself. If all this sounds pretty irresistible, just jump on one of these super-cheap round trip flights, which involve two stops and a journey time of around 15 hours.
3. Fly from Minneapolis to Lihue, Hawaii for as low as $779 round trip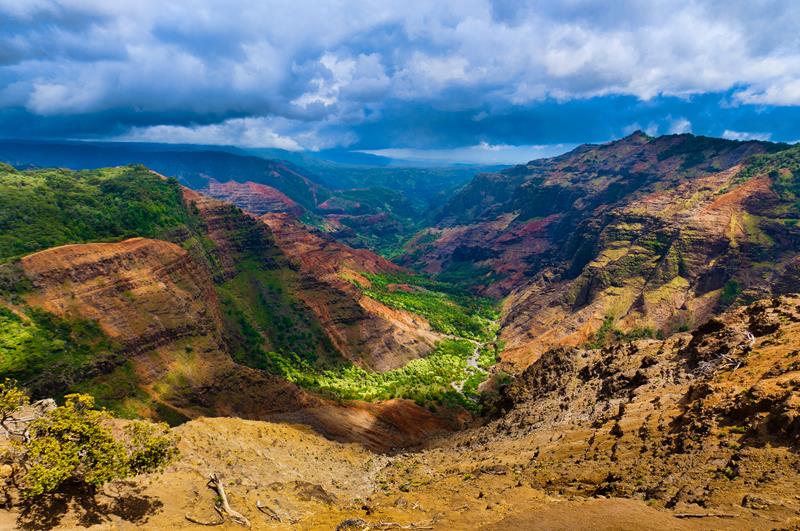 The site of Kauai island's main airport and most of its non-tourism related business, Lihue has a handful of well-known attractions, including the Kauai Museum and the Menehune Fish Ponds. But for most travelers, it functions as little more than a starting point to see the island's true wonders: the Huleia National Wildlife Refuge, the Wailua and Opaekaa Falls, the Waimea Canyon and the Na Pali coast, all utterly breathtaking natural settings carved by fire and water. Delta run the fastest flights from Minneapolis, involving one or two stops and a flight time of around 13 hours.
2. Fly from Minneapolis to Paia, Hawaii for as low as $717 round trip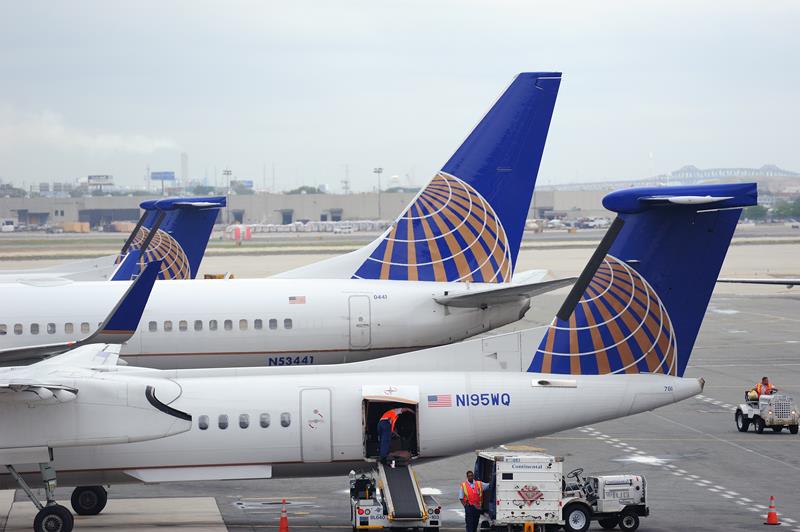 Travelers bound for Paia come into Kahului airport then drive eight miles east, shedding the concrete shops and towering resorts that characterize many other areas of Maui island. Instead, there are scattered cottages and B&Bs catering mainly to board-luggers drawn to the area's small beaches and huge waves. This is a surfing paradise with little to get in the way of a day's riding on the breath of the ocean — although there are a handful of decent restaurants to fill up at afterwards, with Charley's and Mama's Fish House among the best. United operate the cheapest flights, around 12 or 13 hours with at least one connection en route.
1. Fly from Minneapolis to Honolulu, Hawaii for as low as $673 round trip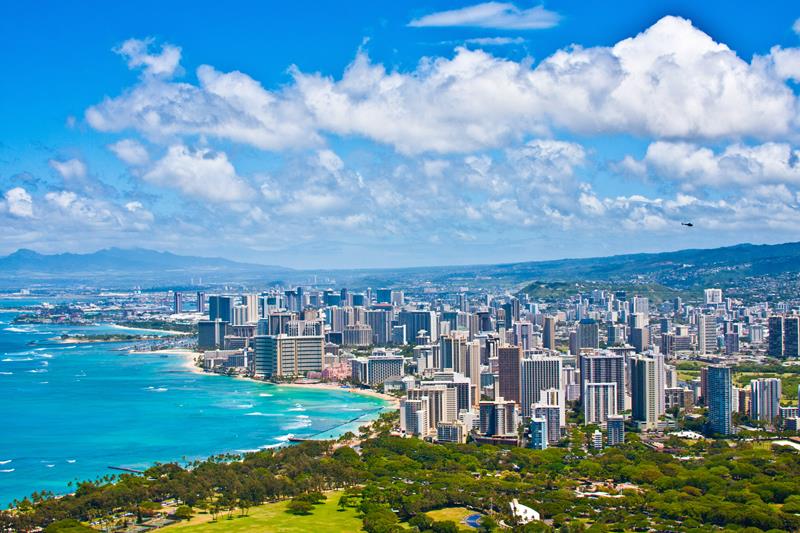 Hawaii's state capital is a big, bustling, chaotic city home to a million people — nothing like the tranquil idyll of swaying palms and grass skirts you might have in mind. But you won't have to go far to find the most famous of Hawaii's palm-dotted beaches, with Waikiki just around the corner — and if that proves too crowded, there are plenty of others within strolling distance. After you've checked out the shoreline, hike up Diamond Head crater or through Pu'u Ualaka'a Park for jaw-dropping panoramic views. There are direct flights from Minneapolis to Honolulu on Delta, but as they cost $1,000, you may prefer US-American's low-cost flights with stops.