Set to the smooth rhythms of samba, mariachi and cha cha, and alive with the aromas of chilli tacos and cheese-packed empanadas, the big cities and brilliant beaches of Mexico are unquestionably some of the most enthralling and enjoyable holiday spots in the world. For New Yorkers the trip down south is relatively easy to make, with direct flights to the capital from JFK taking just over five hours in the air. But what about the cost? Will hitting the beaches of the Yucatan break the bank this year? The answer: A firm 'no'. And we can say it with confidence because we've done all the math; using our big data research method to find the top 5 cheapest average flight prices between the Big Apple and Mexico this year. Check them out...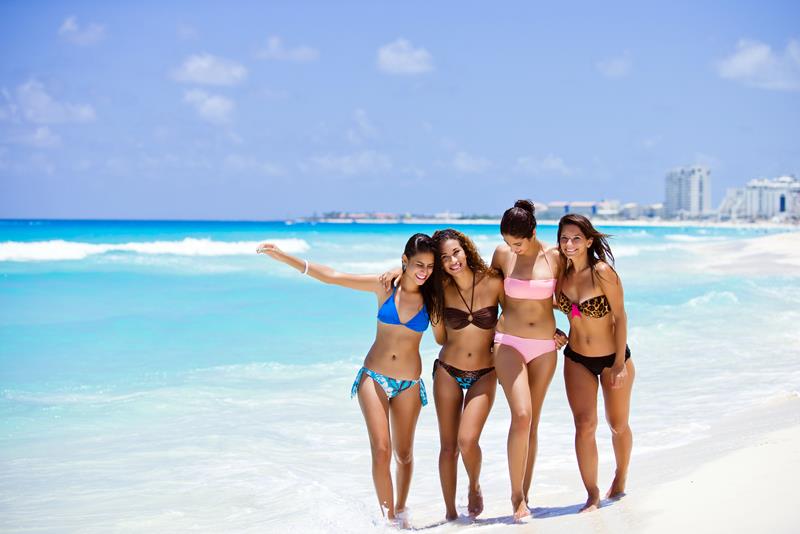 To the relief of Spring Breakers New York City over, the Yucatan's partying capital makes it squarely into the last position on this list of the best bargain connections between JFK and Mexico, touting average round trip prices of just $426. And the good news doesn't stop there either, because the cheapest fares on offer are all direct, flying with either JetBlue Airways or flag carrier AeroMéxico. That should get you to the rum-filled cocktail bars of the Hotel Zone in no time!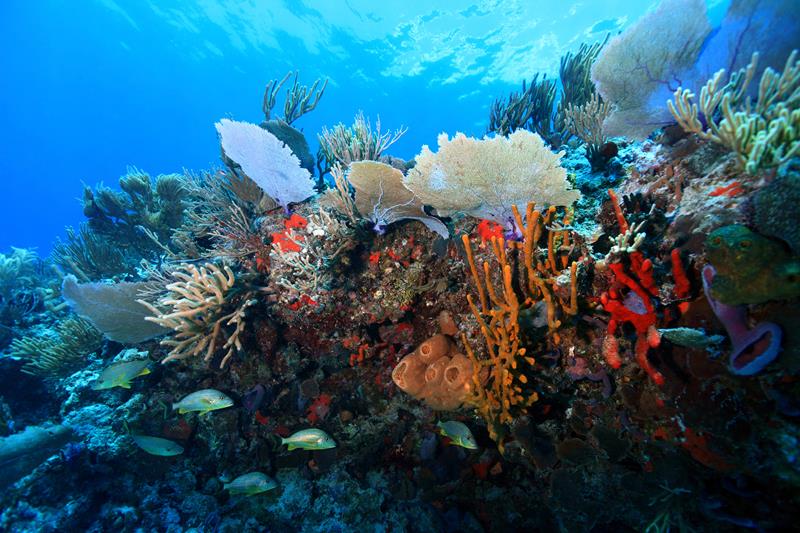 A land of legendary scuba diving spots, ivory-white sands and steadfast colonial charm, the Isla Cozumel is the perfect antithesis to highly-strung Cancun, and presents a great alternative destination for any New Yorkers who want to experience the beauty of the Mexican Caribbean, but without the crowds. What's more, flights are a real bargain this year, with indirect round trip ticket prices on American Airlines, Delta Air Lines or US Airways coming in at just $409 on average.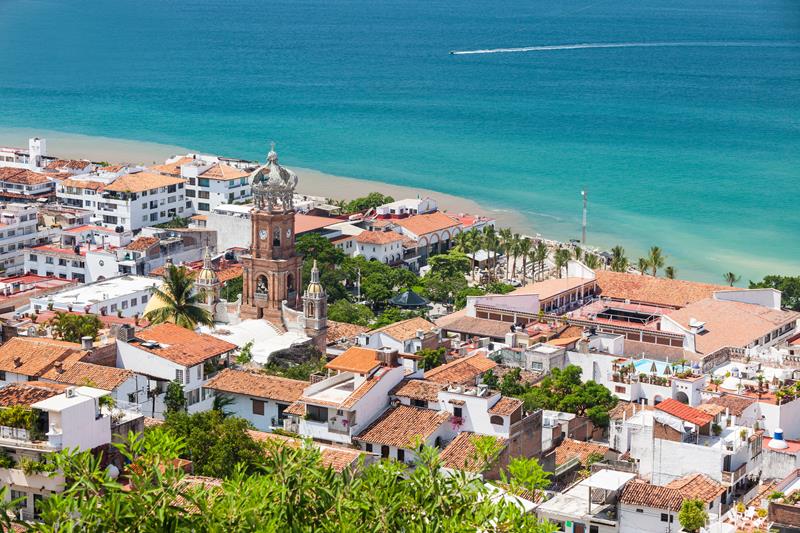 The west coast's answer to throbbing Cancun comes in the form of Puerto Vallarta; a classic, well-to-do resort town that oozes Pacific charm from each of its palm-threaded beaches, wild, jungle-clad hills, bustling rum bars and swish hotel lobbies. If that sounds like your kind of thing, then be sure to check out these bargain flight connections from JFK this year, which transport travellers to the Licenciado Gustavo Diaz Ordaz International Airport on indirect flights with AeroMéxico for as little as $399 round trip.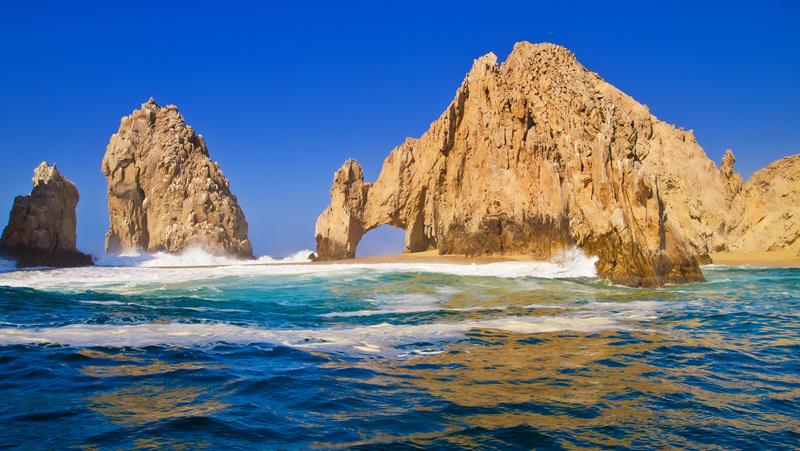 Missing out on a joint top spot position by just one measly dollar is this connection to Cabo San Lucas of the Baja California Sur, which is great news for travellers who haven't yet decided whether they want to spend their holiday languishing on Pacific Beaches or touring the endless sights of Mexico's capital. Flights cost in the region of $382 round trip, with the cheapest option overall going on AeroMéxico indirect via Mexico City's Benito Juarez Airport.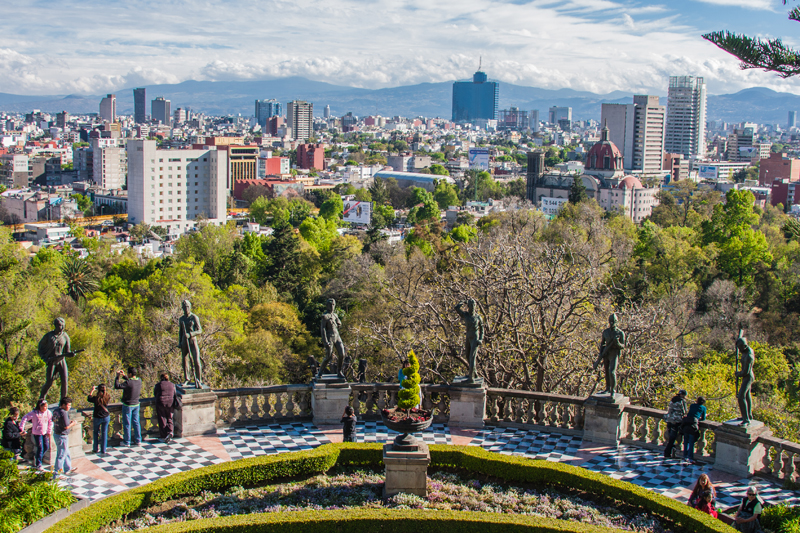 A patchwork of crumbling Aztec temple tops, heady business high-rises, sprawling city parks, curious cosmopolitan districts, huge colonial edifices and sleepless party spots awaits visitors to Mexico City this year, which makes this number one cheapest destination on offer from JFK the perfect alternative to the usual holiday by the sea. Expect to pay in the region of $381 for return trip flights, with the cheapest option going on American Airlines indirect via Miami International.