Philadelphians looking to escape the winter weather for cheap should search for flights to Florida. Lucky for you, Hopper found flights for under $250 roundtrip to five destinations in the sunny state. Plus, because of Florida's close proximity on the East Coast, nonstop flights from Philly are widely available and are often less money than flights with stops. That means in less than three hours, you could be laying in the sun on Fort Myers Beach or eating a Cuban sandwich in Miami or getting an autograph from Mickey Mouse in Orlando. Whichever Florida destination you prefer, you can rest assured it will be an easy vacation that won't cost you too much time or money.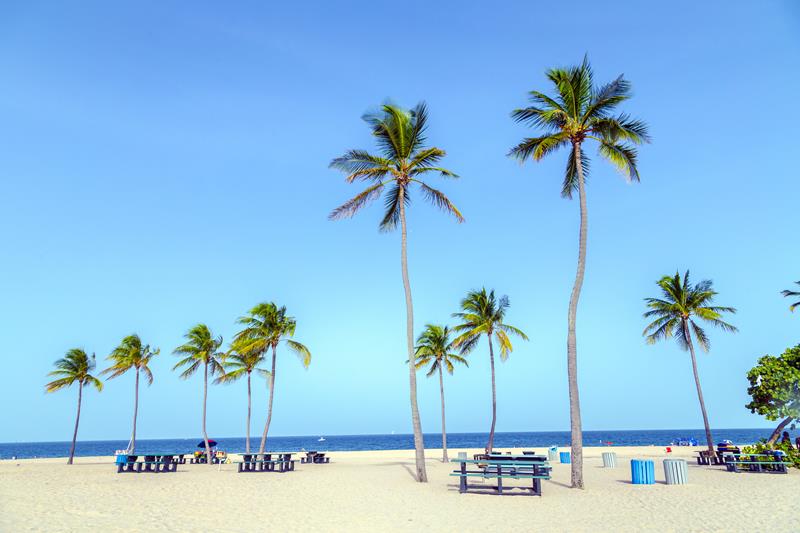 Located just north of Miami, Fort Lauderdale draws more refined travelers than its up-all-night counterpart to the south. Known as the Venice of America, Fort Lauderdale features canals for tourists to traverse via water taxi. Don't miss Las Olas Boulevard, where locals and tourists alike enjoy upscale restaurants, bars and shopping amidst historic hotels. Direct flights to Fort Lauderdale are almost the same price as flights with stops, and US Airways offers the best deals.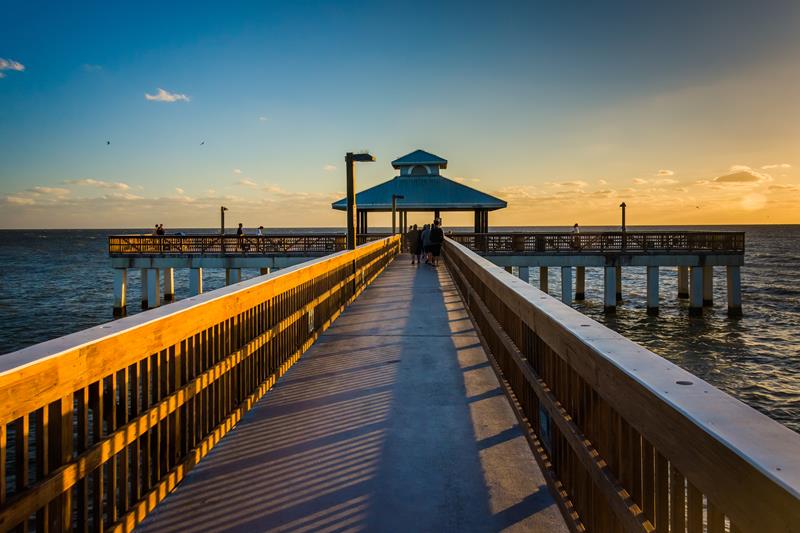 Philadelphians wanting to travel to some of Florida's best beaches should fly into Fort Myers. Fort Myers Beach is only about 15 miles from the city center, or you could take a bridge to Sanibel Island, about 20 miles away. Sanibel attracts visitors from all over the world due to the large quantities of seashells that wash up on shore. Because it is a barrier island, which is part of a large plateau that extends out into the Gulf of Mexico, its plateau shape acts like a shelf for seashells to gather. US Airways offers the best prices on nonstop flights — some of which are as low as $183.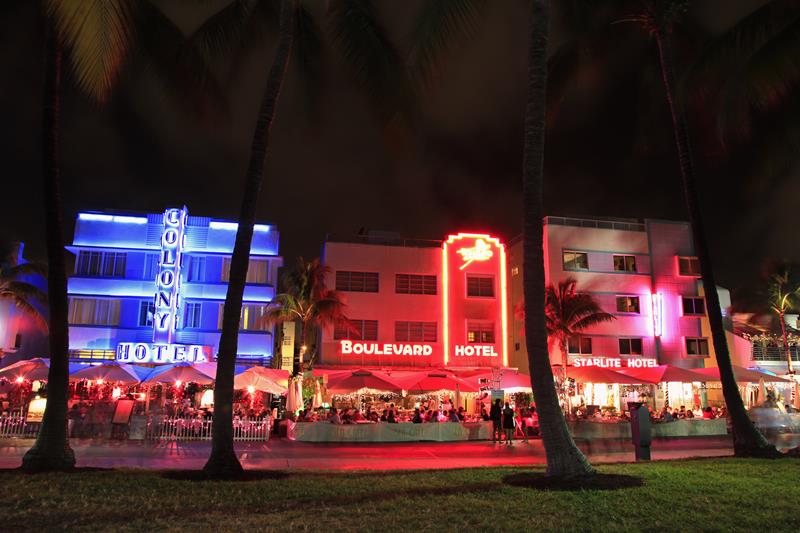 Miami has such a strong Latin American influence that sometimes you almost forget it's an American city. Late-night salsa dancing, strong cups of coffee and Cuban sandwich shops on almost every corner are the norm here. Lucky for you, tickets to this cultural hub are only $198 round trip from Philly. Frontier offers the cheapest nonstop flights, and some lucky travelers have found flights for as low as $58!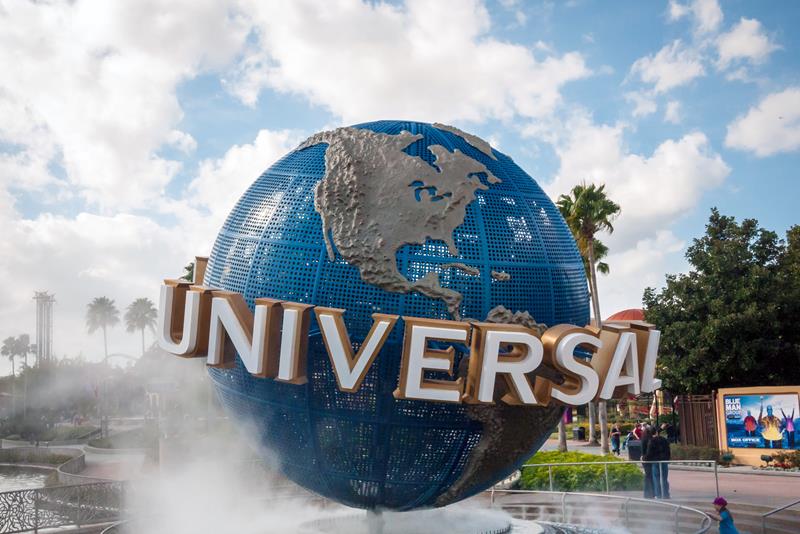 Visiting Orlando brings out the child in just about everyone, especially with plane tickets as low as $153 round trip — that can make anyone giddy. Disney World, Universal Orlando and SeaWorld Orlando, among several other theme-park attractions, call this city home. That means that there's almost no way to visit every theme park this city has to offer in one trip, but lucky for Philadelphians, some travelers have found tickets for as low as $138. So, you can keep bringing the kids (or just yourself) back any time for more fun.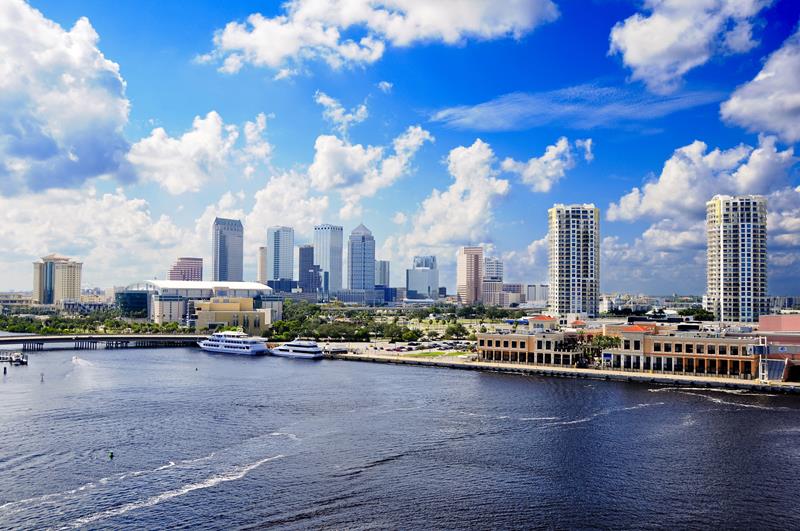 Located on the Gulf of Mexico, Tampa is known for its parks and beaches, operating more than 165 within the city limits and 42 more in surrounding suburbs. Like Orlando, it also features several attractions and theme parks. Visitors who love animals will want to visit the Lowry Park Zoo, which features more than 2,000 animals, as well as interactive rides and exhibits. The Florida Aquarium — known for its glass architecture — hosts more than 20,000 species of aquatic plants and animals. Frontier offers the best prices on nonstop flights, which average about 2.5 hours from Philadelphia to Tampa.