With some popular destinations only a four- or five-hour direct flight away, the Sunshine State offers the perfect respite from Salt Lake City's cold and snowy winters. Using the flight data we collect here at Hopper, we've compiled a list of the cheapest flights from Salt Lake City International Airport to cities in Florida, all of them packed with great entertainment and activities to suit every traveler. While the rates listed are only averages and may differ from those you'll see while planning your next vacation, these five destinations usually remain the cheapest you can find no matter the time of the year.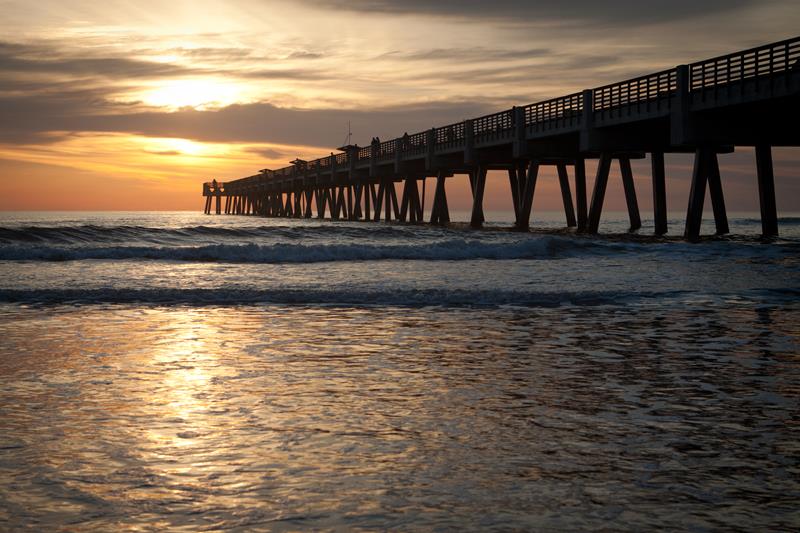 With beaches that are much less crowded than South Florida's, Jacksonville is a perfect spot to relax in the sun. Attractions such as the Catty Shack Ranch Wildlife Sanctuary and the Cummer Museum of Art and Gardens also make it a great destination for families and nature lovers. You can't avoid layovers when flying there from Salt Lake City, but US, American, Delta, and United all offer great deals on their indirect flights. And by flying out and returning on Tuesdays, you can save up to $117.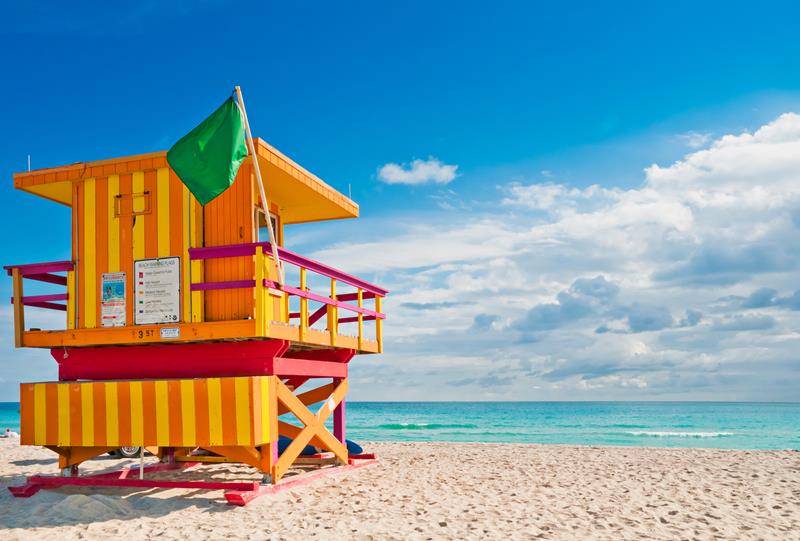 Miami is most famous for the sandy beaches and hip night life found in South Beach, but this city offers plenty of other attractions, from sightseeing boat cruises around private islands to great dining that makes its unique New World cuisine shine. Plan your vacation for mid March — you'll get dry, sunny weather, the lowest rates possible, and the chance to dance an entire weekend away at the world-famous Ultra Music Festival. While you can catch a convenient direct flight to Miami, make sure to check out Delta's awesome deals on flights with stops.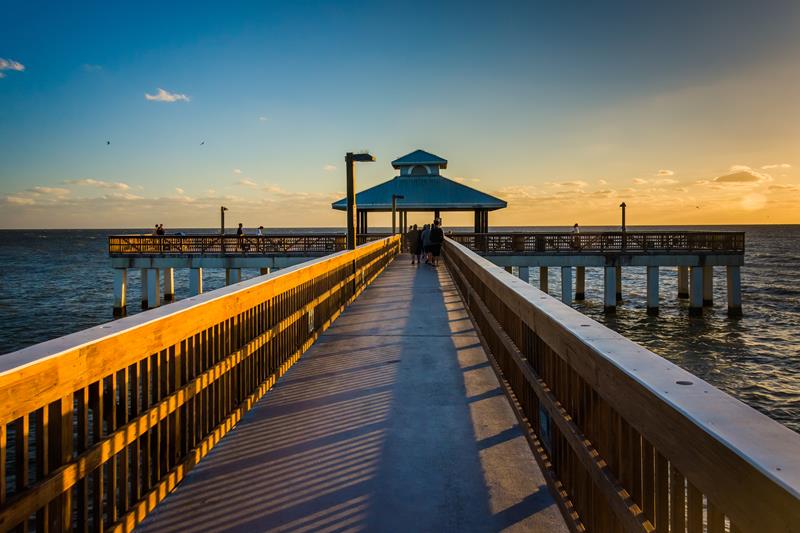 Your best bet for a cheap vacation to the City of Palms is with Delta, whose indirect round trip flight rates are hard to beat. Once you're there, try deep-sea fishing, work on your golf swing, visit the nearby Sanibel and Captiva islands, or simply relax on one of the beautiful white sand beaches. Don't miss the Edison and Ford Winter Estates, and plan for a Monday departure and Tuesday return to save up to $119 on airfare.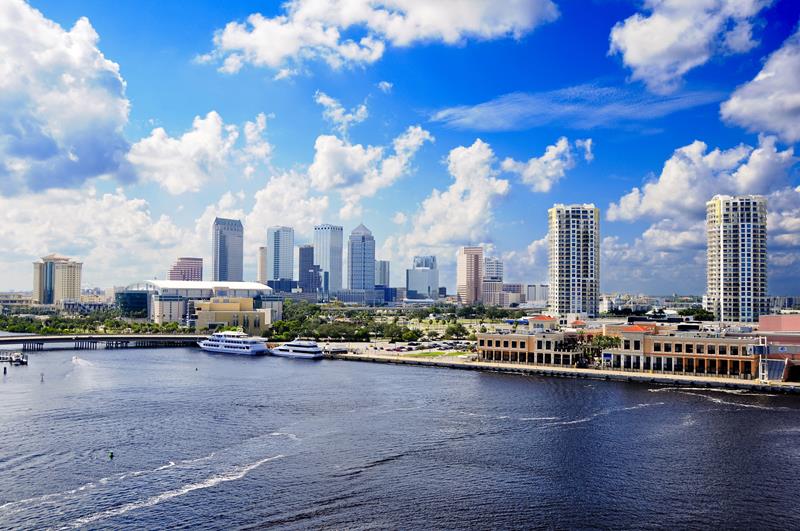 This charming city has been growing in popularity as a perfect location for those wanting to avoid the crowds of Miami and Orlando. Not only great for its beaches, Tampa also boasts the historic district of Ybor City, a top-notch zoo, an aquarium, and great museums that'll keep you busy once you're done working on your tan. Mid May is the best period to fly there on the cheap, and Frontier Airlines usually offer the best deals on indirect flights.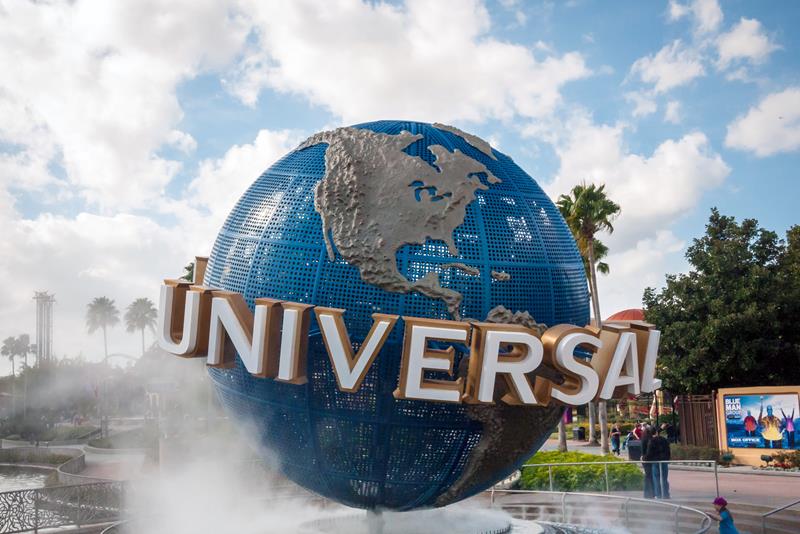 Between the beaches and the wealth of attractions to be found at its many theme parks, it's easy to see why Orlando draws over 52 million tourists every year. Considering how much there is to do, JetBlue and Delta's direct flight rates are a steal — for as low as $275 you'll be snorkeling at the Discovery Cove, meeting Donald Duck, and riding enough roller coasters to make you dizzy. Visit in late May to dodge the enormous summer vacation crowds and increase your chances of finding cheap tickets.