Tired of Salt Lake City's mountainous landscape and chilly winters? Hawaii's perfect weather and the natural beauty of its lush vegetation and volcanic coasts are a great way to escape your daily routine — and as you'll see below, a vacation there may not cost nearly as much as you think. Using massive amounts of flight data, we've compiled the cheapest average flights from Salt Lake City International Airport to sunny Hawaii and thrown in a few tips and tricks that will help you shop around for even better deals. Whether you're into swanky beach resorts or adventurous outdoor activities, this list should provide plenty of ideas for a tropical vacation that won't break the bank. Enjoy!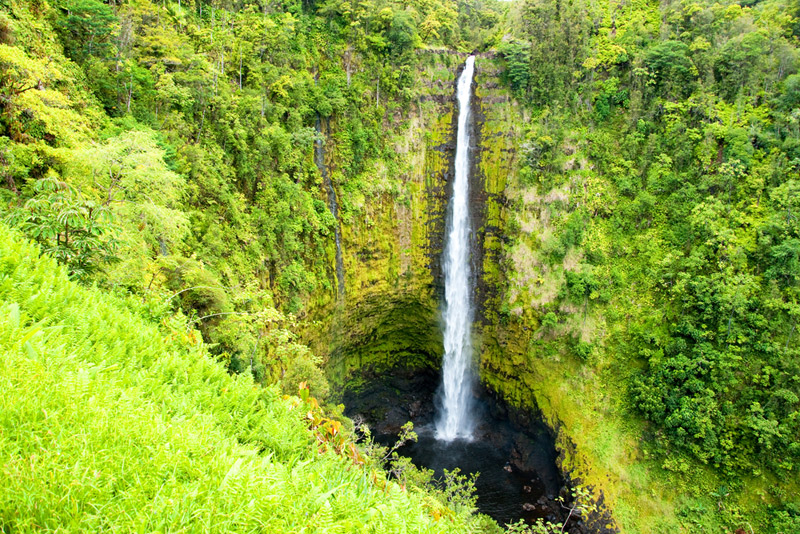 Hawaiian, Alaska, and United usually have great deals on Hilo, a town located perfectly for travelers who want to explore Hawaii's Big Island. There are plenty of great spots to surf and snorkel, of course, but the city also has several historical museums, two shopping areas, and a farmer's market to explore. For some truly memorable day trips, don't miss the spectacular Akaka Falls, the beautiful tropical flowers of Nani Mau Gardens, and the active Kilauea volcano.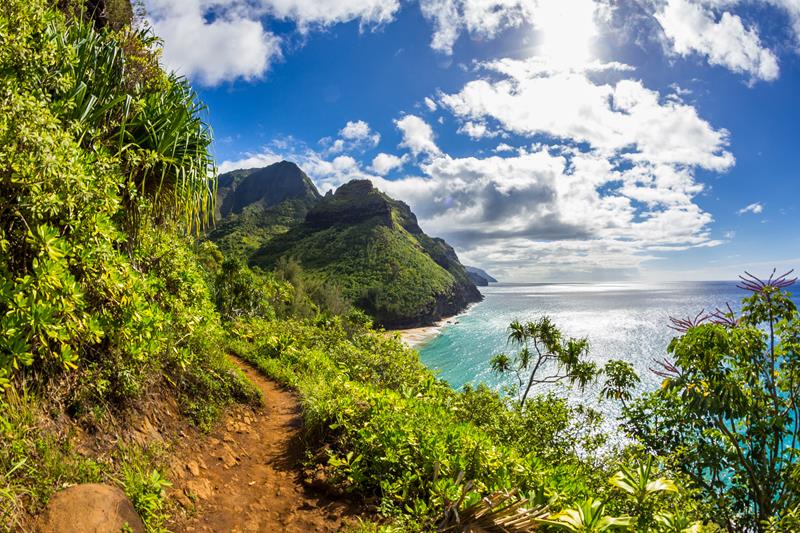 As Kauai's business and transportation center, Lihue is a busy little town that's managed to retain its island charm. Visit the Kauai Museum to learn more about the island, refuel with a bowl of saimin noodles, and catch a luau at Kilohana Plantation. There are also some great sights to be found just outside of town, from the Wailua Falls to the historic Menehune Fishpond. United, American, and US all offer similar deals on indirect flights to Lihue, but you can save up to $125 by flying out on a Tuesday and returning on a Monday.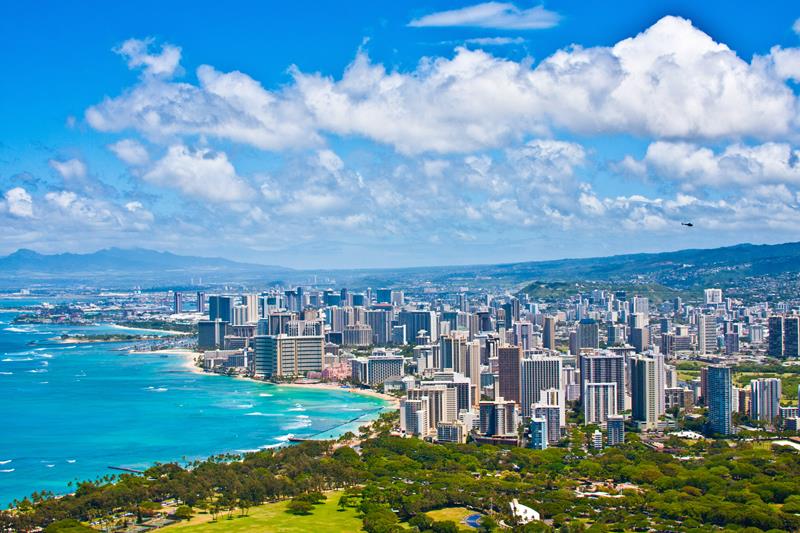 Take advantage of Delta's cheap indirect flights and experience the friendly local culture of the city as well as the warm water of Waikiki Beach. Surf, snorkel, swim, and hike your way around Oahu until you're in need of some shade, then explore the many museums, hula shows, and bars Honolulu has to offer. If you're looking to save a few more dollars, fly in early February or opt for an indirect but cheaper flight with US Airways.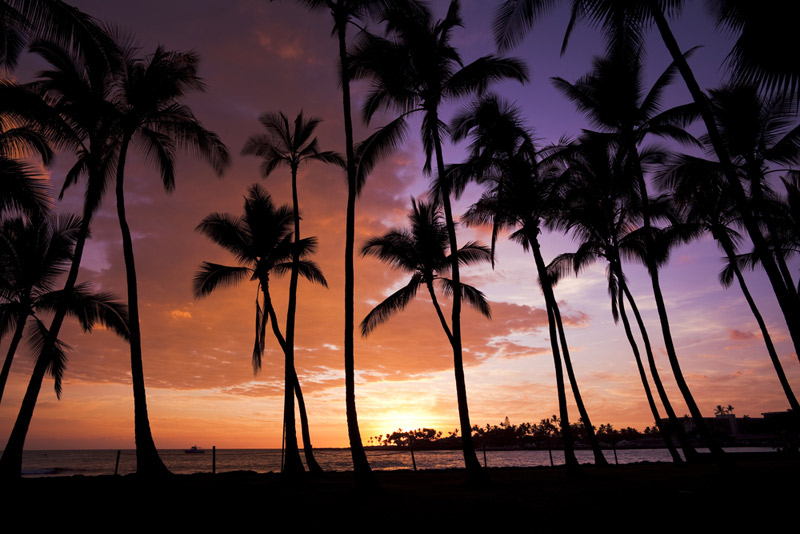 Packed with important cultural and historical sites along with beautiful black sand beaches, waterfalls, and volcanoes, Kona has something for every traveler. Visit local plantations to try the famous Kona coffee, and once you've got a good buzz going, stay up to stargaze at Mauna Kea or explore the archeological sites of Kaloko-Honokohau National Historical Park. Mid-February usually has the lowest rates, and both Delta and United offer good deals on indirect flights to this destination.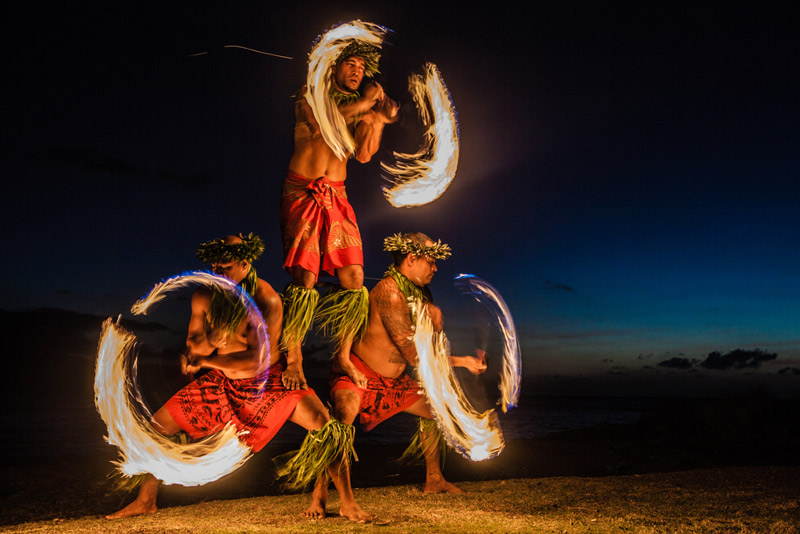 Set on Maui's north shore, Paia feels far different from the resort towns that surround it, making it a perfect destination for travelers who want to stay at a small cottage or B&B, windsurf, and lounge on the beach with the sea turtles. Take advantage of Paia's great location to explore the rest of Maui — you can easily get to Hana or Lahaina for more water sports and activities. Delta United is the way to go for this destination, and by flying out in early February you're sure to find some amazing deals.