Florida is known for its year-round warm weather, which appeals to visitors looking for the opportunity to swim in the ocean in, say, January. This especially attracts San Franciscans, who rarely (if ever) see ocean temperatures warm enough to take a dip without a wetsuit. While Florida's beaches make the state a good one to visit, especially during winter months, its natural mangrove tunnels, Cuban cuisine and arts scenes make it a cultural mecca as well. Even the kids will enjoy visiting Disney World or Universal Studios in Orlando. Whichever sunny destination you decide to visit, Hopper found five easy flights to a variety of Floridian cities — all of which are priced at under $400 round trip.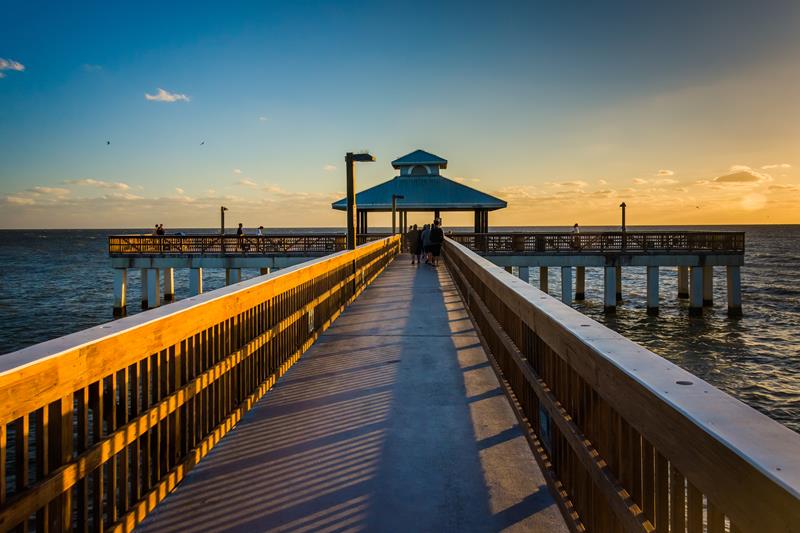 Active San Franciscans may want to take a canoe or kayak and paddle through the area's Great Calusa Blueway. The 190 miles of mangrove tunnels and estuaries feature tropical trees and flowers. Visitors can also spot dolphins and manatees or the roseate spoonbill bird for an optimal photo-op. Only flights with stops are available on the San Francisco-to-Fort Myers route. Frontier offers the best prices on flights, and some bargain shoppers have found them for as low as $247.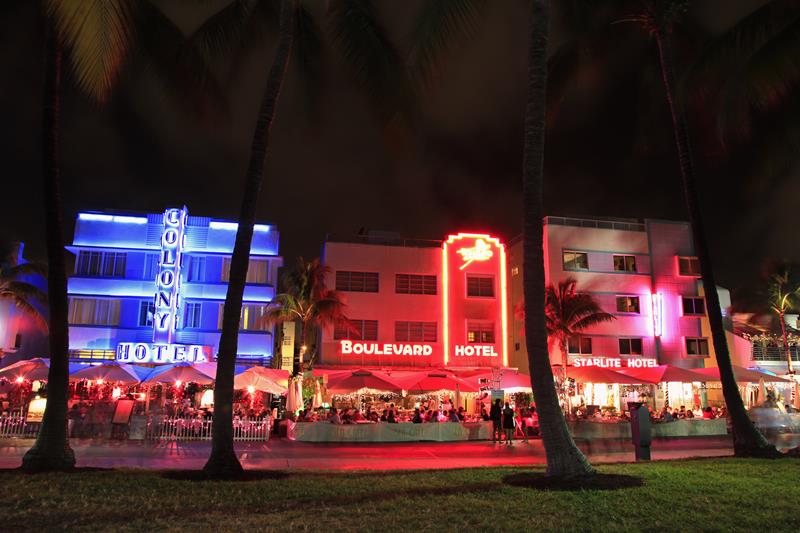 The up-all-night atmosphere of Miami attracts San Franciscans looking for a cultural experience. The city's Cuban influence inspires late-night salsa dancing, while its arts scene flourishes with underground clubs and pop-up art galleries. Visit in December for Art Basel in which the city features special exhibitions at museums and galleries, attracting more than 70,000 visitors each year. Nonstop flights from San Francisco to Miami average to be about the same price as flights with stops. Some lucky travelers have even found flights for as little as $268.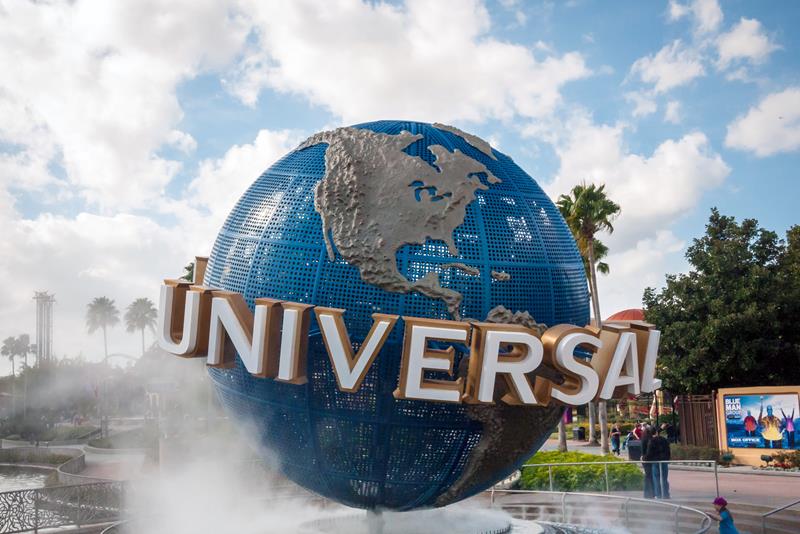 While Orlando attracts families with its abundance of theme parks, it also attracts the business traveler as one of the most visited destinations in the U.S. for corporate meetings. Its resorts and sunny weather make it a perfect spot for an annual meeting. Plus, the city's food scene is in full bloom. Like its corporate-group counterpart, Las Vegas, Orlando features similar celebrity-chef restaurants from chefs such as Emeril Lagasse, Wolfgang Puck and Todd English. San Franciscans can dine on some delicious fare in no time on a direct flight, which tends to be two hours shorter and only about $70 more than a flight with stops.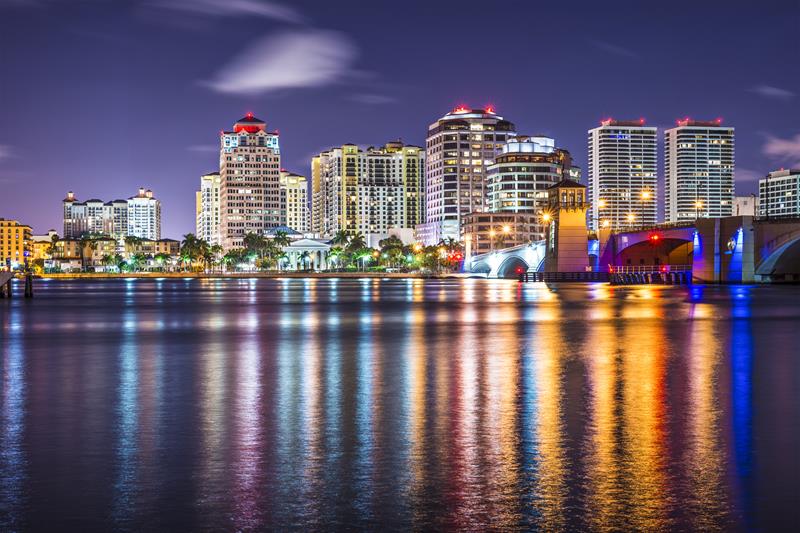 For those artsy travelers — which most San Franciscans tend to be — West Palm Beach has quite the selection of museums and performing arts theaters. San Franciscans, for instance, can visit the Norton Museum of Art, the largest art museum in the state, featuring a permanent collection of 19th and 20th century European and American art. If you're visiting in springtime, make sure to check out SunFest, an annual music, art and waterfront festival that has an annual attendance of about 275,000 people. Direct flights to West Palm Beach are unavailable; however, it's good to know that US Airways offers the best prices on flights with stops.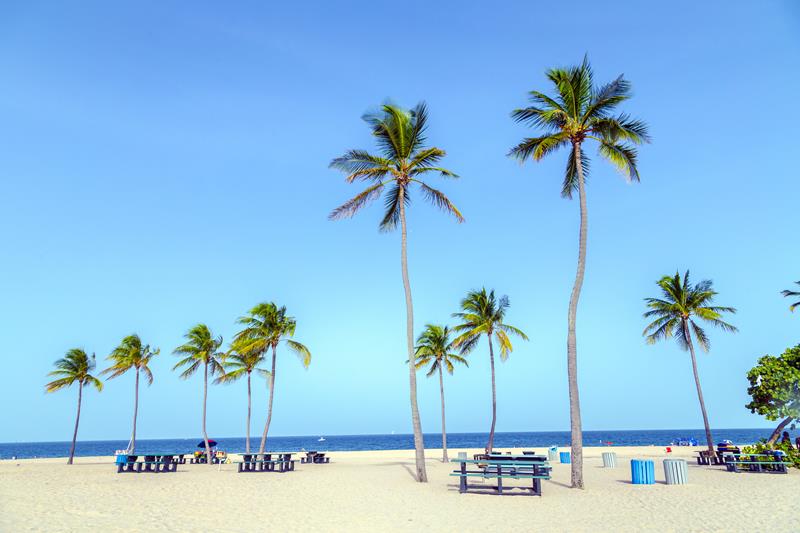 Dubbed the "Venice of America," Fort Lauderdale attracts visitors with its water canals that weave in and out of neighborhoods. Guests can hop aboard a water taxi or rent a boat of their own. The area's beaches, shopping and delicious restaurants also make Fort Lauderdale one that more upscale, luxury travelers tend to visit. Direct flights are available on JetBlue Airways, United Airlines and Virgin America for at least $20 less than flights with stops.