San Franciscans looking for a cheap, quick way to escape the fog should look no further than Mexico. Direct flights to five destinations in this tropical country make it extremely accessible. In less than four hours and for less than $400, travelers from San Francisco can visit Puerto Vallarta or Cabo San Lucas — two of the country's top tourist destinations, known for their beaches and laid-back mentalities. For a more urban vibe, Leon or Mexico City might be a better option. Guadalajara, on the other hand, is sure to appease travelers looking for a more authentic, cultural experience, with its slew of museums and mariachi bands happy to entertain. Whatever your vacation preference, all of Mexico has an inviting culture with a warm climate—the perfect combo for your next trip.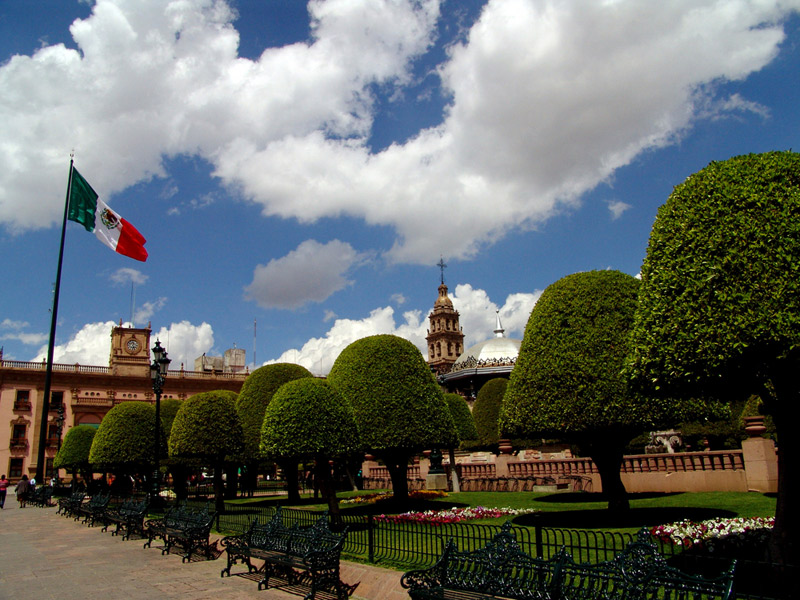 Leon is located in central Mexico in the state of Guanajuato. Known for its leather industry, creating shoes, boots, belts and jackets, it is known for its commerce and trade with both national and international markets. Whether visiting here for business or pleasure, the city is known for its food and arts scenes. Plus, it is one of the more eco-friendly cities in Mexico, with a high number of cyclists due to the integration of bike lanes. United Airlines offers the cheapest flights with stops to this urban destination—your best option, as no direct flights are available on the SFO-to-Leon route.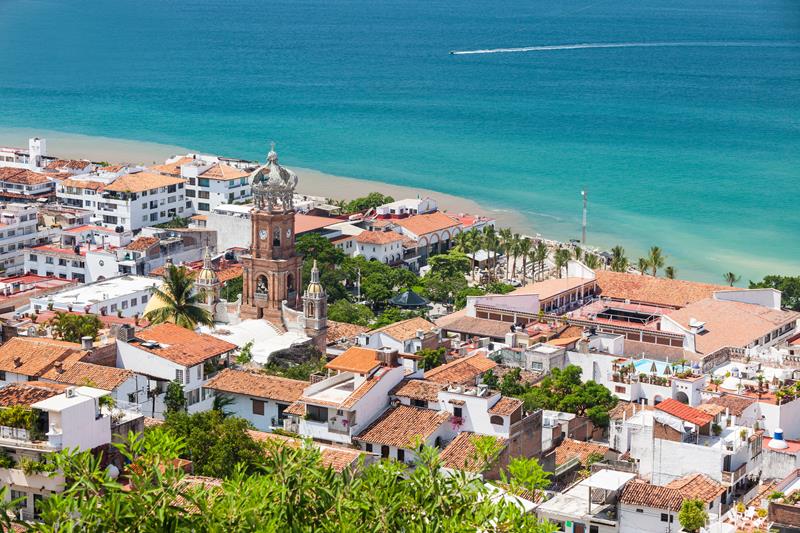 For the more typical beachy Mexico experience, San Franciscans can fly to Puerto Vallarta. Located on Mexico's West Coast, Puerto Vallarta is a mere 3.5-hour flight from San Francisco. Once there, visitors should catch a ride to the hidden beach, only accessible by boat when the tide is low. Here, guests can explore caves and feel hidden by the arching strip of land that visitors have to swim under to reach shore. Virgin and Alaska airlines offer the best prices on nonstop flights, which are about the same price as flights with stops.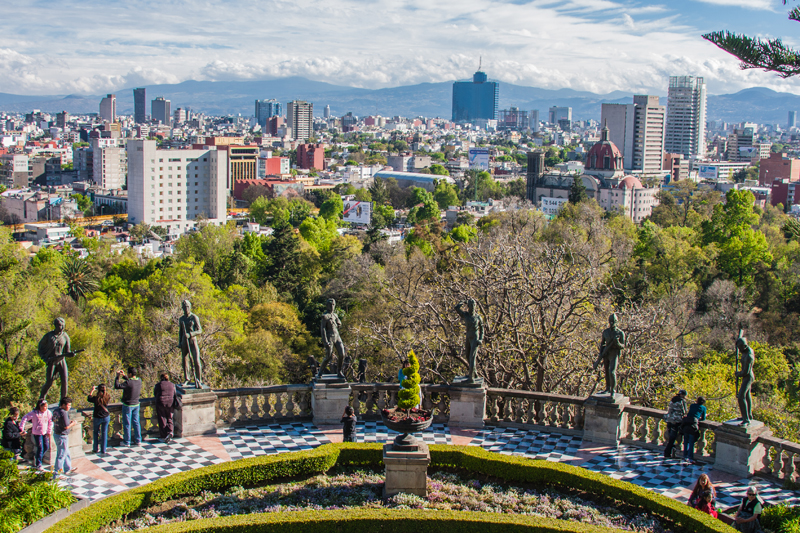 At the center of Mexican commerce is the country's urban mecca: Mexico City. The city is Mexico's largest, with a population of more than $8 million in the Federal District. It is the oldest capital city in the Americas and one of only two founded by Native Americans. As such, the city not only attracts travelers with its cultural offerings but its history as well. Visitors will want to check out the city's historic center and the "floating gardens" of Xochimilco that were declared a UNESCO World Heritage Site. United Airlines and AeroMexico offer the best deals on nonstop flights—some of which have been priced as low as $311.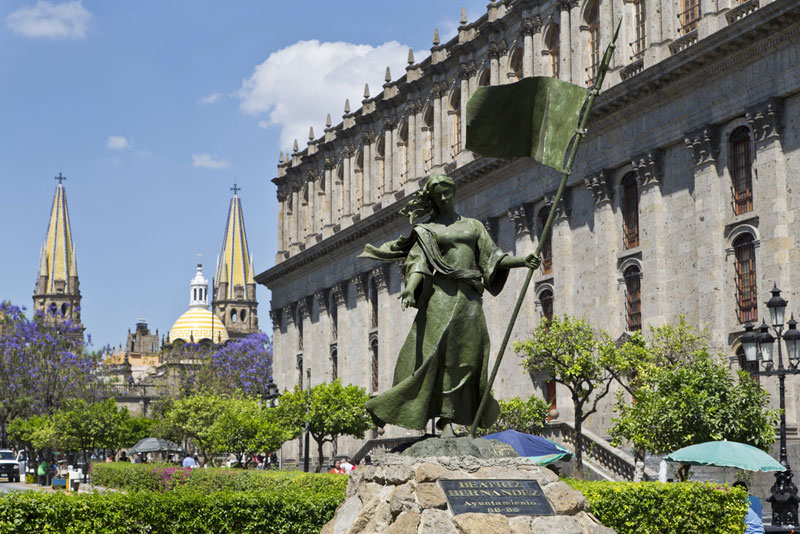 Dubbed the "Pearl of the West," Guadalajara is the cultural center of western Mexico. Here, locals keep the rural traditions of Jalisco such as mariachi and Catholicism very much alive. Plus, the city has 22 museums and has long been known as a stomping ground for distinguished poets, writers, film directors and other artist types — something San Franciscans can certainly relate to. AeroMexico and Delta Air Lines offer the cheapest flights on direct flights, which are usually at least $10 less than flights with stops.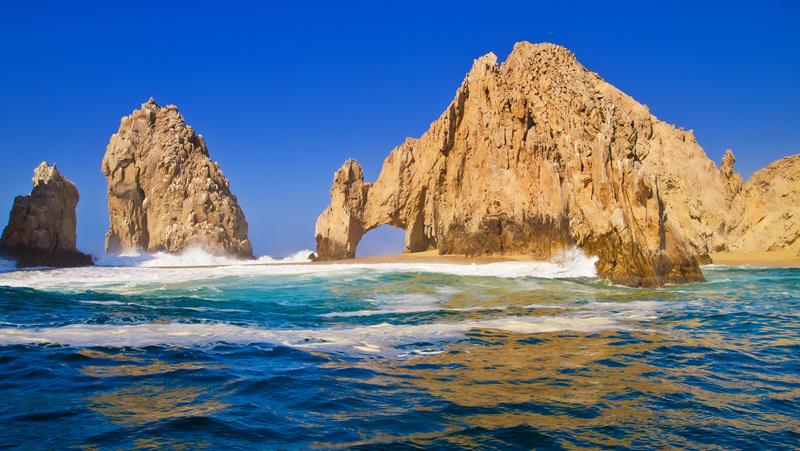 A quick three-hour flight down the Baja Peninsula will land San Franciscans in Cabo San Lucas, aka Cabo. The popular tourist destination is known for its beaches, snorkeling, scuba diving and El Arco de Cabo San Lucas, a distinctive rock formation that marks the southernmost point of the peninsula. Travelers can take a glass-bottomed boat to visit the arch and then be dropped off at Lover's Beach, where snorkelers can check out some of area's most colorful fish. Virgin and United airlines offer the cheapest direct flights to Cabo — some of which have been as low as $271 in recent weeks.