Life in the Capital of Silicon Valley can get pretty hectic and exhausting, so what better way to leave your worries behind than to hop onto a plane to sunny Florida? With Norman Y. Mineta San Jose International Airport just two miles away from downtown, getting away couldn't be easier, and the following list of destinations will give you an idea of the attractions and sparkling beaches that await. We've used the huge amounts of flight data collected here at Hopper to put the list together, so although you may find an occasional sale for tickets to a different destination, these five cities are, on average, the cheapest destinations when flying from San Jose to Florida.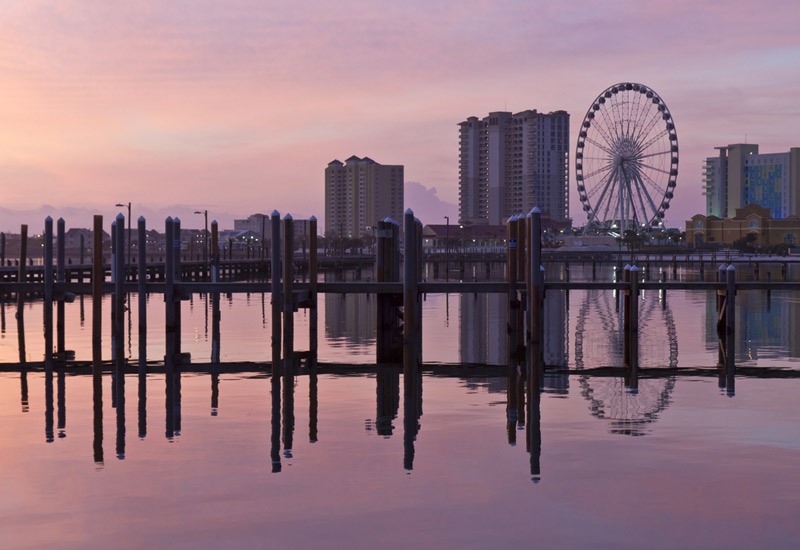 Home to Gulf Islands National Seashore, Pensacola is a great alternative to the more crowded, resort- and theme park-focused locations you'll find higher on this list. The white quartz sand beaches make for a relaxing vacation, but don't miss the chance to acquaint yourself with the city's military culture through the National Museum of Naval Aviation and with its history by walking through the charming Spanish-style downtown. Delta offers the best rates on round trips to Pensacola, and we recommend flying in mid May — you'll find the cheapest average rates and miss the rowdy spring break crowds.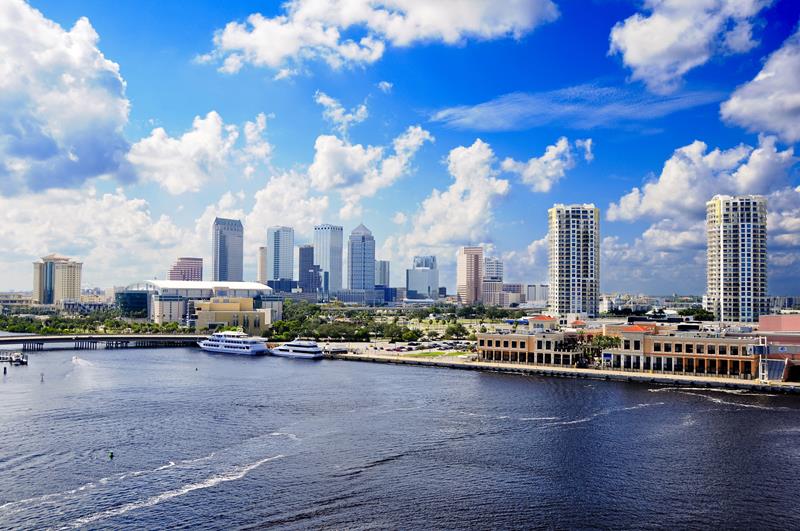 United usually has the best deals on round trips to Tampa, where miles of sandy beaches and beautiful waterfront areas await. The city also has a lot to offer on the cultural front, though, starting with the historic district of Ybor City, known for its cigar factories and bustling nightlife. Busch Gardens, part amusement park and part zoo, is also worth a visit. Add to that a great aquarium, another zoo, and a hands-on science museum, and it's easy to see why Tampa's an ideal spot for family vacations.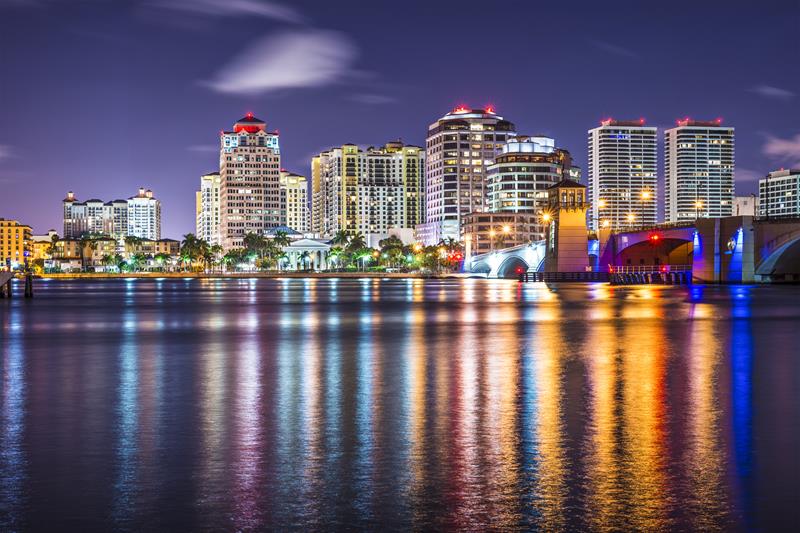 Beyond beaches, sparkling waterways, and perfect weather, West Palm Beach is home to a wide range of surprisingly eclectic cultural attractions. Want to go on a safari to see rhinos and chimps, watch a rocket launch, tour John F. Kennedy's bunker on Peanut Island, or have high tea inside of an Edwardian-style mansion-turned-museum? You can pack all of that into a weekend in West Palm Beach. Check with United for great deals, and consider flying out and returning on Wednesdays to save up to $145.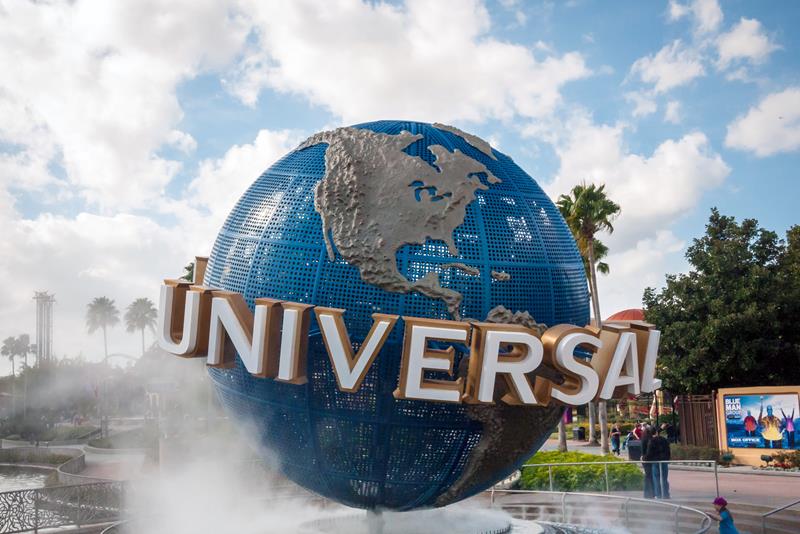 Between Disney World, Sea World, and Universal Studios, Orlando needs little introduction. Not a fan of crowded parks and thrill rides? Take a hot-air balloon ride, catch a Cirque du Soleil show, go dune buggying, or simply lie back on the beach to work on your tan. Orlando is rife with possibilities that go well beyond its theme parks, and with four airlines offering similar, super-cheap deals on indirect flights, there's no reason not to visit. Late April is the best period to fly there, as you'll find the best average rates and avoid the hot and humid summer weather.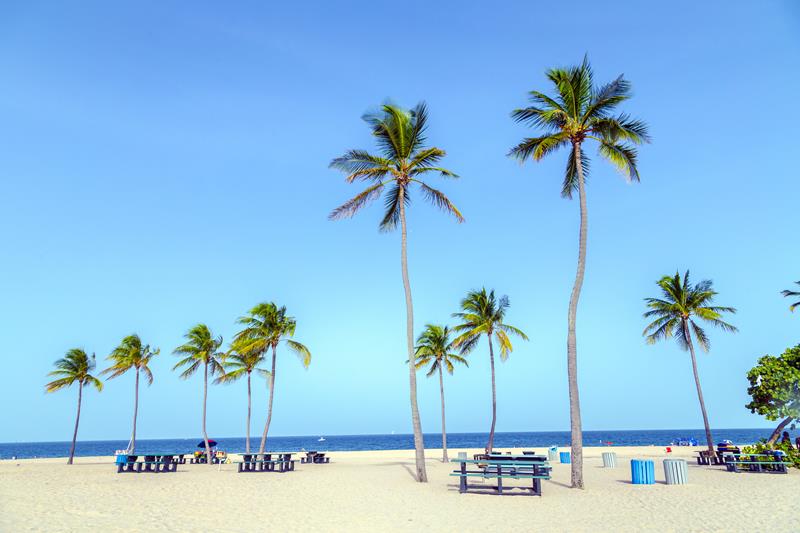 Fort Lauderdale has put its reputation for spring break parties firmly in the past with upscale stores, restaurants, and attractions that cater to a more sophisticated crowd. Take a walk down Las Olas Boulevard for top-notch shopping and dining, go boating on the waterways, explore the newly-built Riverside complex, stroll down the beach, or catch some shade at the Museum of Discovery and Science. Keep an eye on American and United, who both have good deals on round trips, and fly out and return on Tuesdays to save up to $195.