Is your life in the Silicon Valley Capital somewhat lacking in luau? Using the flight data we collect here at Hopper, we've compiled the five cheapest round trip flights from San Jose International Airport to Hawaii — perfect for catching some sun and relaxing with the islands' friendly locals without breaking the bank, especially if you plan your vacation for February, when most airfare to Hawaii is at its cheapest.
Although prices may differ when you shop around and the occasional sale to a different destination may pop up, flights to these five cities are generally the cheapest way to visit Hawaii. Ka Huaka'i Maika'i! (That's "have a nice trip", but you might find plain old "mahalo" more useful on your travels.)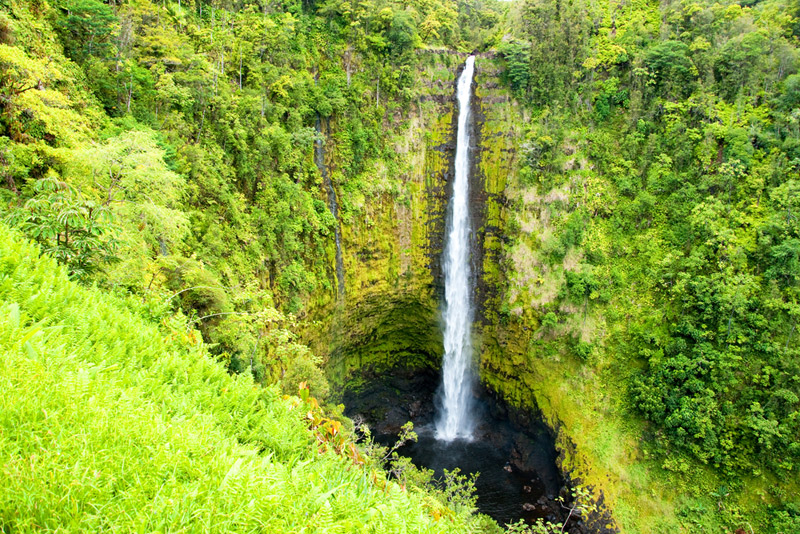 Although Hilo is on Hawaii's Big Island, you're unlikely to be surrounded by tourists as you take in the beautiful, diverse landscapes the area has to offer. Aside from beaches, waterfalls, and rainforest to explore, you'll find an active volcano and snow-capped mountains only a day trip away. Unlike the other destinations on this list, you'll have to put up with a layover when flying from SJC to Hilo, but the breathtaking scenery makes the extra traveling time well worth it — and you'll be at a perfect spot to explore the rest of Hawaii afterwards.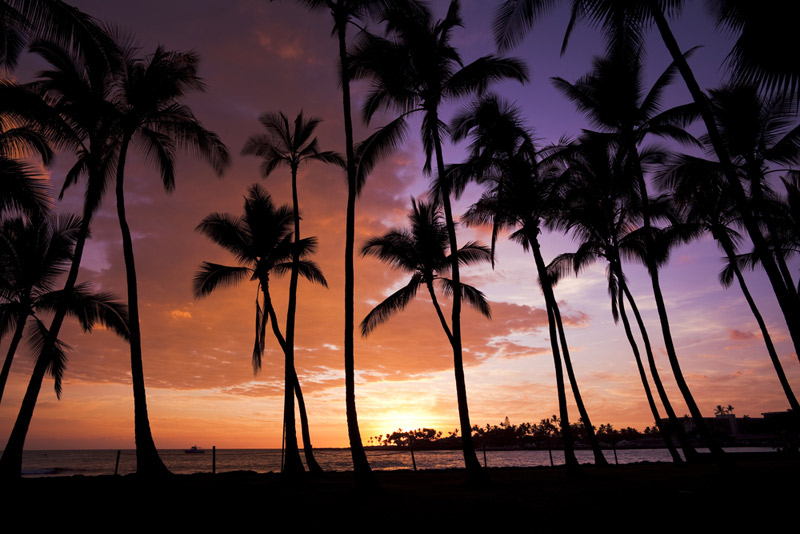 Kona's location on the western slope of the Hualalai Volcano means it gets very little rain, making it a great destination for relaxing on the beach, surfing, snorkeling, and other outdoor activities. The area also boasts many cultural sites that are worth a visit, though, including a space center, Hulihe'e Palace, which hosts artifacts from the era of King Kalakaua, and many plantations that grow world-famous Kona coffee. You'll find the best deals by taking one of Hawaiian Airlines' indirect flights and by planning your trip for early or mid March.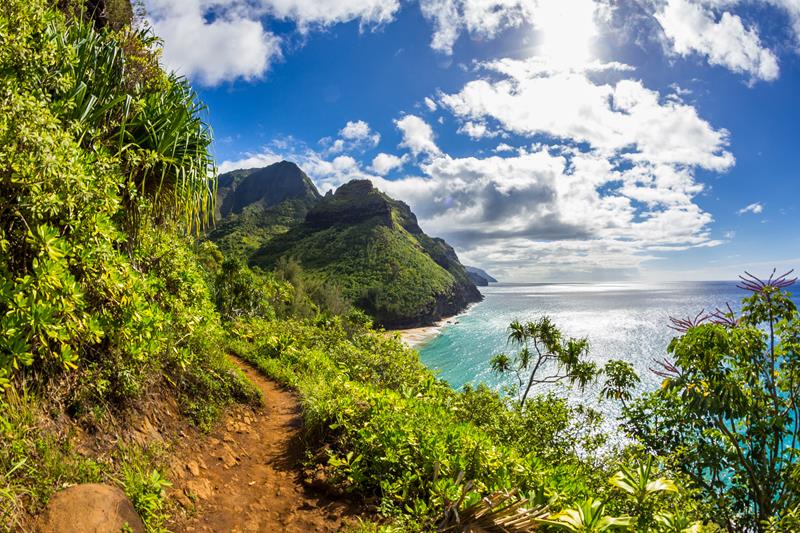 As the capital of the island of Kauai, Lihue is a hub of industry and transportation that still retains plenty of tropical beauty and charm. Learn more about the history of the island at Kauai Museum, see ancient Hawaiian aquaculture at the Menehune Fish Ponds, and swim in the clear blue waters of Kalapaki Beach. San Jose residents will have their pick of direct and indirect flights with various airlines when it comes to Lihue, but Delta's flights with stops are usually the best deal around.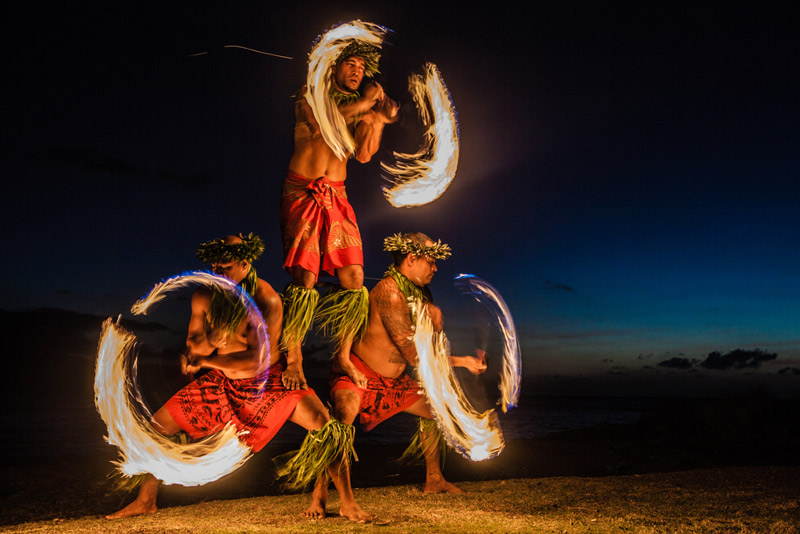 Home to Maui's gateway airport and harbor, Kahului is a little town that's more about shopping and cultural activities than about beach resorts. The Kanaha Beach County Park is a must for its views of the West Maui Mountains, and no trip to Kahului would be complete without a visit to the Maui Arts and Cultural Center, which offers an art gallery, theater productions, and live performances. Hawaiian Airlines offer awesome deals on direct flights to Kahului, meaning you won't have to choose between putting up with layovers or splurging on a direct flight.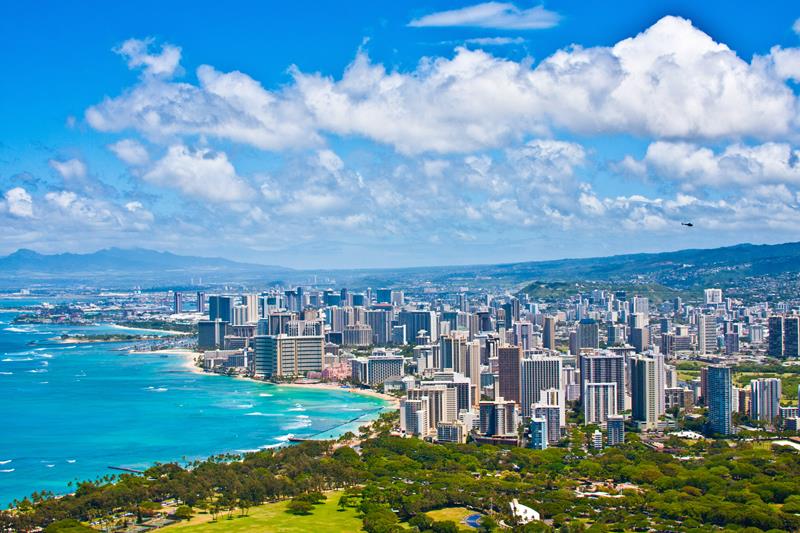 Honolulu is famous as a surfing destination, and it's perhaps the best spot to experience the local culture. Both dynamic and laid-back, this city offers postcard views and funky nightlife, Victorian-era buildings and a beach right near downtown. And when you've had enough of the top-notch entertainment and museums of Honolulu, you'll find yourself surrounded by volcanic craters, scenic beaches, and winding hiking trails. Delta usually has the best deals on flights with stops, and by flying out on Tuesday and returning on Wednesday, you can save up to $127.