Whether you're interested in the fascinating colonial history or the pristine beaches and boardwalks, Mexico offers a treasure trove of cultural and outdoor attractions that make for a nice break from San Jose's not-so-exciting sprawl of smoggy cement. To help you plan a great trip regardless of your budget, we've used data from our When to Fly and Buy reports to compile a list of the five cheapest flights from San Jose International Airport to Mexico. And with all of the cities listed only a few hours and less than $500 away, you're spoiled for choice when it comes to visiting this beautiful, sunny country. Enjoy!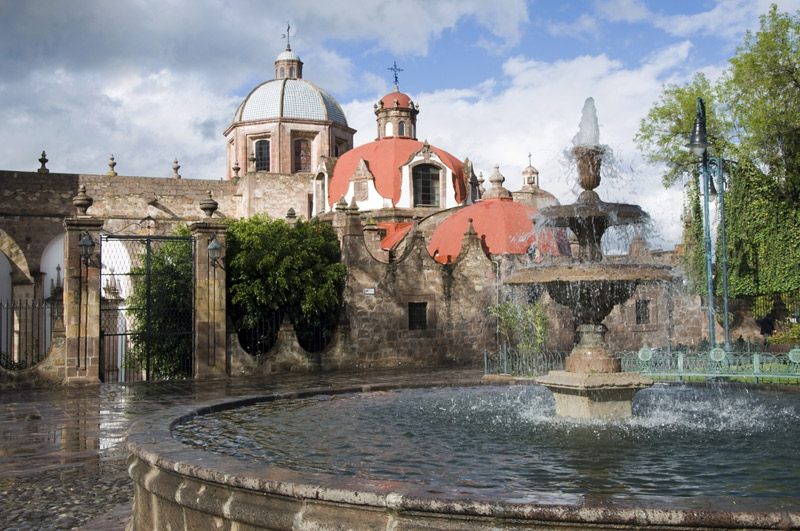 Founded in 1541, Morelia was one of the first Spanish cities in the New World and is still packed with cultural attractions that speak of its rich history. The enormous baroque cathedral is a must-see, as is the impressive 18th-century aqueduct. As Morelia isn't a common tourist destination, you'll be free to enjoy local festivals, regional cuisine, and relaxing parks and squares without dealing with crowds. United usually has the best deals on flights with stops, and you could save up to $120 just by flying out on a Monday and returning on a Saturday.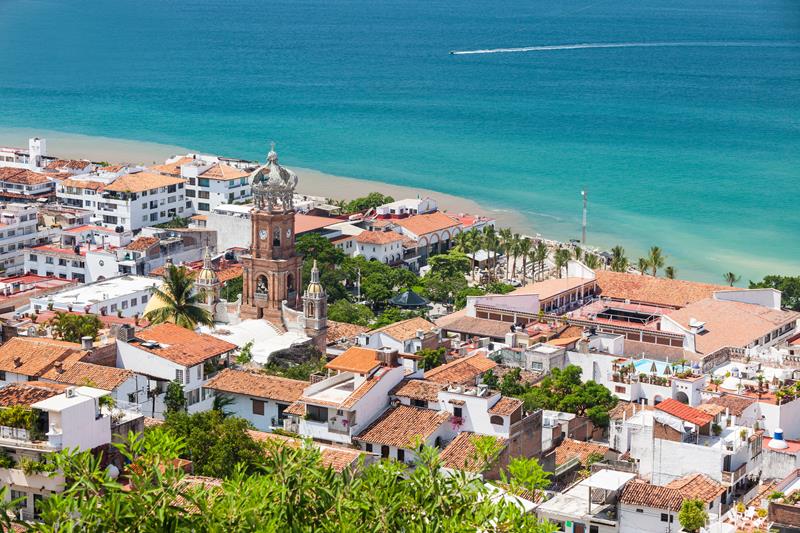 Located along the sparkling Bahía de Banderas, Puerto Vallarta has some of the best beaches in Mexico along with great shopping and dining on a newly-refurbished ocean boardwalk. The Sierra Madre Mountains that rise behind the city keep the weather perfect for swimming, but also offer plenty of options for hiking and other outdoor activities. You'll find the lowest average airfare rates in mid February, but no matter when you fly, US Airways and American are usually your best bet for cheap indirect round trips.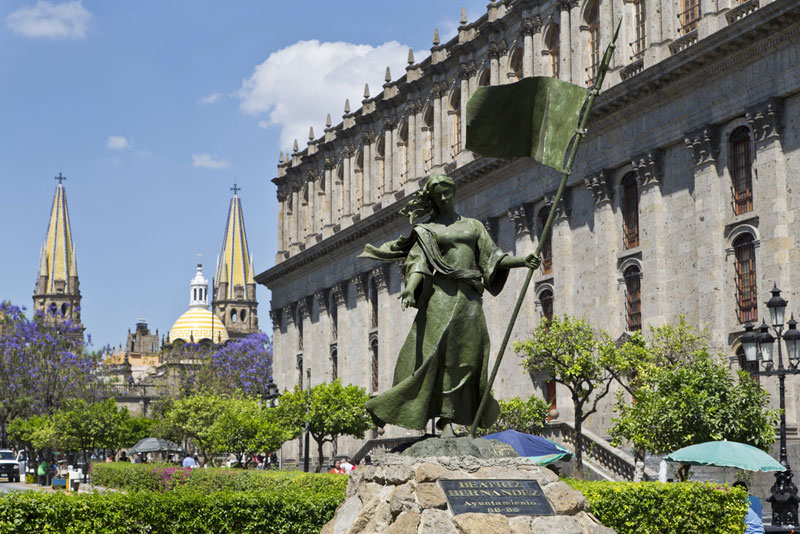 This lovely colonial city has a historic downtown area that's packed with interesting buildings, art, and plazas to wander through. Eat goat stew at the local market, let mariachis serenade you, and catch an opera at the beautiful Teatro Degollado. While the cheapest option is usually to book indirect flights with US or American, Alaska Airlines' direct flights to Guadalajara are an unexpectedly great deal — often less than $30 over the cheapest indirect round trip rates.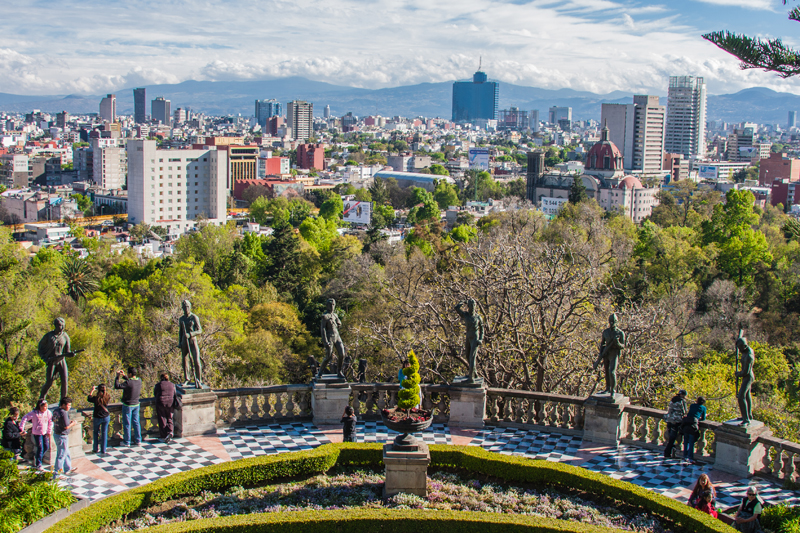 The largest city in North America offers all the usual trappings of a large metropolis — top-notch dining, museums, parks, and nightlife — but also older areas that retain the unique flavors of several cultures. Whatever your travel style, the streets of Mexico City are sure to keep you busy. Fly in February or early March to get the lowest possible rates, and keep an eye on US and American, who both have great deals on round trips with stops to this destination.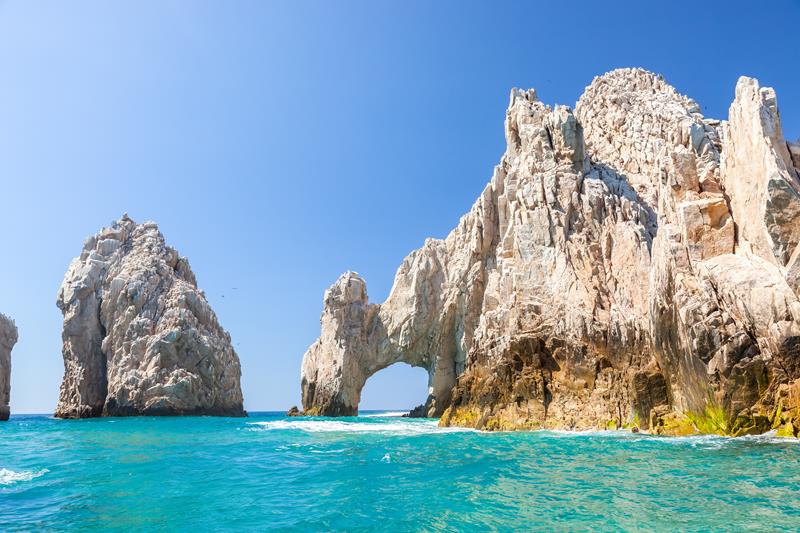 Cabo San Lucas is a fast-growing resort destination, perfect for water sports and outdoor adventure of all kinds. Scuba dive to see the spectacular sandfalls, go whale watching, or walk along Playa del Amante for a view of the Arch of Poseidon. Pace yourself, though, because this city becomes one of the hottest party spots on the continent once the sun goes down. Alaska Airlines often the cheapest deals on round trips to Cabo San Lucas, whether you fly direct or with stops, and as with Mexico City, you'll find the lowest rates in February and early March.